Cue Star Wars intro music.
On a Little Red Dot not too far away…
There existed a man who dared to think big. He dared to pick up computing at NTU during a time when it wasn't the norm to do so. He fearlessly pushed the boundaries of computers and reimagined what they can do. He did them all, and then some.
This is the story of Jon, Managing Director of V3 Smart Technologies and his company.
On the V Forefront of Tech
V3 is a technology company providing telematics services in workforce and fleet management. More recently, they are experimenting with robotics and AI. Compared to other tech companies, they invest in R&D and create their own proprietary technology.
Sounds cheem? Don't worry - I probably had the same look of bewilderment on my face when I heard Jon explain what V3 does.
"We are an enforcer system that makes sure that people do their work. Our system schedules you the jobs and monitors if you have done it," Jon explained.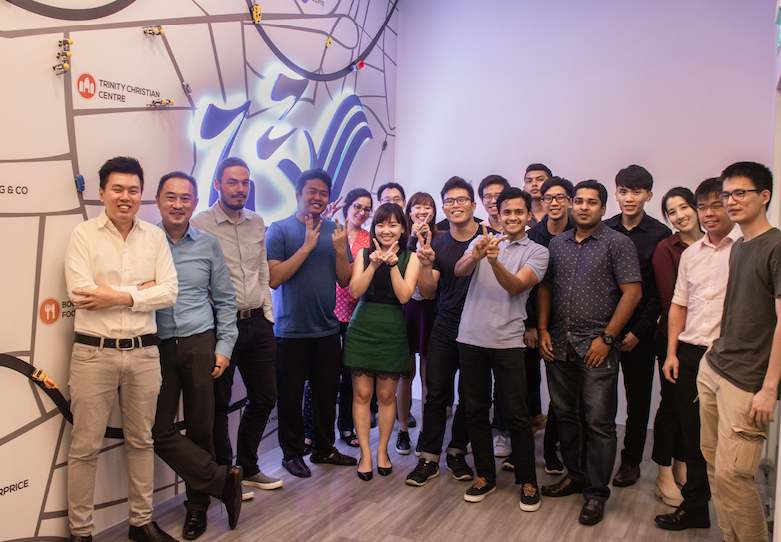 "Basically, we are pretty good at [making people want] to work."
While talking to Jon, I felt like I was in Yoda's presence. You know, the little green fella who is always ready with a quick quote? The guy who always mixes his words up like "Much to learn you still have?" Or how about the series' most famous line?
"LUKE I AM YOUR FATHER!"
So what else did I learn from Yoda (Jon)? Continue reading to find out!
A V Bold Dream
When I drew a parallel between Jon and Yoda, I wasn't trying to say he is cryptic; on the contrary, he is a man with much wisdom to impart. Having experienced two failed startups before V3, one can truly say he has been through a lot in life.
It piqued my interest when I heard that V3 is actually Jon's third startup. Most people would have given up after the first or second failure. What was the one successful tweak that Jon made this time around?
"This one (V3 Smart Technologies) is still not successful leh! It's still growing," Jon joked heartedly.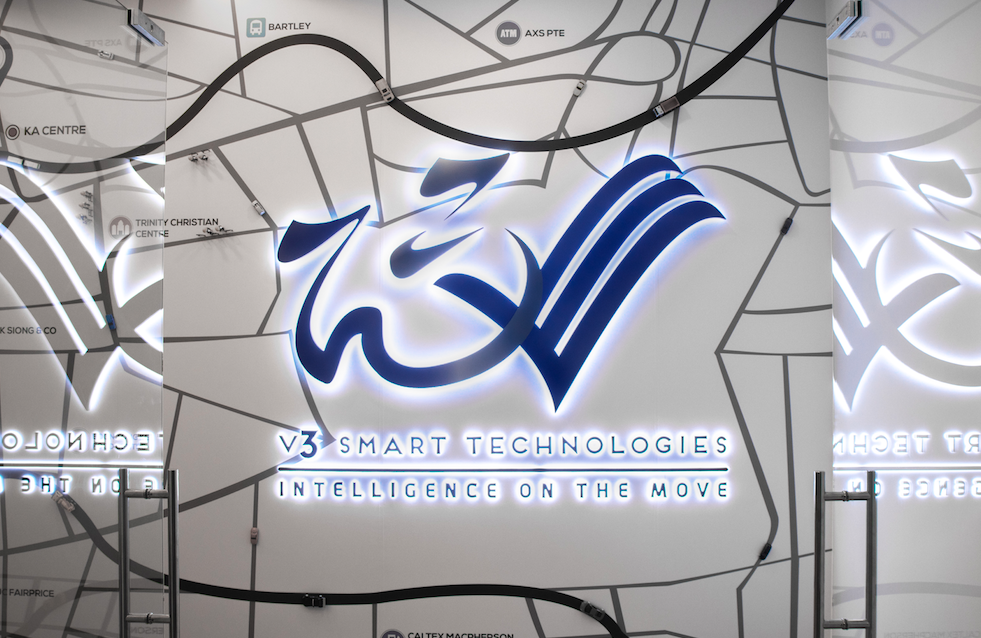 Shocked was probably an understatement at this point. I was talking to a man who has grown his company so large that their clientele list boasts of MNCs like Veolia and Certis Cisco. On top of these companies, V3 also works closely with government agencies like HDB and LTA -- and that's not even mentioning the Enterprise 50 award that V3 won consecutively for the past 3 years.
But, Jon is not resting easy on his laurels. He has bigger fish to catch.
"My personal benchmark for this company is for it to list at a sizeable size... (so that) it is easier for us to attract and retain talent," shared Jon.
Wow, listing a company? That is but a dream for many of us out there. However, Jon doesn't seem to be interested in the fame or money that comes along with listed companies. He wants to list the company for its future – to widen the pool of quality talents that they can attract.
The Force is V Strong with V3
I'm not talking about the mystical Star Wars power here. I'm referring to a certain 'field force'.
Throughout my interview with Jon, this phrase in particular stood out. Partly because it further solidified my image of Jon as Yoda in my mind; but mostly because I couldn't make out what "field force" was for the most part (shame).
"Few false? Field false?" These were some of the words I thought I heard.
Jon then elaborated that he was talking about the people working in the front lines like the cleaner aunties in hawker centres and security guards in condominiums.
And he doesn't stop there. Jon realized that the worker profiles in a country will change as the country develops. Take Singapore for example. As we become more advanced, we started transitioning to a more skills-based economy.
'You can bring in (workers) but it will create problems like inclusive societal issues and protectionism', Jon lamented.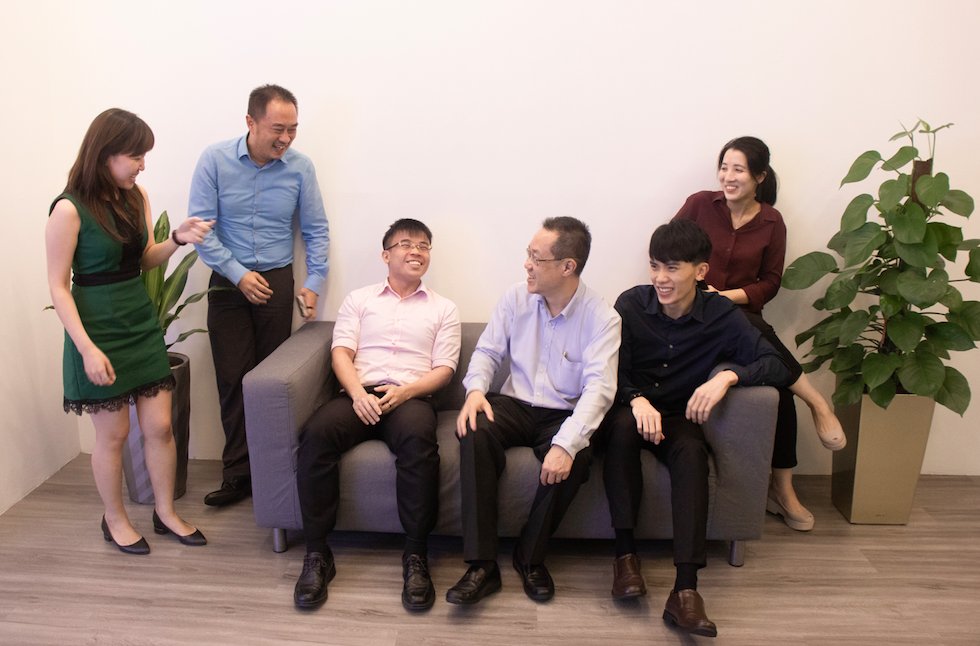 So it seems that the more logical solution will be trying to hire from our own current talent pool. But when no one wants to do the menial jobs, what can we do?
Jon has a crazy idea that might change the way we look at these low skilled jobs. He wants to empower the low skilled workers with technology.
"You need workers to do the same job, but with machines then the workers will look like they are doing a higher profile job," Jon explained, "Maybe you want to clean but things will become automated. So, the workers will not be viewed as cleaners but actually technicians that operate the machines."
I don't know about you guys, but it is really amazing how V3 is able to balance between man and machine. On one hand, they can create cutting edge technologies that challenge the current norms. And on the other hand they are using this tech to empower the workers, who really need it the most.
The future, where machines live alongside man, is fast becoming reality. Will you channel this power for a greater good?
-
Want to experience what it's like working with Jon and the rest of the V3 Crew? Request to Visit their office today! You can introduce yourself here.