WHAT THE PERK?
What do we do with rising costs and concerns about the talent shortage?
As part of our mission to create a world where work drives passion, Wantedly's newest Engagement feature, Wantedly Perk is launching in Singapore!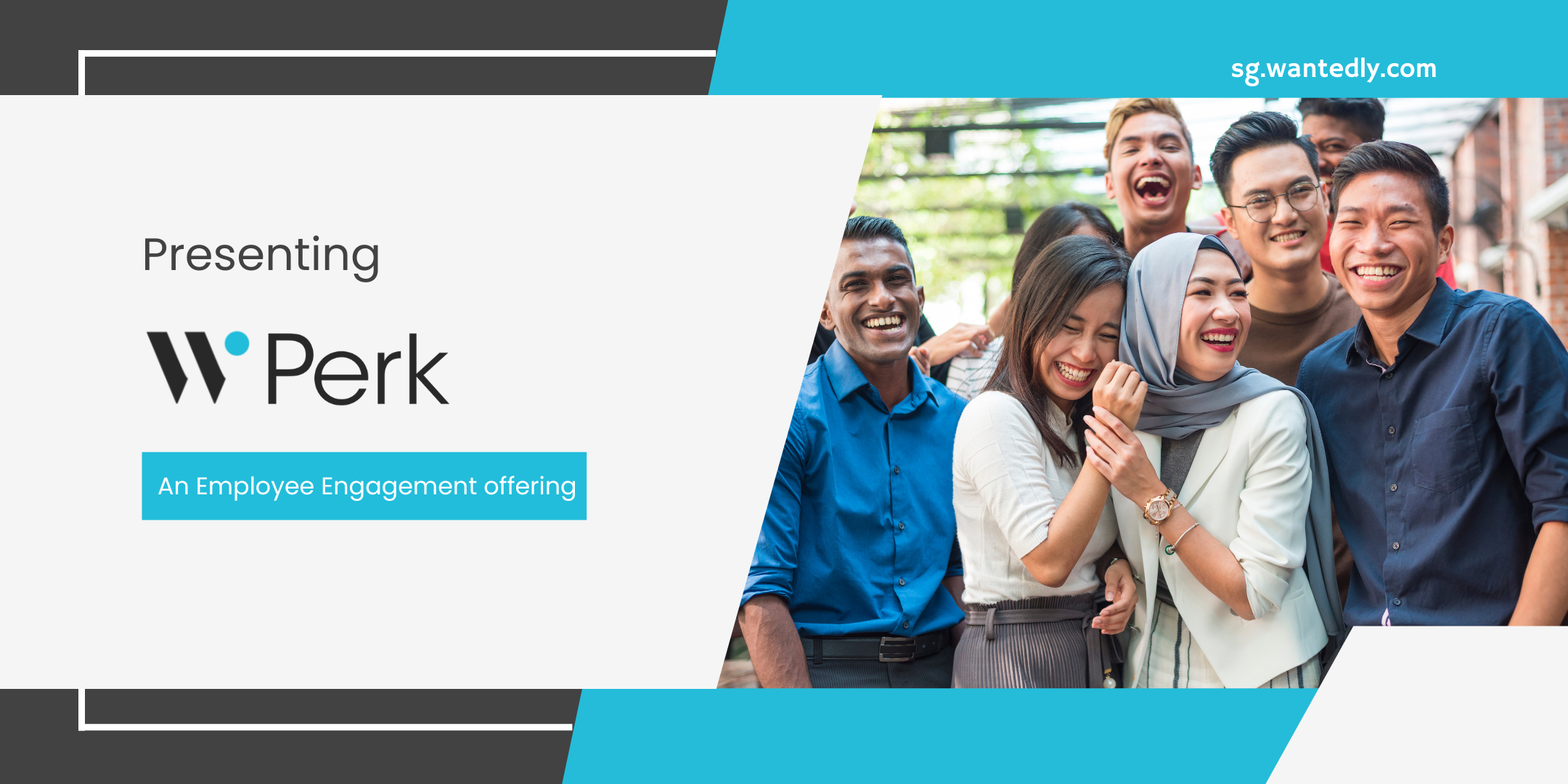 We are dedicated to growing businesses and impact, not just with your hiring needs. We offer more than a job portal, and with Wantedly Perk, we have curated and invited FRIENDS OF WANTEDLY to offer perks for our companies and your employees on the platform in the form of discounts, promotions, and exclusives. These benefits aim to reward our clients via cost-savings for your business and help you engage your team members with exciting offers.
FRIENDS OF WANTEDLY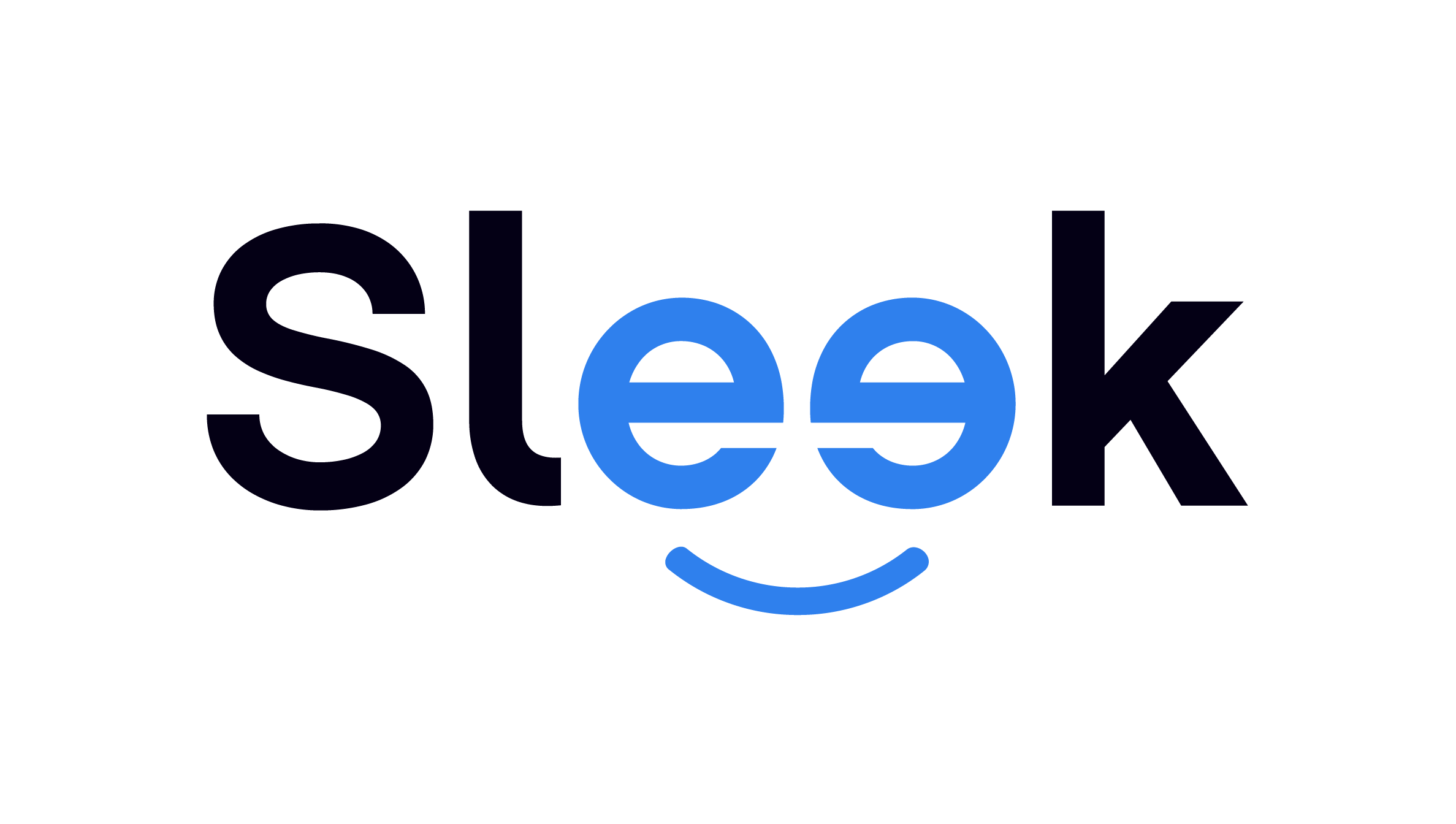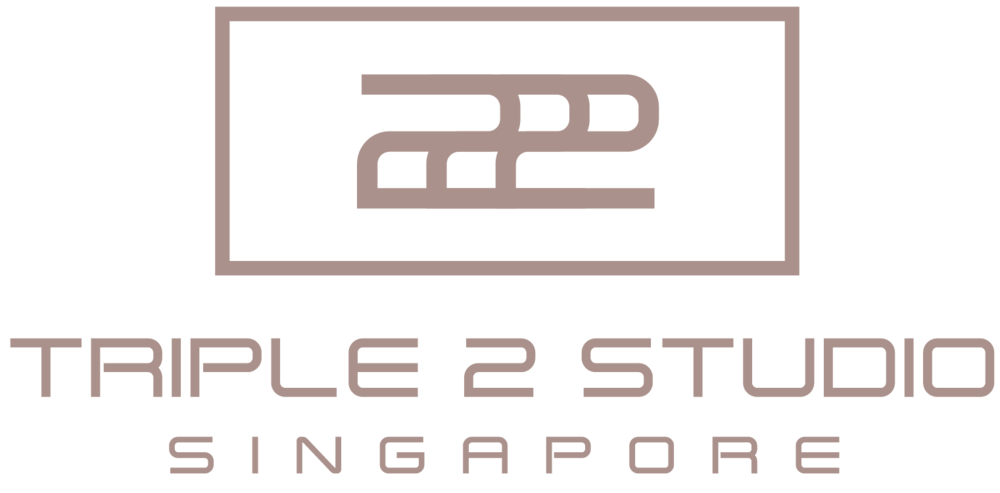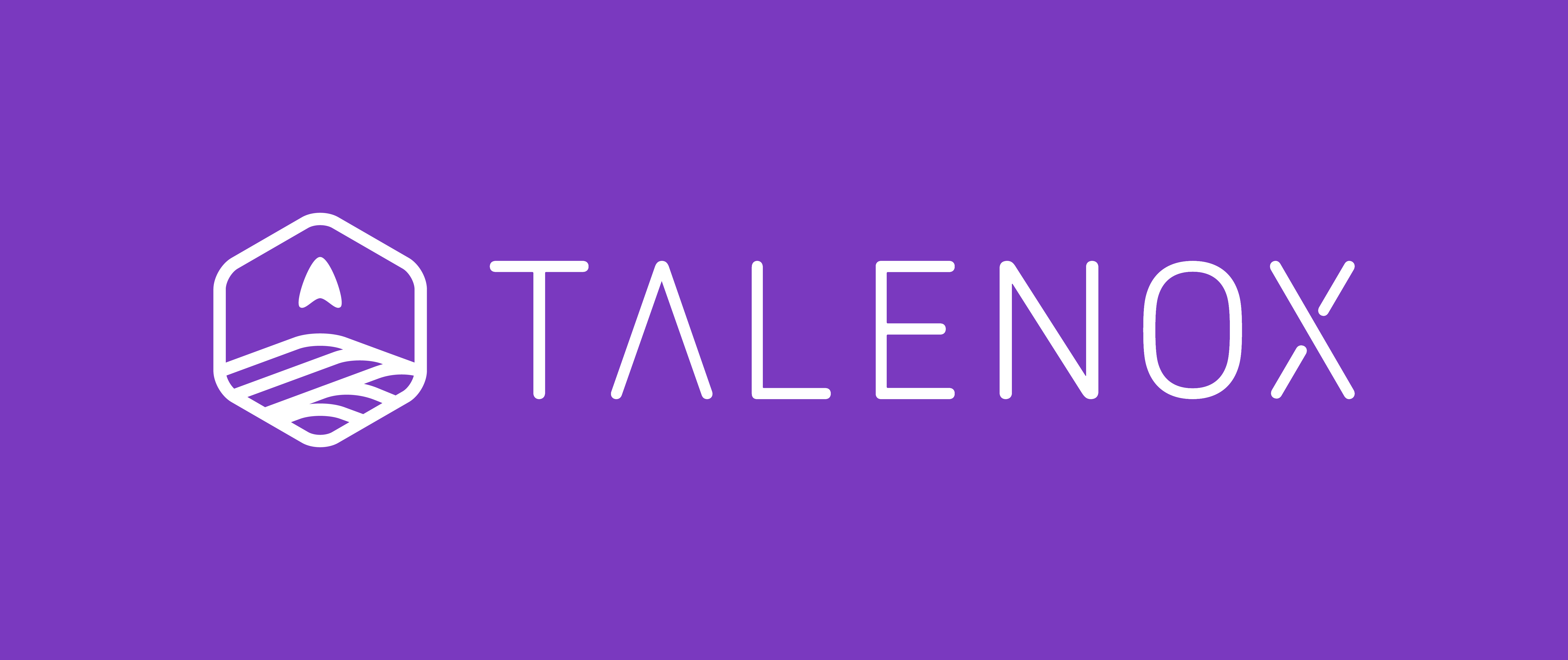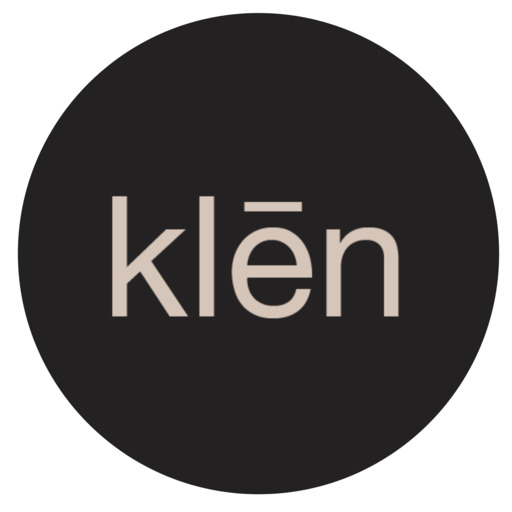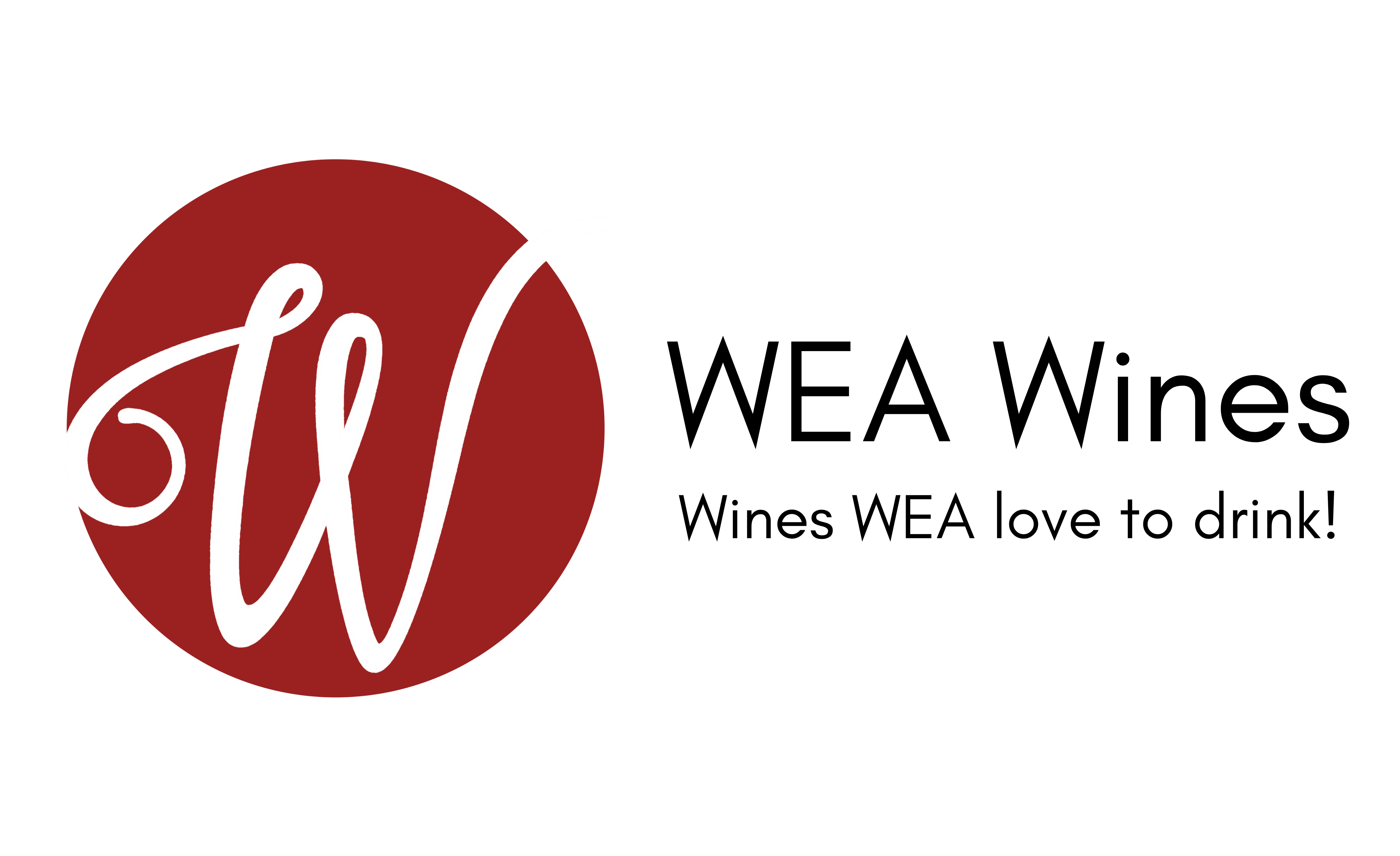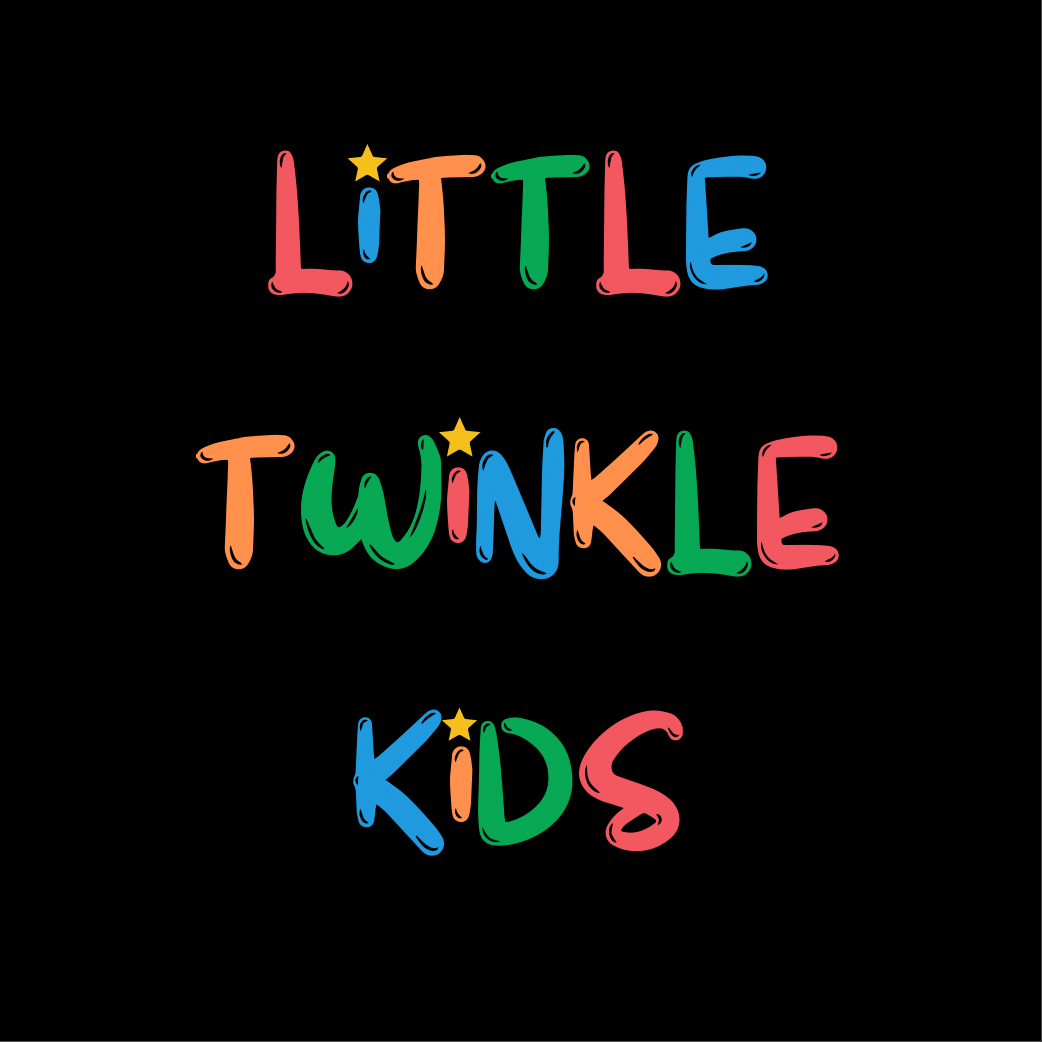 Sharing is Caring.

Wantedly Perk aims to curate offers from a wide range of products and services, such as F&B, Business Services, Beauty, Enrichment and more. Friends of Wantedly and the list of benefits for your business and teams will continue to grow so check back often to not miss out on great deals.

Good things must share! Keep a look out for popular services and limited-time discounts we will send by email and follow us on our social media platforms for the latest updates and get ready to find something that will PERK you up!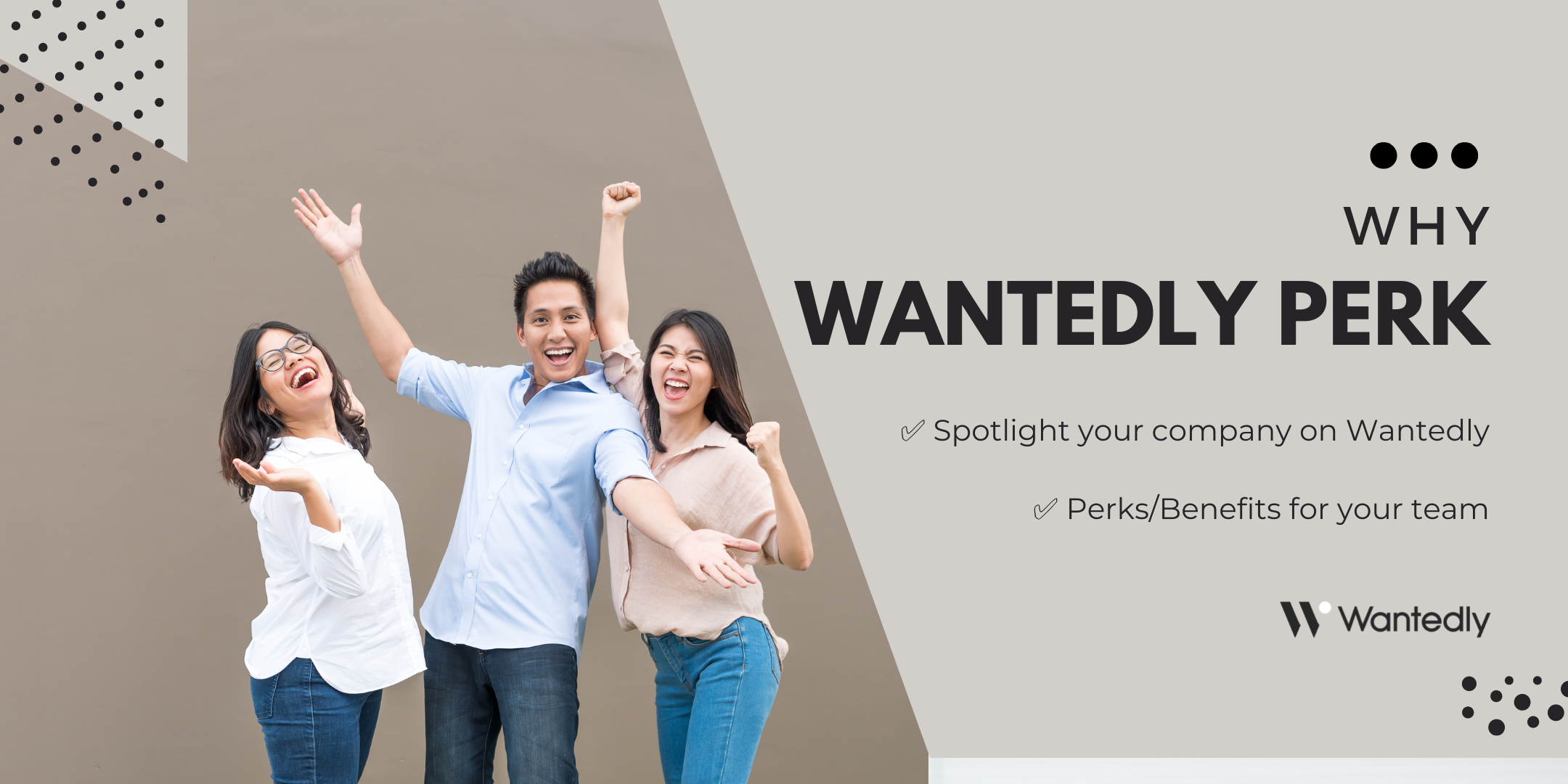 Ready to Perk?

If you represent a company on Wantedly and would like to request for an onboarding on how to engage your team's welfare, please contact our Client Success team with the email subject: Ready to Perk!
Down to Perk?
If you are interested to partner with Wantedly and promote your product/service to our users, please complete this form.
From all of us at Wantedy, Happy PERK-ing!