Mary Wollstonecraft caused a stir in 1792, with her writing, A Vindication of the Rights of Women, in which she declared that both men and women were endowed with inalienable rights to life, liberty, and the pursuit of happiness.
Advocating women's education, she was adamant that women should be free to enter business, pursue professional careers, and vote if they wished. This planted the seeds of the feminist movement.

Since then, we have taken great strides in empowering women, but to truly reach gender equality and equity, there is still a long way to go.
In support of International Women's Day, we (at Wantedly) celebrate the achievements of three outstanding women-founded and women driven local companies.
The Nail Social by Cheryl Ou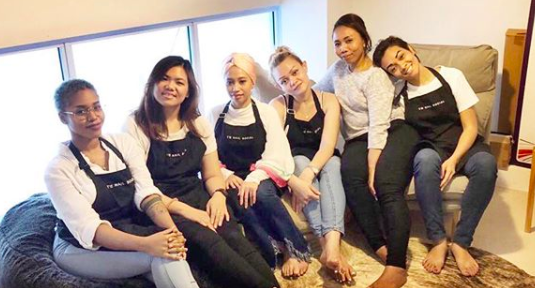 The Nail Social, a lifestyle nail salon started by social entrepreneur, Cheryl Ou, operates as a social enterprise with a focus on female empowerment and ethical consumption.
When Cheryl first started out, she had a vision of providing training and employment to local underprivileged women to help them become self-sufficient through a vocational training program.
With this in mind, she looks to open more outlets and create more business concepts across industries so as to uplift the lives of more women.
Want to learn what it's like to be the Cheryl Ou for a day? Meet Cheryl and the rest of The Nail Social here and learn more about their mission (while, getting a classic manicure)!

pslove By Peck Ying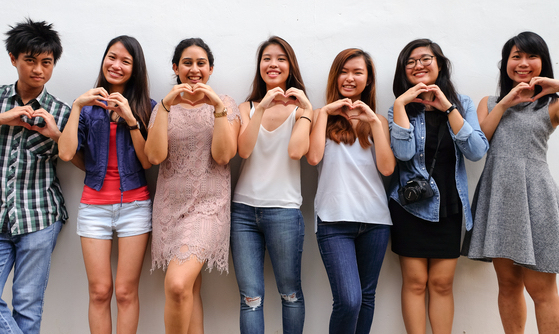 pslove, which is the brainchild of Peck Ying, started with the desire to help women through their menstrual needs. "ps" in pslove stands for powering and supporting.
Peck Ying was inspired to start the company when she found herself having to make urgent trips to the stores to pick up her monthly sanitary products. She thus started out a monthly subscription service sending sanitary products to women every month.
Eventually, pslove pivoted to creating MenstruHeat, their flagship product, to relief women's menstrual pain in a convenient and natural way.
As she spoke to business partners and investors, Peck Ying found that while women prevalently identified with the pains of menstrual cramps, she needed to go to specifics to explain the problem and its pervasiveness to men to avoid being brushed off.
Despite this, and the slow take off, Peck Ying persevered. Today, MenstruHeat can be found in over 500 retail stores.
Meet Peck Ying and find out how you can join pslove's mission "to power and support women through their various life stages through innovative products and insights" here!
Style Theory by Raena Lim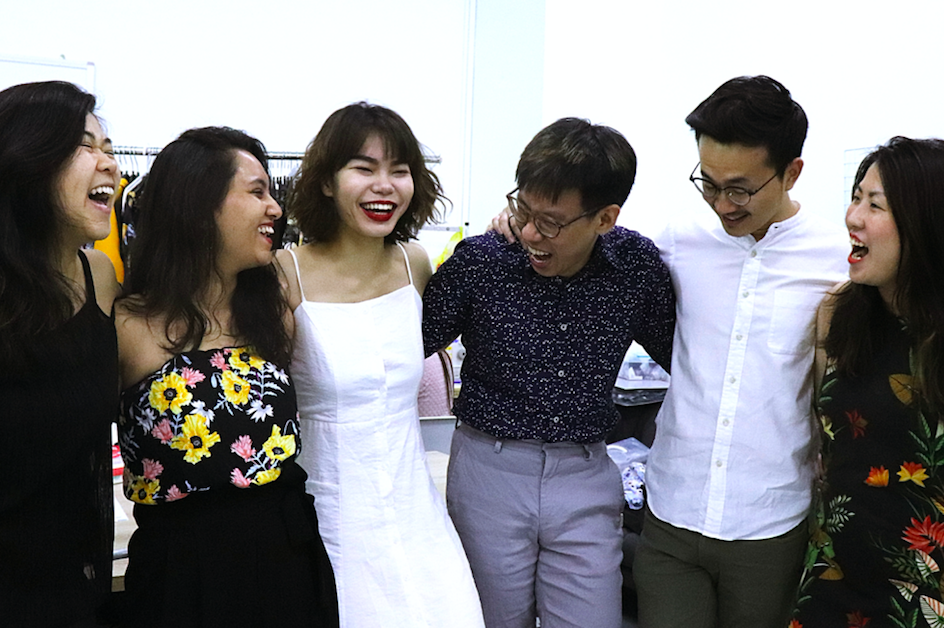 Style Theory, founded by Raena Lim, breaks the mould by creating a smarter and more sustainably conscious way of consuming fashion.
For Raena, starting up Style Theory stemmed from the need to "redefine the way people consume fashion, while being mindful of the environmental impact and wastage."
Raena and her partner saw that women tend to frequently splurge on new clothes, which more often than not go under-utilized. To solve this, they created a subscription-based platform for users to rent unlimited clothing for a monthly fee of $129.
By experimenting and adapting to the ever-evolving landscape, Raena hopes to continually better serve the needs of women.
You can learn more about Style Theory here, or actually meet the team by visiting their office here!
Celebrating the Female Leaders in Singapore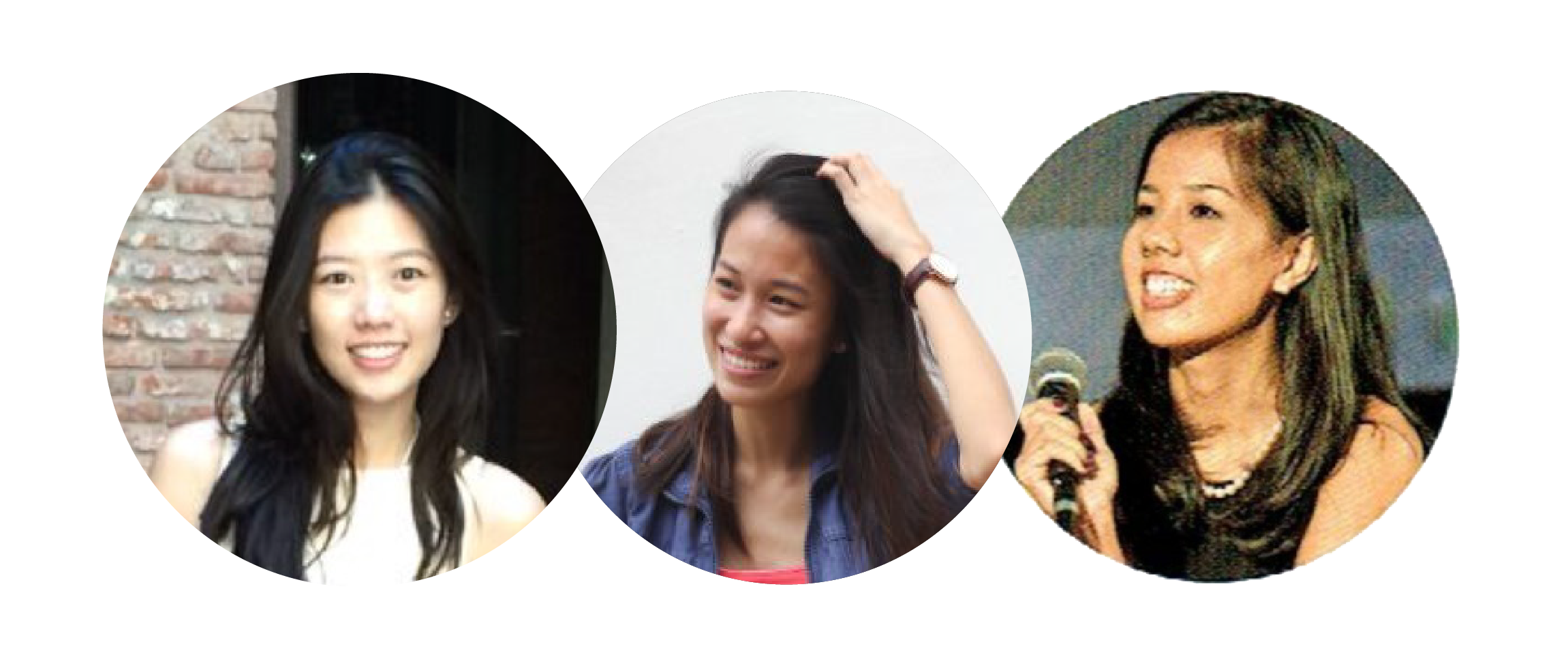 These three different women founders share in equal measure, fervor for their craft, and are a commendable representation of women in the startup industry.
Be it by propelling the shared economy or reshaping consumers' shopping habits, driving ethical consumption, solving a problem common to women, or giving opportunities to women in need, Peck Ying, Cheryl, and Raena, play an active role changing the landscape.
At Wantedly, we too believe that with passion and the right values, the sky is the limit.
We are glad to be a part of an increasingly gender-equitable world, and believe that now, more than ever, is the time to collectively and collaboratively #PressForProgress in our strive towards gender parity.
Happy International Women's Day!
Founded in 2010 (originally from Tokyo), Wantedly is a social hiring platform that allows talents and companies to meet based on shared mission and values, rather than salary and benefits. Striving to Create a World Where Work Drives Passion, the platform provides opportunities for talents to discover their dream companies, while allowing companies to showcase their brand story and passion projects to build their dream team.