"Dare to be different"

Hoods Inc. specializes in branded content from inception to consumption, with a consumer-first approach and focus, leading to diversity in its product and services, from sitcoms to dramas, webisodes to commercials, feature films to music videos.
"To provide our audience with the best, we are bold and experimental - using 360 technology, virtual studios and 5K resolution productions in our work. We are able to adapt to ever-changing client and consumer needs, and we're looking for individuals who dare to be different with us", Esan Sivalingam, CEO.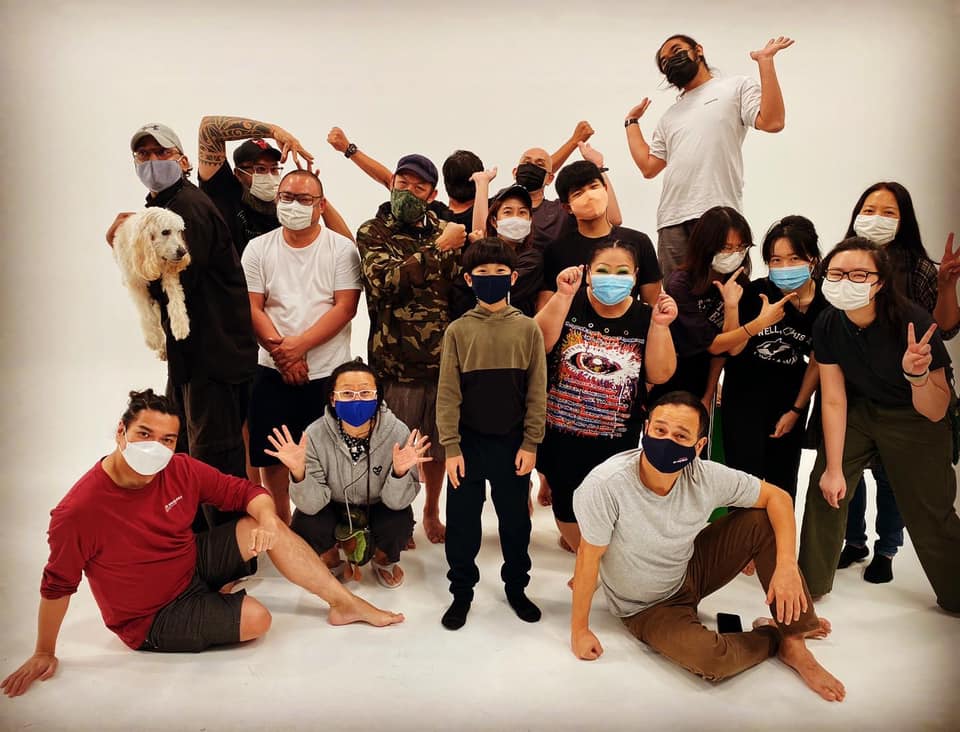 How was hiring like at Hoods Inc. before Wantedly?
Esan: We struggled to find the right fit, most applicants were a mismatch for what we were looking for. As we were not able to extensively talk about the company and what we do, candidates did not have a good grasp about the media and production industry with some misconceptions about the roles we were looking to fill in.
Prior to Wantedly, candidates applied to us directly and this meant that we have no clear means of consolidating these applicants and managing the process seamlessly within a platform.
"The great pitch"
Esan: Being on the Wantedly platform has definitely upped our visibility in the talent pool market. As a company, we like to stay under the radar and tend to let our projects speak for themselves. With hiring, we find that we'll need to put in a lot of work to clarify what we do, who we are and share more about our culture and what goes on behind the scenes of a production. We are able to 'pitch' ourselves easily on the platform, and likewise get applicants to do the same to ensure the right match.
As a result, the caliber of applications were much higher than before, the shortlisting process was also much faster and smoother as we see serious applicants who made a conscientious effort to do their research to understand us better.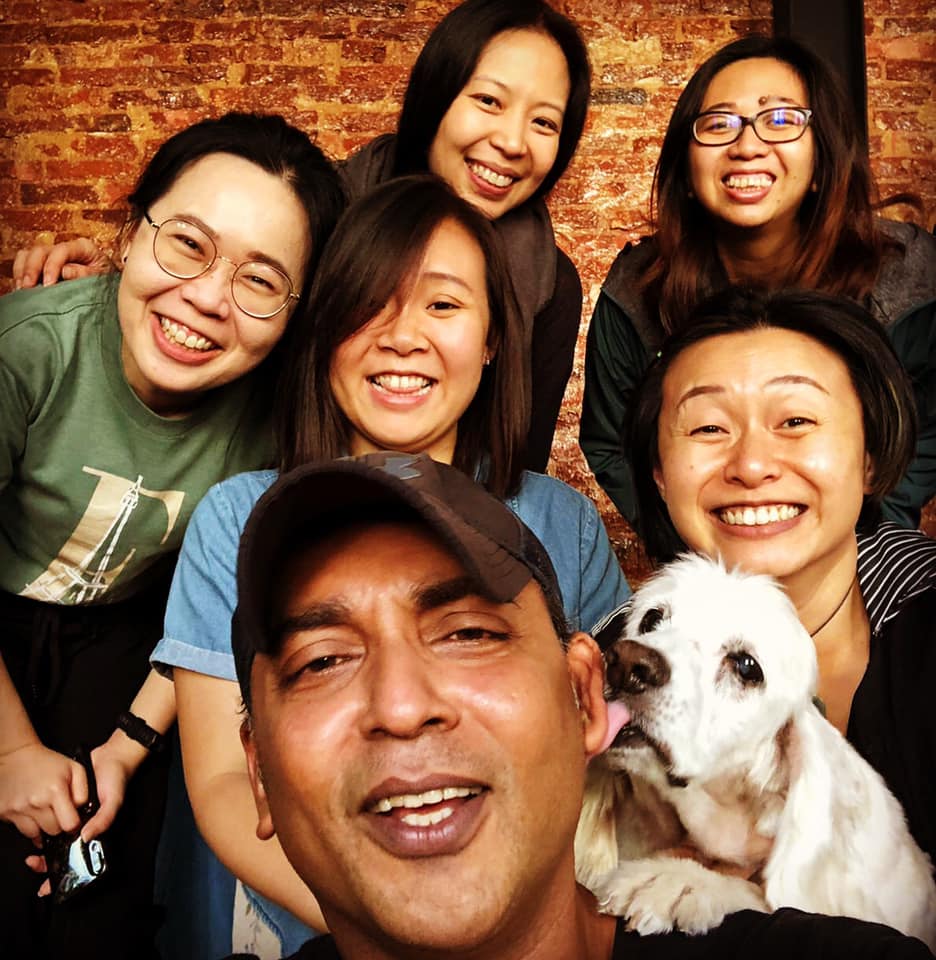 What's next for the 'Hood'?
Esan: To be part of the hood, we are looking for self-motivated individuals who have passion, commitment combined with a strong work ethic and are able to adapt to a continuously changing environment.
We've had five successful applicants, one of whom just completed their short-term stint with us and will continue to freelance for future long-form projects, and another two who's been with us for just under a year. We are also looking to trial another candidate on a freelance basis before pursuing a possible full-time position!
Check out Hoods Inc to find out more about them:
Profile: https://www.wantedly.com/companies/hoods-inc
Founding Year: 2001
Career Opportunities: Production Manager, Producers, Creatives (Art Directors, Animators, Writers)
Industry: Entertainment/Media Production
Usage Plan: Lite
Challenge(s): Struggled to find the right fit, applicants do not understand the nature of business, direct application to company website which meant lack of consolidation on a singular platform to screen candidates.
Achievement(s): Higher caliber of candidates, with a faster and smoother shortlisting process. Ability to showcase employer brand also meant expectations were set and clearly defined by both company and the applicants.
If you're keen to see how Wantedly can help you in your employer branding journey and recruitment efforts, and reach out to us now >> bit.ly/wantedlyconsult