Her mantra? "If you work hard, you won't starve."
Dressed in an outfit as brightly lit as her office space, Mong Chin (better known as Mongabong) seems as breezy as the animated girl-next-door I saw in her Instastories barely a minute ago.
She is a girl-next-door though.
"I love watching Korean dramas and hunting down the best food in town!" she gushes.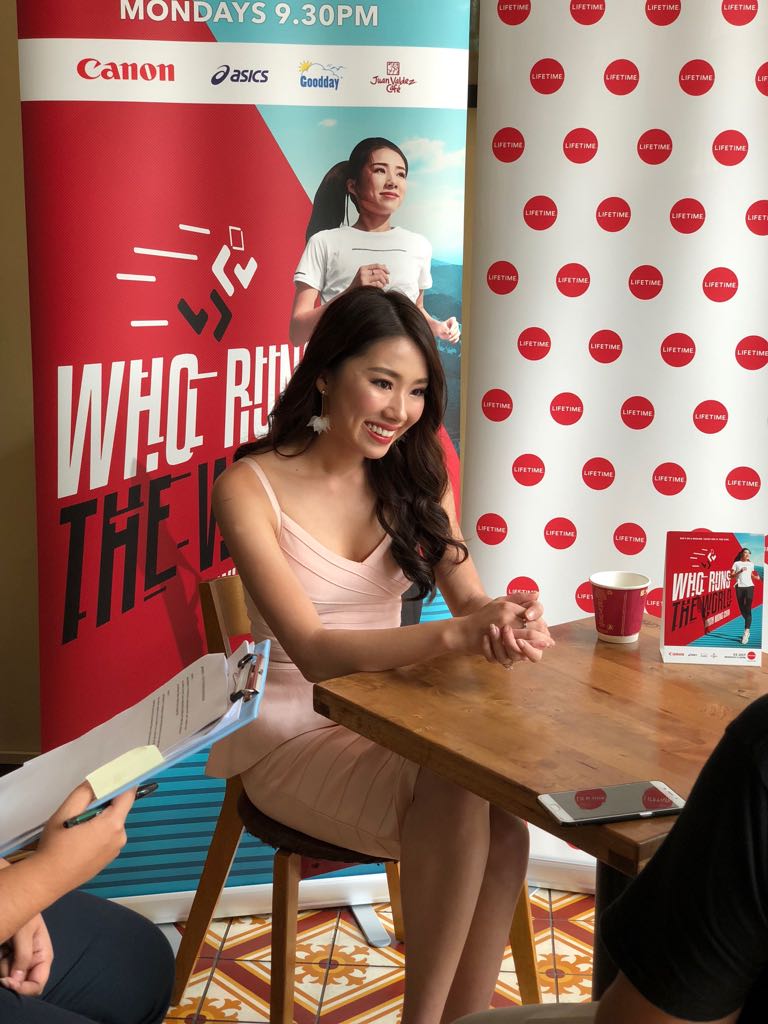 Maybe this relatable demeanour is what makes her successful in this industry. Scoring an opportunity to host her own show entitled "Who Runs the World with Mong Chin" (more on that later), we discover how passion, grit, and gut can give that golden hour glow we all crave.
Love What You Do
Society's fickle. Do what you love, but only if its practical.
We're often encouraged to tread down the beaten path – be it our studies, schools, and ultimately our careers. After all, it's rare to hear a disparaging comment when we announce "I want to be an engineer."
Loving what you do, that's different. And that's exactly what Mong Chin advocates.
A lifestyle blogger since she was a young student, Mong Chin fell in love with the idea of connecting and relating with a stranger through the words on a screen. It was only natural for her to begin sharing her thoughts and experiences online – which in a way formed the foundations of Mongabong.
"I wrote blogs and created content to de-stress from the demands of school," she recounted.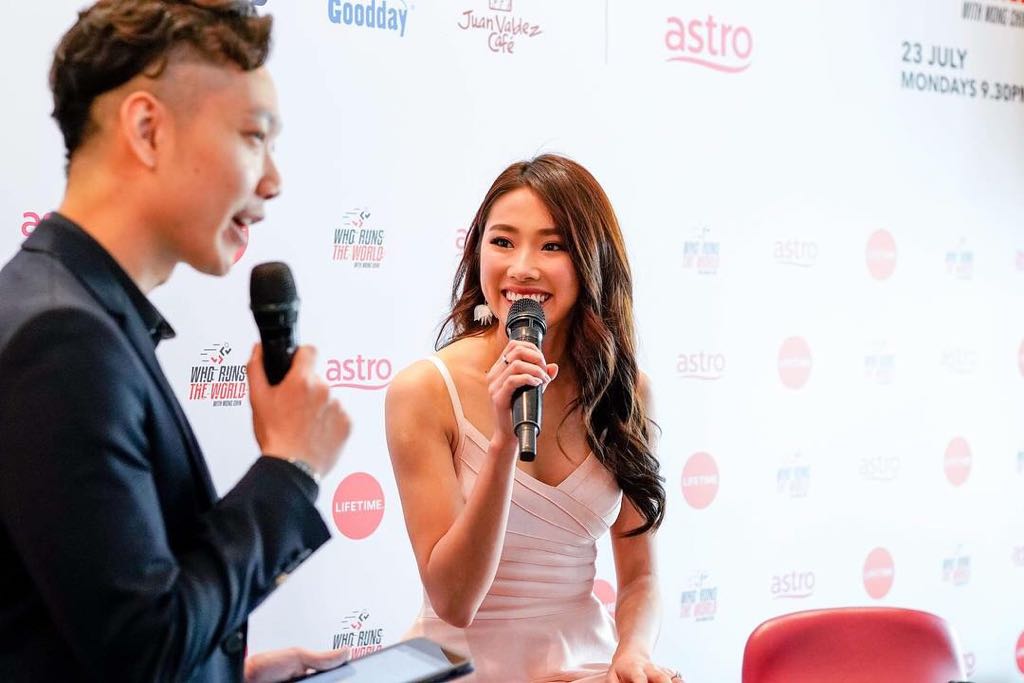 "I loved doing it from the very beginning – I remember thinking how nice it'd be to have this as my career!"
A natural businesswoman, Mong Chin began using her online presence as a way to supplement her pocket money. Starting as a blogshop model to eventually advertising for brands on Instagram, she managed to make enough in her final year of university to prove that it could be a stable career.
"Of course, there was a lot of uncertainty then!" she shared. "But I trusted my gut, and I wake up hungry for success every day."
It's been 2 years since her graduation, and Mong Chin hasn't looked back since!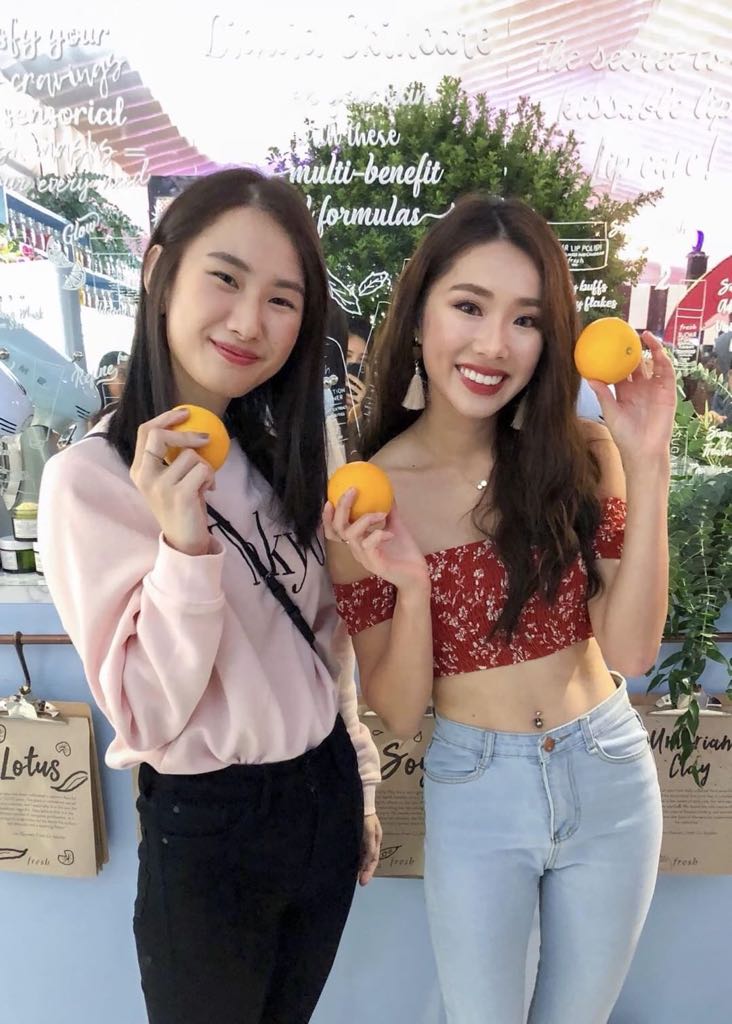 24 Hours a Day isn't Enough
Being in such a niche industry doesn't come without its fair share of competition. Very fierce competition in fact.
"Many people have the misconception that it's just talking before the camera or taking selfies," shares Mong Chin. "It's not."
"The hard work we put in is rarely acknowledged."
Conceptualising informative and good-quality content is a challenge. Factor in the time needed for production, editing, and marketing, and a 10-minute video could take 10 days to create. Indeed, while most of Singapore is asleep, Mong Chin could still be striking things off her to-do list.
"It's a little tougher, because I don't come from an illustrative or media background," she shares.
"I actually learnt how to edit videos on YouTube!"
Stepping into a completely different industry from what she was trained in (she graduated from SMU with a Bachelor's in Accountancy), Mong Chin had to pick up the essential skills as quickly as possible in order to survive. It's a constant journey for her to improve the content that she puts out.
"I've been blessed with so many amazing opportunities and the most supportive of followers!" Mong Chin gushes.
"It's the most fulfilling when people approach me and say that they've learnt from my work. That makes me feel truly validated."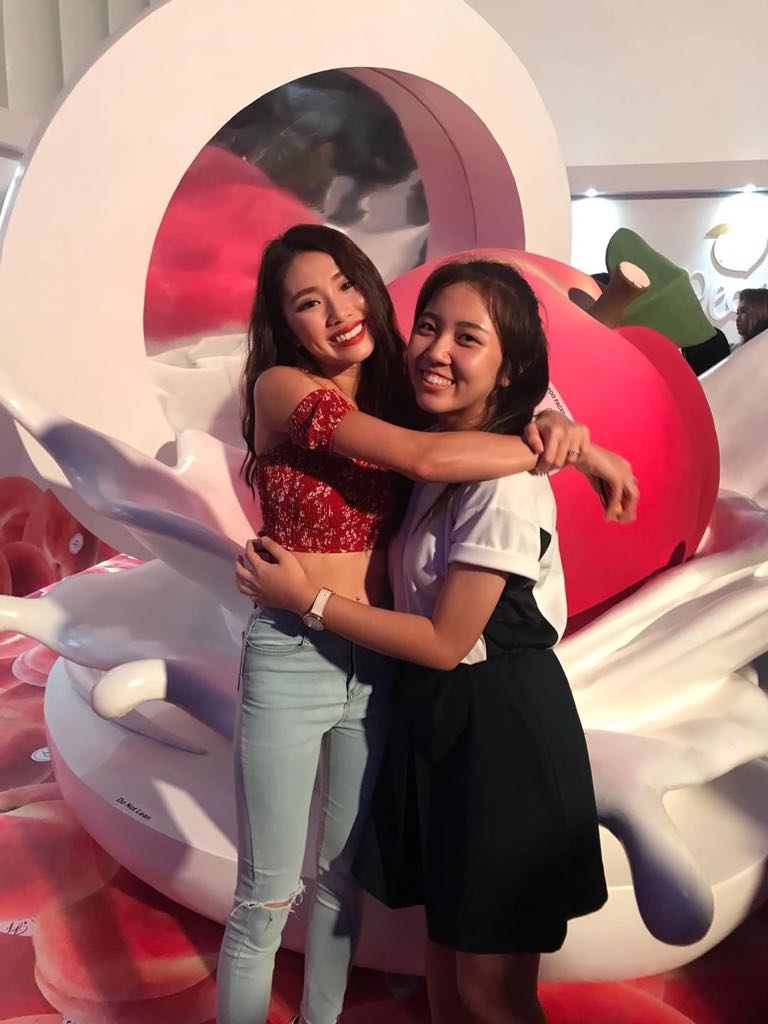 Making a Genuine Connection
Always aiming to bridge the gap between her followers and herself, Mong Chin has been actively looking for different ways to engage her audiences. Hosting the show "Who Runs the World with Mong Chin" on Lifetime Asia, her very first experience on TV allows viewers to accompany her journey participating in 6 runs across 6 countries in Southeast Asia.
"They'll get to see me up-close and experience my life as an influencer." says Mong Chin.
Bridging a gap can be challenging - especially with more than 100k followers. And in today's virtual world, online and offline personalities can have glaringly clashing differences. For Mong Chin, the answer is simple: be true to yourself.
"It's important for me to make content that I feel strongly about to connect with my followers on a more personal level." she says.
With her online work allowing her to meet people across the globe, Mong Chin's unique voice reaches out and inspires youths to be confident as well.
And when it comes to venturing off the beaten path, she's there to help you find that silver lining.
"Give yourself time to think through it and seek advice from industry seniors. But more importantly, fight for what gives you the most happiness in life."
We may never feel confident about our decisions - self-doubt and uncertainty, all monsters we try to overcome. But remember that with passion, grit, and gut, we can be one step closer to that golden hour glow we dream of too.


-
Follow Mong Chin on Instagram and her globe-trotting adventures around the world.

If you enjoyed this article, sign up here to never miss another article again!