BOLT is an interactive media ecosystem which makes it easy for users, streamers, and brands to create and grow value on the web through incentivised engagement programs, powered by decentralised finance.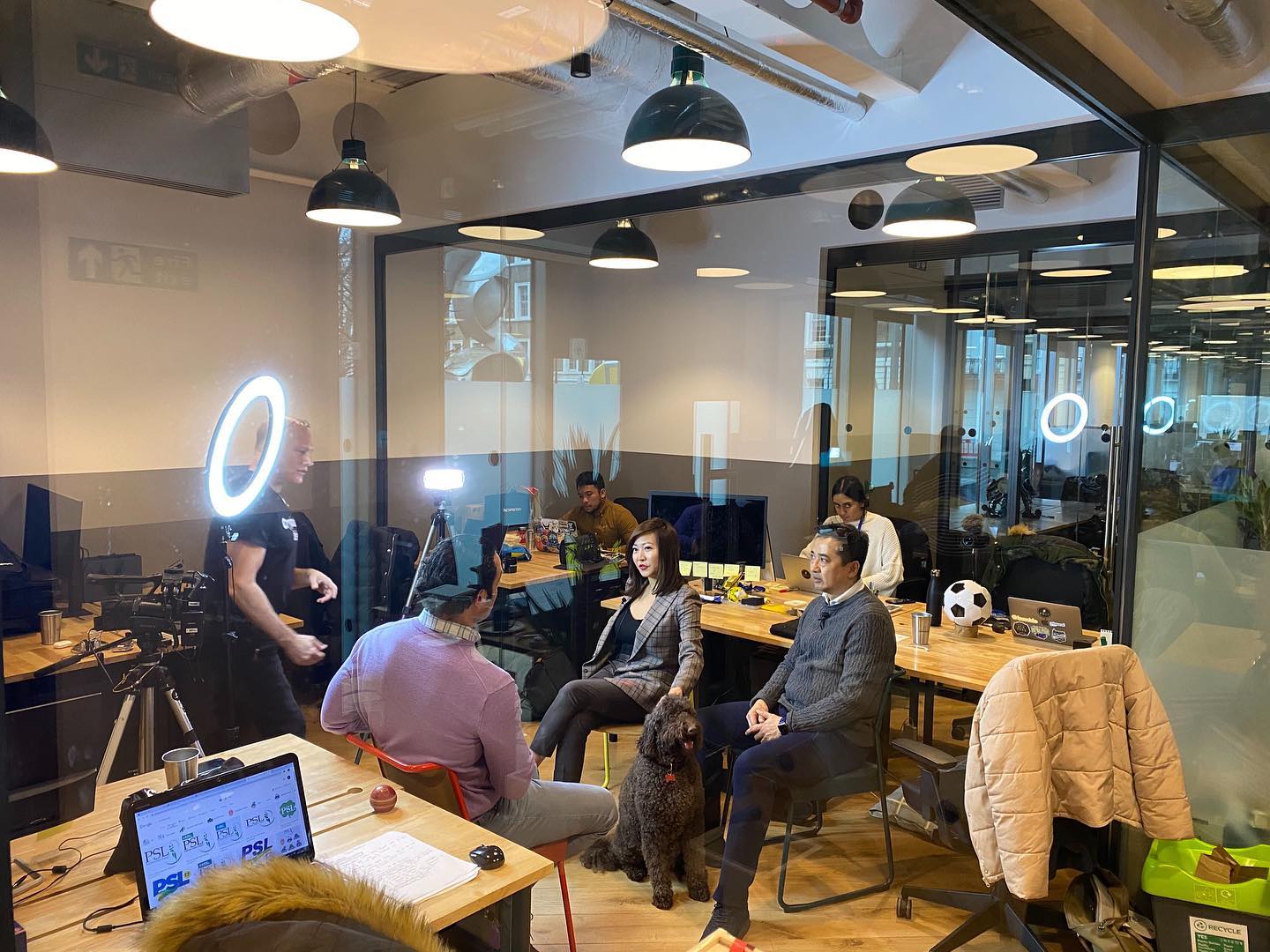 As a company, the Bolt team hustle and strive, while taking time out to be their very best selves outside the office. They are a platform for nurturing and growth, equipping employees with the freedom to express themselves in the workplace.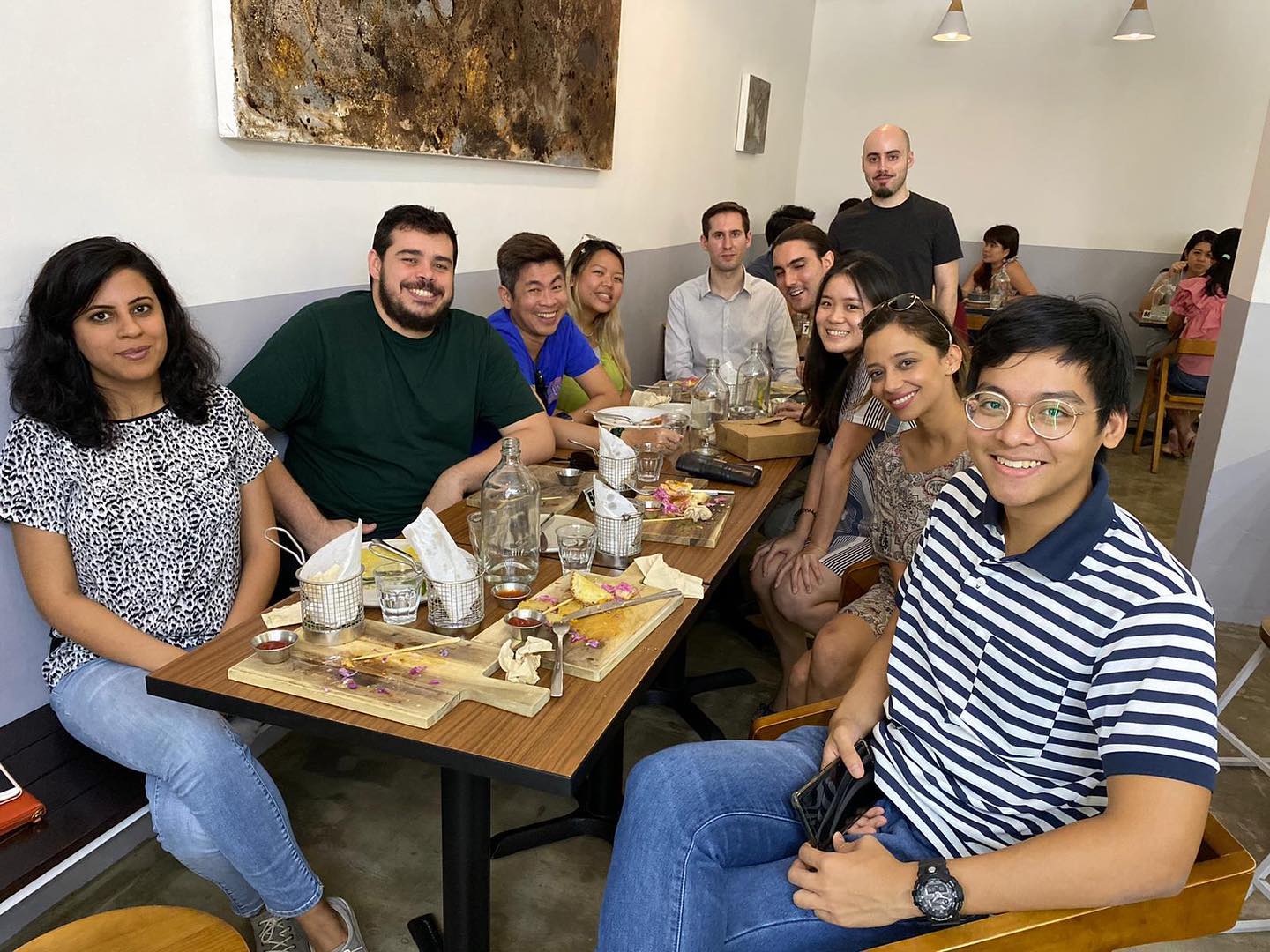 For Scott, the ability to express himself creatively while contributing to the company in a meaningful way scores high in his career search journey. Bolt's ethos and culture resonates with him, and as the newest member of the Bolt team, we hear from Scott on what led him to the role of a Marketing Copywriter, his experience and aspirations!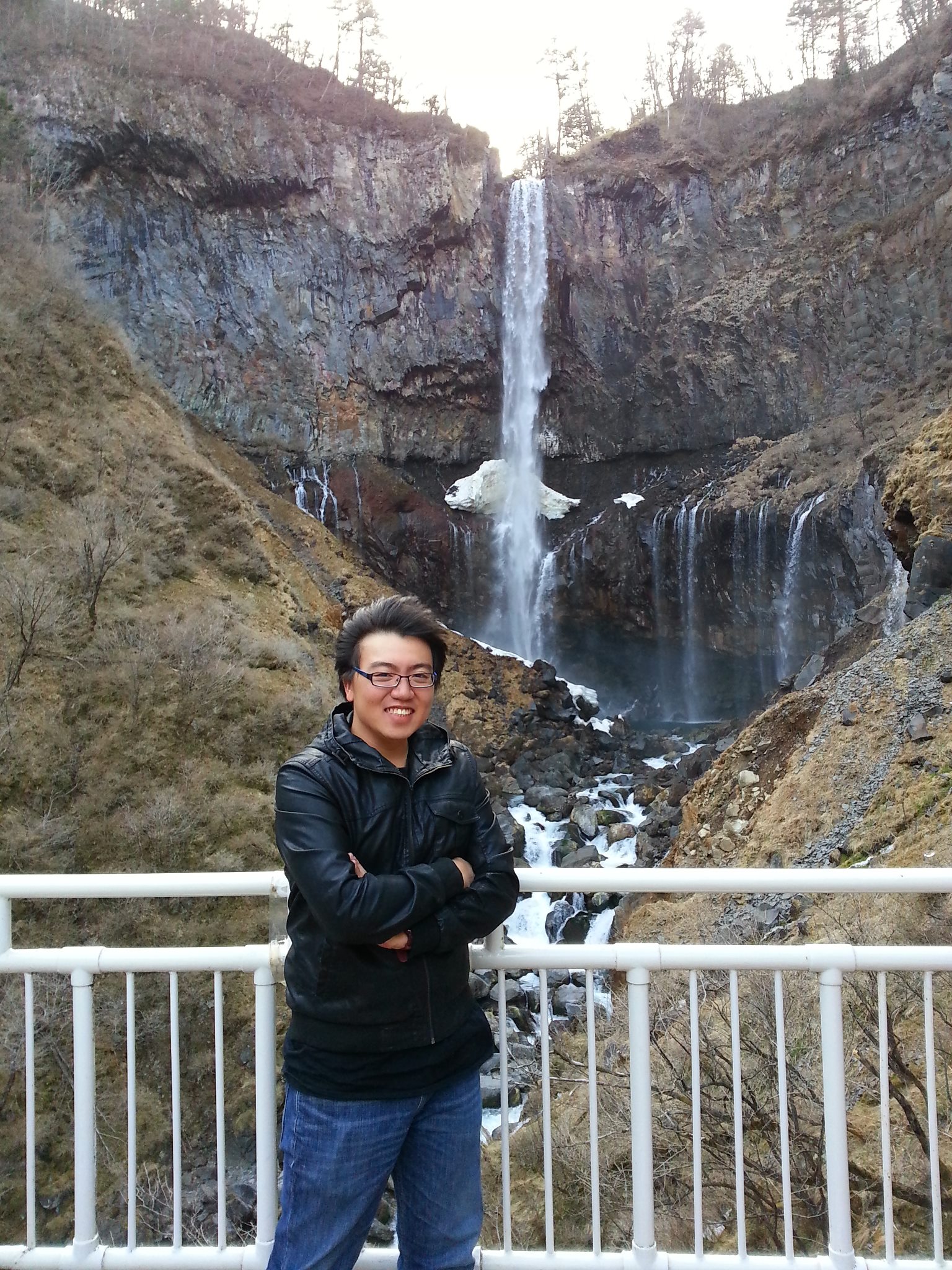 Tell us about yourself (where are you from, your major in school and/or your career speciality)
Scott: Singaporean, graduated from Murdoch University with a Bachelor of Arts, a double major in Communication & Media Studies and Public Relations, and I specialize in content creation and copywriting.
What was the experience like while you were looking for a job on Wantedly?
The experience of job-hunting on Wantedly was simple and clean - each listing was catchy in its own way, and encouraged me to dig deeper into each company and opportunity to learn more about any potential careers.
What do you look for in a career?
I look for a position in which I am able to express myself creatively, yet contribute to the company in a meaningful way - if the work I do helps to shape the world around us, that's even better!
What was the job search process like for you?
The process was initially tiring, as at times it felt like there were opportunities just out of my reach, and a lack of resources for me to rely on as a job seeker. I kept at it though, and kept my eye out for platforms like Wantedly that are able to provide a unique mix of both agency and self-agency and options to choose from.
Why did you join BOLT?
I joined BOLT as I was extremely intrigued by the nexus of technology and entertainment - a confluence between classic broadcast media and blockchain technologies, with the goal of empowering users toward creative and financial freedom.
What advice would you give to someone who is looking for a job now?
Keep at it - you'll never know where you'll make that connection that sparks your fire.
A quote that you live by:
'There is a crack in everything - that's how the light gets in.' - Leonard Cohen.
==
Aligning your goals, passion and values with that of the company's is a crucial step in your career search, which allows you to make an informed decision before applying for a role. At Wantedly, our mission is to create a world where work drives passion, and we encourage both companies and candidates to feature extensively what drives them, as organisations and individuals.
Like Scott, we hope that you too can meet companies you'll love working for, with people and culture that allows you to grow and thrive. Kickstart your career search with Wantedly, sign up and complete your profile here, and start browsing for your next opportunity here. Good luck!