Establishing your digital presence may seem like an 'extracurricular activity' on top of your countless work and personal responsibilities. However, taking a few minutes a day to interact with your online network exposes you to prime opportunities for your career and finding your next job.
Before putting "expanding your digital presence" on the back burner, try out these easy steps to make an impression and build meaningful relationships.
Step #1: Actually connect with your 'connections'.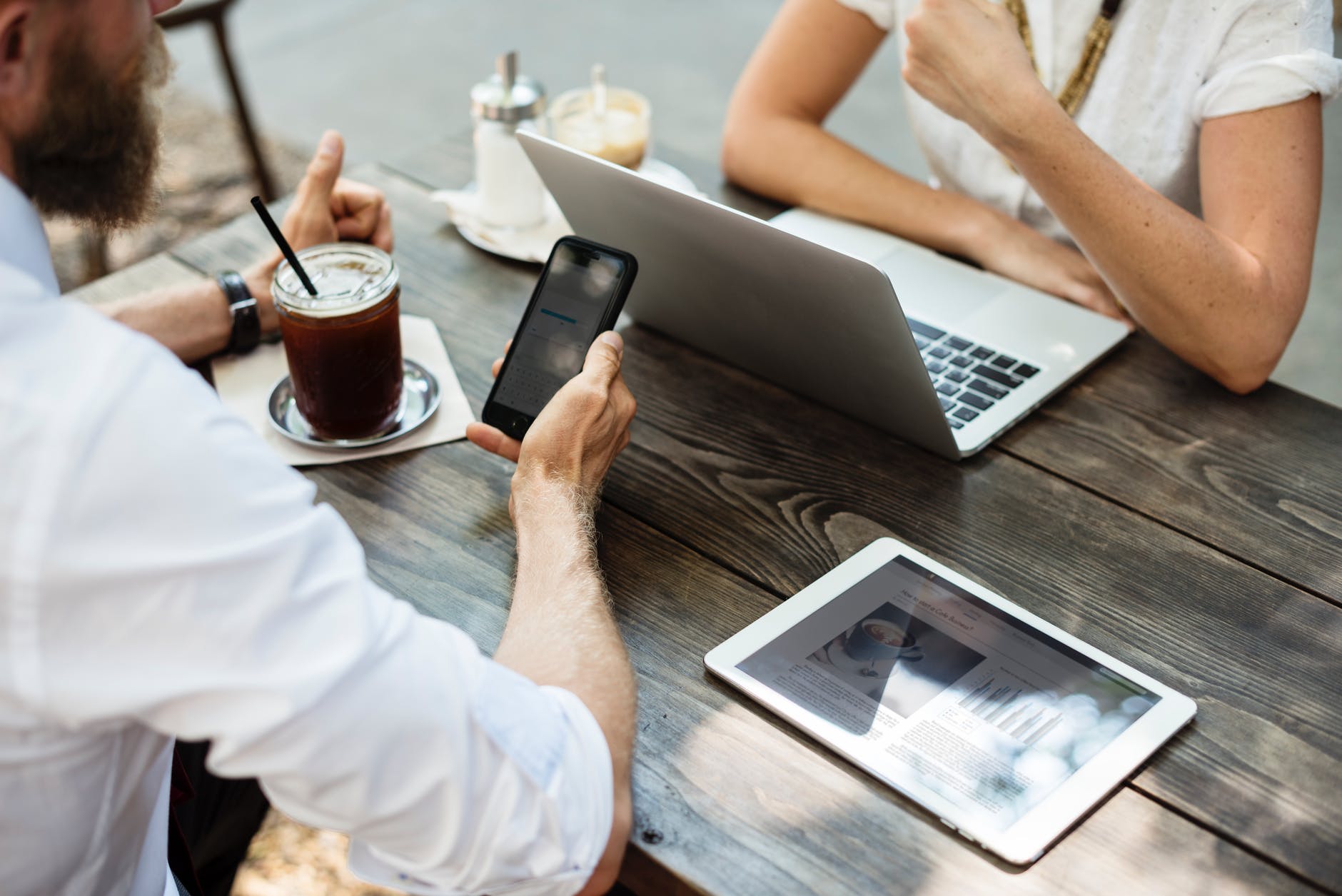 Connecting with other professionals on social media may only take a click of a button, but sustaining that connection requires actually keeping in touch. If you are on your connection's followers list, it'd only take 10 minutes or less a day to engage then in a brief conversation by:
● Commenting on their status updates
● Tagging them (adding @[their name]) when sharing content relevant to their interests
● Being a superconnector by connecting them with other people in your network

Step #2: Share how you've overcame a challenge while on the job.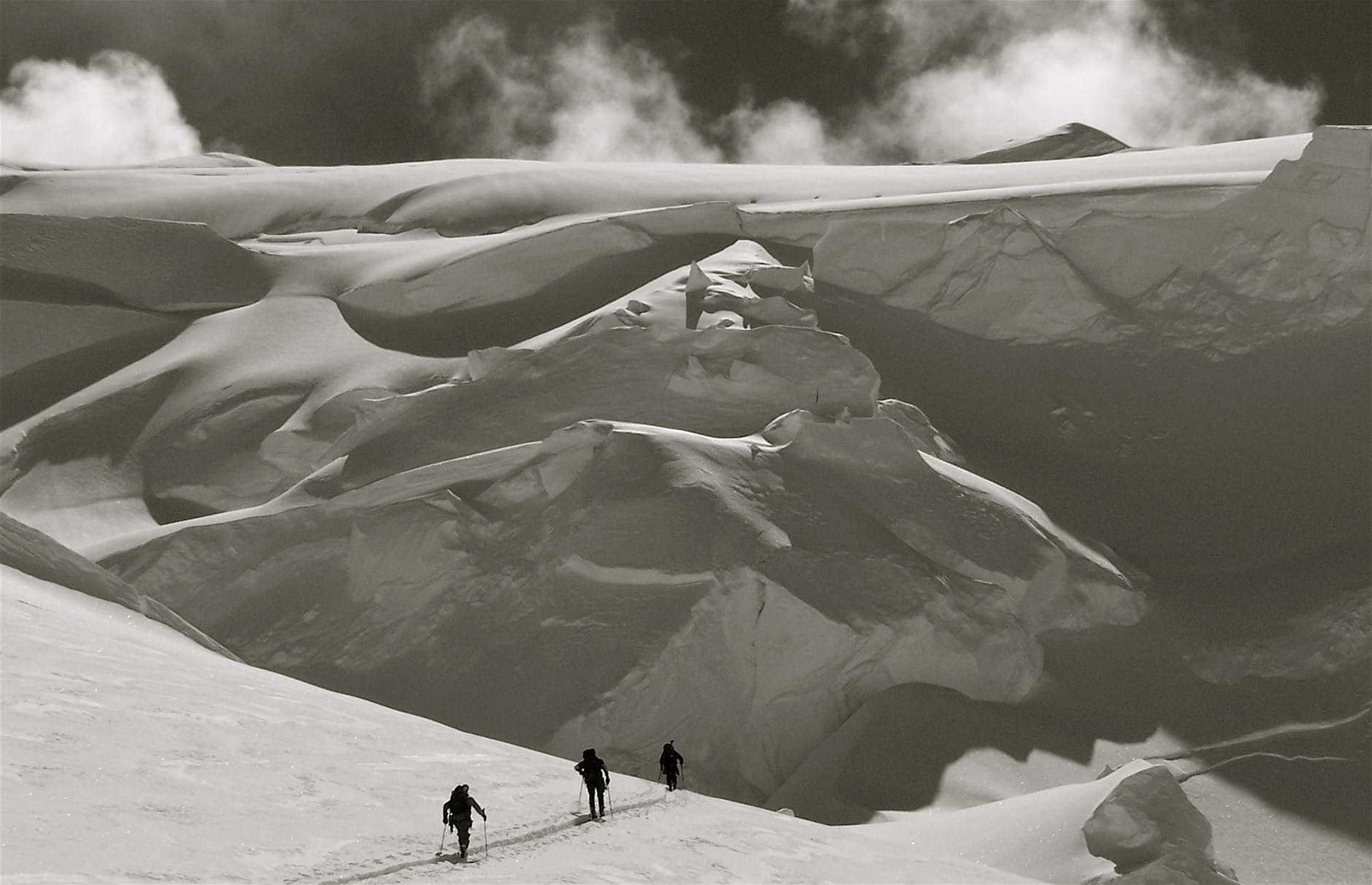 Instead of only sharing stories about your strengths and weaknesses in a job interview, why not share your unique stories as they unfold in real time? Get your connections invested in your professional journey, and you may receive support from someone with similar experiences.
As Austin Kleon, author of Show Your Work!, writes, "keeping track of what you've done helps your progress and creates a valuable feedback loop. Inviting feedback from your network time and again not only strengthens your digital presence, but also allows you to discover ways for you to better relate to your peers."
Step #3: Document your journey in upgrading your skills.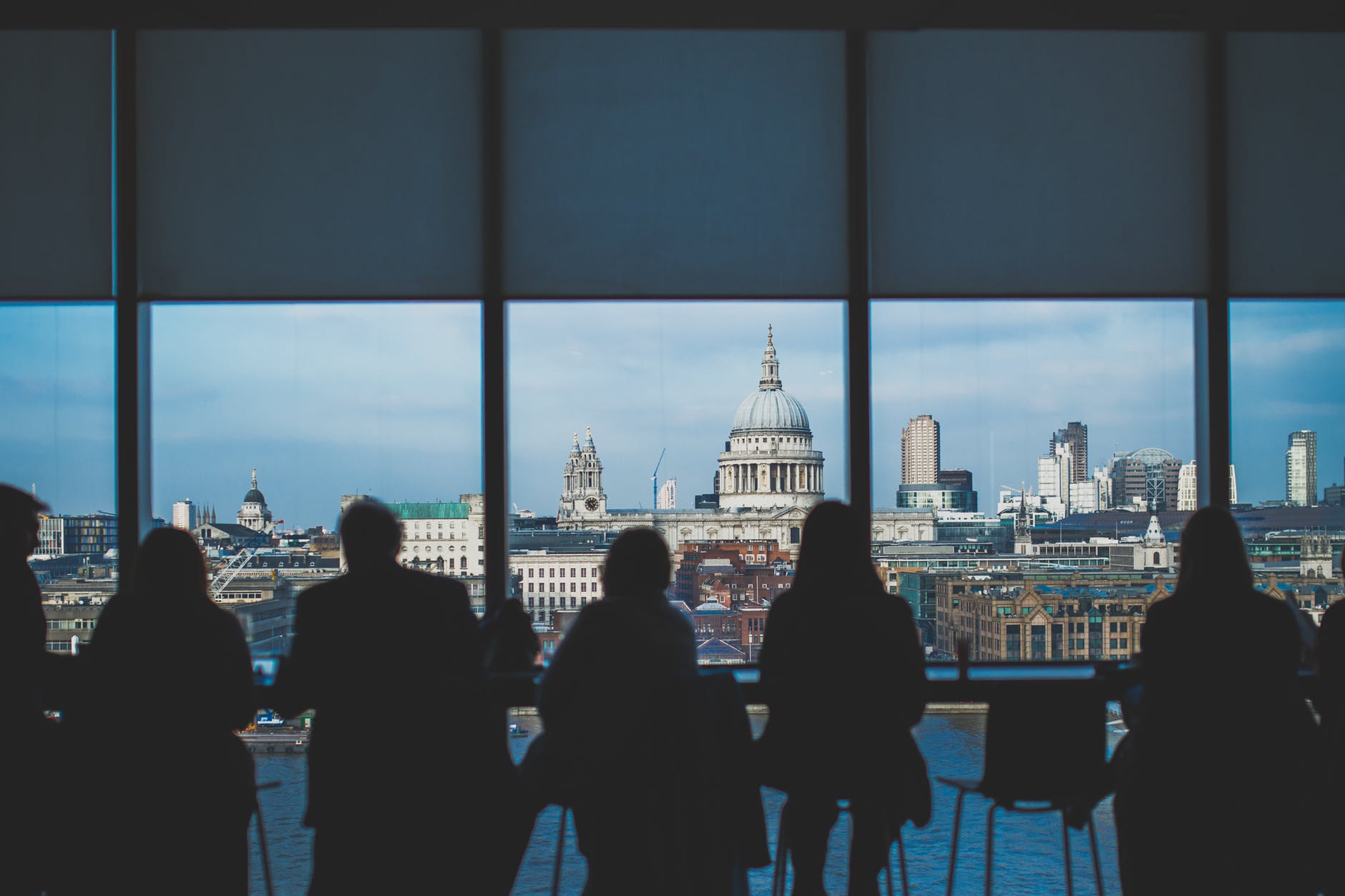 When there's a lull in your working life and you're out of interesting updates to share, try sharing what you have learnt lately. Brand Builder Joe Escobedo recommends sticking to up to two topics that you are passionate and knowledgeable about.
Even if you're not an expert, others can still benefit from your unique perspective on the subject. Entrepreneur Derek Sivers provides the question we should ask ourselves: "Everybody's ideas seem obvious to them...So maybe what's obvious to me is amazing to someone else?"
Step #4: Follow up online after in-person meetings.
Leveraging on a strong digital presence enables you to sustain valuable connections despite busy and incompatible schedules. To kick-start a mutual connection after meeting in person, it is vital to take the initiative to follow up online.
The sooner you follow up with a personalised note, the more likely your new connection will remember you and reciprocate your efforts to stay in touch. You can prepare ahead by creating a follow up system for yourself like Ivan Misner's 24/7/30 system or by drafting templates for follow up emails in advance.

Consistently working on expanding your digital presence has the long term effect of enlarging your visibility in the professional sphere. When you share your insights and stories each day, others are likely to reach out to you too and create opportunities to grow together.
Level up your digital presence by completing your Wantedly profile (and increasing your Wantedly score!). You never know, who may see your profile and what opportunities it may lead to. Always be on your "A" game, in person and online.
Founded in 2010 (originally from Tokyo), Wantedly is a social hiring platform that allows talents and companies to meet based on shared mission and values, rather than salary and benefits. Striving to Create a World Where Work Drives Passion, the platform provides opportunities for talents to discover their dream companies, while allowing companies to showcase their brand story and passion projects to build their dream team.