The power of branding
With his articles having appeared in over 15 publications in the past year alone, and works read by over half a million people around the globe, Escobedo is no stranger to the tangible benefits of a strong personal brand.
He recently interviewed the CEO of DHL eCommerce, Charles Brewer, who emphasized on the importance of building your personal branding on online channels. Your online persona presents a great opportunity to better engage your employees, customers and stakeholders. He quips: "In today's world, to not be active would leave you and your organization behind!"
Escobedo recounted a meeting with one of the most successful CEOs in Singapore. The CEO looked at him and said: "Hey, you do brand building, right?" before he even had the chance to introduce himself.
"I've been fortunate to benefit from my personal brand. It has given me opportunities I wouldn't ordinarily get. For example, I've been invited to speak at the biggest marketing and innovation conferences in Asia, and met with some of the best and brightest minds in the region," he said.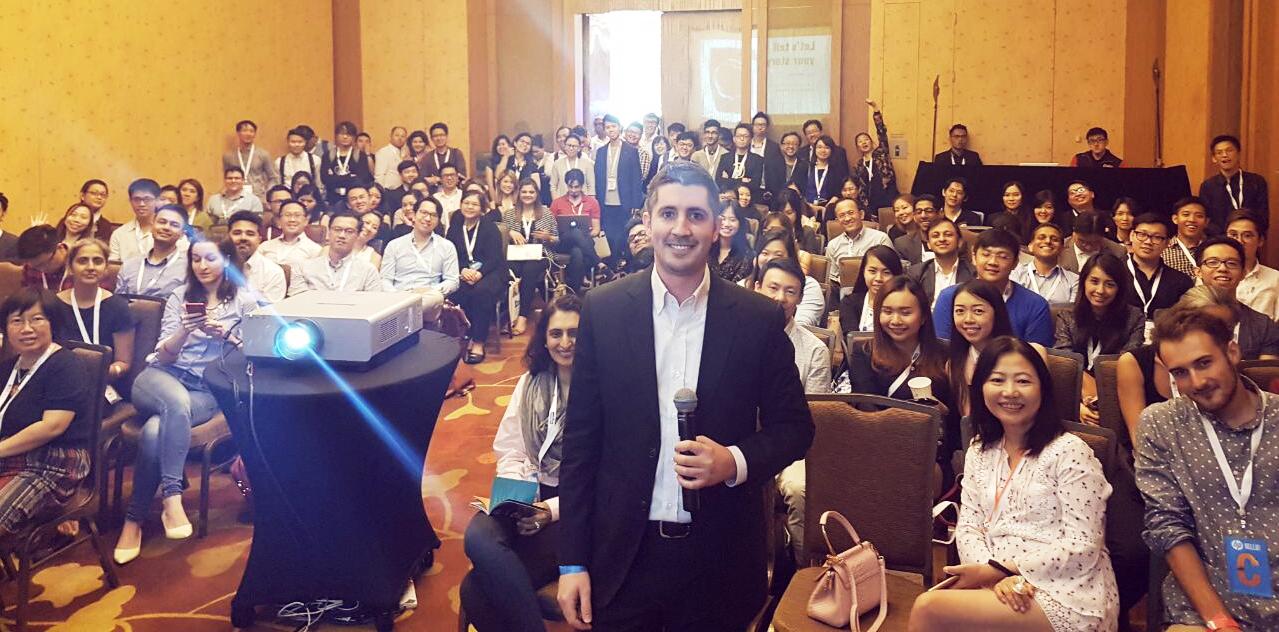 Getting started
The first step for a brand builder to take is to Google their own name, says Escobedo. What comes up? Your online presence is the first step to even assess the basis of your personal brand, he says, citing a CareerBuilder survey that found 60% of employers use social media to research job candidates.
And if you can't be found online? "Basically, you are invisible to a recruiter. You are a ghost, and few want to hire a ghost," he said. Escobedo suggests coming up with a "super hero name" – or what you want to be known as, to anchor your brand on. This is more than just a nickname though, he says, pointing to how his "The Brand Builder" moniker had often preceded him.
"Simplify it into two or three words. I've seen too many people write this convoluted, unpronounceable, [bunch of] words that no one is going to remember because it is too long or too complicated. Keep it short, keep it sweet," he said.
It is important to identify one's audience, or "who will hire you?" Is it the head of HR, the marketing director, the CEO of a startup or the internal influencer that will get you hired? "Identify where they are online and offline. Are they attending industry tradeshows, or going to private networking events? That essentially gives you an idea of where you need to be, what your messaging need to be," he said.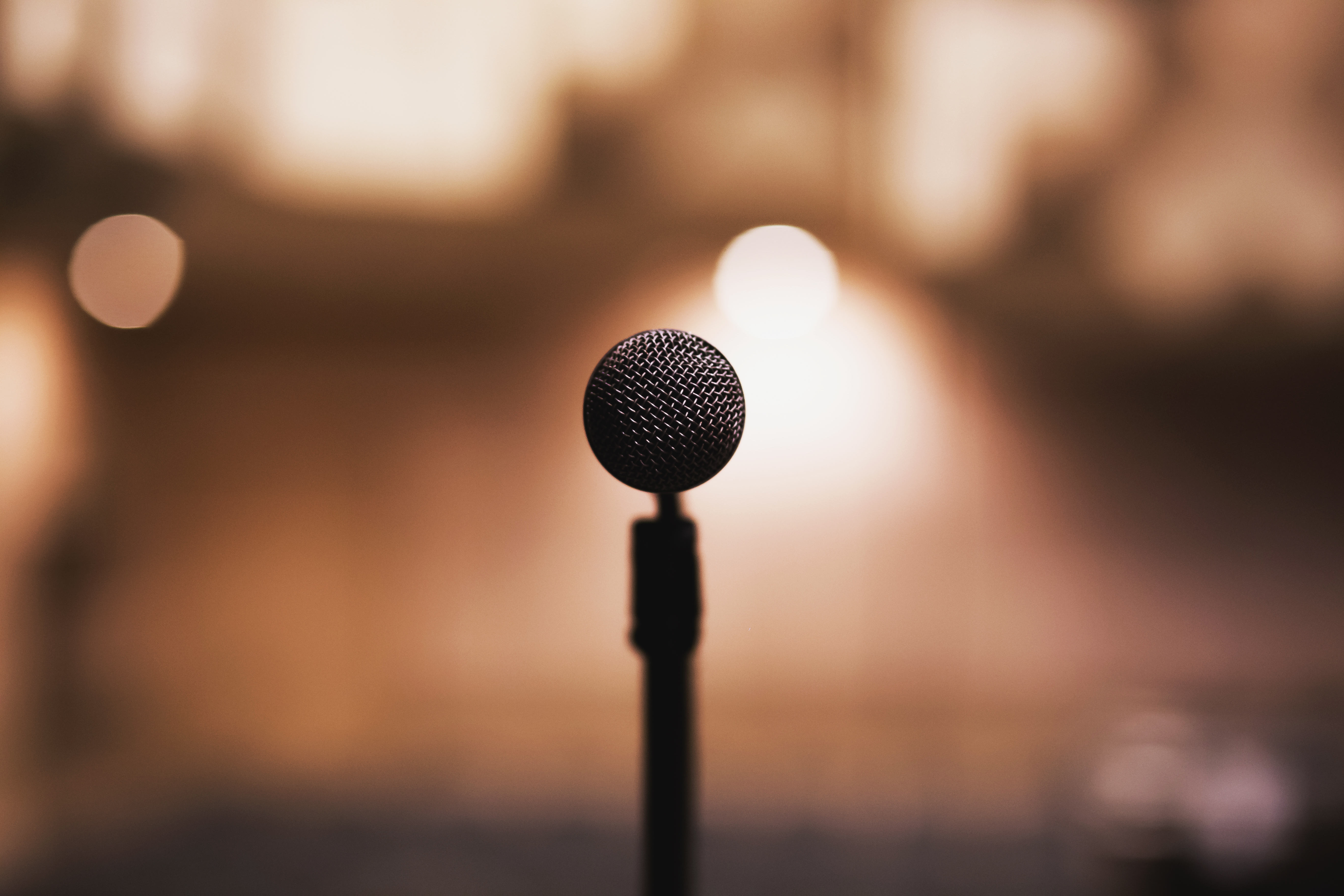 How to promote yourself
Finally, aspiring brand builders must take the step "to get out there" and share their insights and experiences, says Escobedo. This could include writing or speaking, or whatever they are comfortable – or perhaps not so comfortable, with.
A common mistake Escobedo sees is for brand builders to talk about too many topics. He said: "Stick to two of your topics that you are really passionate and knowledgeable about… so that people know what you are known for, and who to go for when they have questions on these topics."

"[If you do nothing], there's no reason that someone should hire or follow you online. A lot of people are scared to publish or speak. Start small." He advises to try out publishing more on social media, but not to share articles that does not contain any personal commentary and insights.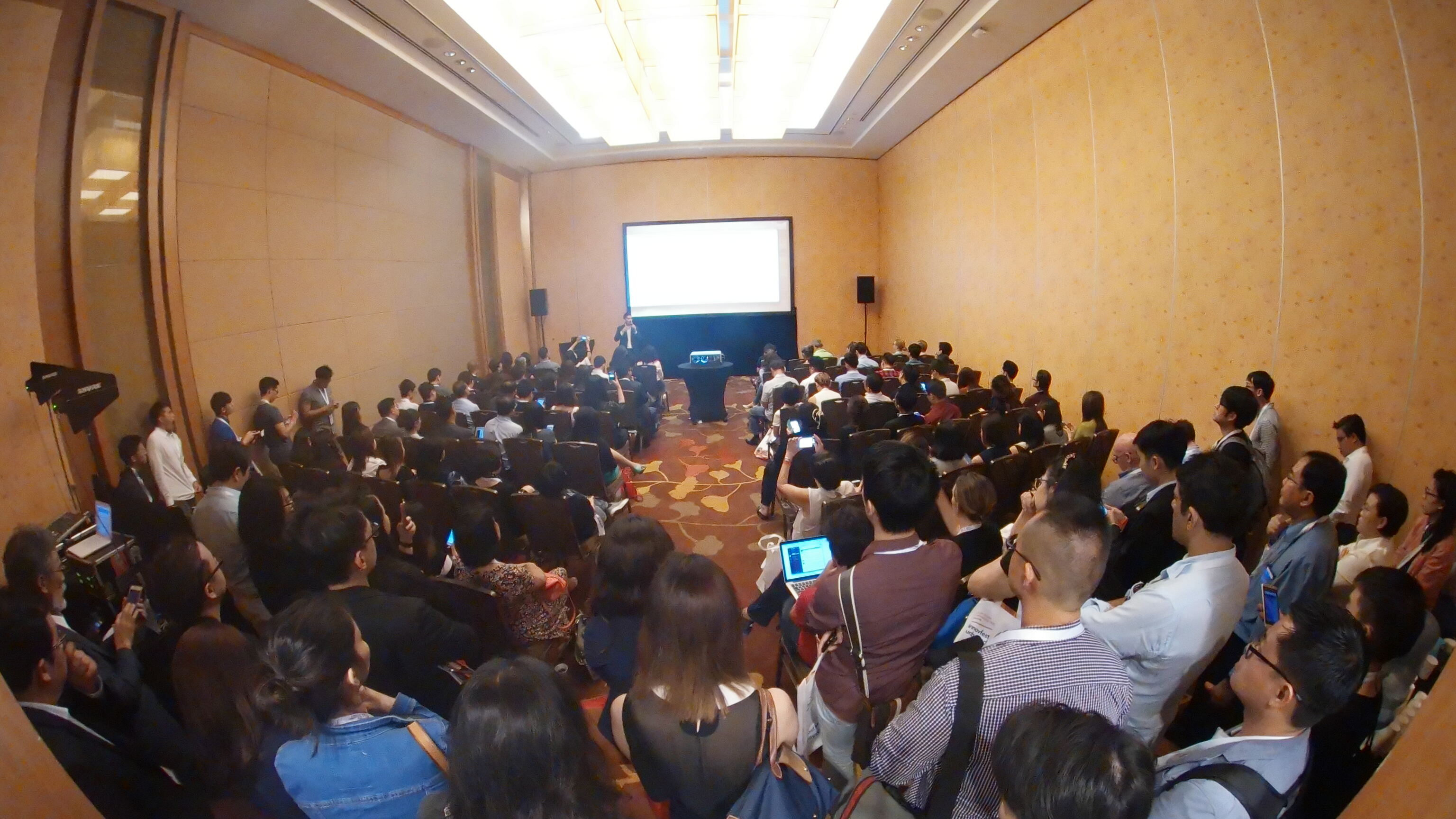 Final thoughts
"You are fighting it out in one of the most highly competitive markets in Asia. How are you going to stand out from your competitors? It's your personal brand. Personal branding is to help you get found; the power of personal branding is having opportunities come to you, rather than you having to go out and reach out to people," he summed up.

Showcase the best of yourself to make that good first impression: sg.wantedly.com