"Building a Strong Foundation"

With an aim to be one of the leading private institutions in built environment studies, Trent Global College nurtures not only their students, but also their employees, to empower them to transform communities.
"It is in our culture to build a strong foundation of core values in each person, to guide their actions", Alex Yan, Business Development Manager.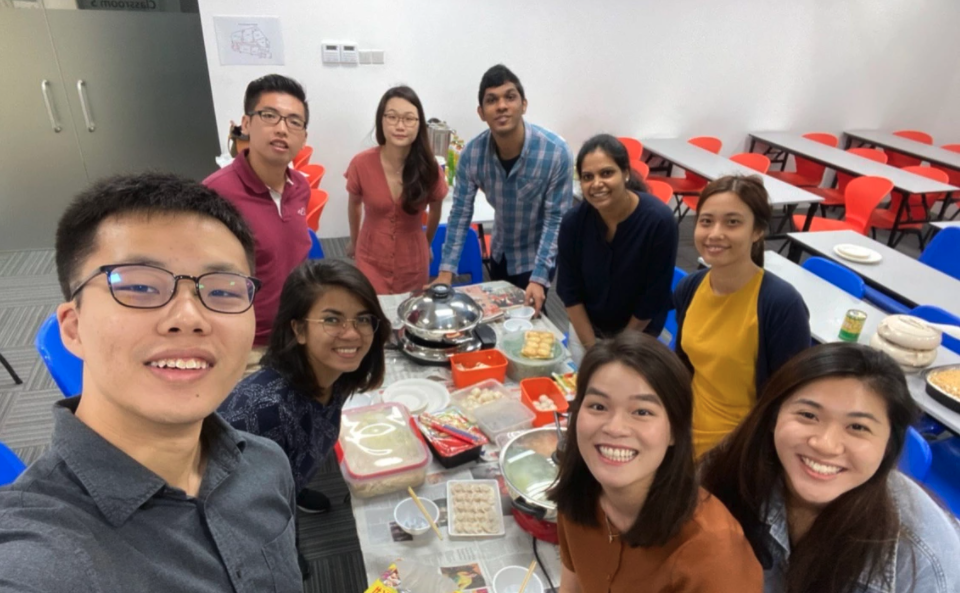 "Coding a meetup"
On Wantedly, Trent Global College finds that the 'Meetup' tool enables them to reach out to a wider audience, to present free industry-relevant courses that enable registrants to get a head start in acquiring new skills. From Coding 101 to Korean Language Classes and Introduction to Data Analysis, Trent Global College strives to deliver creative and innovative learning experiences.
Alex: For both potential employees and future student enrollment, we incorporated the Wantedly Visit as part of both processes, as we find that these individuals value receiving a first-hand experience into our college culture before they decide to enroll or be part of the team.
We also utilize the 'Stories' function extensively on Wantedly to feature our student stories. These stories add a human touch to the way we sought to inspire lifelong learning that builds on intellectual, professional, and personal development on both our students and the team.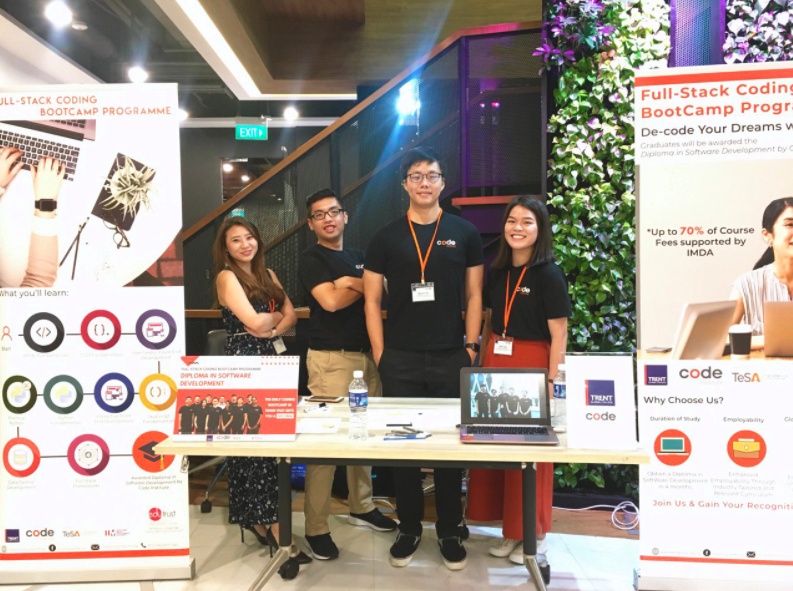 What does successful hiring look like for Trent Global College?
Alex: In 2018, we successfully hired a candidate as part of our operations team. She embodied everything that we look for in our hires - the ability to problem-solve, adaptable and most importantly a humble and teachable heart. She contributed greatly to the company during her time with us, although she has since left to further her studies.
"We strongly believe that knowledge can be learnt, skills can be acquired but a teachable heart is a rarity."
Profile: https://www.wantedly.com/companies/trentglobal
Founding Year: 2001
Career Opportunities: Lecturer/Trainer, Developers, Meetups
Industry: Education
Usage Plan: Lite
Challenge(s): Limited means to showcase company culture, other platforms are very mechanical.
Achievement(s): Extensive use of meetups and stories to feature company and student enrollment culture within the school, opportunity to add a human touch to the process.
If you're keen to see how Wantedly can help you in your employer branding journey and recruitment efforts, click on this link and reach out to us now!