From Healthcare to Wellness

From their humble beginnings as a startup helping small businesses faced with accessing affordable employee healthcare benefits, Mednefits uses technology, data & design to make these benefits simple, affordable & human - having expanded from a full suite of healthcare benefits to now include wellness essentials.
Redesigned to Help People
Our values are not just the guiding light for our services or our company, but in many ways, they speak to the core of what defines us, as part of humanity. This is evident in our core belief, helping people. Whether it's customers or even employees, everyone deserves to be treated the way we'd like to be treated.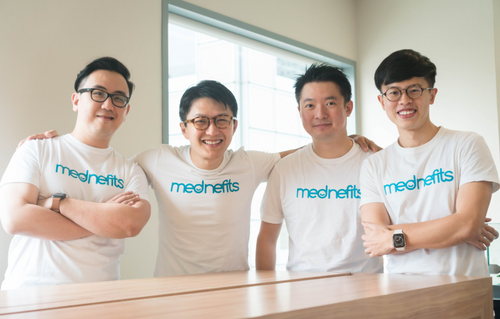 "Employer branding would be the key to attracting the right kind of talents you want in the company. Just like how leading Silicon Valley tech companies want their employees to be immersed in the culture, passionate about their dreams, and have the courage to go after their goals", Hadi Wibawa, Co-Founder.
Paving the Way from Within
As an organization that advocates for better employee benefits, Mednefits pave the way from within by empowering their team with the resources for success.
Hadi: We look for someone with the hunger to succeed, and the attitude that drives. As long as they possess a high integrity and attitude, nothing is impossible. Through Wantedly, we were able to hire one such candidate, and this talented individual has been a rockstar with us for over three years since our growth stage.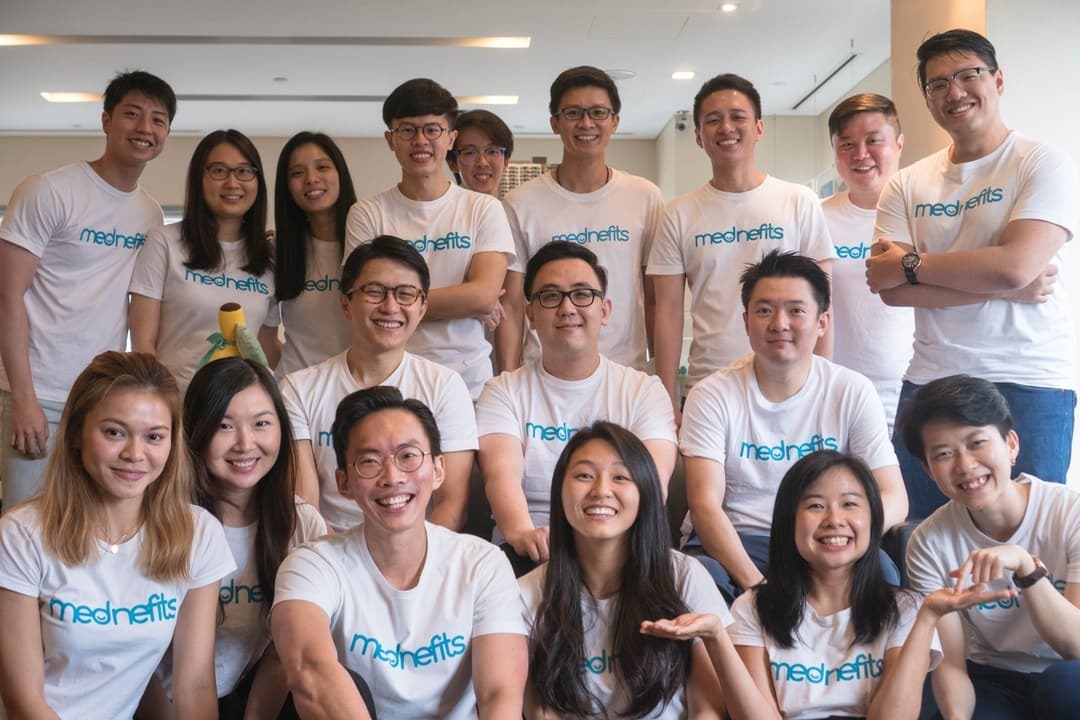 Profile: https://www.wantedly.com/companies/mednefits
Founding Year: 2014
Career Opportunities: Sales and Business Development
Industry: Tech, HR, Healthcare
Usage Plan: Lite
Challenge(s): Unable to find the right talent who would fit their company culture after a period of search.
Achievement(s): Successful hire of a candidate who has been with the company for more than three years.
If you're keen to see how Wantedly can help you in your employer branding journey and recruitment efforts, click on this link and reach out to us now!