Bondlinc is a Capital Markets solution focused on the fixed income trading aspects of the Private Bank and Wealth Management financial landscape. This young start-up continues to dedicate itself in creating value for financial institutions but found that there was low awareness of their presence, given the niche market segment the predominantly B2B business caters to.
"There was also a significant amount of difficulty in obtaining quality profiles with the right fit", says the COO of Bondlinc, Jerald Chua.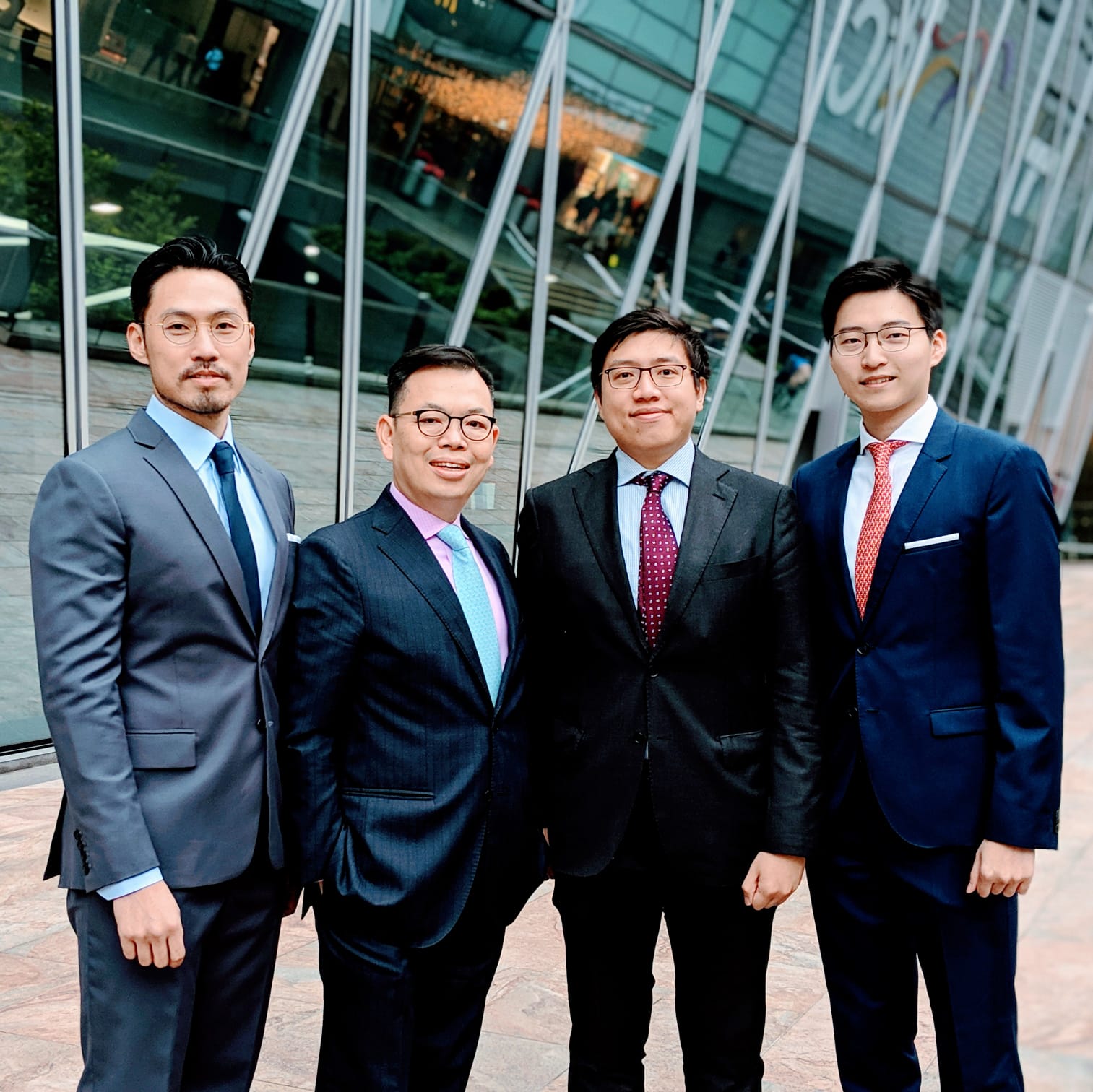 How has the Wantedly Way changed your perspective on hiring?
Jerald: Definitely non-conventional and has helped Bondlinc appreciate the interdependency of marketing and hiring to help our employer branding shine. Wantedly candidates appear to be more relevant and open in finding out more about the potential employer as opposed to applicants from traditional job boards.
"Quality over quantity"
Jerald: When we were looking to engage a full-stack developer, although it was a smaller pool of applicants, they were of the right fit and were of the right pedigree.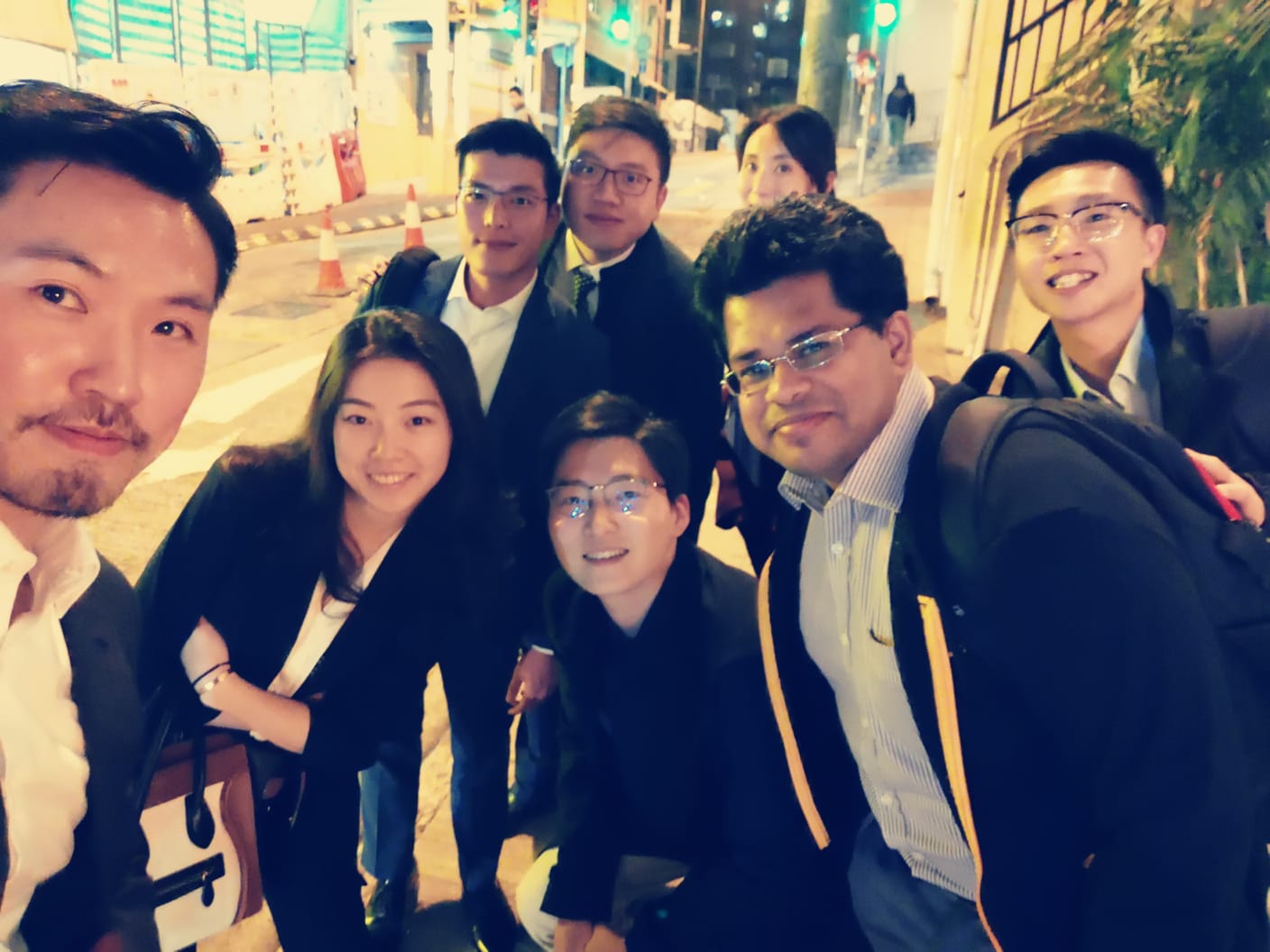 What qualities do you look for in all your hires?
Jerald: We place great emphasis on soft skills. A candidate who has demonstrated an avid need for self-improvement far outweighs an individual who might have equivalent qualifications with better grades - Grit is a skill that cannot be taught. We also look at candidates who are willing to go above and beyond for the company and would view it as their own, as opposed to a transactional relationship. We believe this cultivates a sense of belonging which spurs employees to give their best.
Profile: https://www.wantedly.com/companies/bondlinc
Founding Year: 2017
Career Opportunities: Engineer, Software Engineer, Full Stack Developer
Industry: Fintech, Wealth Management Solutions
Usage Plan: Lite
Challenge(s): Low awareness of company presence.
Achievement(s): More employer brand awareness for Bondlinc through marketing on Wantedly, hired a candidate on a short-term basis as a stop gap.
If you're keen to see how Wantedly can help you in your employer branding journey and recruitment efforts, click on this link and reach out to us now!