#WantedlyVisits is back! Last year, we volunteered our muscles at Food from the Heart. We did something food-related this time as well. Our competency in the kitchen was tested when we took our morning off on a Friday in September at Willing Hearts Soup Kitchen. How did we fare?
Willing Hearts Soup Kitchen prepares, cooks, and distributes about 10,000 daily meals to over 40 locations island-wide, 365 days a year (that includes public holidays too!). Their beneficiaries include the elderly, low-income families, and even migrant workers in Singapore.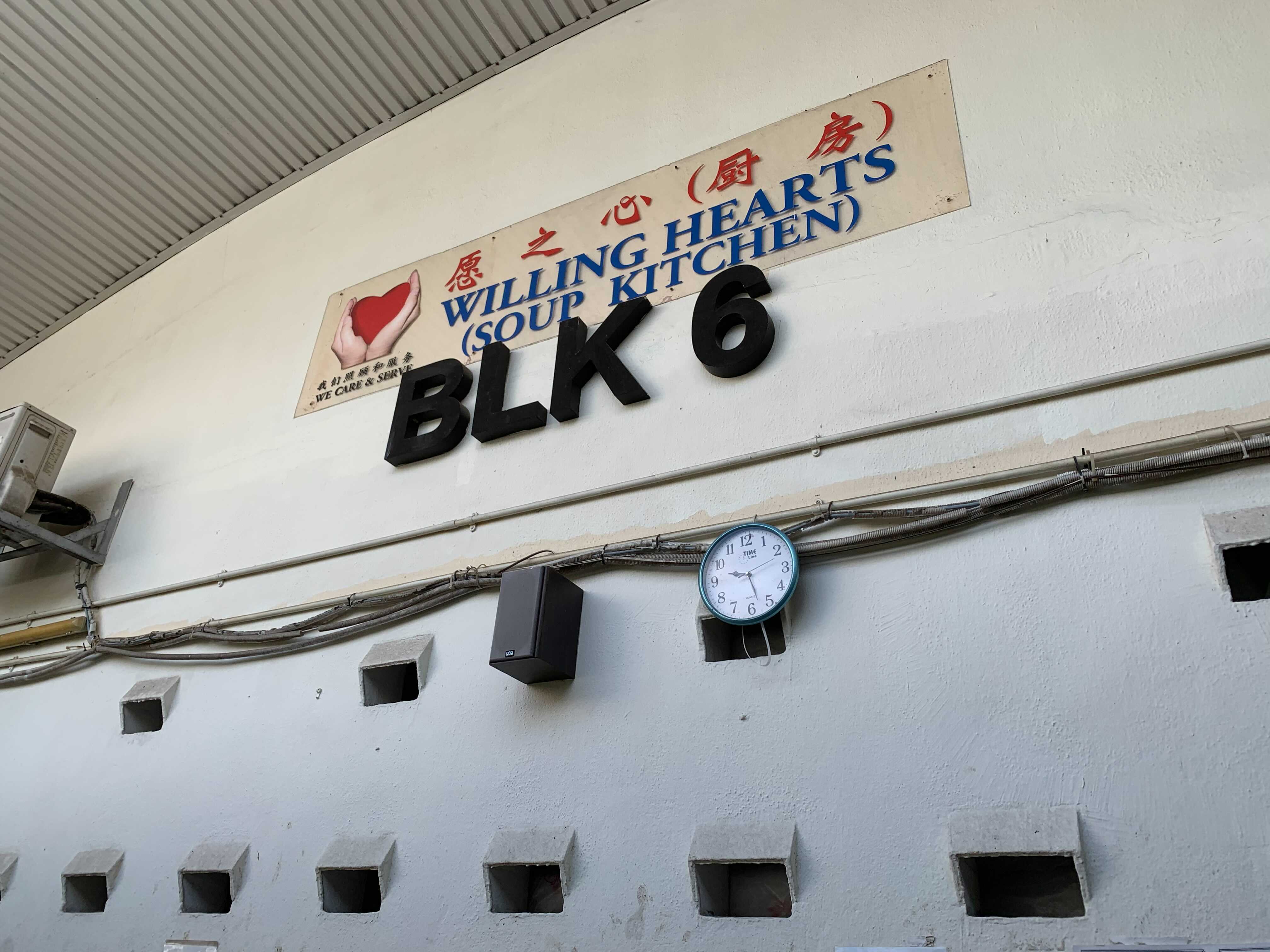 Willing Hearts also extends services such as dental care, traditional Chinese medicine treatments, optical care, and bereavement services to its beneficiaries. Through their daily meals and other support services, the people at Willing Hearts hope to improve the lives of everyone who received their aid and guide them to be a contributing member of society.
We were greeted with a flurry of activities as soon as we stepped inside - from the preparing of ingredients to the packing of meal boxes and the splash of water as pots and pans were cleaned.
With many stations to be a part of and plenty of work to be done, we got right down to it. From sorting halal poultry from non-halal ones, chopping chicken to get them ready for cooking, cleaning and washing used cooking utensils, we soon got into the rhythm of our assigned tasks.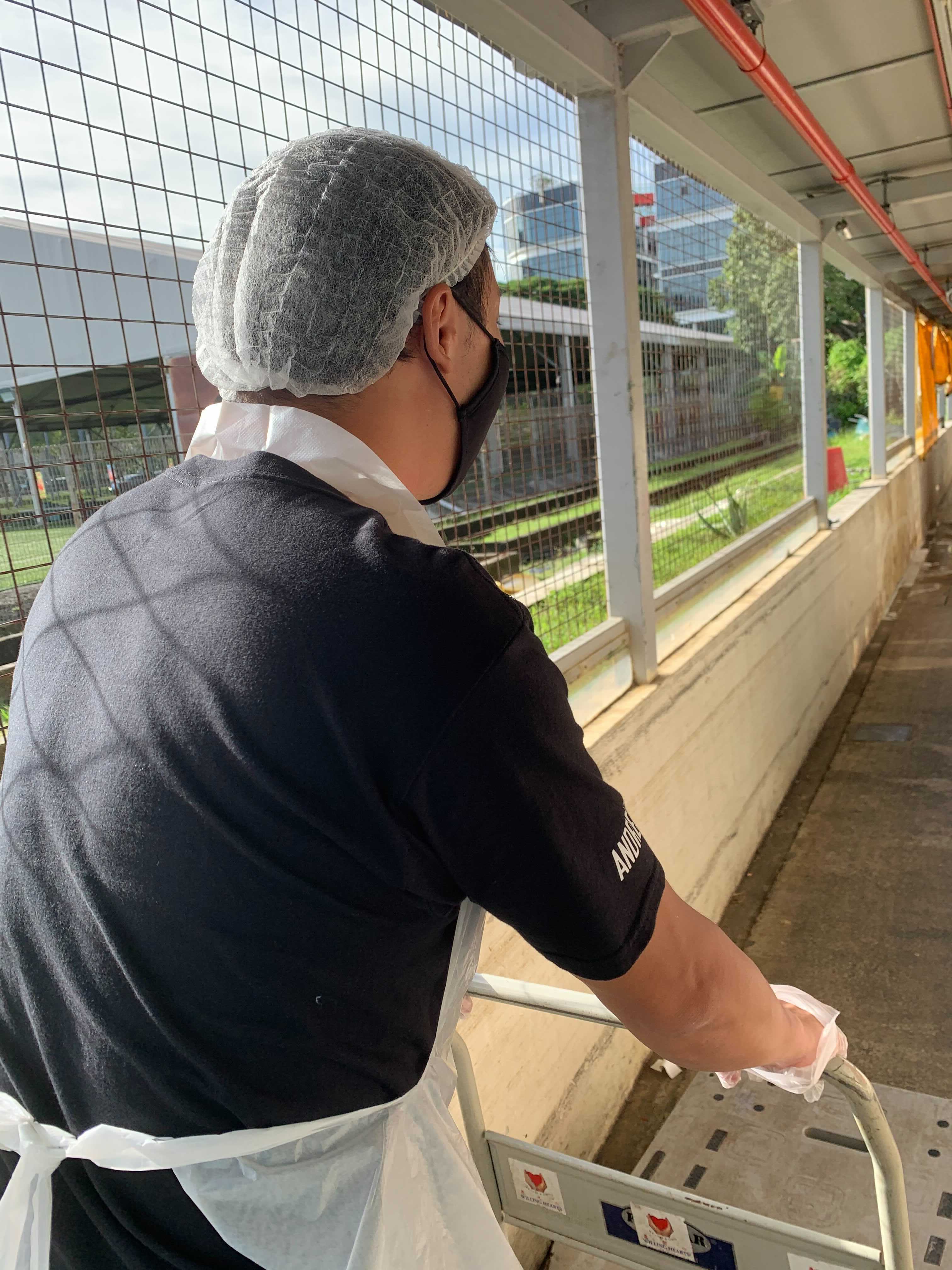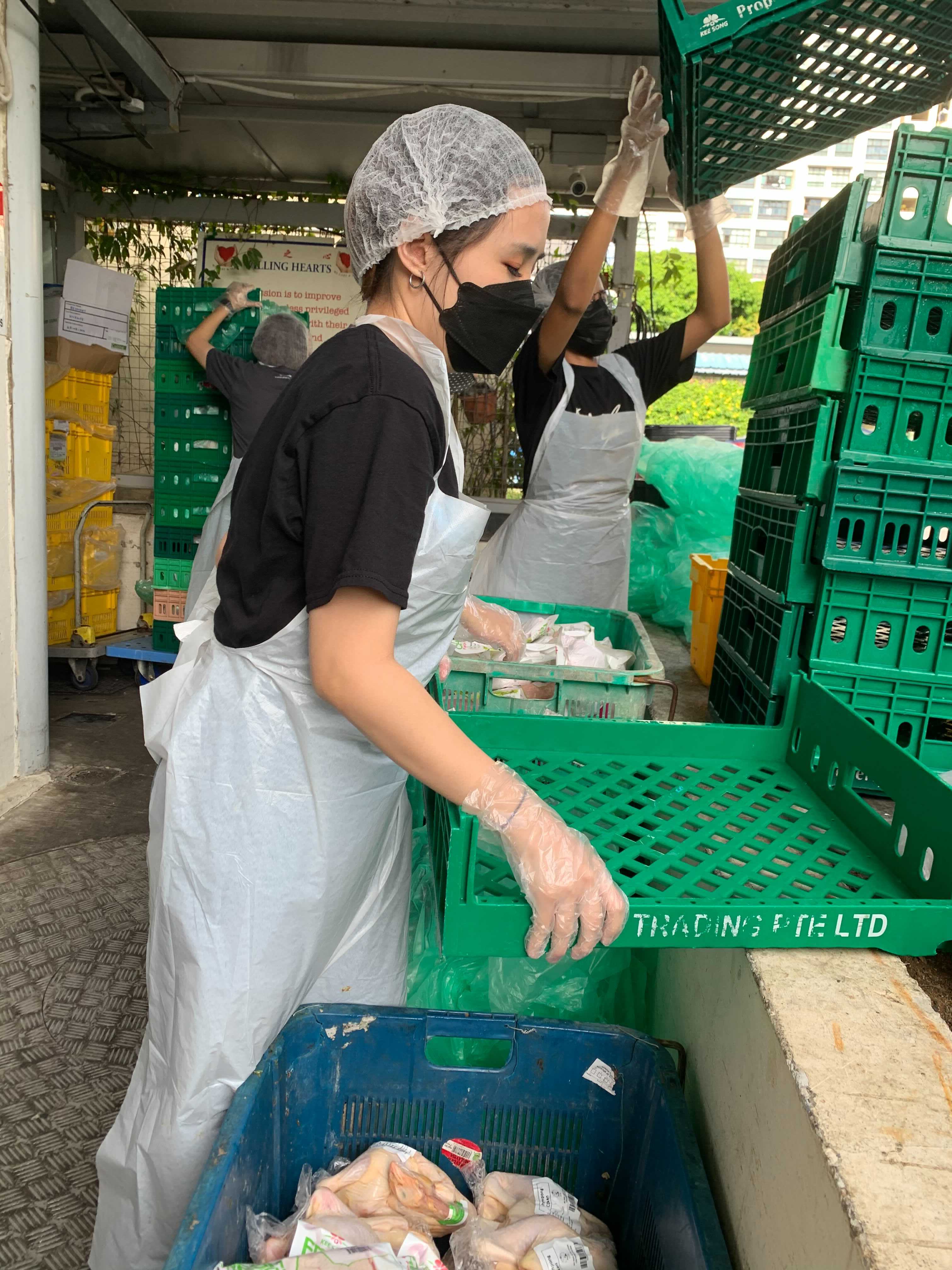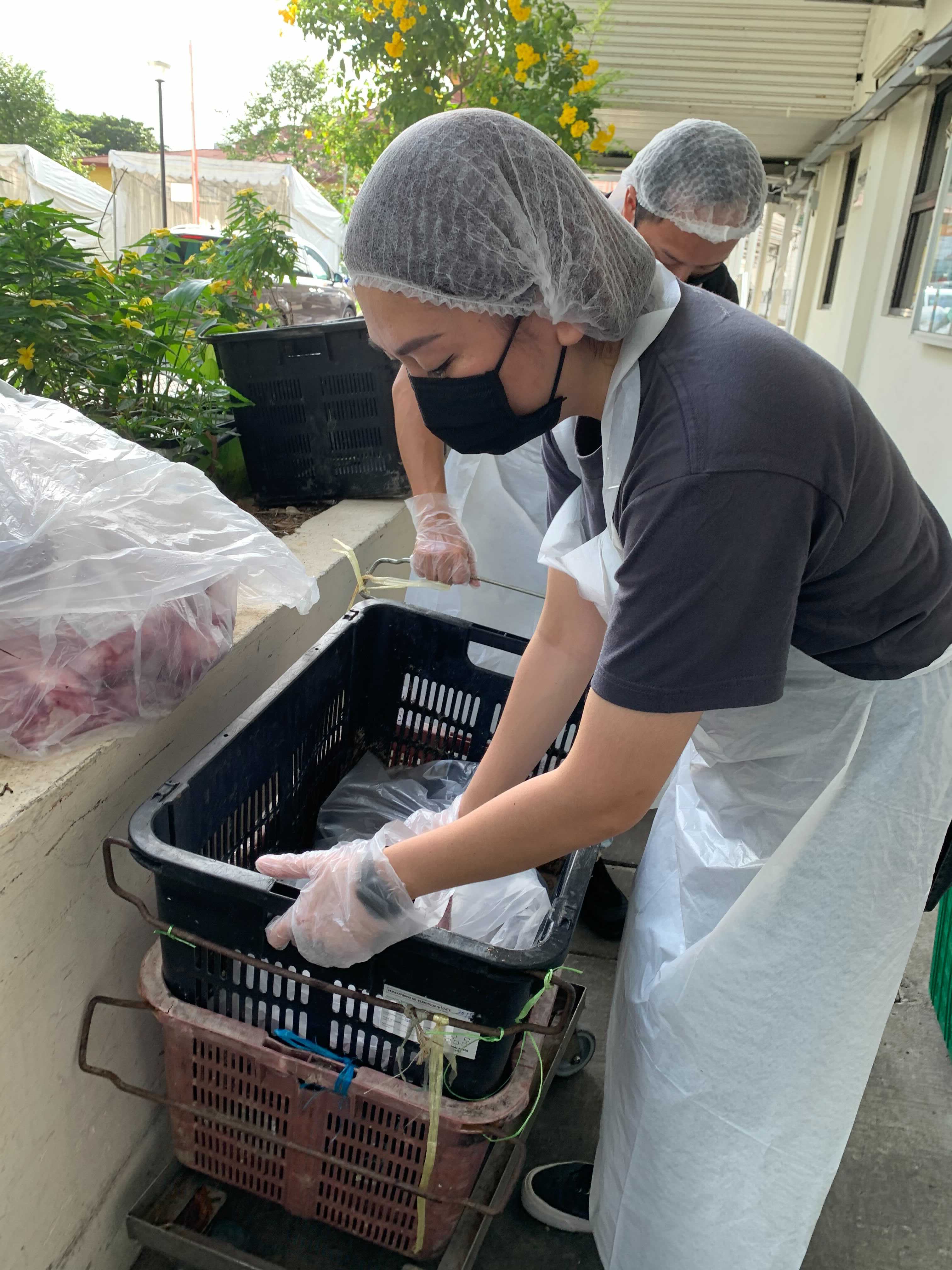 Volunteering alongside people from all walks of life, we realised that volunteering knows no age limit. We were all there with the same goal in mind, and they only require two things of you to volunteer at Willing Hearts - your willingness and eagerness to ask anyone "How can I be of help today?"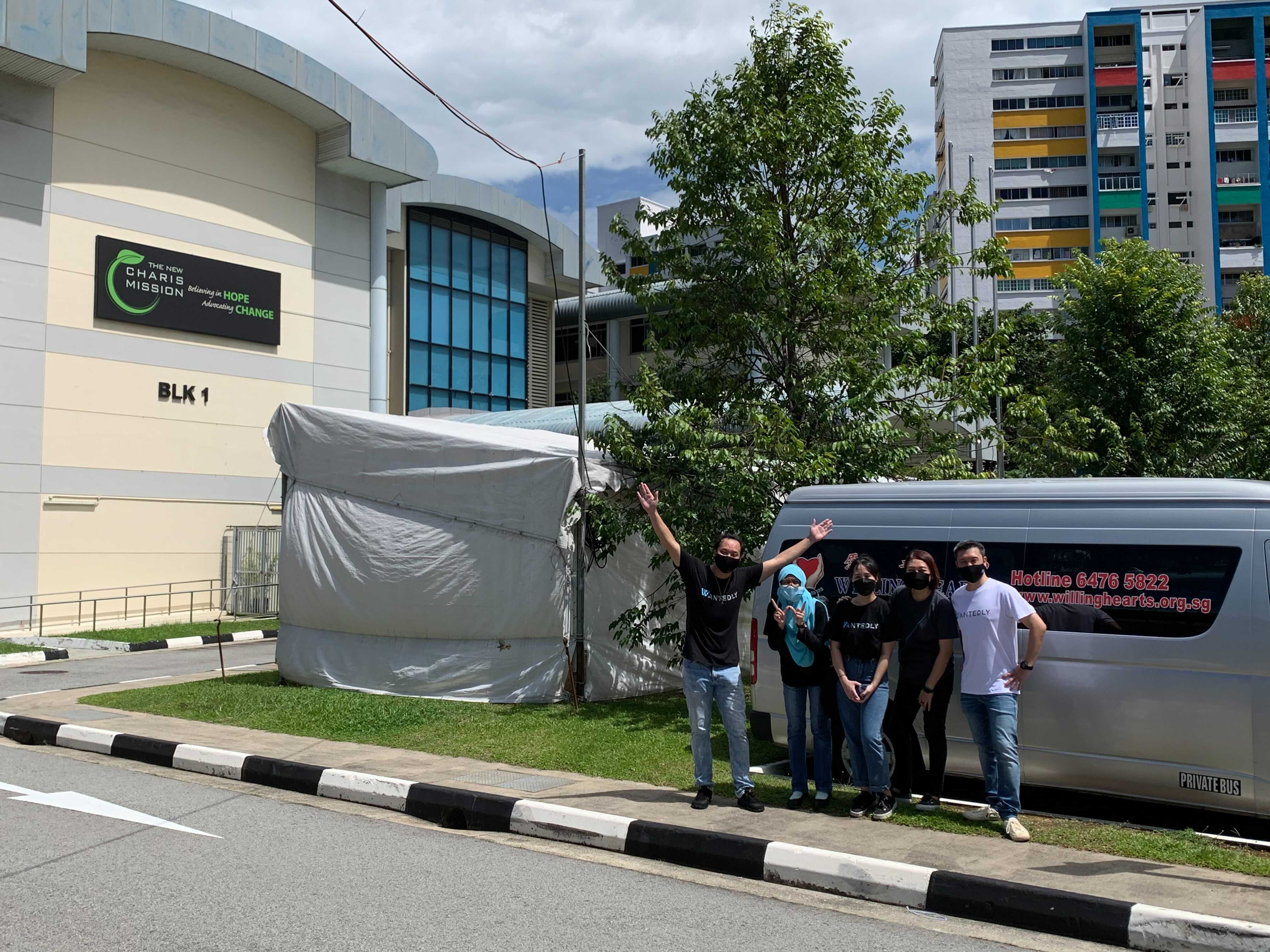 By the time noon approaches, we were knackered but our hearts were full knowing that no matter how small our contributions were, our efforts will go a long way because those in need have a meal to look forward to.
Are you keen to embark on a life-changing and fulfilling journey yourself? Match what you're passionate about with a job you'll love on Wantedly. Create a profile and check out all available roles on our platform!