If you're like me and you become fascinated with the world of marketing from what you've seen on social media, you're already one step towards embarking on your own marketing career. The only problem is, you know squat about marketing.
Pursuing a career in marketing when you have little to no experience can be daunting. An internship would prove to be a great way to start this learning journey. With three months into my marketing internship at Wantedly, I've been exposed to a brand new marketing world, one that is more than meets the casual scrolling eye. Here are five 'newbie' insights that made me see marketing in a whole new light:
Social media trend jacking
When Squid Game quickly took the world by storm, brands like Domino's Malaysia and Marigold HL Milk quickly jumped on the hype train. Trendjacking or capitalising on trending topics not only allows your brand to be part of a global conversation but also boosts brand awareness. At Wantedly, we also succumbed to the Squid Game fever. The finale left us with plenty of unanswered questions; however, that didn't stop us from thinking about important life lessons to be learned from Squid Game.
Change will become your comfort zone
The various social media and automation platforms are constantly working to improve their platforms. Global-scaled changes do affect us so staying informed and updated on all the new changes allows us to keep our marketing strategies fresh and compelling. With so many new ways of working, I've learned to start my day with a quick 10-minute browse of the latest tech and industry news to help me stay up-to-date with all the changes happening.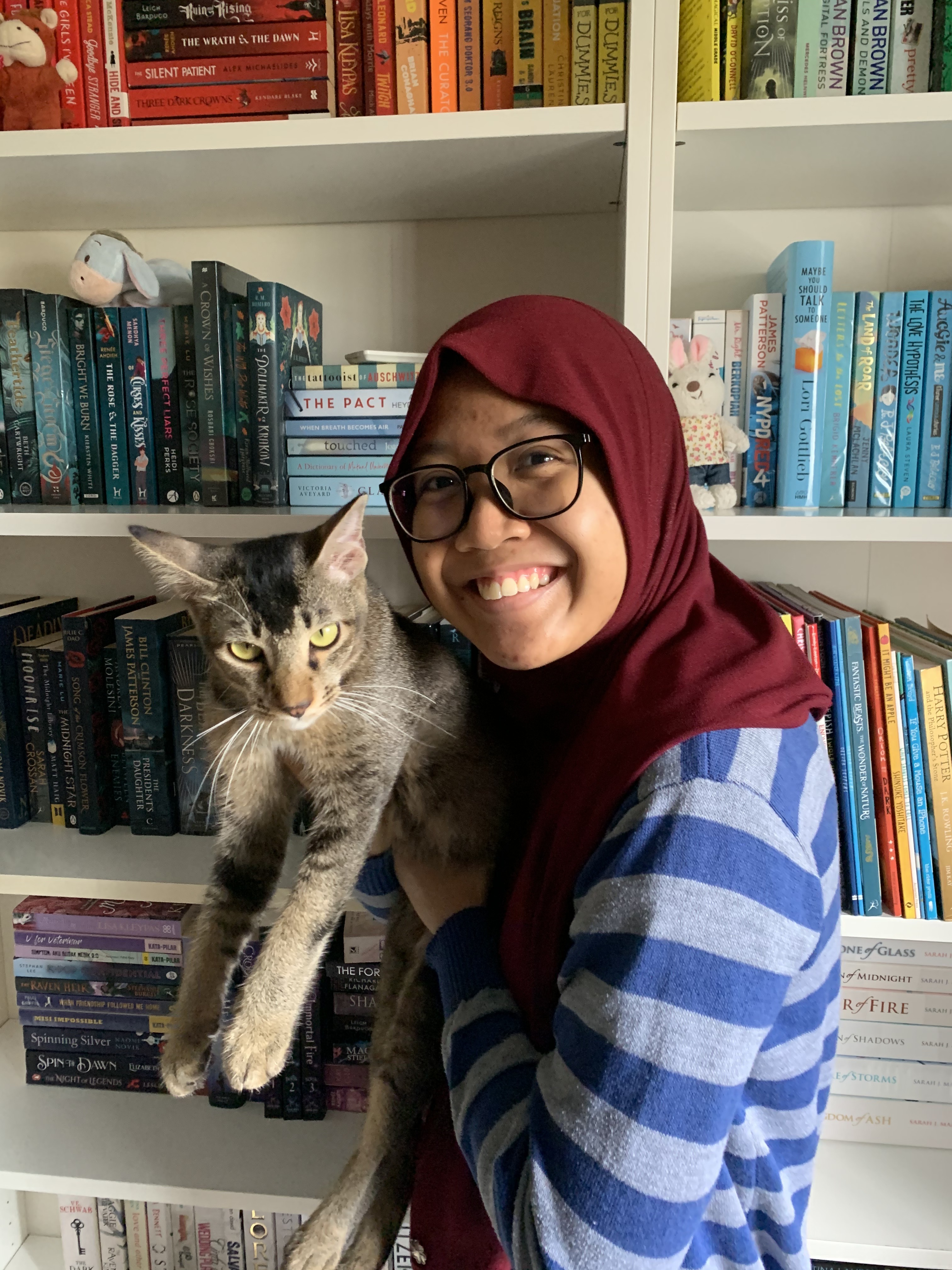 Adapting content to suit different audiences
Today's brands reach out to a wide range of target audiences across multiple platforms, each of them with specific use cases. As such, brands have to adapt their marketing content and messages to resonate with each group. And I don't mean creating three different copies for Instagram, Facebook and LinkedIn! I have since learned and understood behavioural patterns of users on each of these platforms, and the best way to reach out to them is by tweaking the same piece of content to suit the specific audience for each.
Making sense of social media data
The world of social media analytics can be confusing to wade through. Are you interested to know if your audience is growing from your social media campaigns or a partnership event? You might want to monitor your follower growth over time. Is your weekly newsletter content resonating with the contacts you sent to? Check out the percentage of open and click rates, comparing content from the previous newsletter to the next to measure its effectiveness. When you are clear about the end goal of each campaign, knowing which metrics matter can help with turning analytics into actionable goals.
Marketing tools aren't as scary as you think
No significant change comes without needing to learn new things. It was nerve-wracking, to say the least, when I first heard about Marketing Automation platforms like HubSpot and Mailchimp. These tools exist to help marketers and ease their workflow. Approach learning them with an open mind, and you'll find that even the impossible seems possible! Even after mastering the skills required, you'll continue to practice and refine them over time so never stop exploring the various automation tools available in the market!
Regardless of how experienced you are, there's a learning curve in each job, especially when adjusting to a new role. While questions and confusion are a natural part of being a new joiner, they shouldn't inhibit you from learning. With patience and a positive attitude, what you once thought was downright terrifying could turn out to be one of the best experiences in your life.
#MyInternDiary is a monthly series where I let you in on my learnings and challenges as Wantedly's marketing intern. ICYMI read about what convinced me to take on a marketing internship and my tips for fellow introverts in the workplace.
Ready to take on new insights yourself? Find jobs you'll love on Wantedly. Create a profile so you can check out all available roles from creative, engineering, marketing, tech, and more!