Happy Mother's Day🌹 As a tribute to all the mothers, who hold the most important job in the world - raising our future generations, we highlight four women, who inspire us with their dedication to their family and making the world a better place through their admirable careers!
Halimah Yacob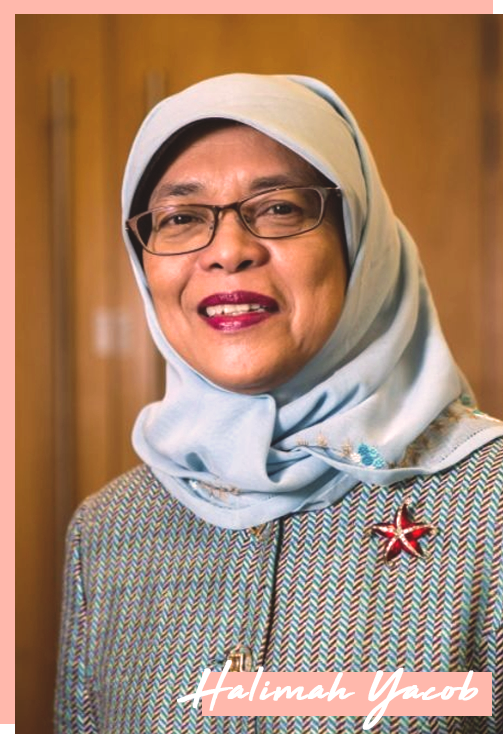 Frankly speaking, my life has not been easy ... but I never believed that hurdles and obstacles are problems or disadvantages that should be viewed negatively ... they help to spur and motivate me. – President Halimah Yacob

Our first superstar mother is President Halimah Yacob, Singapore's FIRST female president.
You may know her as being advocate for women's rights, senior citizens' rights, and mental health, but did you know she was, in fact, the first female speaker of Parliament as well? With over 16 years in politics under her belt and her ongoing mission to maintain our country as a 'land of opportunities' for rising generations, President Halimah is definitely a commendable role model to celebrate!
Charmaine Seah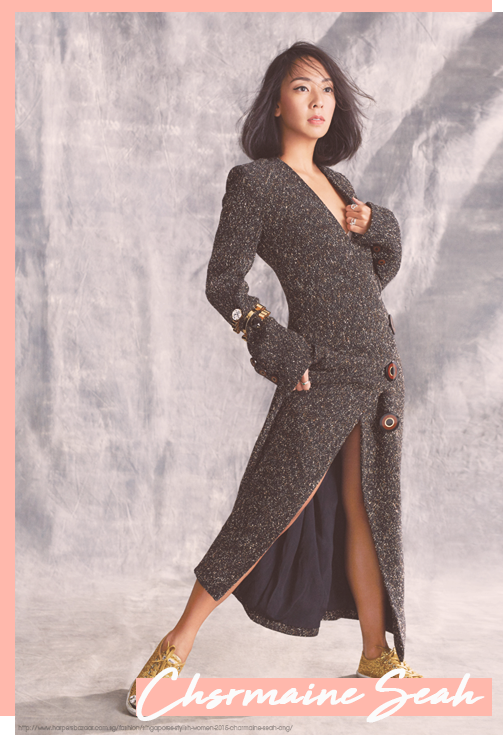 When in doubt, opt for a bright red pout. A bold lip always puts me in a more confident mood. – Charmaine Seah
Charmaine Seah has success, style, and owning her own company, Elementary Co (alongside her husband), all under her belt.
She's a powerhouse in the marketing and branding field with jaw-dropping work (check out Elementary Co's cool website here), but also leads her own Instagram that showcases her life as a mum and overall fashion guru status. Charmaine is the epitome of cool mum, and we're in awe over her ability to juggle family life while pushing the boundaries with her work in fashion and marketing!
Amal Clooney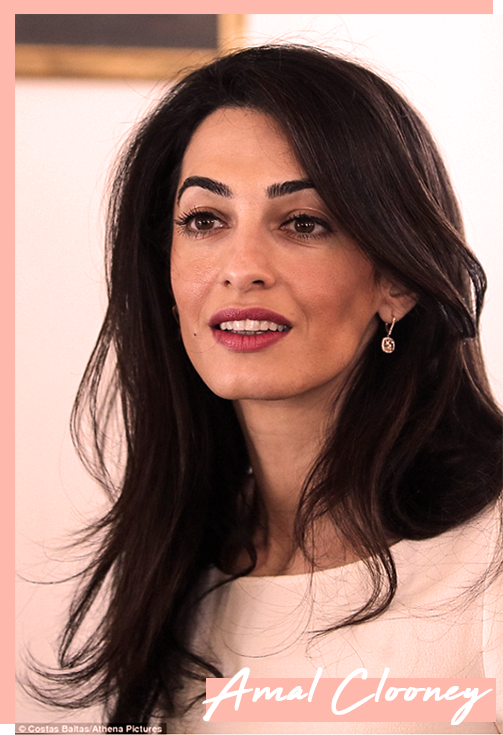 Courage, as they say, is contagious. People who have had the courage to change their societies—in India, in South Africa, in the United States—inspire each other and create rights for future generations. But when I look at the world today, I see that courage is needed more than ever. – Amal Clooney
The international law and human rights lawyer is a recent mum to twins with husband, George Clooney.
Amal is a highly decorated lawyer, having graduated from Oxford and NYU School of Law. She's led more than a handful of notable cases, working with the partners like the United Nations, and representing individuals from all over the world. Currently, she teaches at Columbia Law School in New York City, in addition to her career as a lawyer in both the US and the UK. Once again, kudos to Amal for being an inspirational mum, who is literally fighting to bring justice across the globe!
Angela Ahrendts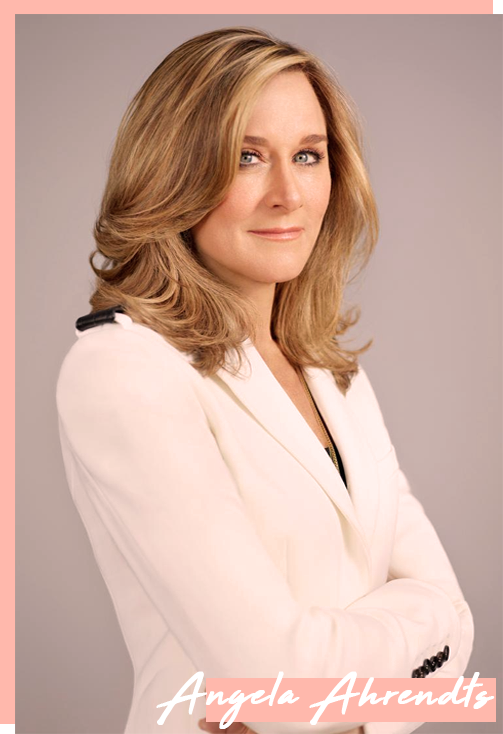 You know I have to wake up with me every morning, and I want to be the best version of myself. I don't want to be this person you're trying to make me, so I'm really sorry but I have to go. So, I left, and literally a month later got the call to become the CEO of Burberry. – Angela Ahrendts

Angela Ahrendts is a powerhouse. As the current Senior Vice President of Retail at Apple (yes, the whole experience you have when you enter an Apple Store is curated by the division she leads), she is a mother and also one of the highest-ranking executives in the world.
Before her time at Apple, she was the CEO of Burberry and in 2015 was among the top 50 most powerful women in the world by Forbes (in fact, she was #25!). From her impressive past in fashion to her current role in the tech sphere, Angela is definitely a force to be reckoned with!
-
Show your mother the love she deserves today - after all, she has the MOST IMPORTANT JOB in the world raising you to become the successful person you are today! Happy Mother's Day!