Remember when you were a child and felt like you could take over the world? Or, how about your imagination, dripping with excitement, thinking about who you would be when you "grew up?"
It's important to reignite the inner childhood fire in you every once in a while and find what truly makes you happy. These fantasies are still relevant in revealing the seeds of your passions and the discovery of your life's true purpose.
The Answer Comes From Within
Author Robert Greene writes that gaining mastery of any profession starts with finding your life's task. Your life's task is to "express your uniqueness through your work"; a uniqueness that first manifests in childhood through "certain primal inclinations".
For instance, Leonardo da Vinci spent his childhood exploring his village and drawing obsessively on paper. Steve Wozniak was drawn to electronics at an early age and began building electrical devices from scratch, unknowingly preparing for changing the world of computers together with the other Steve.
Your childhood dream job may bring to mind your own inclinations and passions.
Whether they're still prevalent in your day-to-day life or not, they serve as guideposts in illuminating what you are naturally driven towards and environments you thrive in.
The Hidden Message Behind Daydreams
You don't have to rule out childhood dream jobs that are fantastical (being a princess) or way out of your range (being an NBA player). When taken as representations of your ideal self, these fantasies can be more useful than the typical Myers-Briggs Type Indicator in highlighting your strengths.
Career Coach Meredith Haberfeld sugggests that we tune in to what we "feel 'compelled to express' about ourselves" in designing our careers. If careers are a means of self-expression, your childhood dream job is perhaps an expression of your truest self.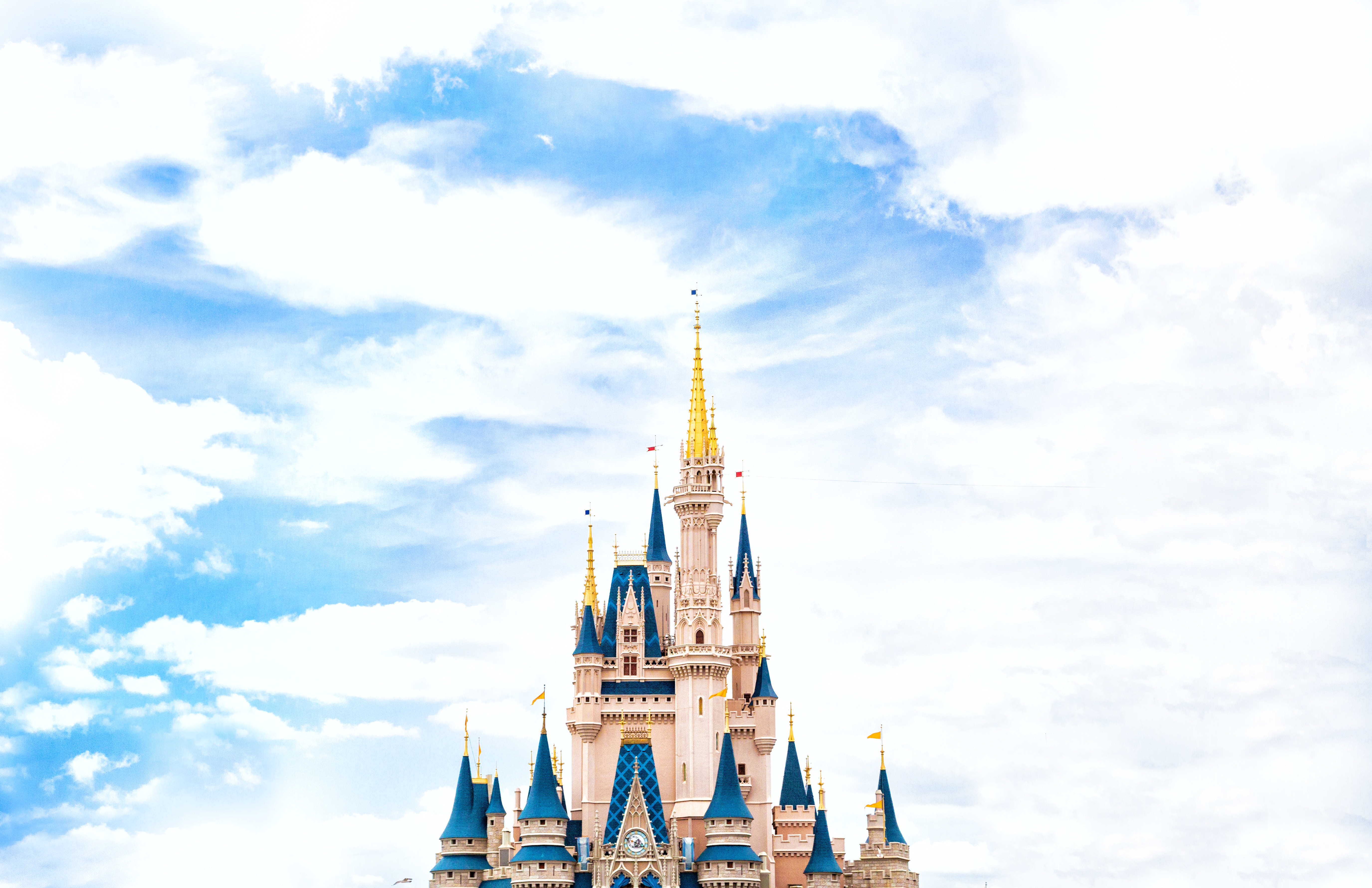 In your dream of ruling a kingdom, you could be expressing a latent potential for leadership. Your dream of playing professional basketball may signal a desire to take on challenges and compete with the big leagues.
Unrealistic as these dreams may be, the personality traits that underlie them remain relevant to unlocking your version of success.
Believing is Existing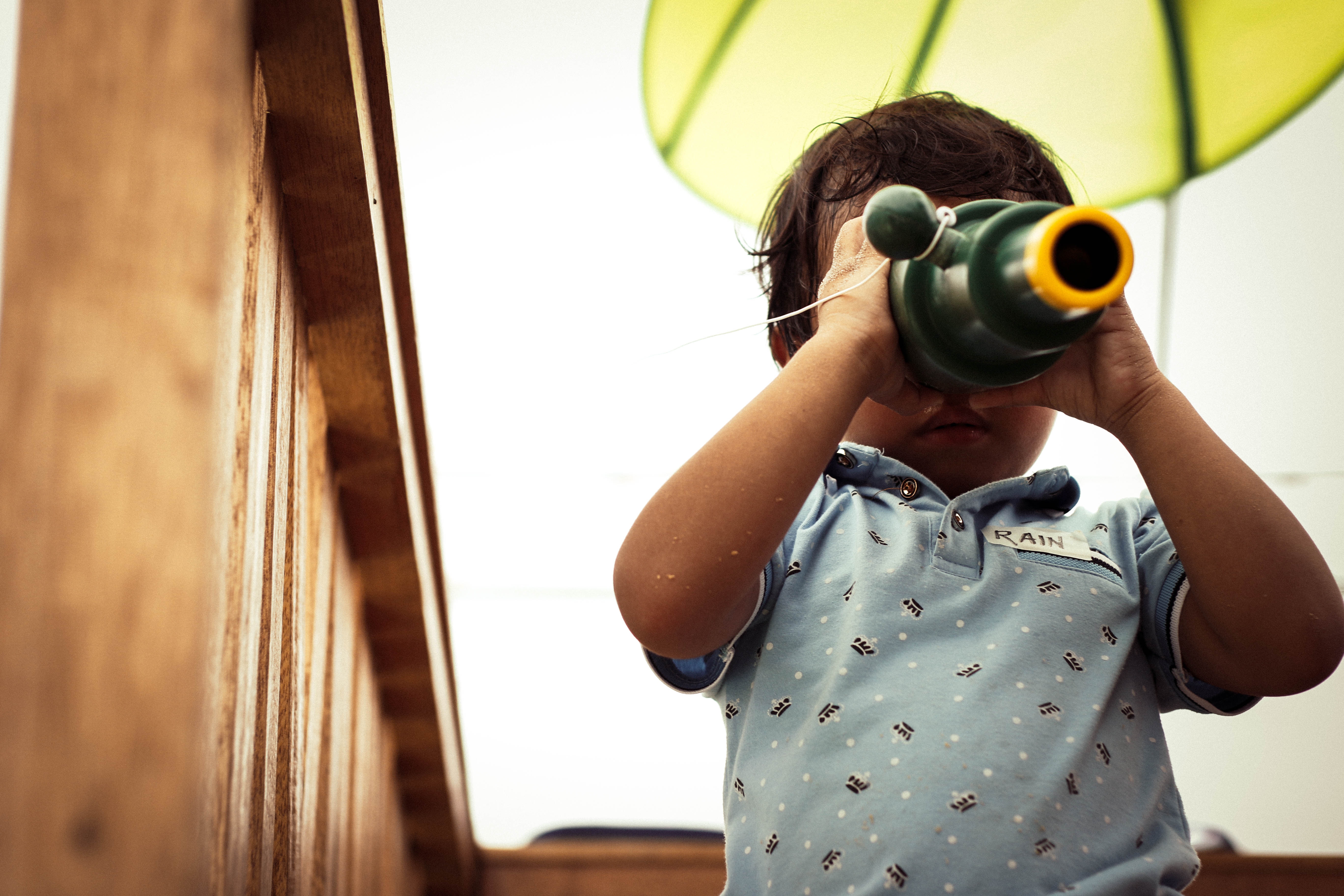 Thinking along the lines of your childhood dream job could lead you to exploring new opportunities in unexpected industries. It can even be a job that doesn't even exist today.
You don't have to rely on cut and dried methods to be 'serious' about charting your career path.
Injecting a spirit of play in the process helps to bridge the gap between childhood and adulthood as you create an adventure out of finding your purpose.
Discover your life's passion by joining our Wantedly family today as our next star Campus Ambassador! We're looking for someone like you, who is ready to help spread our message of passion, people, and purpose in the job world on campuses across Singapore.
Become the BEST Wantedly Campus Ambassador, and you can even fly to Tokyo (our HQ!) for 5D4N - roundtrip flight and accommodations on us!
Founded in 2010 (originally from Tokyo), Wantedly is a social hiring platform that allows talents and companies to meet based on shared mission and values, rather than salary and benefits. Striving to Create a World Where Work Drives Passion, the platform provides opportunities for talents to discover their dream companies, while allowing companies to showcase their brand story and passion projects to build their dream team.