Imagine never wearing the same thing ever again (basically, an ENDLESS wardrobe). Fashion Tech startup Style Theory aims to solve women's wardrobe woes by building Southeast Asia's first fashion sharing economy.
The Latest Styles Just for You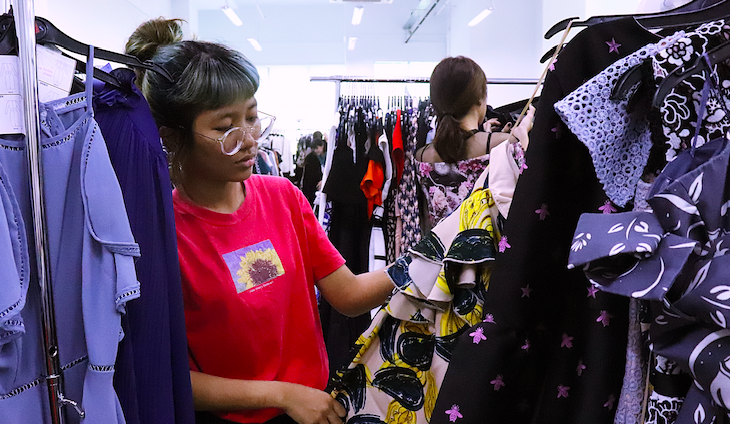 Style Theory offers women access to an infinite wardrobe of designer clothes for a fixed price per month.
This monthly rental subscription model presents a smarter way for people to consume fashion - to rent clothes that you are only going to wear once or twice instead of buying them.
Through the infinite wardrobe, Style Theory promotes their vision of redefining the habits of fashion consumers.
To Infinity (Wardrobe) and Beyond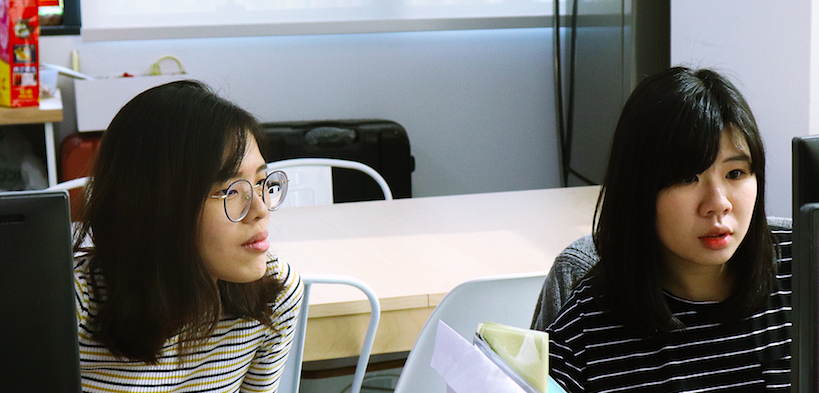 Building a novel business that hasn't been done before means that change is the only constant for the team of Style Theory. They see experimentation and adaptation as a part of how they work, while expecting more changes as they grow.
The primary focus of Style Theory is always on developing their product to better serve their customers.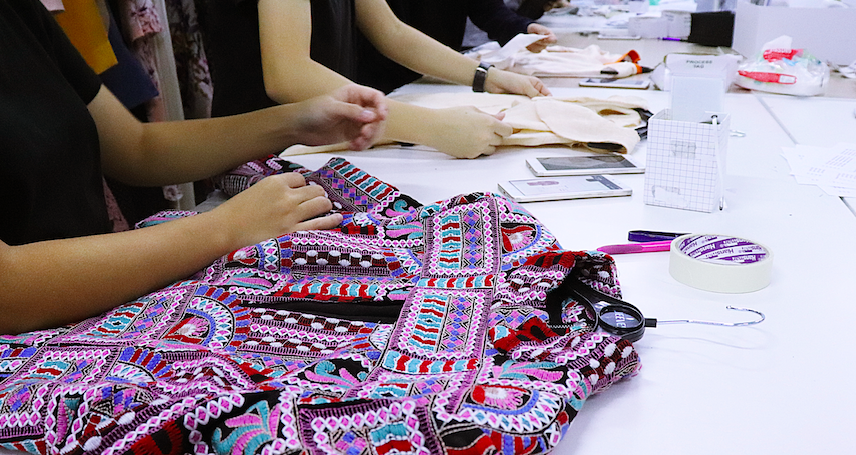 As the infinite wardrobe evolved over time, so have the company's relationships with their devoted subscribers. Co-Founder Raena Lim says, "one of the most rewarding moments is when subscribers write in and send gifts to thank the team for making a difference in their lives."
Upcycling the Tools of Finance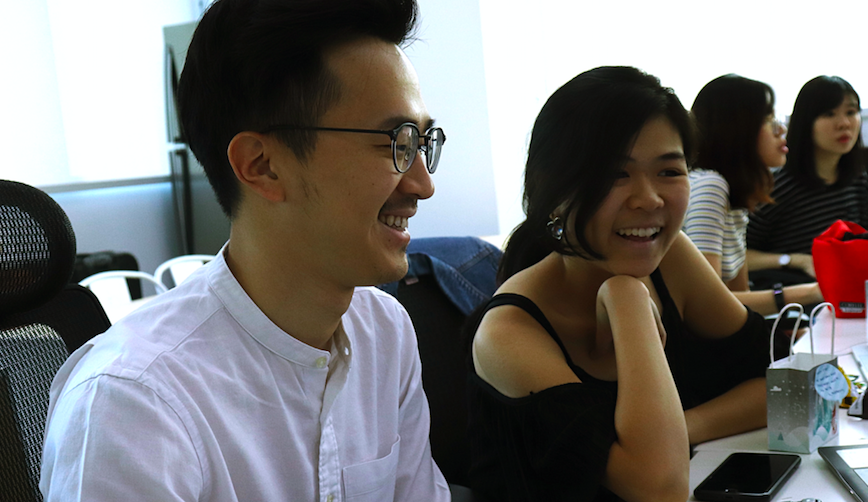 Before founding Style Theory, Raena worked in the finance industry.
Finance and Fashion may seem like two different worlds, but in Raena's experience, they were surprisingly not that different.
Intensive tech and data requirements for Style Theory leads Raena to upcycle the tools of finance, such as data algorithms, to lead her team in analysing the market and doing consumer studies.
Together, they seek smarter ways to do their work and keep up to date with market practices.
Test More, Fail Faster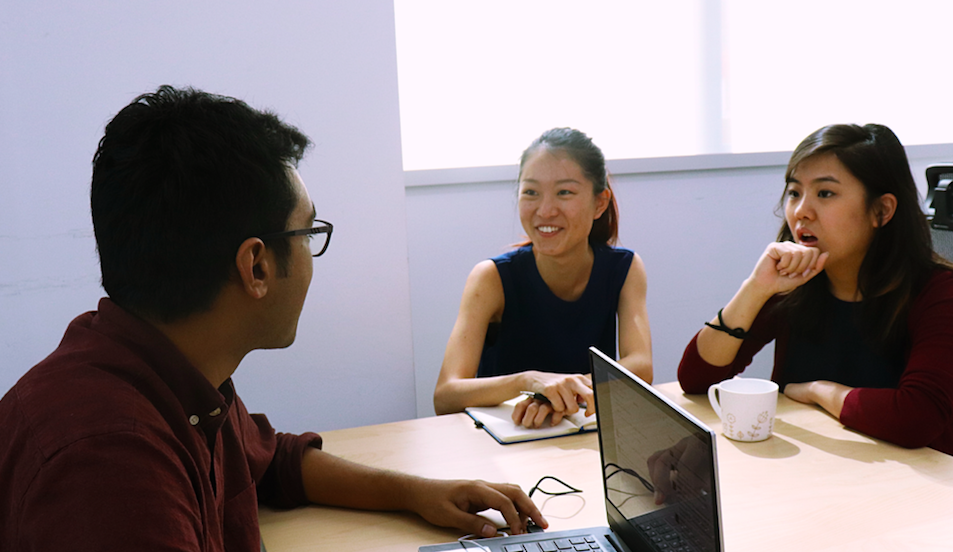 A closer look at Style Theory's successes shows a 'do-it-yourself' mindset.
Most of the team members don't have a background in fashion, resulting in their fresh take when working with their customers.
If she could go back in time, Raena would "test more and fail faster."
The team of Style Theory does not take success for granted in discovering repeatable processes to further realise their vision. With their hard work and inventiveness, they have successfully expanded their business into Jakarta.
In sync with the company's growth, junior team members stepped up to greater responsibilities and also grew as individuals.
Within the infinite wardrobe lie infinite dreams to revolutionise fashion. To fulfill those dreams, Style Theory faces down difficulties with a passion that gets them excited for what lies ahead.
Want to play a part in building Southeast Asia's first fashion sharing economy? The fashionistas and fashionistos of Style Theory want to meet you today! They're looking for marketers, editorial interns, finance executives, and more!
"Fashionably late" doesn't apply here - you shouldn't miss your chance on learning how you can join Style Theory today!
Founded in 2010 (originally from Tokyo), Wantedly is a social hiring platform that allows talents and companies to meet based on shared mission and values, rather than salary and benefits. Striving to Create a World Where Work Drives Passion, the platform provides opportunities for talents to discover their dream companies, while allowing companies to showcase their brand story and passion projects to build their dream team.