Good habits are key to living a good life. They are crucial for being happy at work, where you may feel pulled in all directions by the tasks on your plate.
An effective way to attain good work habits is to design a daily routine for yourself that maximises happiness and meaning in what you do.
The Habit of Working Smart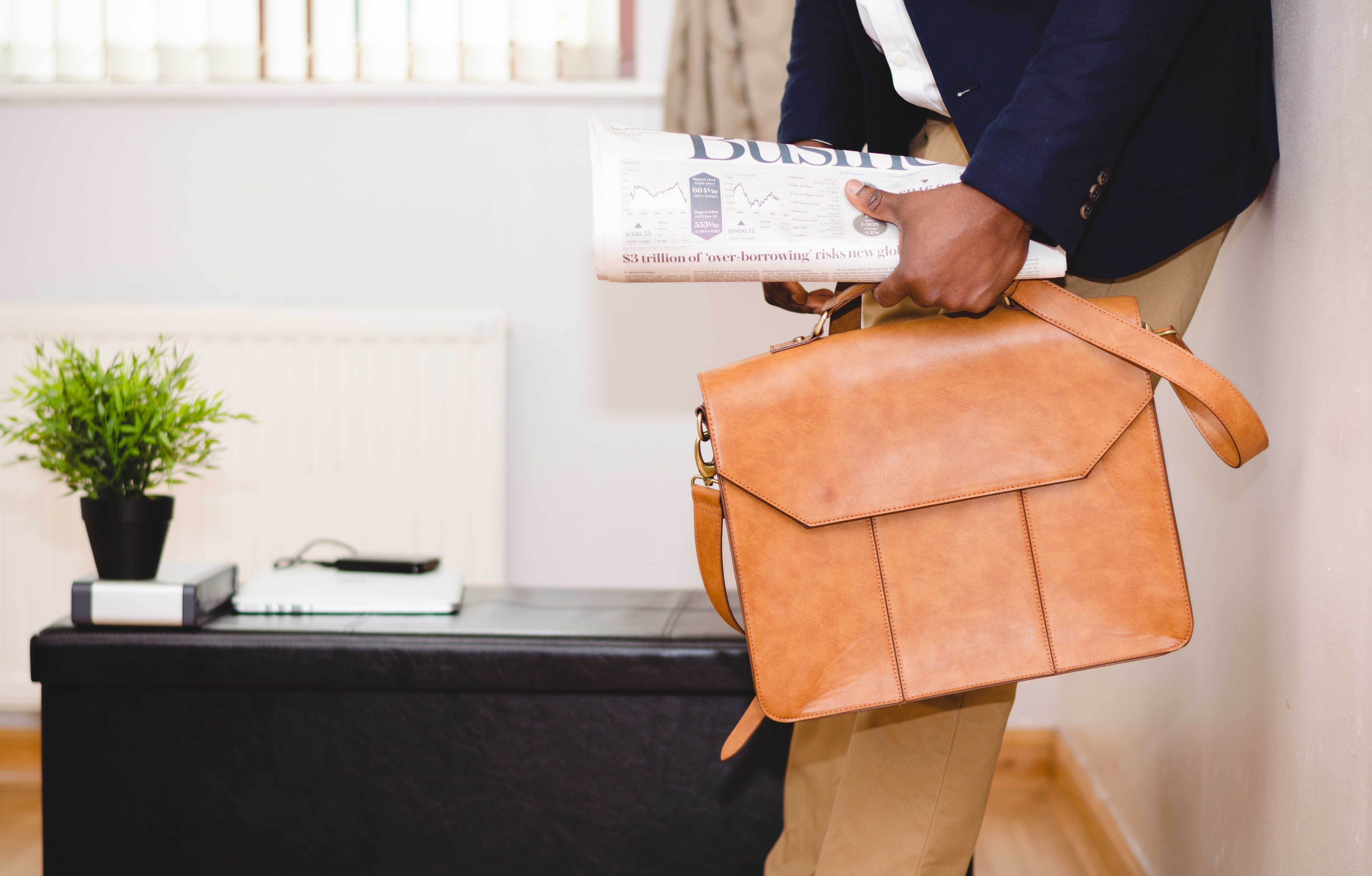 Working smart involves a habit of engaging your core skills to solve problems and present creative solutions.
When you are used to challenging your abilities in this way, you will be able to handle larger challenges and responsibilities. Over time, you get better at creating more value for more people.
The habit of working smart is supported by other habits practiced throughout the day. You may be held back by habits carried out on autopilot that don't serve you.
To make yourself happier, you can use the Five Whys technique of repeatedly asking 'why' something makes you unhappy to discover the bad habits at the root of your dissatisfaction.
'Gamifying' Habits for Success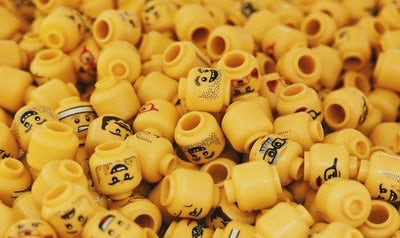 Focusing on the habits that lead to success is much like playing a game.
In the 'game' of your career, you can transform an ordinary to-do list into a map of directions and quests that bring you closer to your goals. Throwing yourself into the game means constantly measuring your small and meaningful success; each one 'leveling' you up within your sphere.
A habit of 'playing to win' at work strengthens your skill in managing more boring and unexciting duties.
These tasks may be an unavoidable part of work, but they are less likely to overwhelm your day once you have developed a laser focus on achieving small successes every day.
Picking the Right Environment to Form Good Habits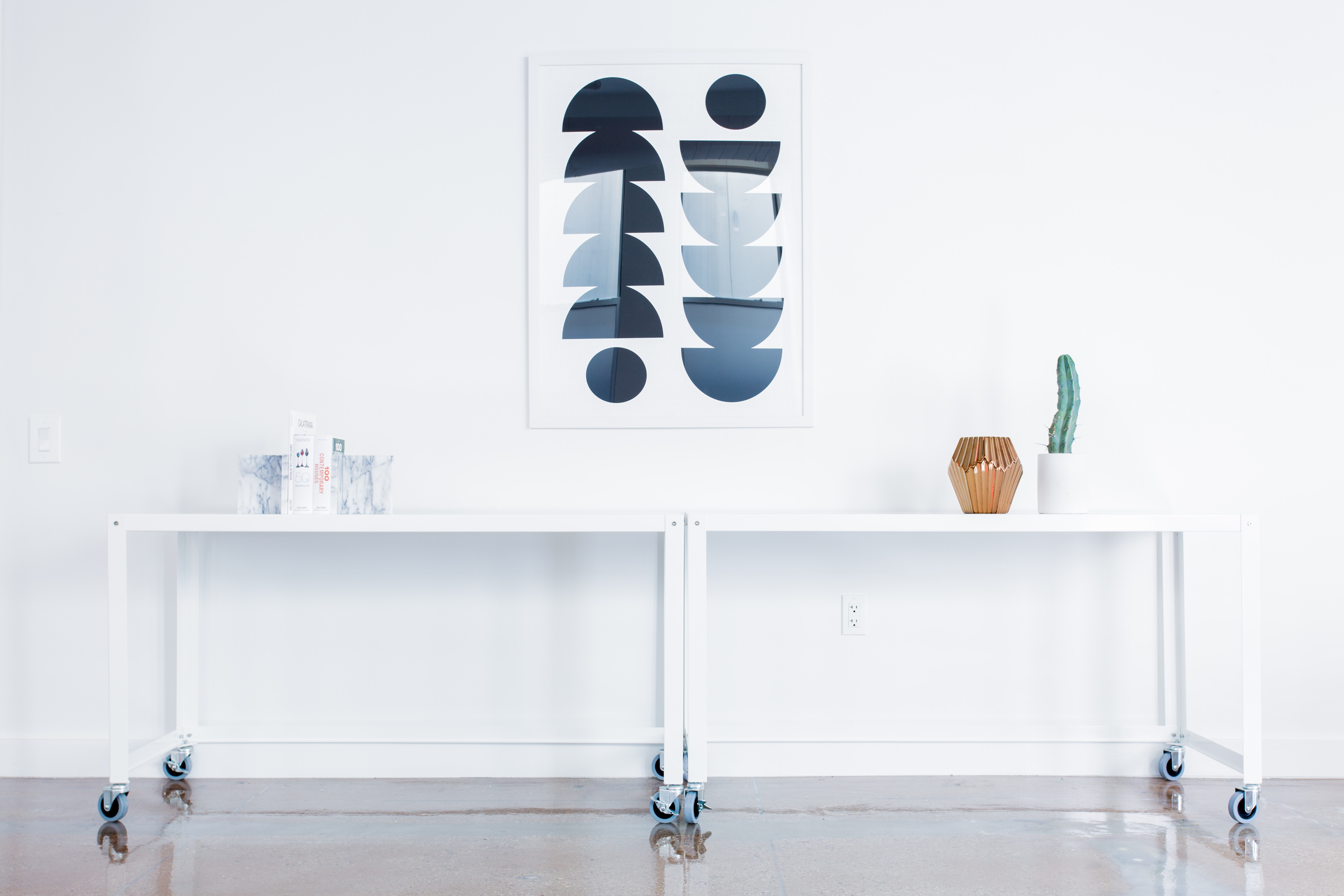 Environment is more important than willpower for sticking with good habits. As author James Clear writes, "People who seem to stick to good habits with ease are often benefitting from an environment that makes those behaviours easier."
An environment that nurtures capable professionals is often one with a culture of supporting and challenging one another.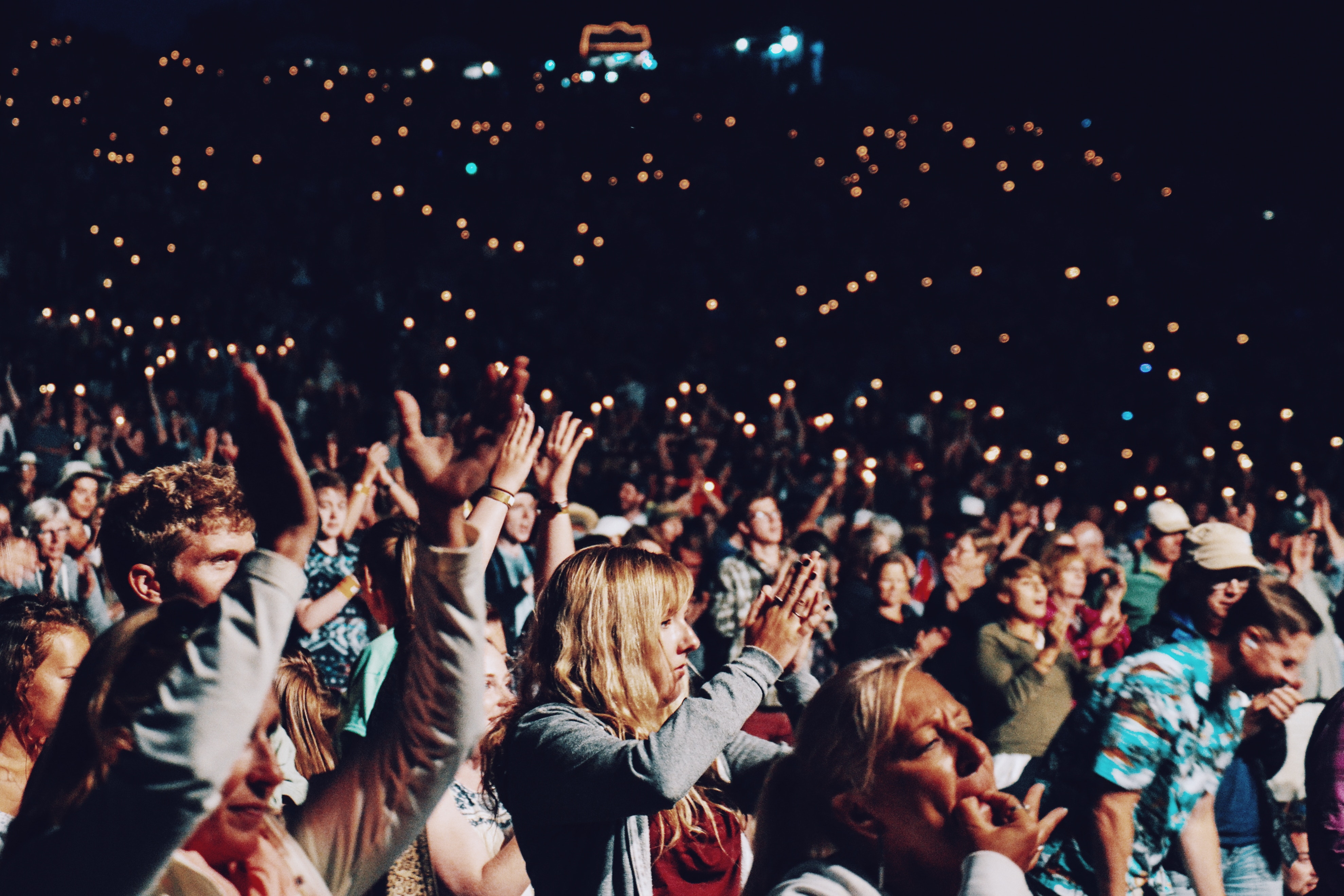 You are likely to thrive around supportive, like-minded colleagues that encourage your attempts at improving your habits. As you return the favour by helping them, you can find more opportunities for learning and growing.
Good habits have the power to attract the right people and opportunities for you. By practicing good habits, you will see that happiness is within your reach all along.
We are looking for people like you to join our Wantedly Singapore family. Can't wait to meet our fun team? You can introduce yourself here. Don't wait one more second!
Founded in 2010 (originally from Tokyo), Wantedly is a social hiring platform that allows talents and companies to meet based on shared mission and values, rather than salary and benefits. Striving to Create a World Where Work Drives Passion, the platform provides opportunities for talents to discover their dream companies, while allowing companies to showcase their brand story and passion projects to build their dream team.