When it comes time to hiring, companies often have their hands full with lots of potential candidates. But out of the existing talent pool, very few are the right fit for the role in mind. This shortage of talent that holds companies back is known as the talent paradox.
The Challenge of "Talent Paradox"
"Talent paradox" is a term (coined by Deloitte) in their study of what it takes for companies to retain their best talents. You can read key takeaways from their findings here and here.
Talent paradox presents companies with a twofold challenge: to hire talents with the skills and mindset critical for the company's success and create an environment that encourages them to stay for the long haul.
Why Skilled Talents Stay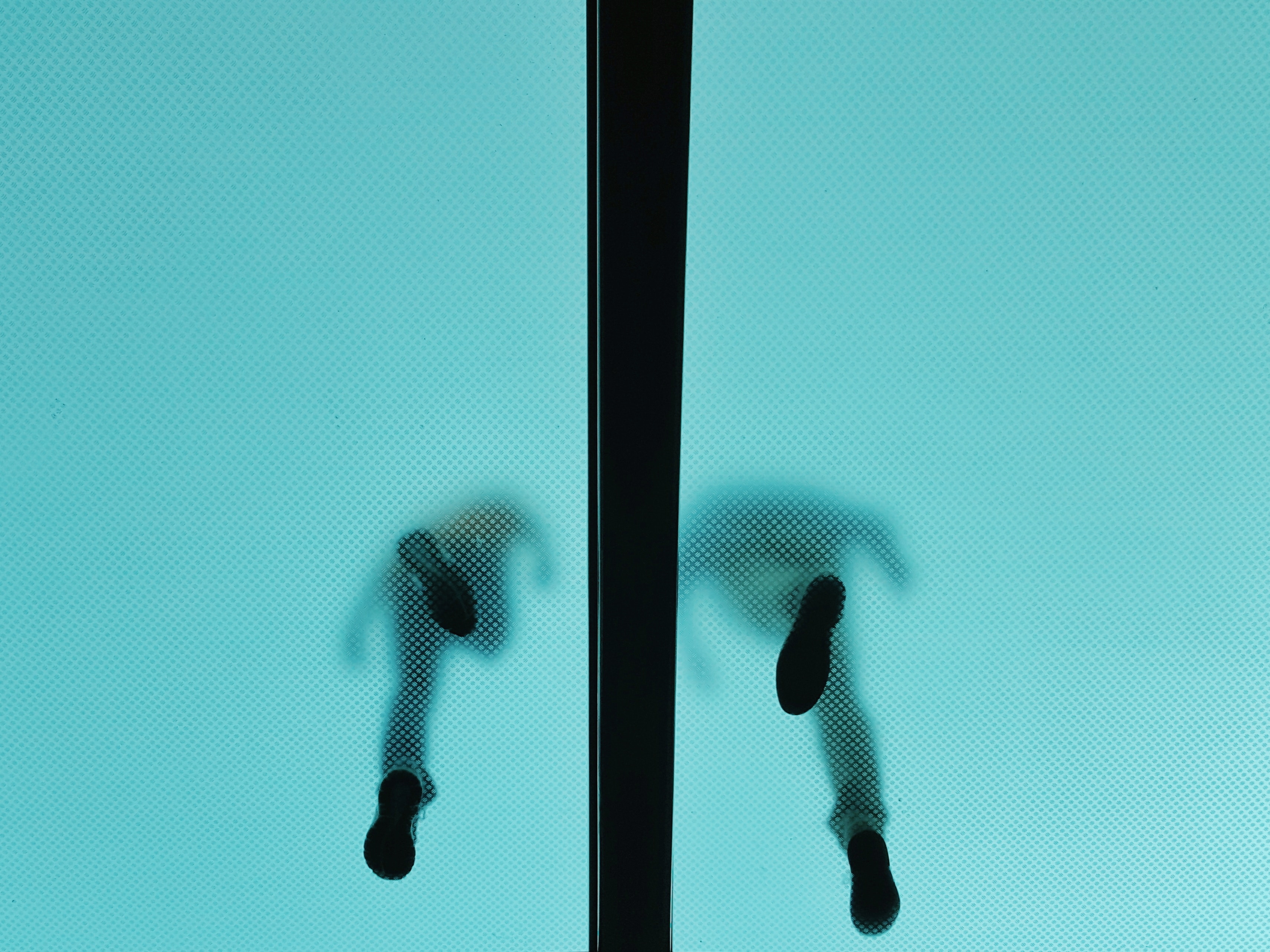 Talents with certain in-demand skills (especially those related to tech) would have more confidence in switching jobs than the average job seeker. Latest research from Hays reveals that 64% of candidates in Singapore are willing to relocate for a job.
While changing jobs often has less stigma than before, there remains timeless reasons for why top talents choose to stay with their present company. According to the study, they stay because they find meaning in their daily work and have plenty of opportunities to advance their career.
These reasons are key insights for companies looking to build a culture based on valuing their people and doing rewarding work together.
How to Keep Your Best Talents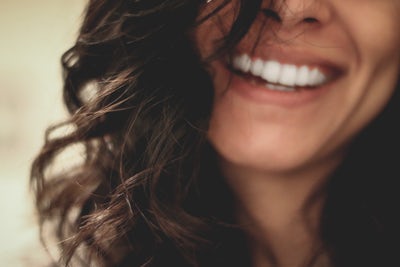 Here are some suggestions by experts:
#1. Engage and develop your talents' unique skills. When talents are able to apply their skills in ongoing projects, they find satisfaction in fulfilling their potential every day at work.
#2. Reward authentic leadership. In stepping out of their comfort zones and taking charge, talents show their investment in the company's future.
#3. Encourage transparency within the company. Open communication across ranks creates trust and strengthens the bonds among team members.
It all boils down to appreciating talents and instilling the idea that the whole is greater than the sum of parts. Within each talent, there lies an opportunity to take the team in an unforeseen direction, yet closer to the team's ultimate vision.
If you are looking for talents to join your team, start your search with Wantedly. Find the most engaged and relevant talents through Wantedly Visit (the casual office visit approach you never knew you needed) - there's no paradox in this new way of hiring!
Founded in 2010 (originally from Tokyo), Wantedly is a social hiring platform that allows talents and companies to meet based on shared mission and values, rather than salary and benefits. Striving to Create a World Where Work Drives Passion, the platform provides opportunities for talents to discover their dream companies, while allowing companies to showcase their brand story and passion projects to build their dream team.