Hiring is no easy task. It's really not about the number of candidates you meet, but the right ones.
Last week, companies joined us at our first Wantedly Hiring Clinic at WeWork Beach Centre to discuss frequent problems encountered during the hiring processes (across all industries) and what the best methods for finding the right fit for any growing company.
Missed out on our first session? Here are some common questions from the first Wantedly Hiring Clinic!
"I'm meeting so many candidates, who seem qualified on paper, but none seem to fit in with my company."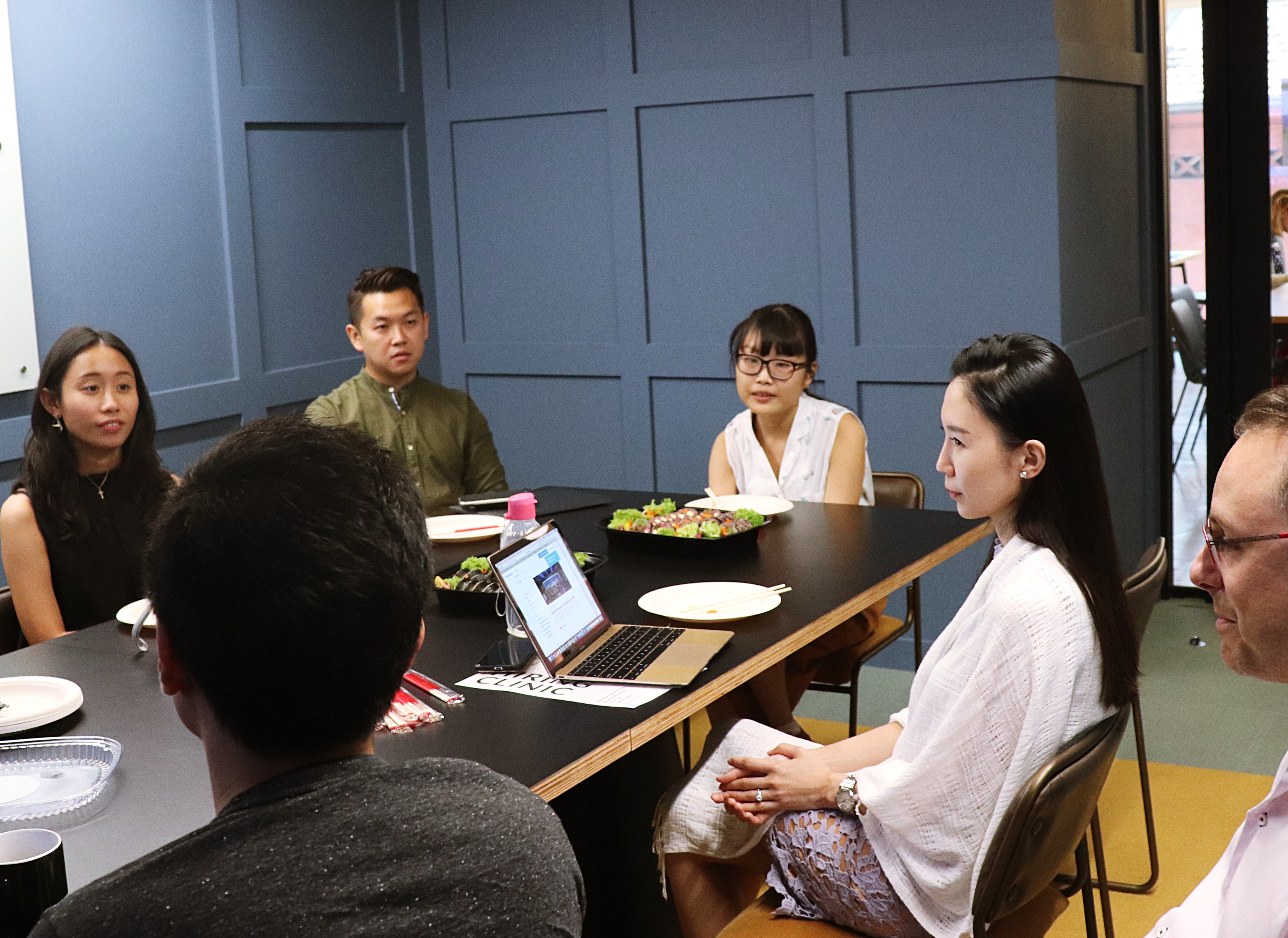 Does this ring a bell? No matter how qualified an individual may be on paper, in-person meet ups are the real deal that can showcase if he or she is truly the right fit for the role.
It's always important to keep an open mind when finding new people to join your team. It's not just about whether the potential team member has the hard skills, it's also about their attitude and personality. Will this person fit in with your team? Will they add to your current team's interactions and teamwork?
At the end of the day, it doesn't matter how many but who you are meeting. Wantedly Visits opens those doors and allows for casual conversations to happen for you to assess whether or not the candidate is the right one for your team.
"I don't have time in my day to meet candidates."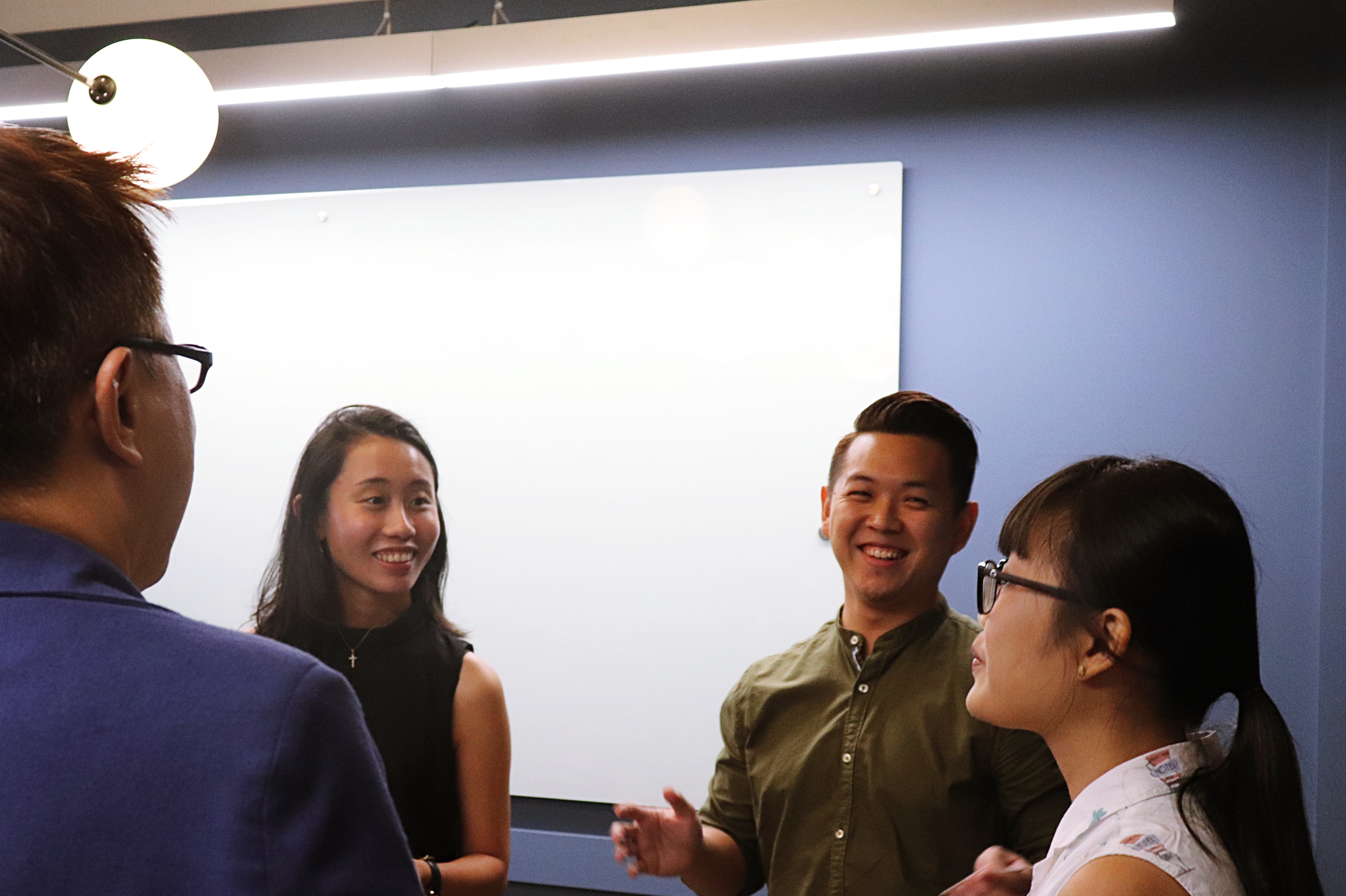 The candidate's first impression (after your online profile) will be how invested you seem when you meet him or her for the first time. If you don't give 100%, you can never expect to receive that quality person you are looking for.
You want to grow your company? Then, you have to put in the time to find the right people for your company.
Hiring isn't a numbers game. It's a quality game, where qualified people aren't always the right ones for your team.
The best way to discover if there's a match culturally between the potential candidate and your team is through making the time for the casual conversations to get to know one another beyond the surface resume level.
"Does cultural fit even matter?"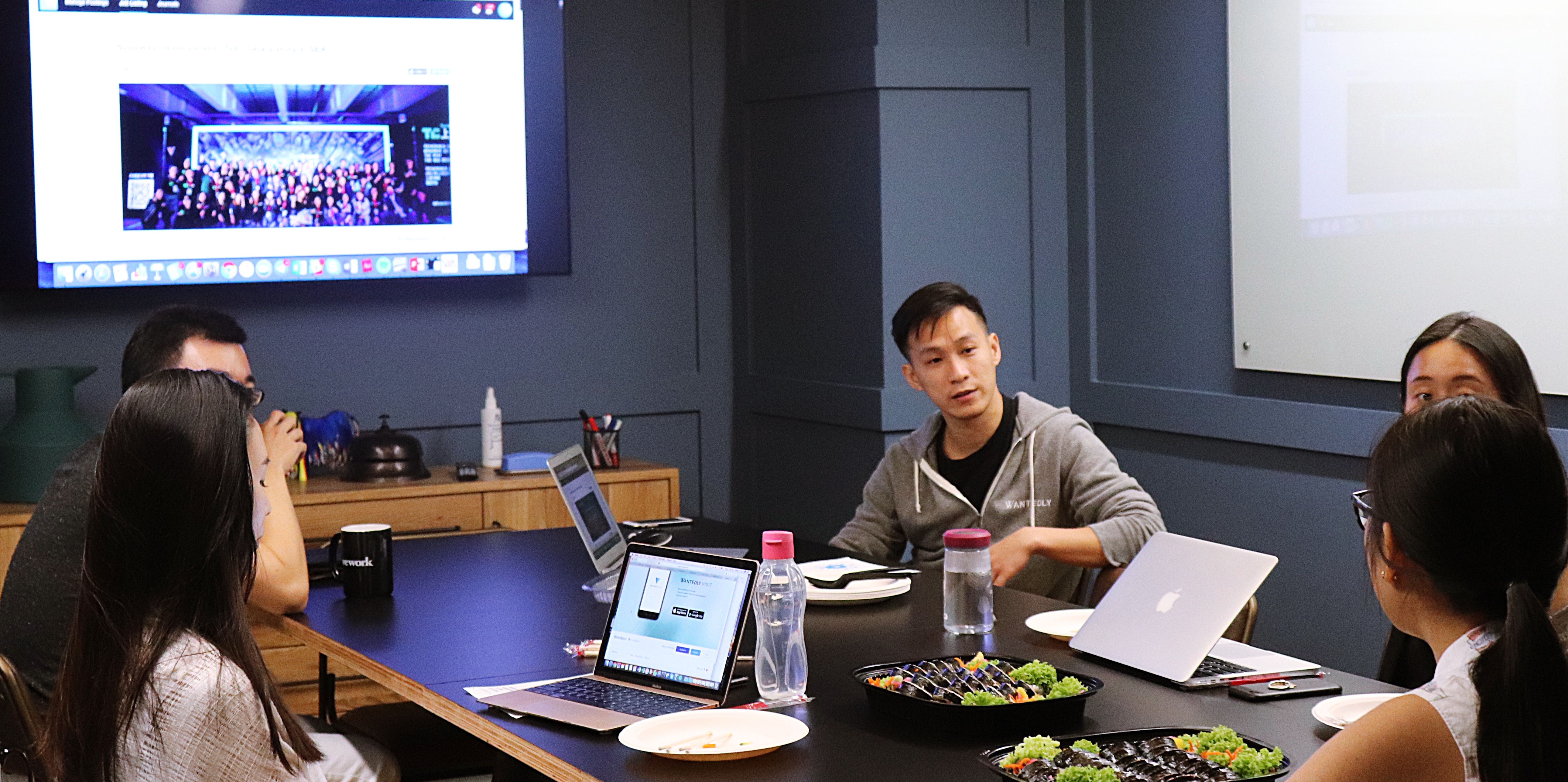 You want to get along with the people you work with, correct?
It's always good to remember that your product or service doesn't drive your company to success - it's the people behind the company, working together to make the best decisions towards your company's goals.
Cultural fit is the key to this success. When there is synergy amongst your team, then success is inevitable.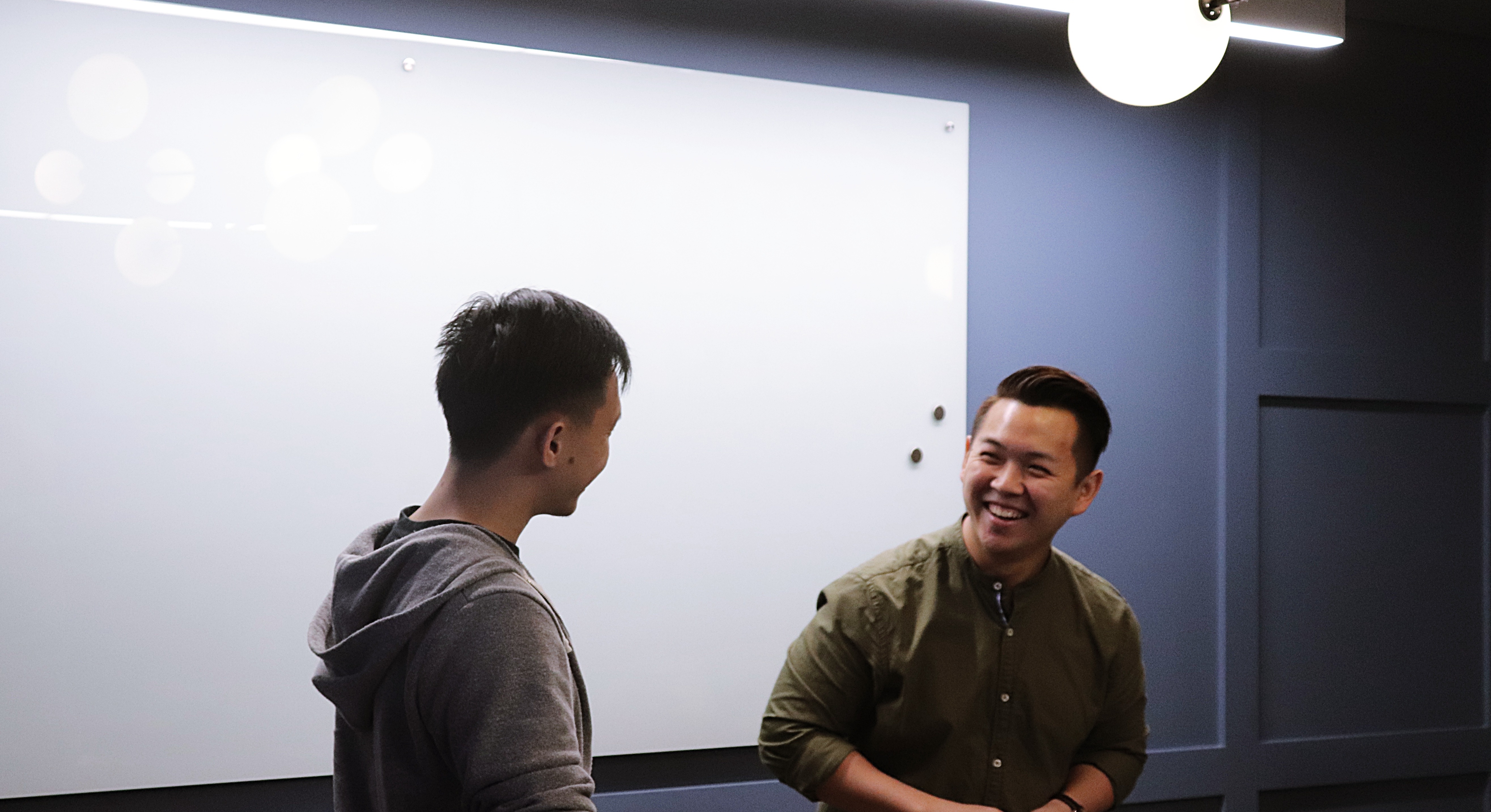 Work shouldn't be "working for working's sake." It should be something that the team believes in and looks forward to collaborating together towards the shared goal.
After all, it's all about the right people that make any company great.
The Wantedly Hiring Clinic is at your service! You can email us at hello.sg@wantedly.com for any pressing questions regarding your hiring needs, or drop by our office anytime!
Founded in 2010 (originally from Tokyo), Wantedly is a social hiring platform that allows talents and companies to meet based on shared mission and values, rather than salary and benefits. Striving to Create a World Where Work Drives Passion, the platform provides opportunities for talents to discover their dream companies, while allowing companies to showcase their brand story and passion projects to build their dream team.