Great, world class brands are always on the lookout for ways to build a community around their brand.
In their report on the trends shaping tech in 2018, CB Insights points to the latest movement towards building communities for shared, simultaneous experiences among thousands or even millions of people. This massive sparking of connections lies at the core of massive simultaneous online social communities (MSOCs).
Simultaneity is Where It's At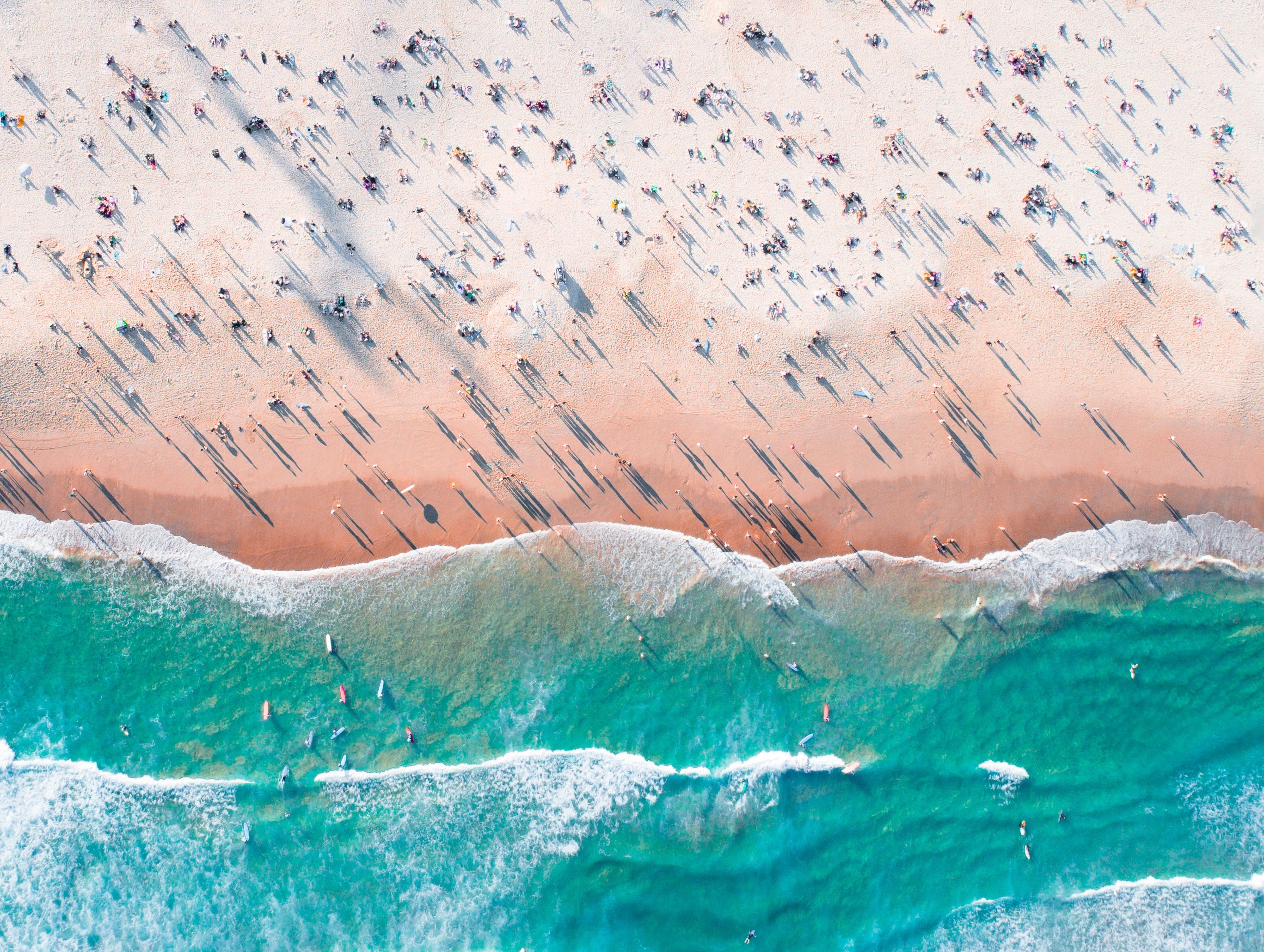 An up and coming MSOC is HQ Trivia, a live-streamed trivia video game on iOS. Twice a day, HQ Trivia challenges viewers to log in at an appointed time and answer trivia questions for a cash prize.
Simultaneity is key to fostering activity within HQ Trivia's community, such that friendly competition among members becomes a habit.
This strategy to motivate active participation differentiates MSOCs from online communities on social media, where members are free to engage with the community at their own time.
Going Beyond Live Streaming and Chat Groups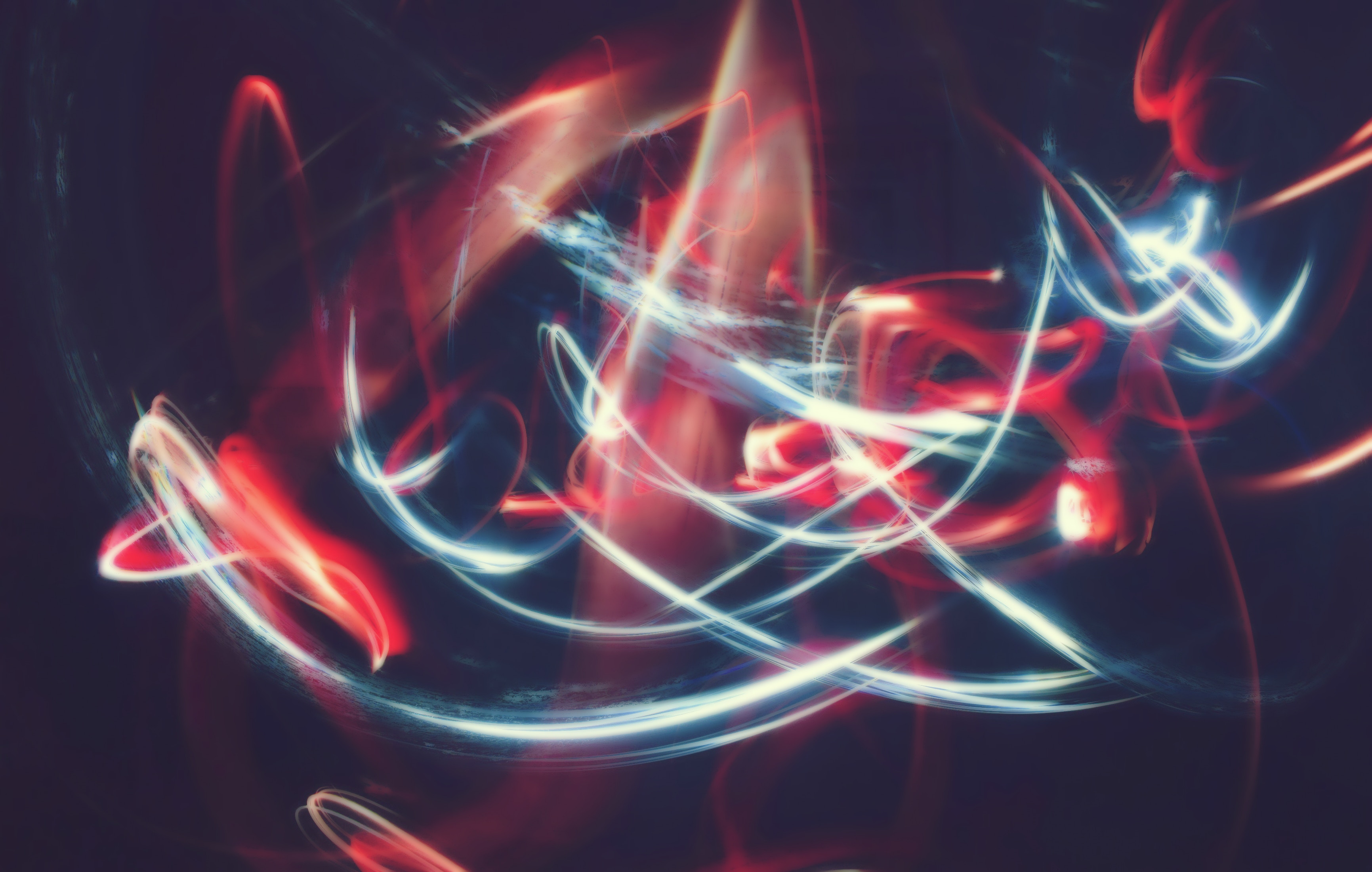 MSOCs go one step further than current 'live' online events in promoting interaction.
Most of us are familiar with the use of live video streamings and webinars that allow viewers to instantly interact with influencers and experts on the other side of the screen. A non-video alternative is the Reddit Ask Me Anything (AMA) in which commenters leave questions on a Reddit thread for a chosen expert to answer.
For both live video streams and AMAs, interactions tend to be one-way-from viewer to the host. HQ Trivia has the advantage of getting its community members to pay attention to what one another is doing in competing for the same prize.
Encouraging more interactions among viewers promises larger potential in building a community and defining its collective identity.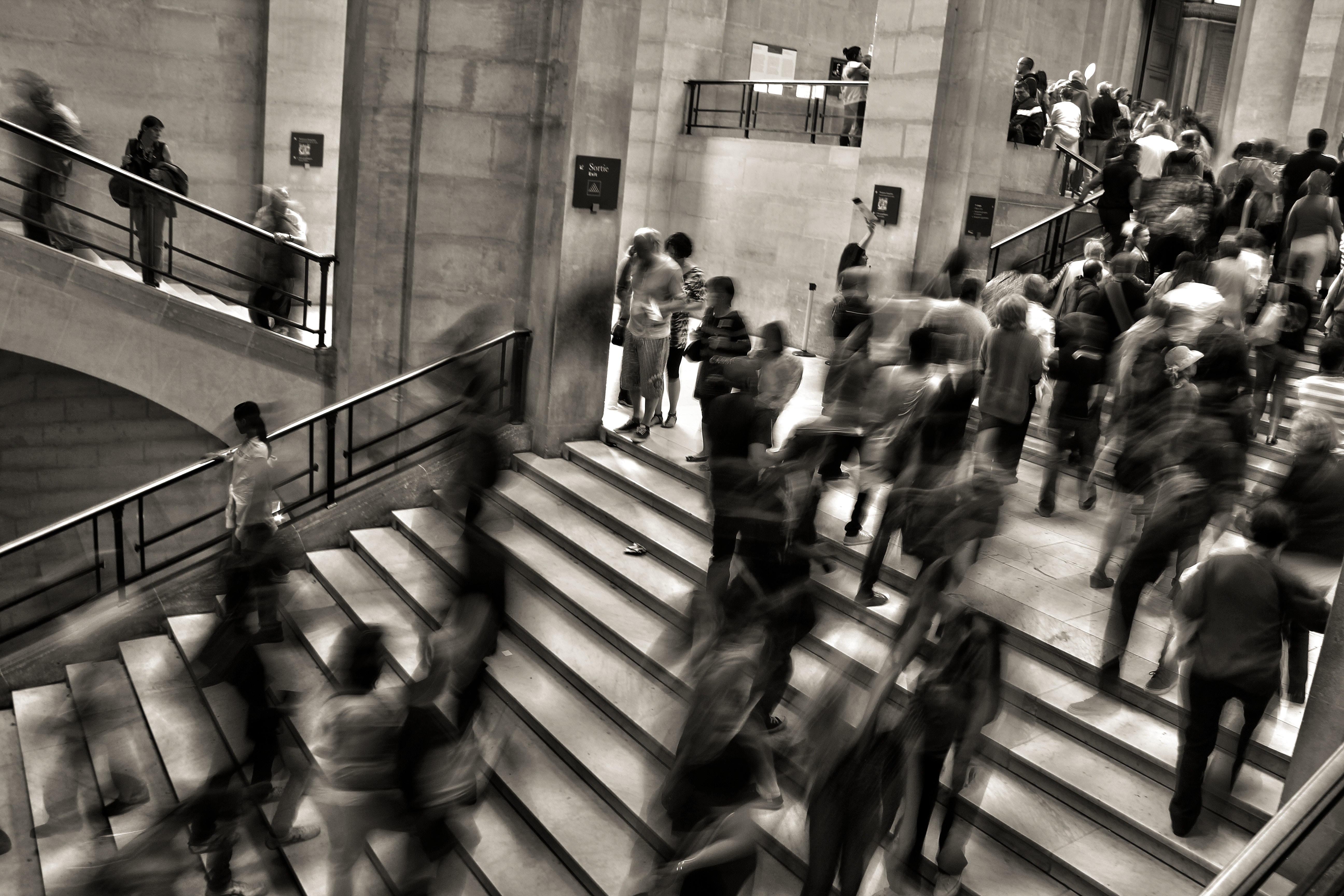 Such is the case for large community chat groups, which are similar to MSOCs in supporting interactions within a large group of strangers. A Line Square group called Q&A Group currently hosts 25,000 junior and high school students in Indonesia who gather to discuss their homework.
There remains room to encourage active participation in chat groups as some may choose to just 'lurk' and read through chat archives.
Innovating Interactions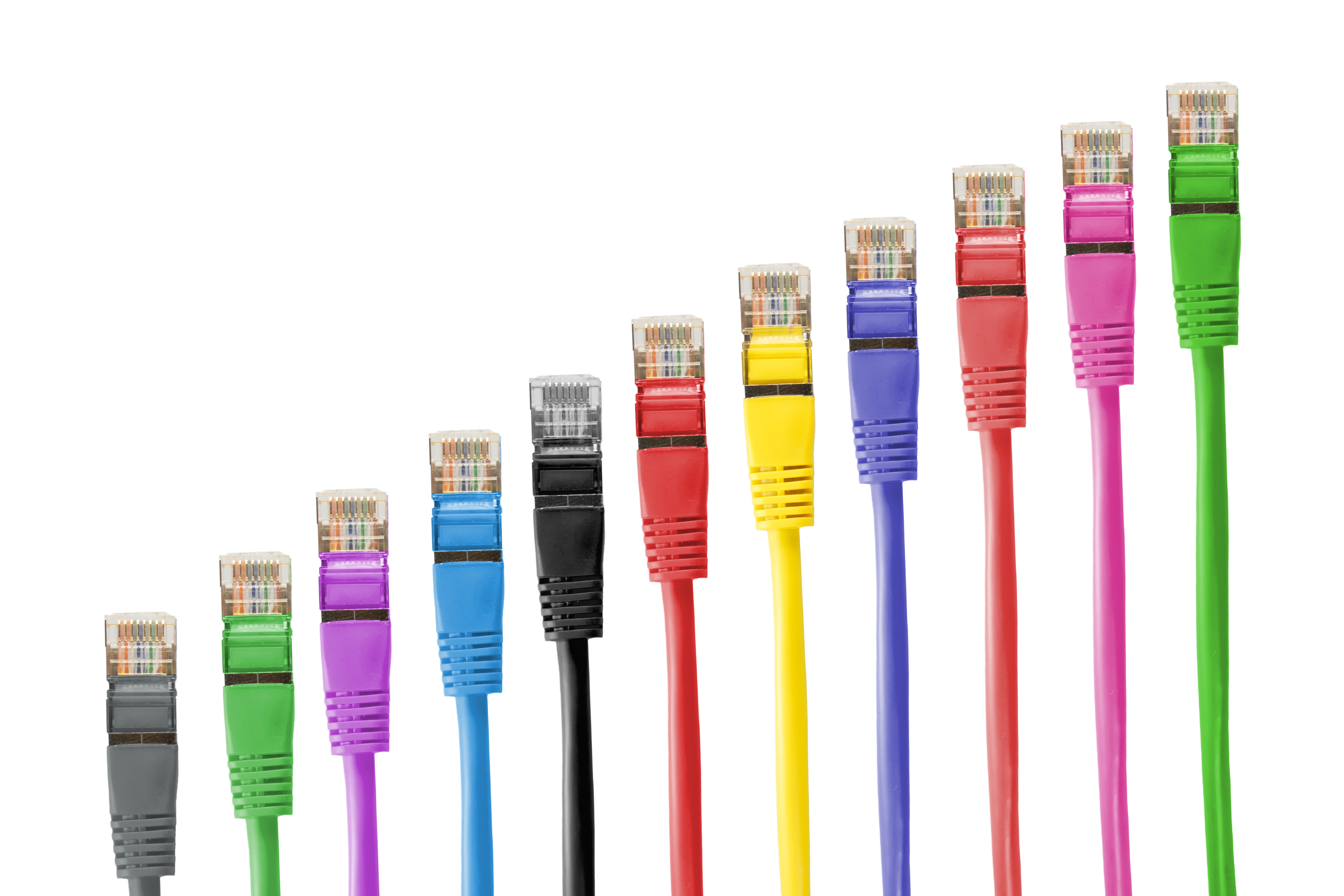 Like adopting immersive AR and VR technologies, community building based on simultaneity is another way of innovating interactions. It paves the way for shaking audiences out of their default mode as passive viewers and towards seizing the moment to connect.
Connect with a community of passionate professionals by applying to visit a company on Wantedly here!
Founded in 2010 (originally from Tokyo), Wantedly is a social hiring platform that allows talents and companies to meet based on shared mission and values, rather than salary and benefits. Striving to Create a World Where Work Drives Passion, the platform provides opportunities for talents to discover their dream companies, while allowing companies to showcase their brand story and passion projects to build their dream team.