Yoshinori Kawasaki (or Yoshi), CTO of Wantedly, visited Singapore last week from Wantedly's headquarters in Tokyo.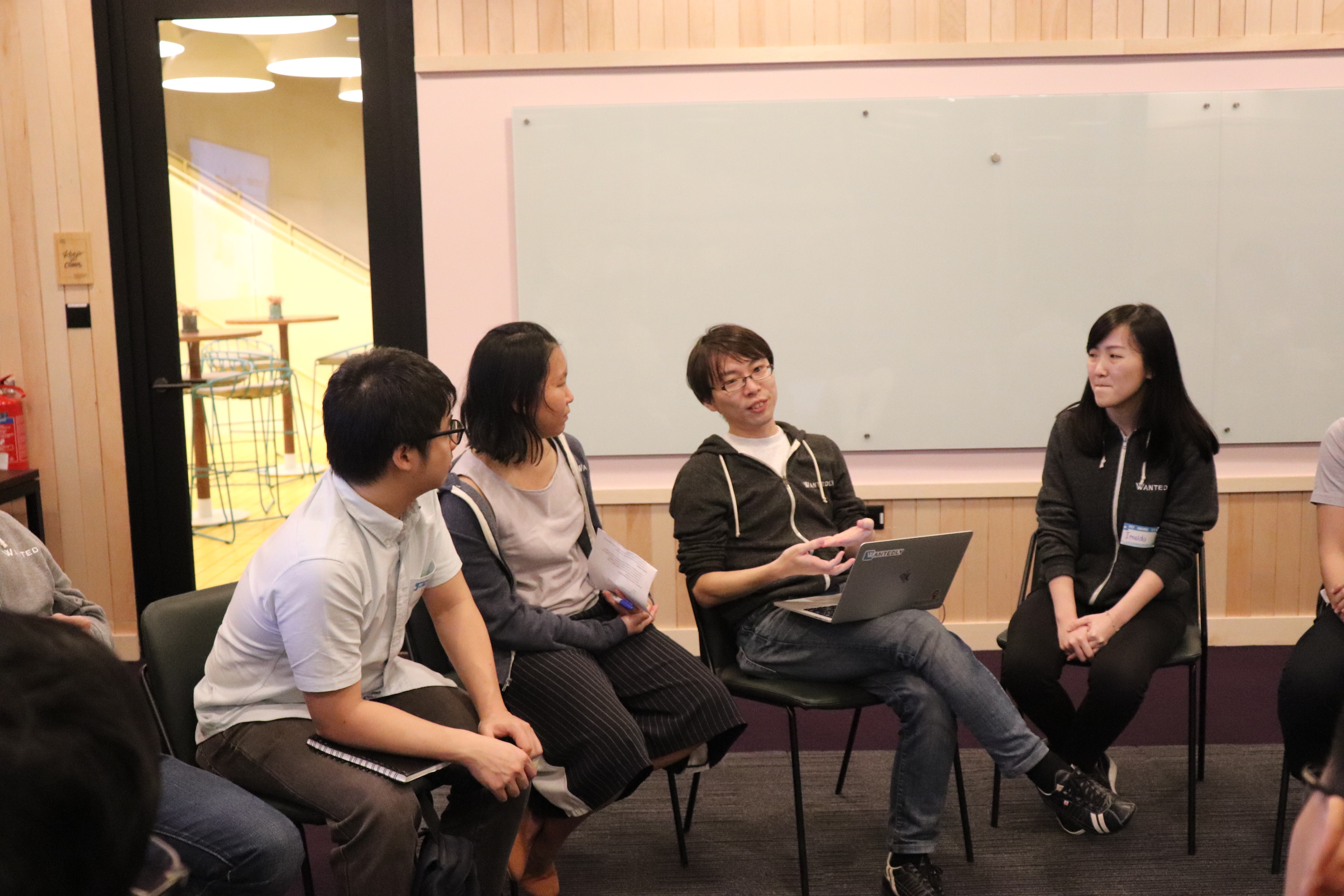 Aside from savoring Chili Crab and visiting Gardens by the Bay, Yoshi was most excited to meet with Singapore's talented engineering community on his first trip to the city since Wantedly Singapore's launch in March 2017.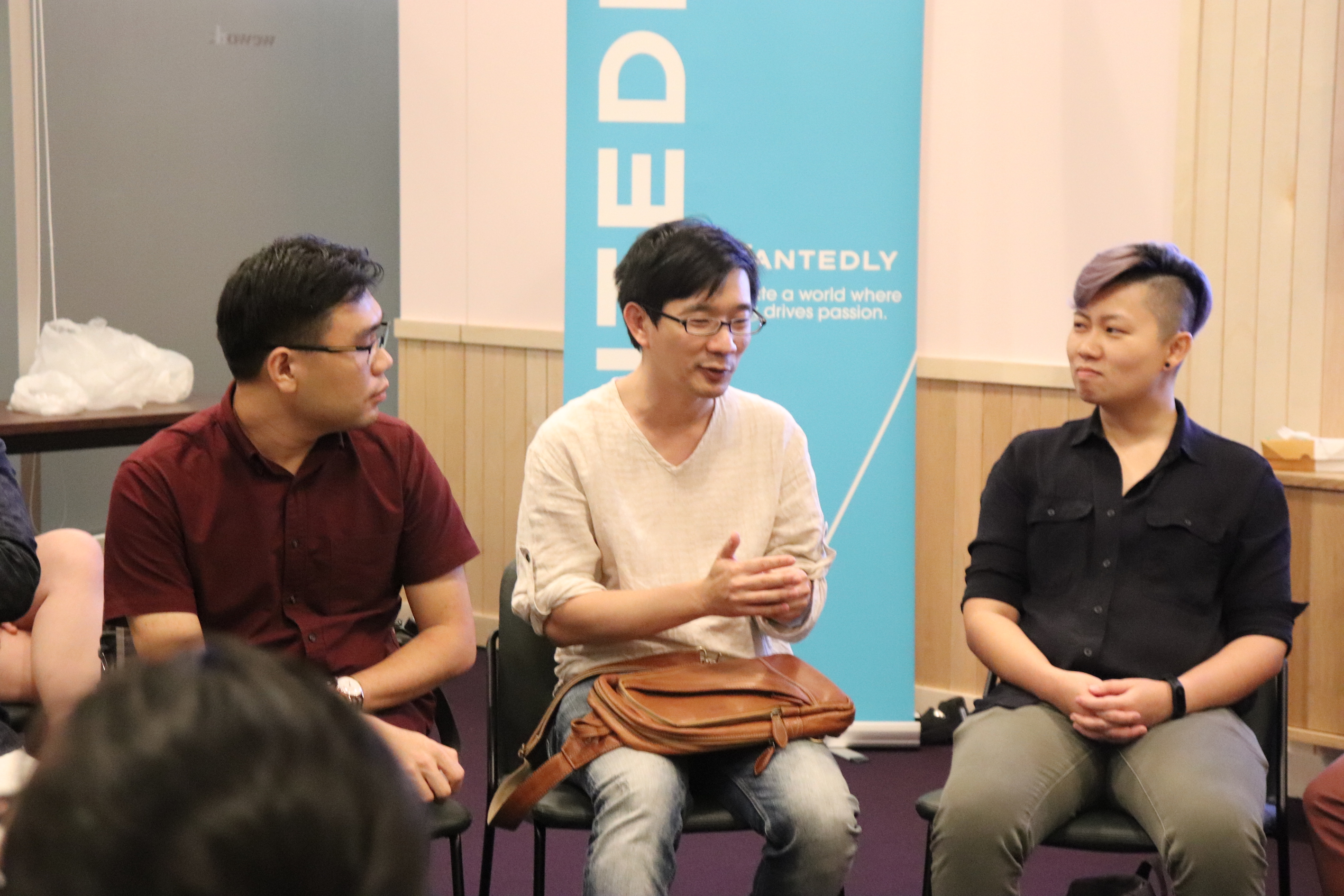 On 24 January, we hosted a casual dinner gathering with Yoshi and some leaders of Singapore's vibrant tech scene (including cofounders, product managers, meetup organisers, and software engineers) to gain a better understanding of both Singapore and Japan's respective tech communities, along with realising the importance of teamwork when it comes to developing and maintaining a successful product.
The night began with Yoshi sharing the inception of Wantedly and how the engineering team has grown since Wantedly's humble beginnings in 2010 (recently having IPO'd). Adhering to Wantedly's visions to create "a world where work drives passion," Yoshi emphasised how constant collaboration and finding the right team primarily contributed to what the success of the product today.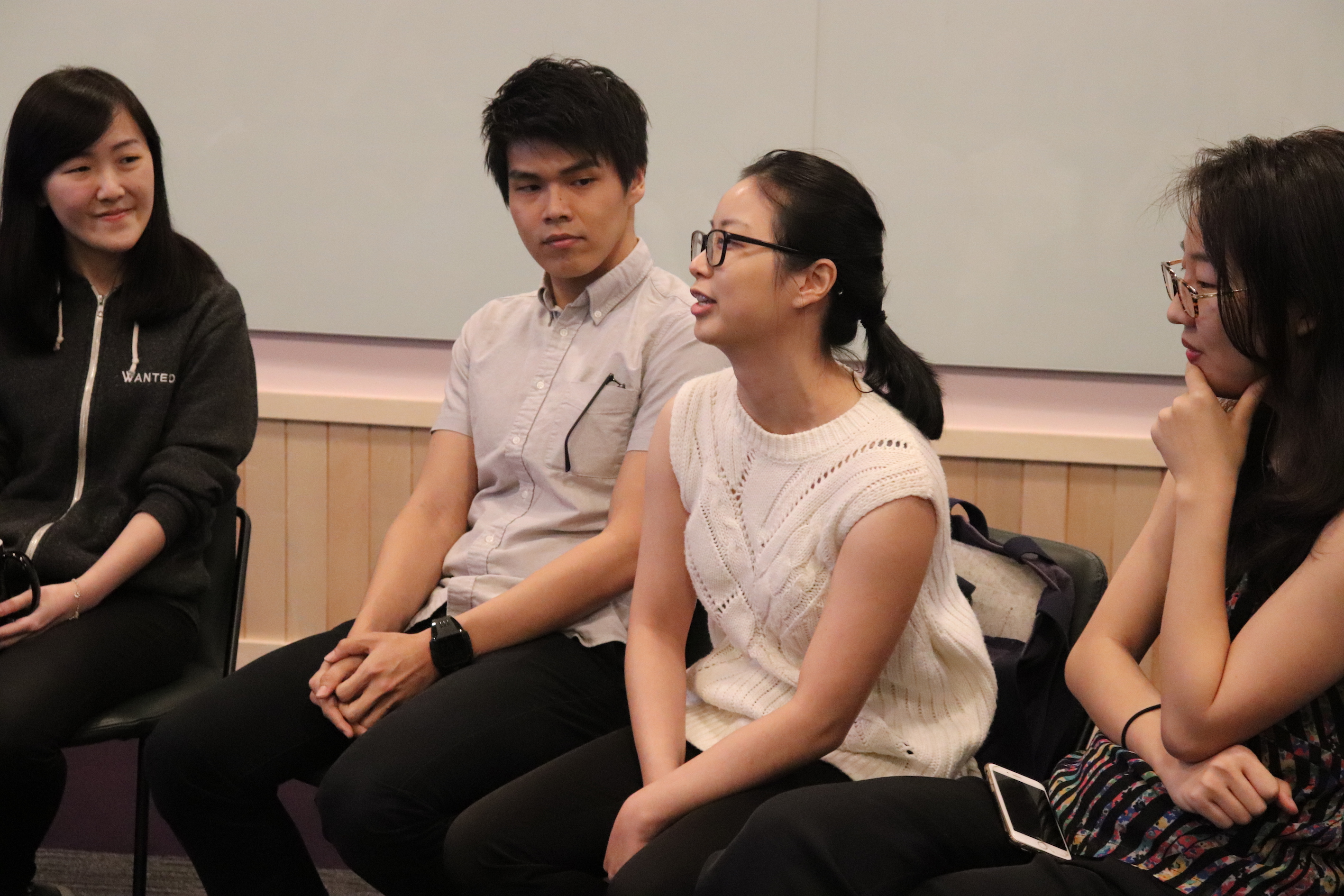 When the conversation turned towards the attendees, there was general consensus that given the options of people, culture, growth, and opportunity, people and culture matter most when seeking "one's dream job," even for the engineering community.

"We don't want to work alongside jerks," notes John, a software engineer. He distinctly recalls his project manager asking him in an interview, "What is your favourite food?," which ultimately contributed to him accepting the offer to his current job.
When you're working over 40 hours a week alongside your team, these are the types of questions that help you understand if you will actually be happy and enjoy working alongside them.
Overall, the meaningful gathering was a great opportunity for both Yoshi and Singapore's tech leaders to not only get to know each other, but also to learn from each individual's' experiences!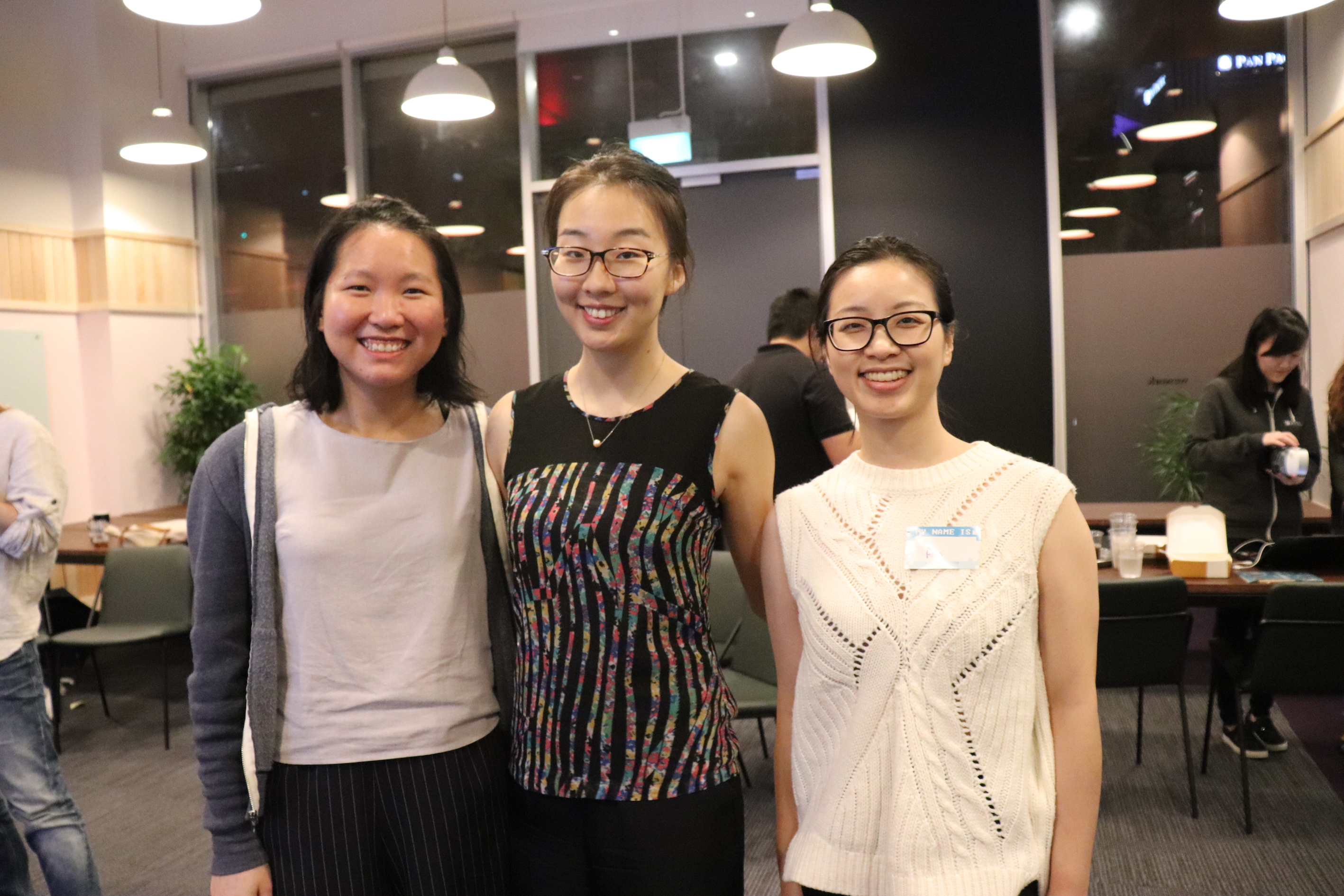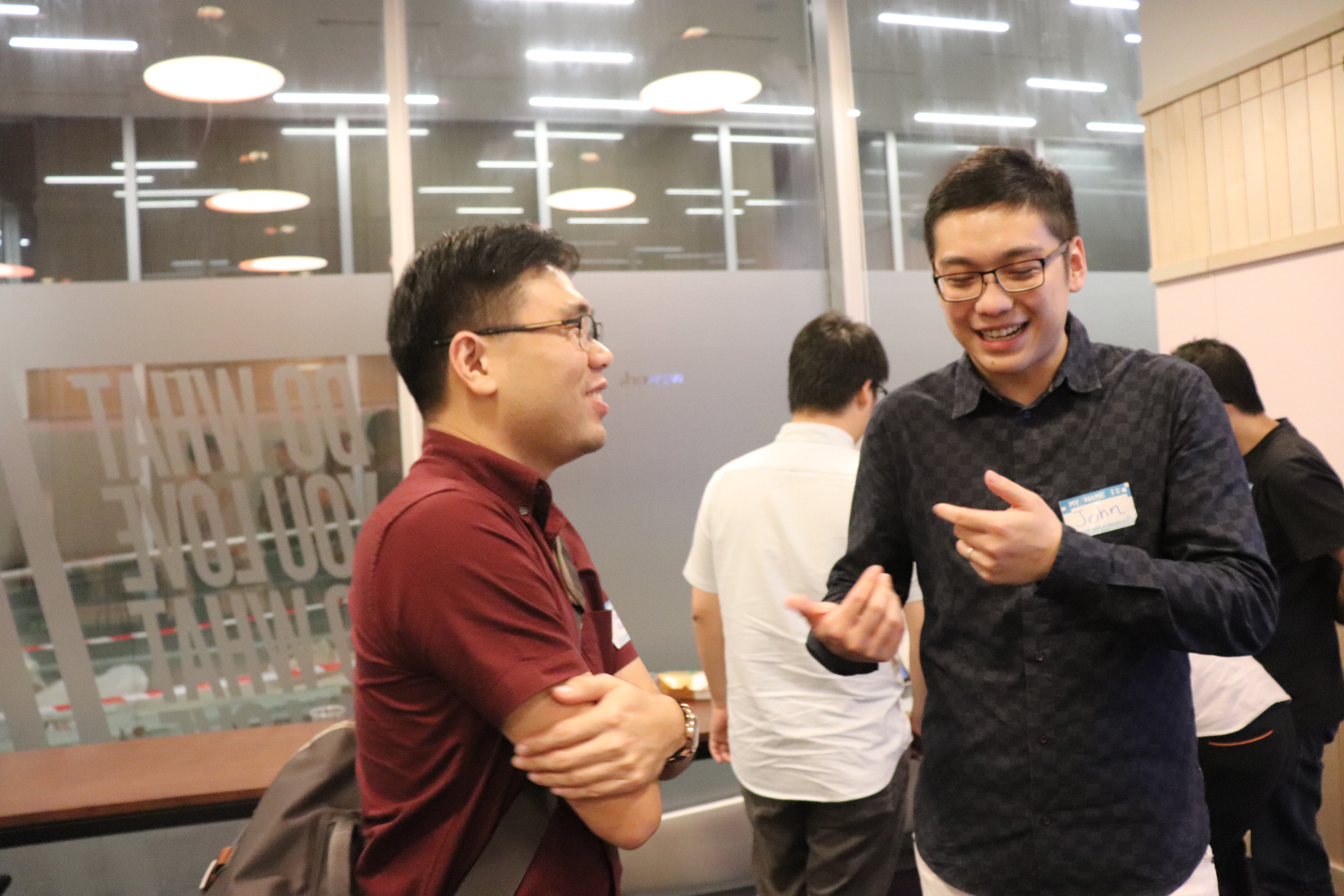 Don't say bojio! Stay tuned for our next exclusive gatherings (you want to sign up before spots are filled).

Founded in 2010 (originally from Tokyo), Wantedly is a social hiring platform that allows talents and companies to meet based on shared mission and values, rather than salary and benefits. Striving to Create a World Where Work Drives Passion, the platform provides opportunities for talents to discover their dream companies, while allowing companies to showcase their brand story and passion projects to build their dream team.