Getting paid to play your favourite games such as Counter-Strike and Dota 2 is no longer an impossible dream. By combining Blockchain technology with eSports, Bountie presents a platform that enables gamers in Asia to monetize their gaming skills.
Making a living from gaming without going 'pro'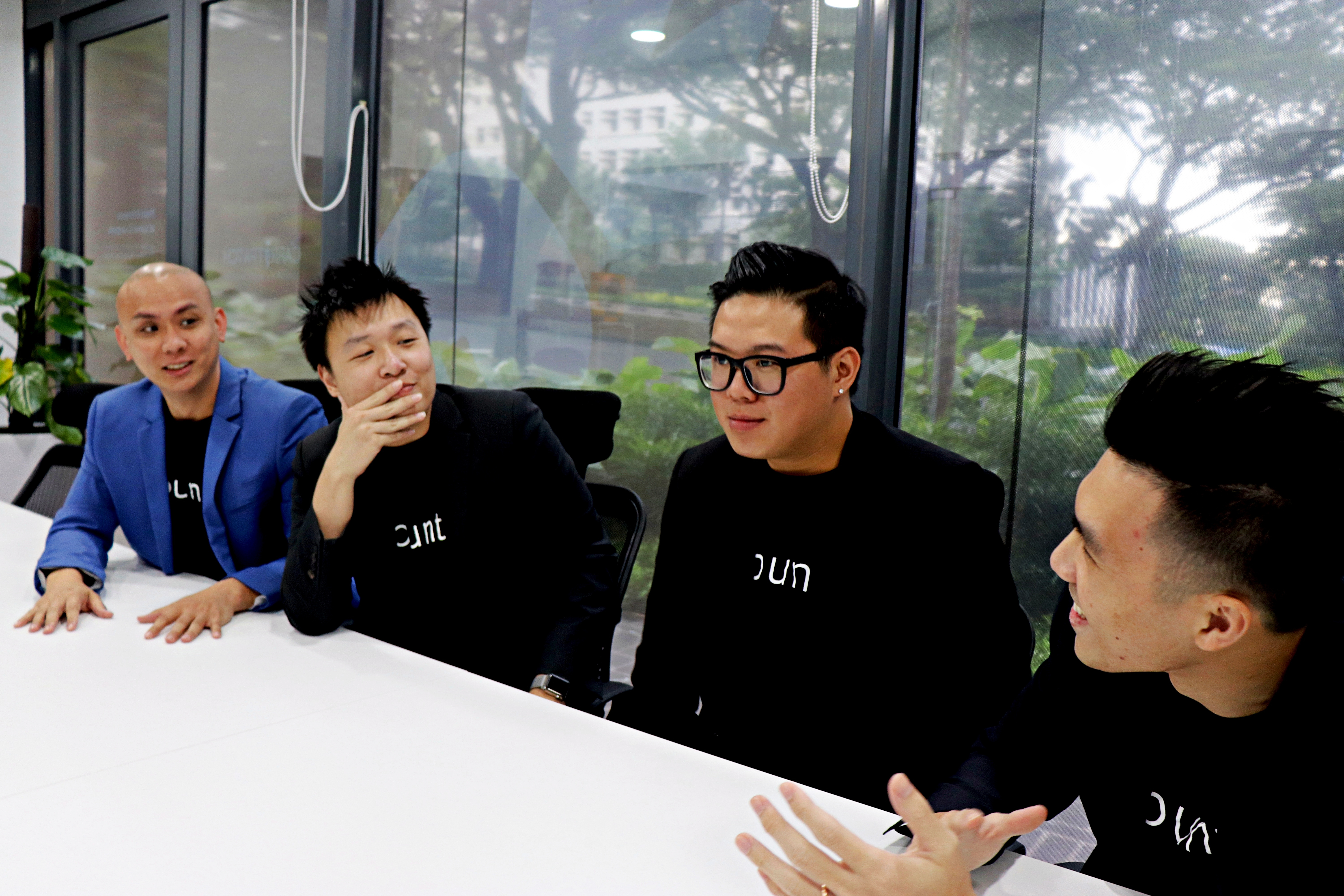 10 years ago, Bountie CEO Mervin Teo was a semi-pro player in Singapore who wanted to make money from gaming. He realized that he could do so through joining tournaments on a daily basis, hence planting the seed for Bountie's tournament system.
Through tournaments, Bountie aims to foster an inclusive environment for gamers of all levels. Mervin says: "Previously, you had to be a pro gamer to make money. But now we're giving people the opportunity to win games based on their skills."
Tournaments to provide access for all gamers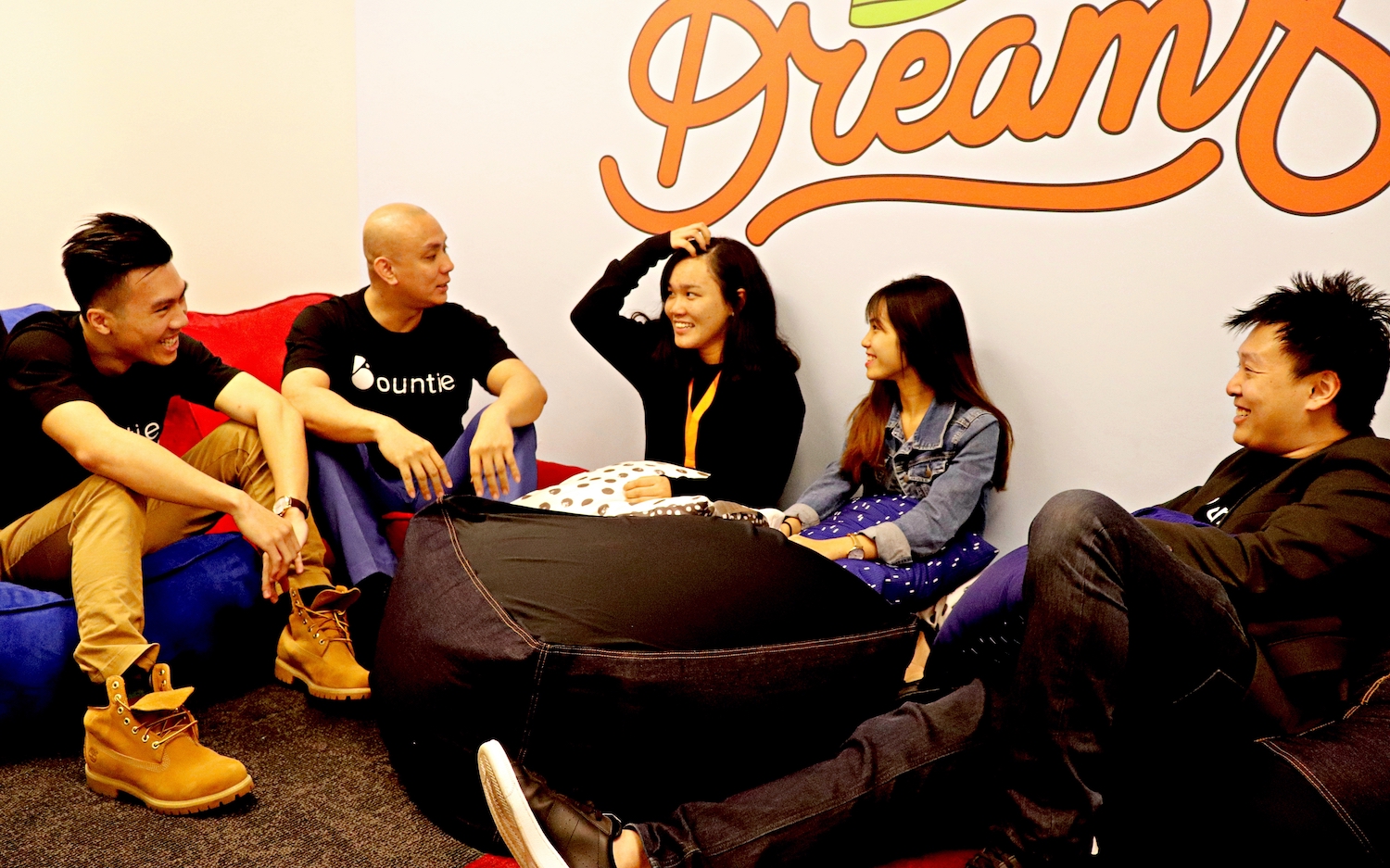 Any gamer who loves to compete can take part in Bountie's tournaments. As Bountie's proprietary matchmaking system matches up players based on their skill level, each player has a 50/50 chance of winning. Each gamer is given a rating based on every single game they play and how many hours they have spent playing.
After sharing their technology and strategy, Mervin and his co-founders have received ardent support from the gaming community for their innovative system. He shares that even old school gamers loved it and wanted to be a part of it.
Gaming is 90% skill and 10% luck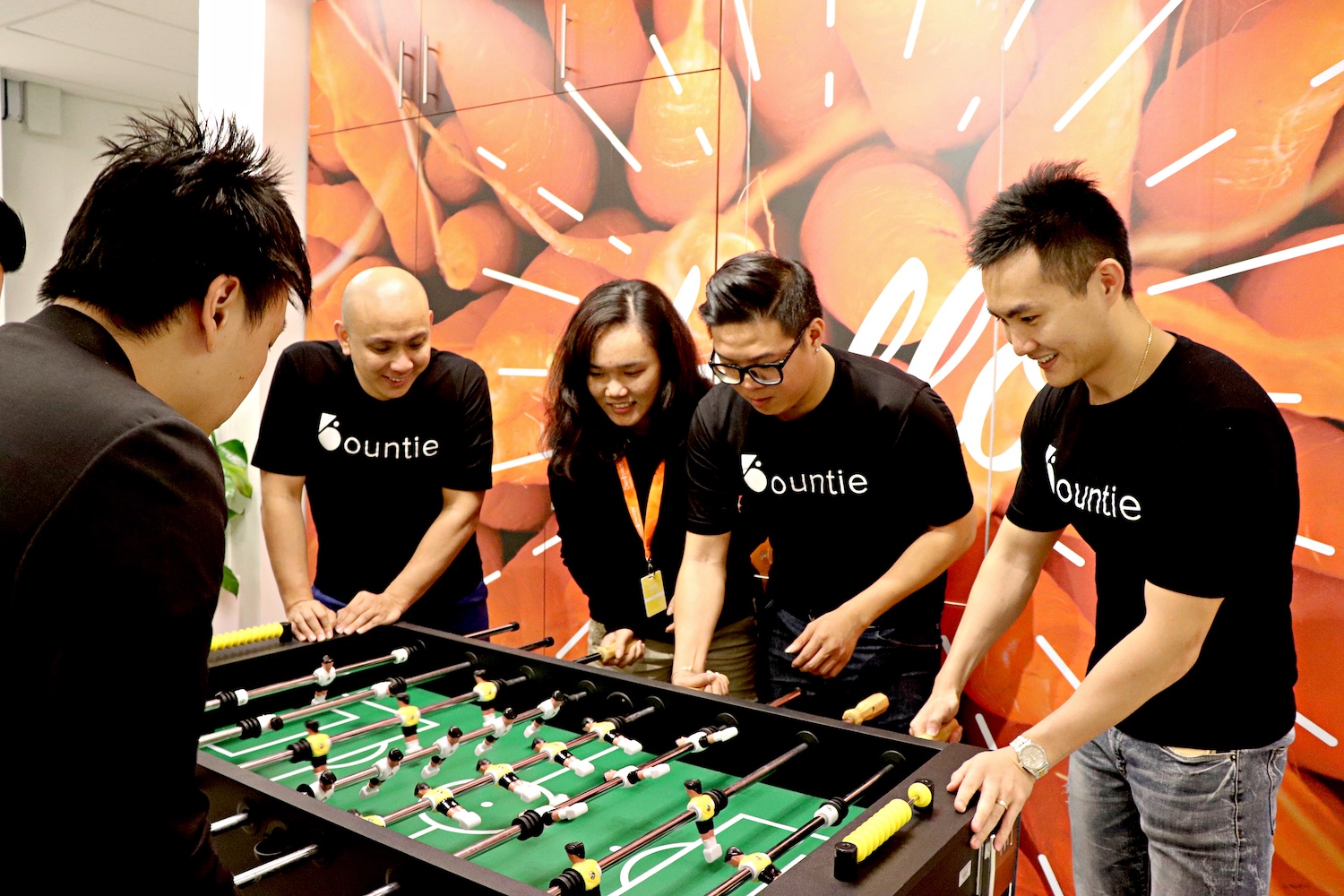 Bountie's concept was inspired by PokerStars, a platform for people to play poker in online poker rooms.
Unlike poker, a game that involves a lot of luck, video games involve 90% skill and 10% luck. Mervin and his co-founders share a vision of encouraging players to invest in themselves and hone their gaming skills.
120% all in from the get-go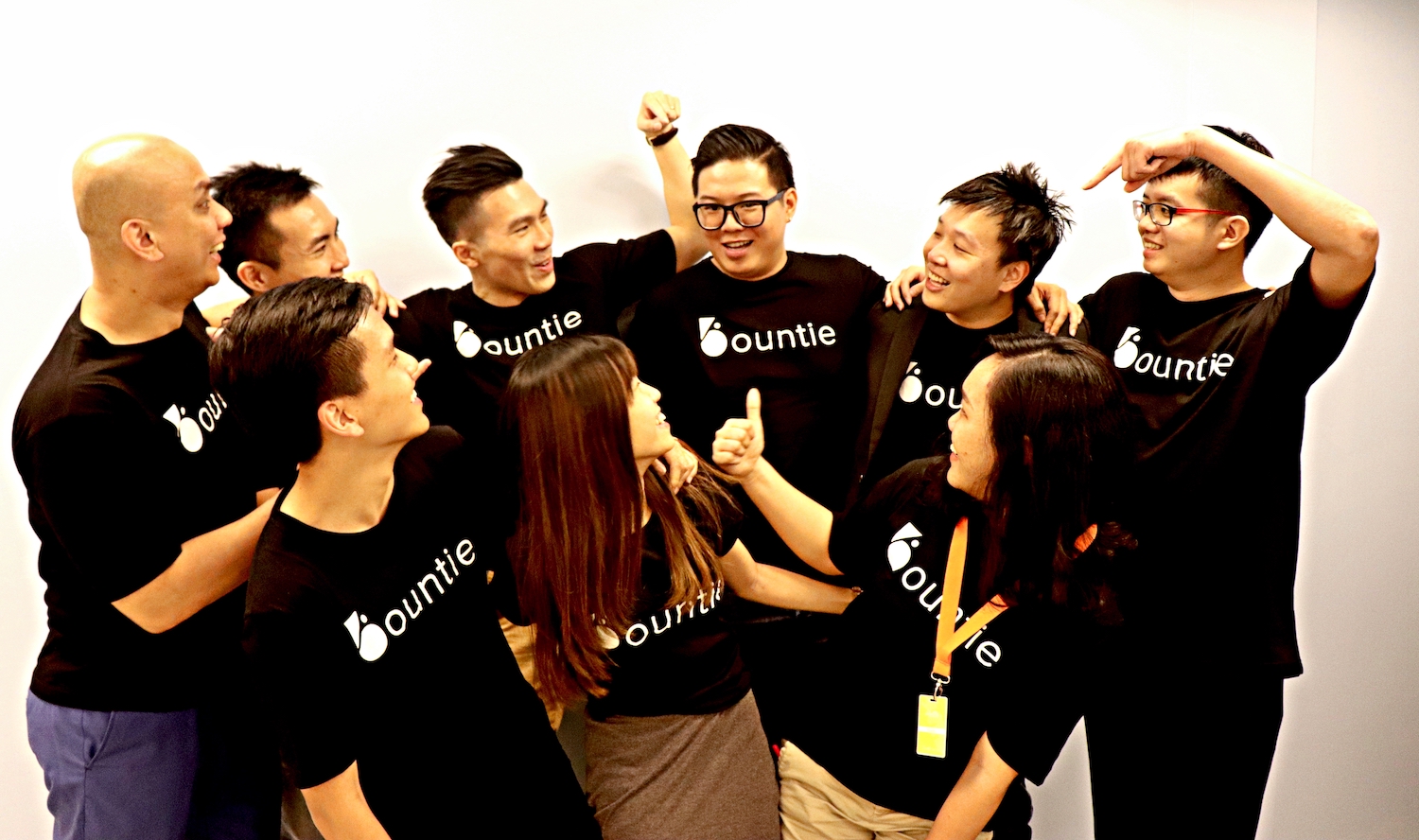 For the co-founders of Bountie, being 120% dedicated to prioritizing Bountie, is a must for finding a place in their company.
The team is committed to promoting Bountie as a lifestyle for younger gamers to grow into their passions and start using Bountie from the age of 18 onwards.
To be a part of Bountie means agreeing on the company's vision and validating an innovative approach that isn't totally 'crazy'. Bountie COO Lex Na shares that out of the many startup businesses he has done, Bountie has received the most traction over the shortest period of time.
If you are passionate about the future of gaming and are interested in meeting with the team behind Bountie, you can apply for a Wantedly Visit to arrange for a casual chat. They're looking for their next Bountie member to join their team!
Founded in 2010 (originally from Tokyo), Wantedly is a social hiring platform that allows talents and companies to meet based on shared mission and values, rather than salary and benefits. Striving to Create a World Where Work Drives Passion, the platform provides opportunities for talents to discover their dream companies, while allowing companies to showcase their brand story and passion projects to build their dream team.