You post a job. You receive applications. However, only 2% of those who apply make it to the next round. What happens to the rest?
Most of the time, employers fail to message unqualified candidates due to "time constraints." Rejection messages are often overlooked as unnecessary and tedious; however, mastering the art of rejection is, in fact, the first step in finding some of the best talents for your company.
Don't Leave Me Hanging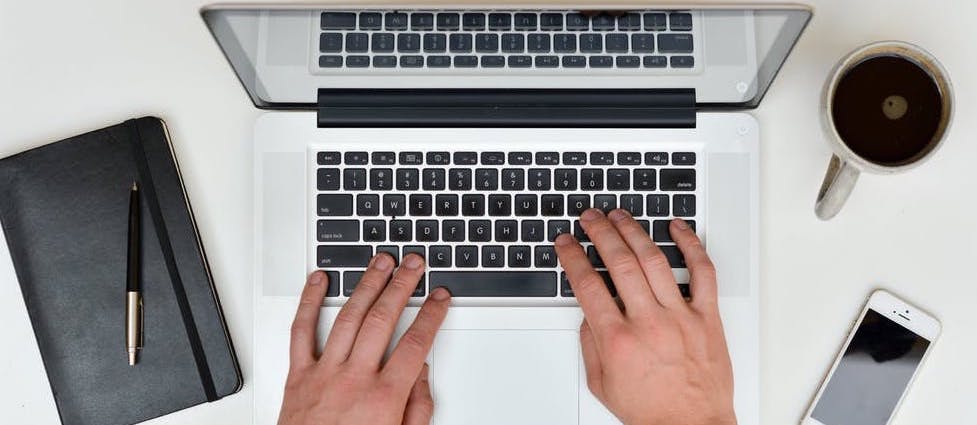 You have to remember, anyone, who applies for a position at your company, is (in some way or another) interested in your company.
The person is putting him or herself out there and deserves to receive a response, even if it's an automated one. Leaving a person in the dark about the status of their candidacy is like throwing a rock into a black hole – you never know where or when it's going to land. Don't leave them thinking, "Did the company even take the time to consider me?"
The Ripple Effect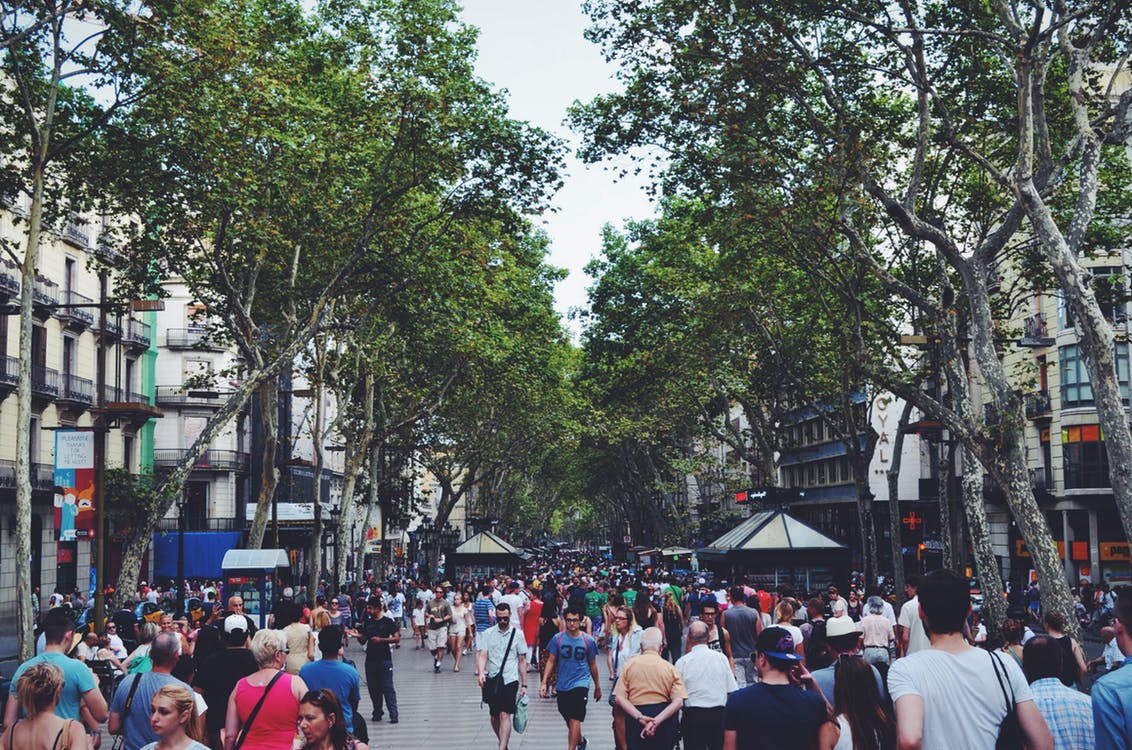 Every applicant you communicate with, both shortlisted and rejected, ultimately become your brand ambassadors.
Sending a rejection message to applicants, who aren't a fit for the particular role you are hiring for, sets the stage on how that person perceives your brand. Though this may seem very miniscule in the moment (you're probably thinking, "it's just one person in this entire world."), remember how that one person can spread their view of your brand to their entire network, the networks' networks, and so on.
This trickling effect can ultimately lead to other people (who may be the perfect fit to your company) to apply or, on the other hand, damage your company's reputation. Don't underestimate the power of the word of mouth!

The Art of Rejection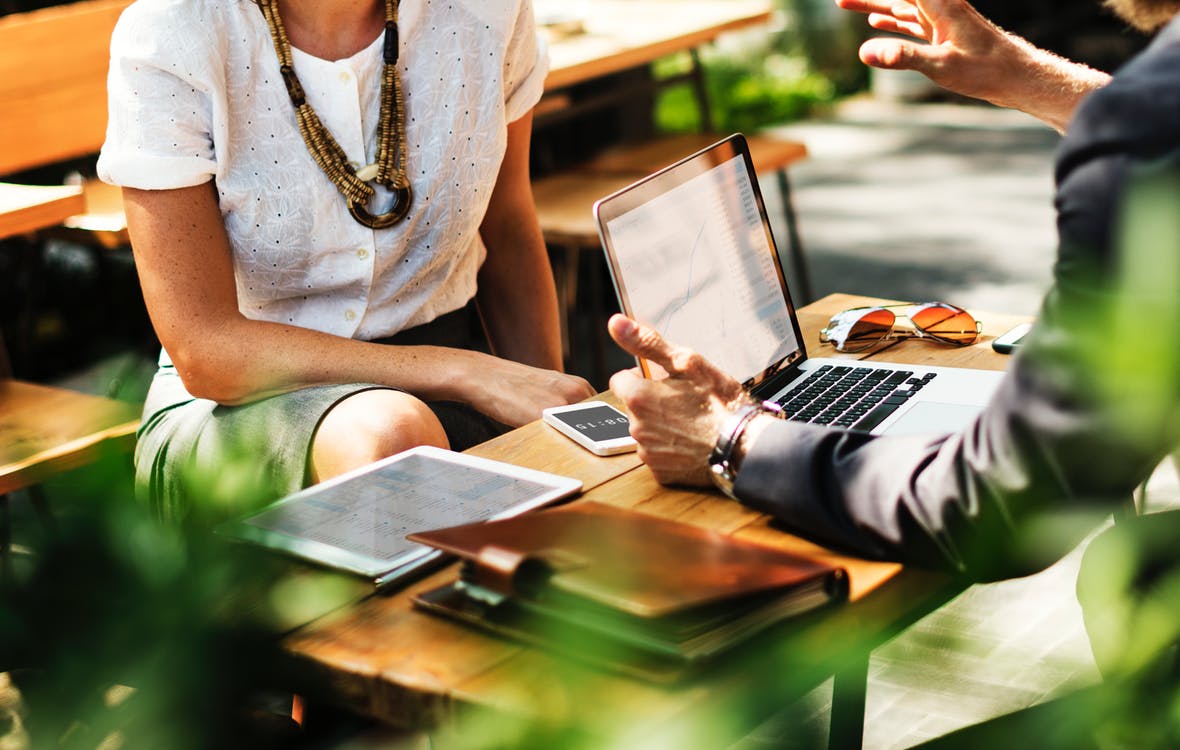 There are thousands of extremely talented applicants, who just might not be the right fit for your company, and this is okay! However, rejection messages matter, especially when it comes to your brand image.
It's about the principle of respect – giving your applicants the courtesy of a reply on their rejection can go ways beyond your imagination. You never know where you will run into your next perfect employee, who will help you come one step closer to building your dream team.
Thinking twice of how you've been approaching screening your candidates? You can start mastering the art of rejection here.
Founded in 2010 (originally from Tokyo), Wantedly is a social hiring platform that allows talents and companies to meet based on shared mission and values, rather than salary and benefits. Striving to Create a World Where Work Drives Passion, the platform provides opportunities for talents to discover their dream companies, while allowing companies to showcase their brand story and passion projects to build their dream team.