Name:
Brandon Jananto


Tagline:

There's always time for beer.


Why Wantedly:

"More friendly [recruitment platform] but with added intuition."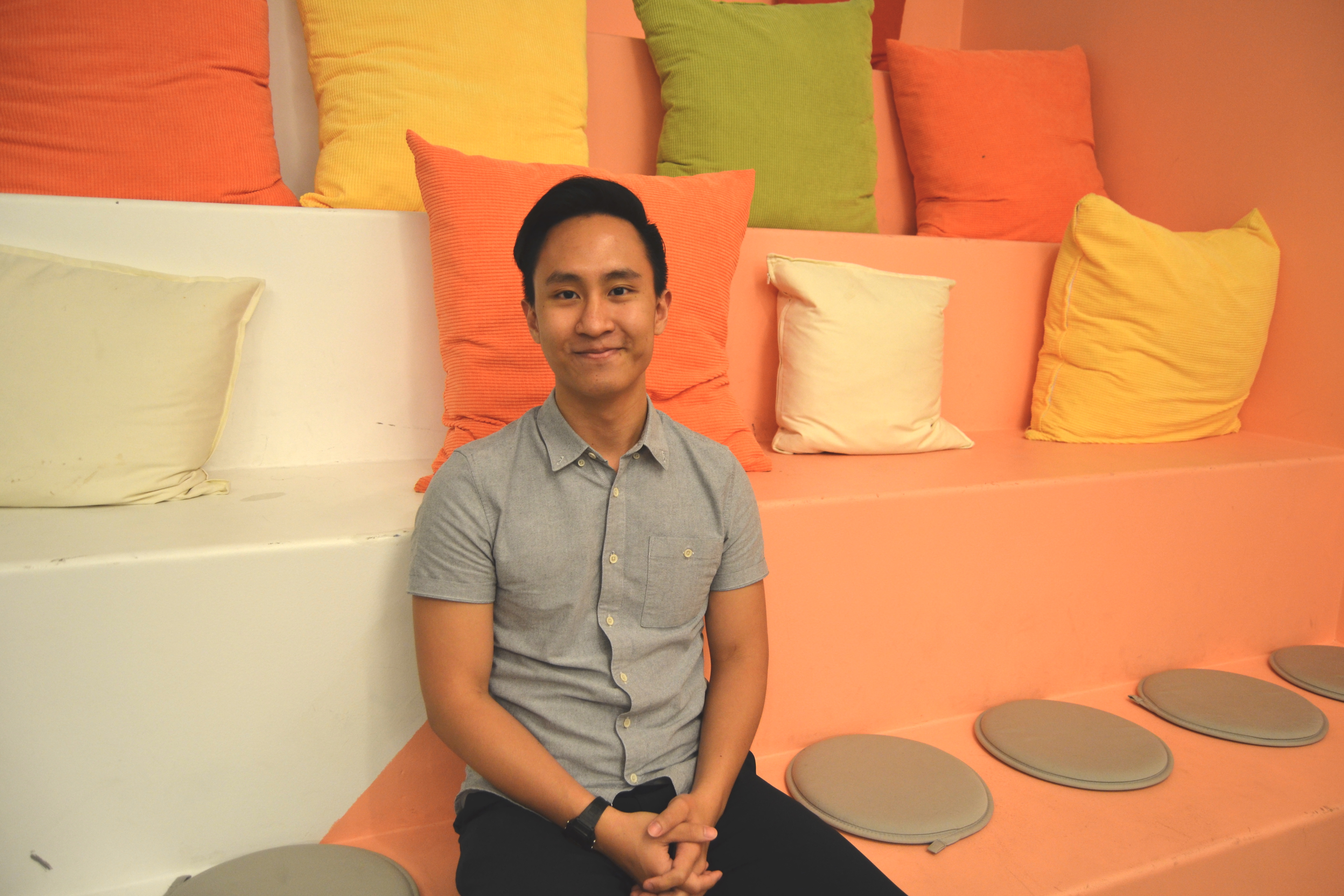 Adventurous and sanguine, Brandon Jananto spearheads Howdy's ( a platform that allows communities to connect, both virtually and in-person) mark on Singapore as the company's Sales and Account Manager.
Brandon's affinity for exploration is ingrained in his spirit as he has dabbled in a myriad of industries from food and beverage to event management throughout his career. A self-professed "passive job seeker," Brandon was casually perusing through Wantedly when he came across the business development position for Howdy.
On the company's profile, Brandon realized "the ethos of Howdy and felt that it was in line with what [he believed] in."
He emphasizes that "research is not enough to see how people work." After clicking 'Want to Visit,' the rest was history.

Born in London. Made in Asia.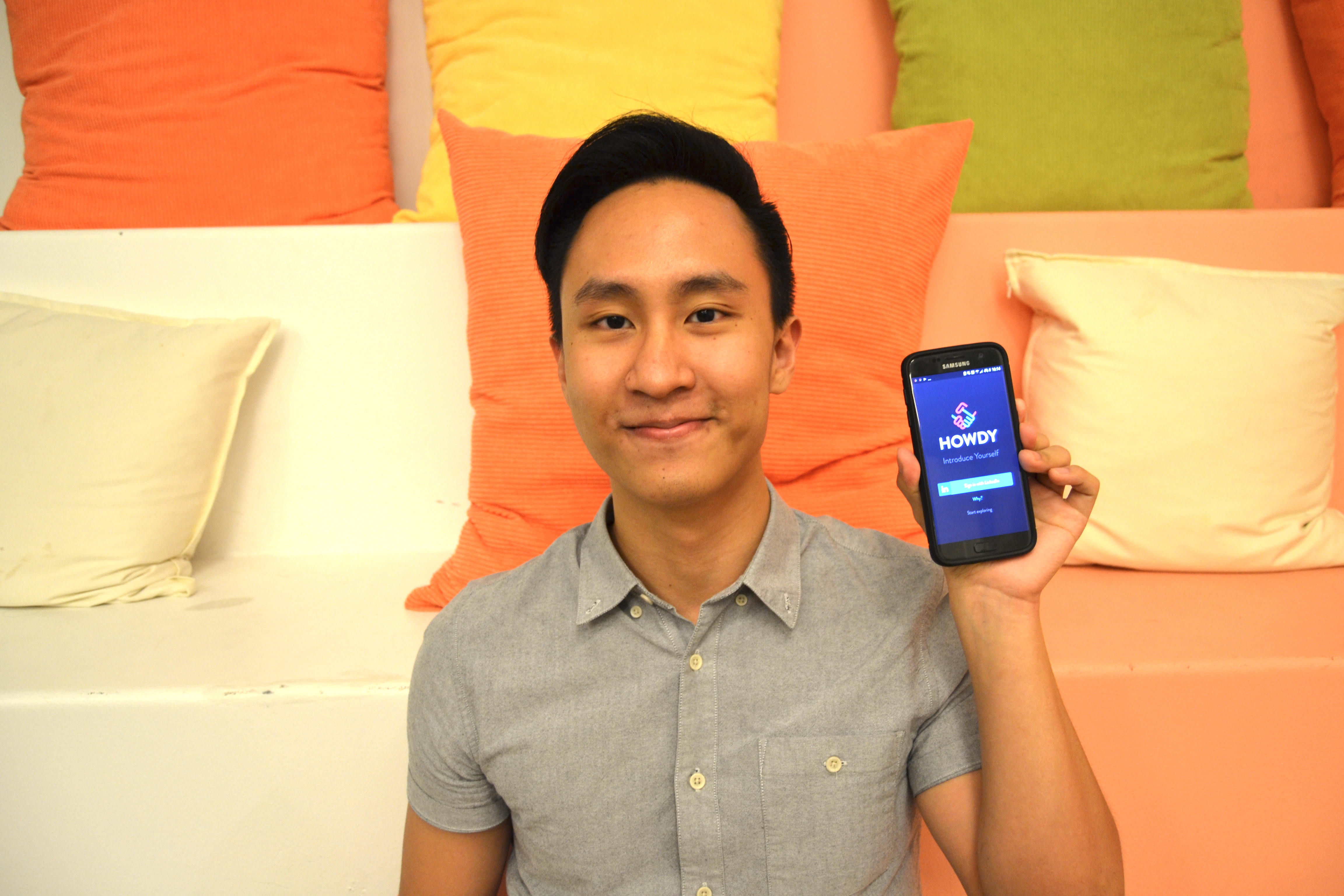 At Howdy (originally from London), Brandon spreads its message of "transformational experiences," allowing people to tell stories and make connections like never before.
Brandon says, "treat Howdy as a person, who recommends you to someone you've always wanted to meet."
It's not just a platform to meet people -- Howdy builds on the networks upon networks of people to create endless connections between them, revolutionising the notion of "being at the right place at the right time."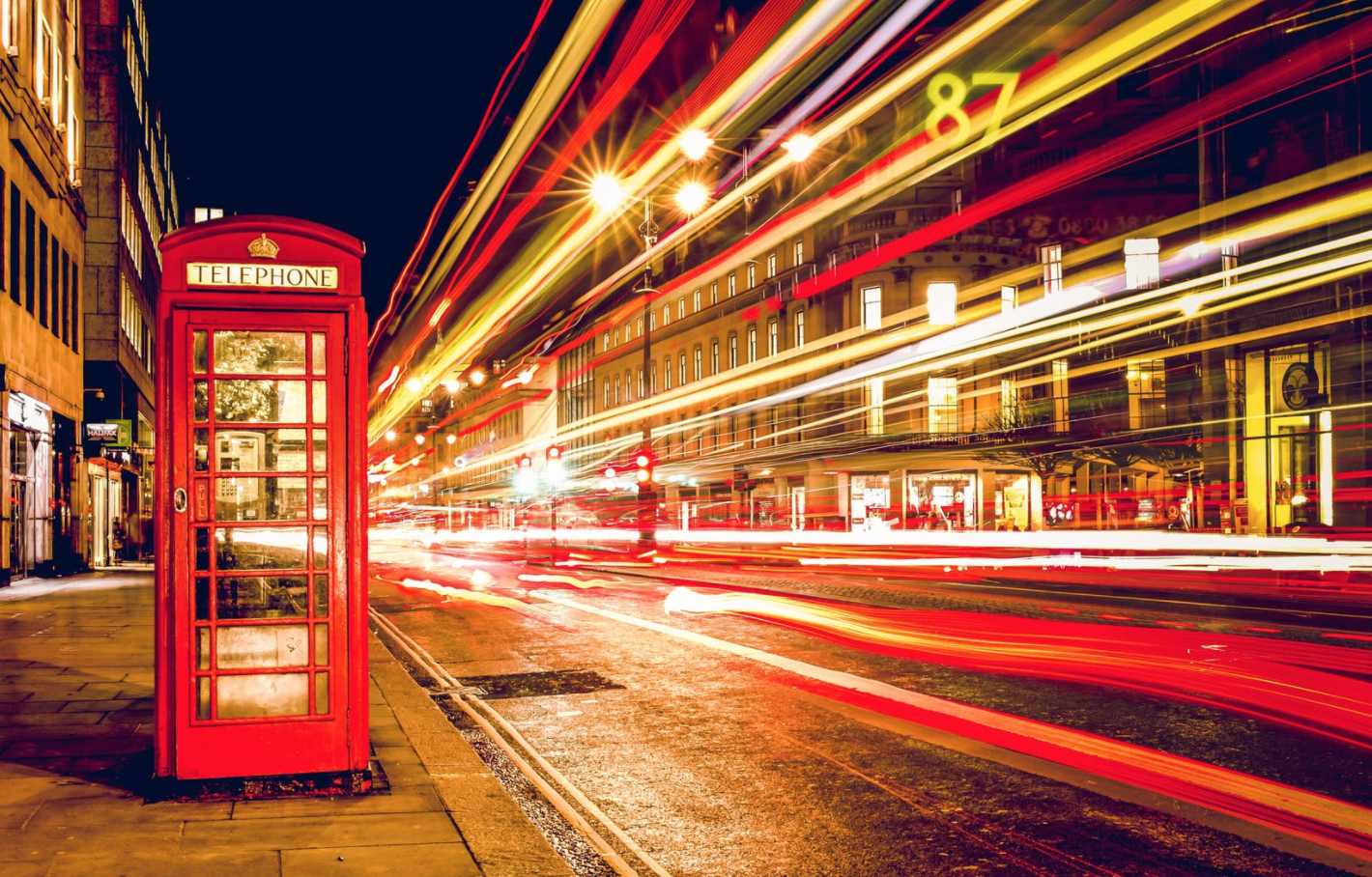 Users are able to view various events in the community, specifically relevant to their interests, while organisers can use Howdy as a powerful tool to build communities where none existed before.
Of course, as part of today's wild, wild world (of tech), Howdy utilizes machine learning to generate more refined recommendations for users looking to explore and make connections.
Today, Brandon is busy transforming the way Singapore views communities through Howdy!
Trust Yourself!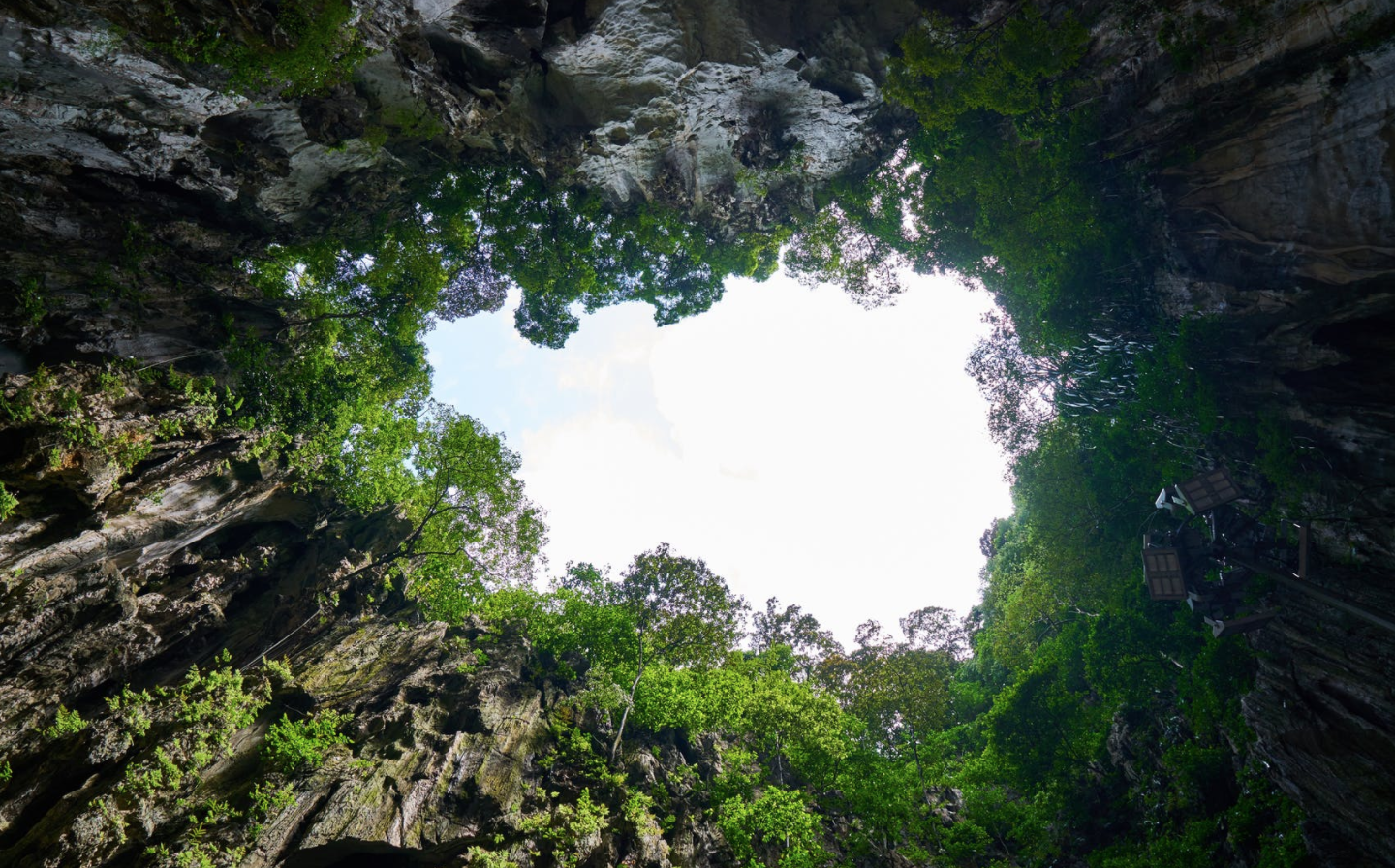 Brandon "appreciates [the team at Howdy's] trust in his ability," which allows him to passionately teach Singapore about the power of Howdy within the community.
Working at Howdy, he says, "Running around to meet with clients (new and existing) everyday doesn't feel like work. It's all worth it."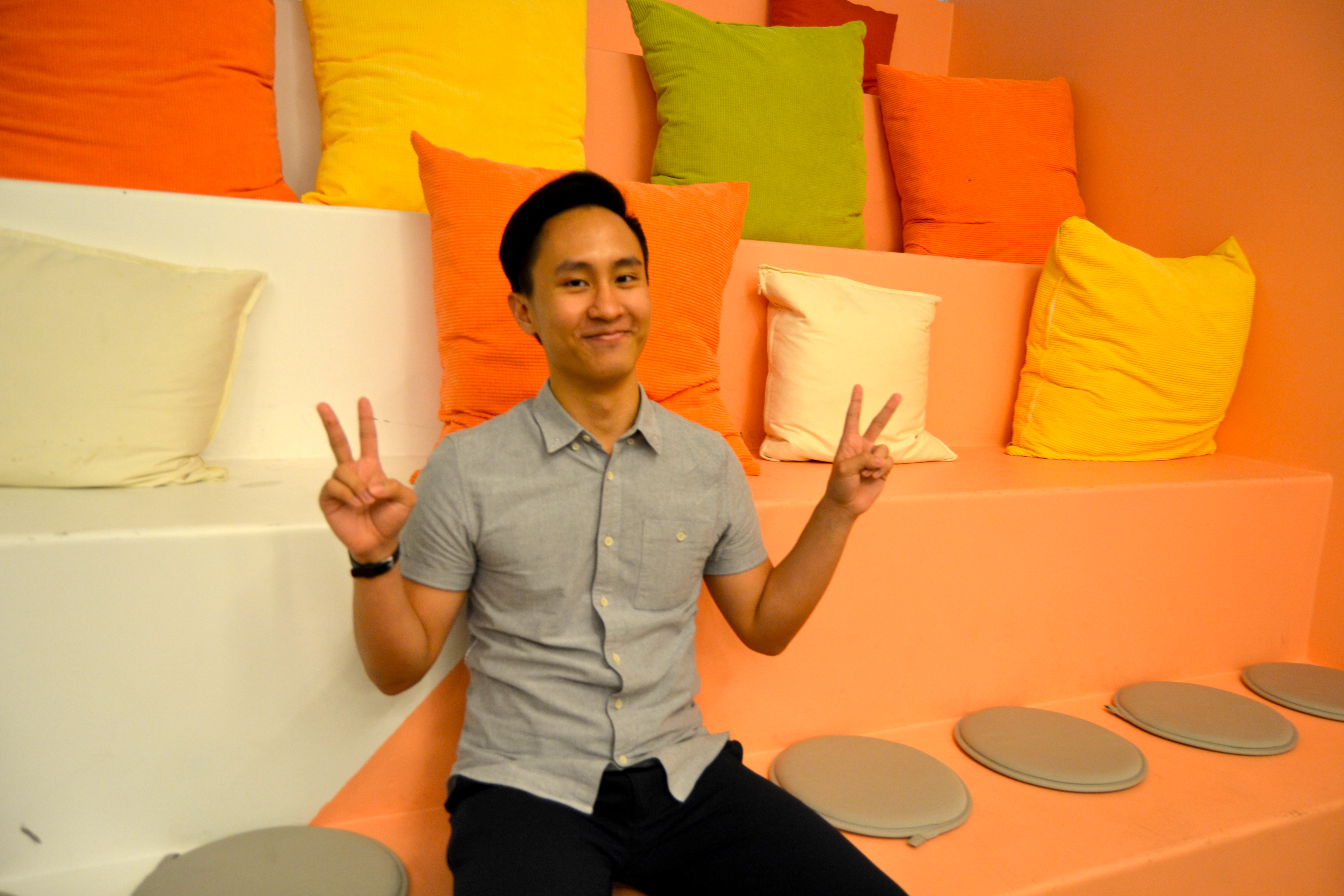 His parting words? "The truth of it all, everyone has empowerment to do what they believe in.
You have to be willing to take on both good and bad [when it comes to your job]. There is societal pressure with people telling you to do something for comfortable pay, but don't let people define what is comfortable for you. Have some ownership about what you truly believe in."
Want to discover your perfect career match and meet awesome people behind companies (just like Brandon)? Start here today!
You can also connect with Brandon here.
Want to learn more about Howdy? Explore now.