It's all about making connections and constantly learning by doing.
In today's job market, making sure a company can put a face to your name is important and gives you a step up in the game of finding a job or making your next career move. It's not just about the baseline resume and cover letter anymore!
Networking is a vital aspect of making sure you drive yourself to professional success. In fact, 40% of people, who actively network and make connections, land their jobs through these approaches. You never know what opportunity may emerge from a chance meeting with someone new, so grab any opportunity with confidence!
Jitters, Nerves, Anxiety, Oh My!
Networking events can be tough to differentiate yourself from your peers to "the people in charge," and cold-emailing someone you do not know to chat over coffee may be uncomfortable.
Overcome your apprehensions by utilizing the Visit feature on Wantedly. You can skip the nervousness and pressure-soaked situations related to meeting potential employers by directly requesting to visit companies for a casual and open conversation!
The Three Be's…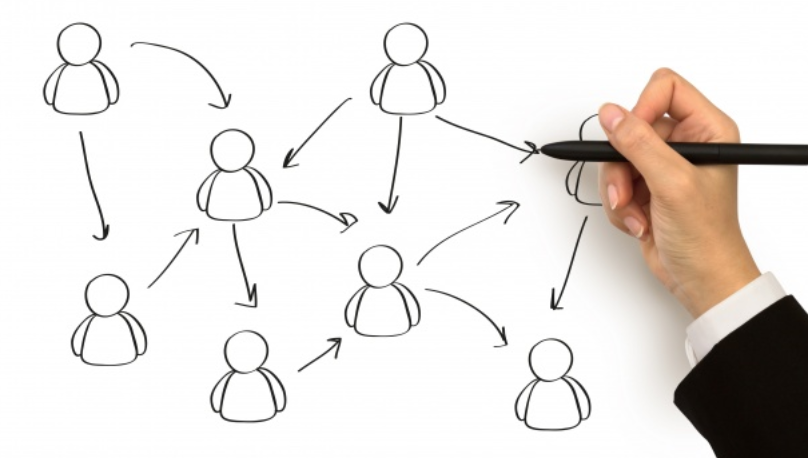 Be Bold
Be confident in yourself and celebrate the experiences you have and how they can contribute to a company.
Don't be nervous about "impressing" whom you are speaking to. It's your time to shine and share who you are and your strengths. You can never expect anyone to invest in you if you aren't sure of yourself.
Show your personality, and if it's the right fit, something will happen. You can't try to force something that isn't a good match from the start.
Be Curious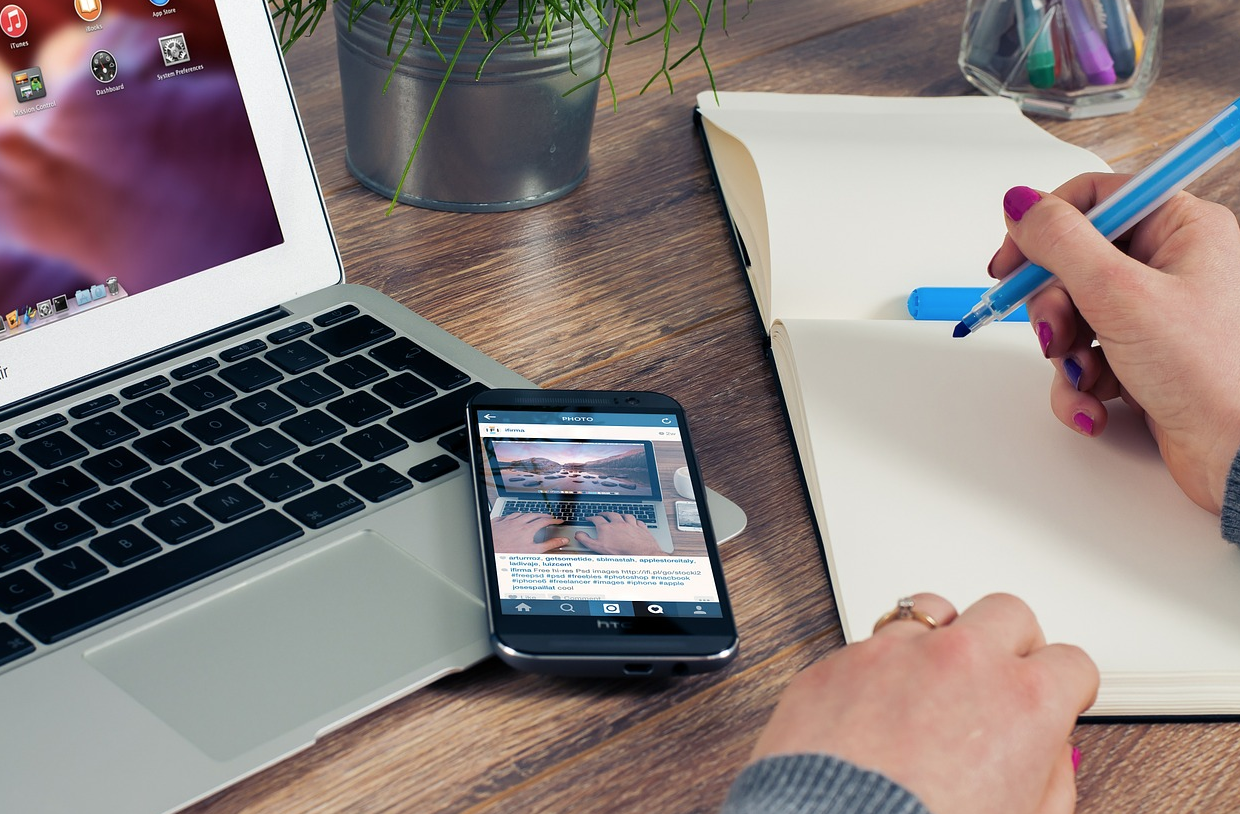 Constant learning is a key ingredient of success. When speaking to someone (whether at a professional networking event or a "catch-up" over coffee), show your interest through your questions and existing knowledge.
Your thirst for learning more about a company, role, or an individual's experience will definitely translate into a memorable impression of you.
Do your research beforehand to show that you know about what the company does, or any current news related to them. This shows that you are actually interested in the mechanics behind a company and can make a lasting impression of you!
Be Active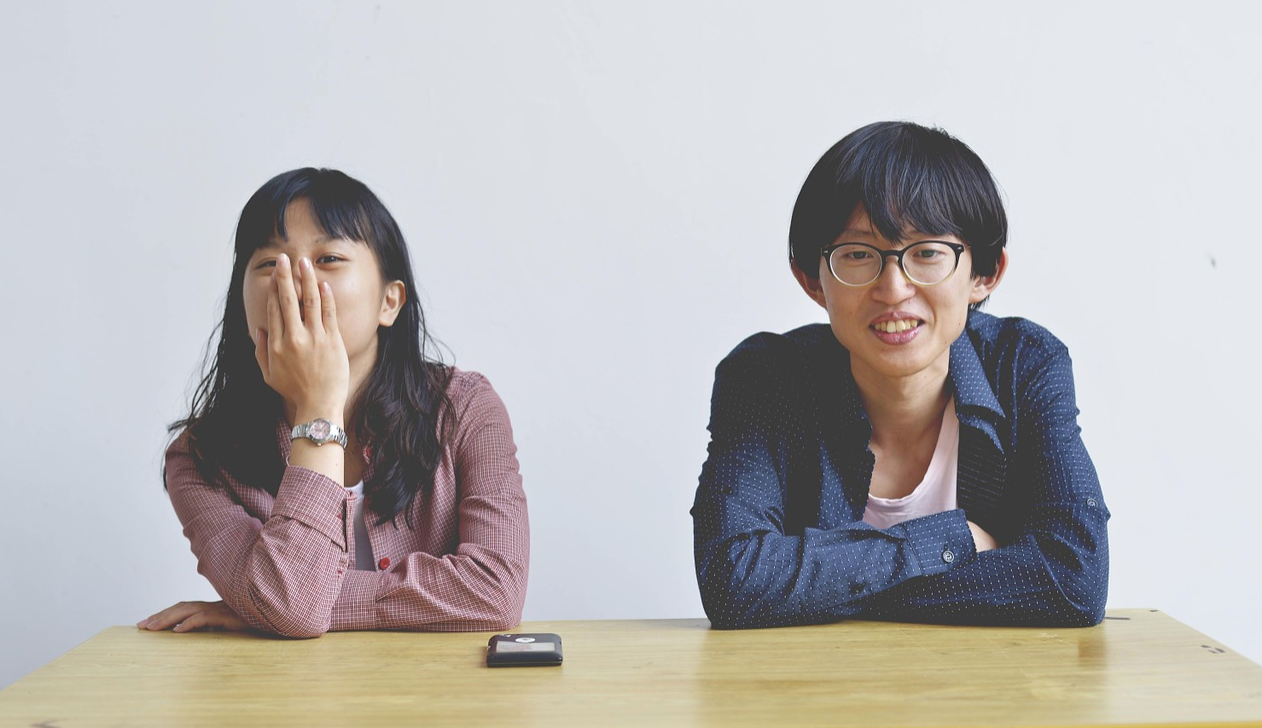 Seek out opportunities to meet more people.
Focus on what type of connection you are trying to make. Is it a new job opportunity, or is it mentorship?
With a realized objective, you are able to focus your search on who to reach out to and try to develop a relationship that matters. Is a company you want to work for holding monthly networking sessions? Attend as many as you can. Discovered the contact for someone you want to get in touch with? Cold email them.
Being active and actually attending events or a more casual chat will make the right people remember your face and who you are.
Grow through every experience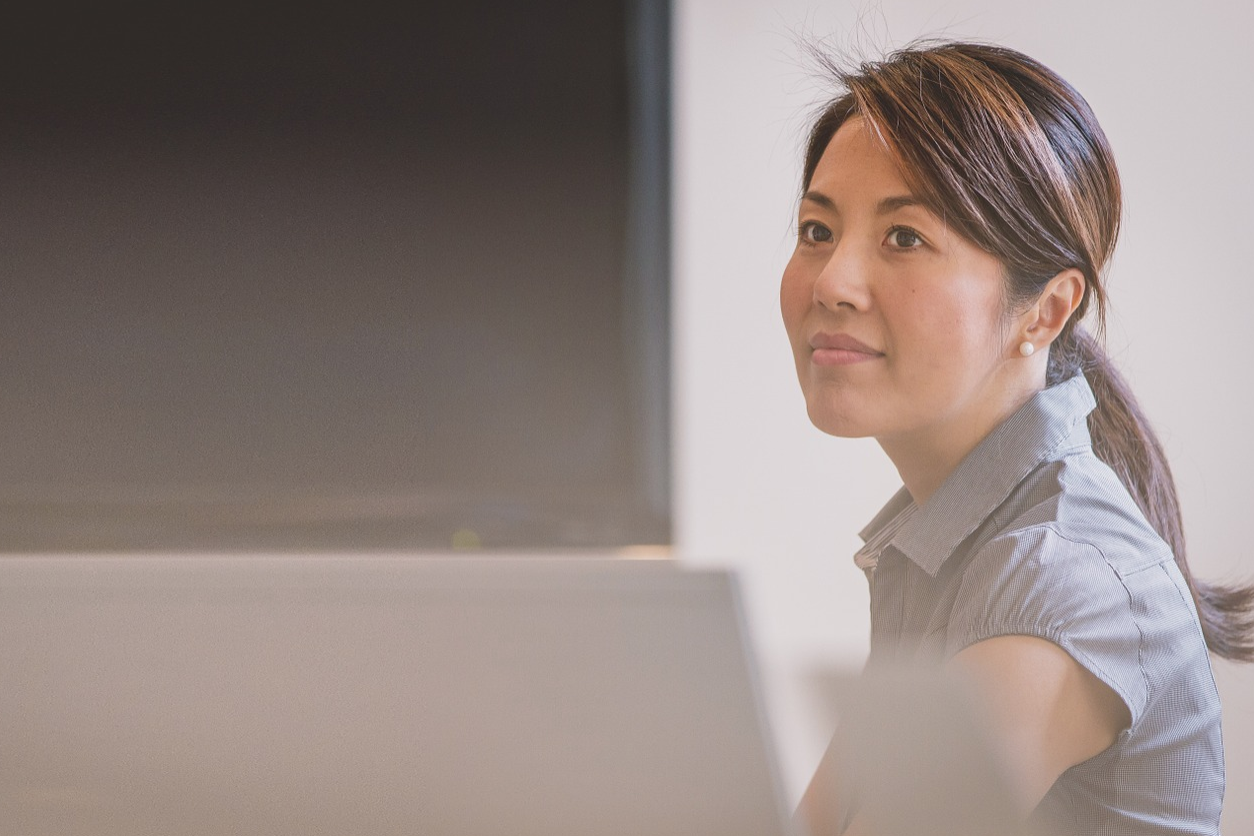 You learn from every experience, no matter if it is good or bad, so make sure you go for it and chase whatever opportunities may appear! Think you have what it takes to take your career to the next level?
Make connections today with Wantedly Visits, where nearly 1,000 companies are waiting for you to visit them!
Start discovering companies you NEED to visit today!
1. Howdy
2. SGAG
3. Saleswhale
4. Paktor
5. Moneysmart