That was when the first meme was conceived anyway, as a knee-jerk reaction to McDonald's running out of curry sauce on 6 February 2012, says co-founder Karl Mak. He shared this factoid at a talk he gave at the Orchard space of co-working startup Spacemob on the importance of building a creative culture.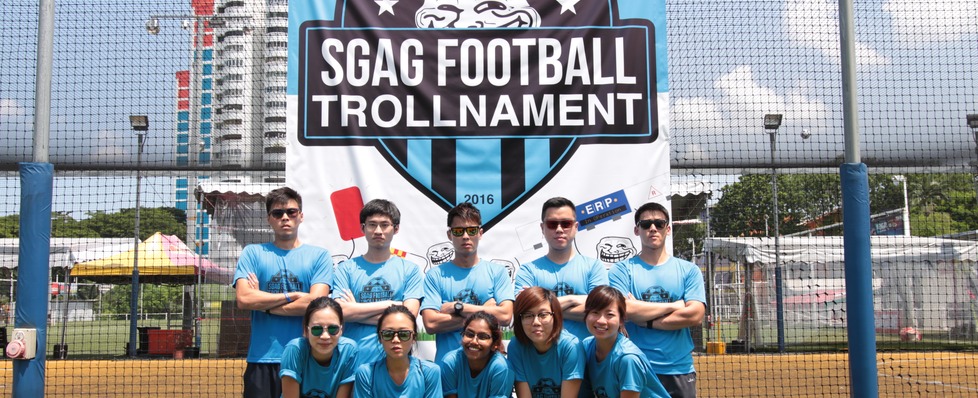 The adventure begins
It wasn't until two years later that Mak and his one-time University mate Xiao Ming decided to take the plunge and do it full-time, and not before they tried various means of monetizing their newfound popularity included packing and mailing out over six thousand SGAG t-shirts.
"There were problems with the wrong address, wrong sizes, claims that the item didn't arrive – and which we had to make good," said Mak dryly of their short-lived attempt at merchandising. Unsurprisingly, it didn't take long for the duo to decide they didn't want to sell t-shirts and handphone cases for a living.
Thankfully, the fledgling start-up was approached by companies looking to be featured. Or in the words of Mak, looking to "pay to be laughed at", and the team had never looked back since. Today, SGAG and MGAG employ 40 employees who upload between five and 10 pieces of content – including at least a video a day, every day of the year.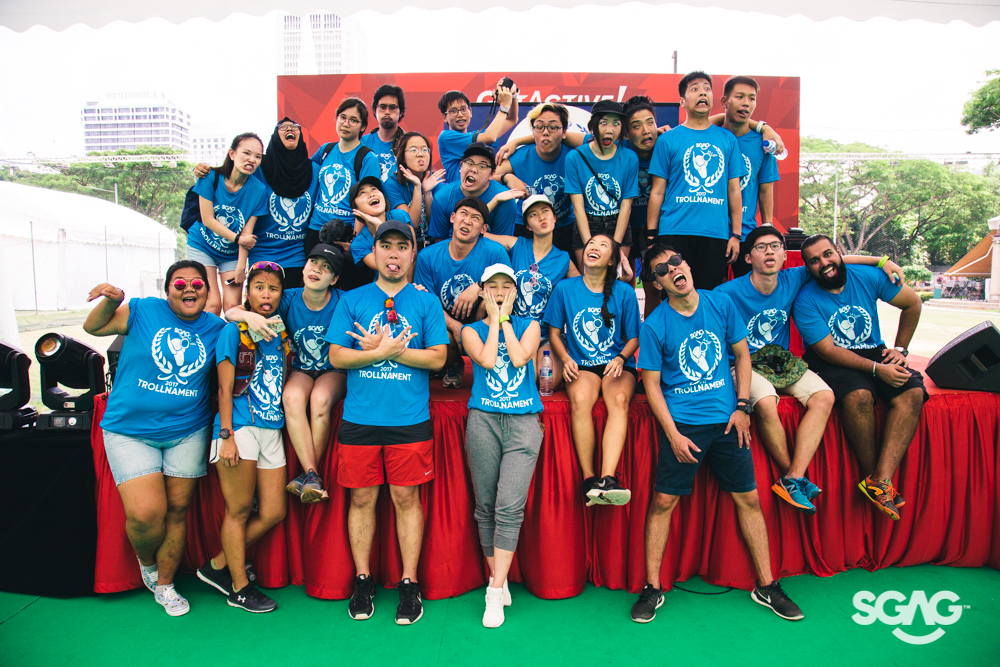 How I hire
So how does the media startup hire? Mak says: "We hire people who are willing to collaborate, not those who behave like superstars. It is important that [employees] don't think of themselves as better than the others. We hire people who [communicate], and who are willing to say that I'm wrong and to find a better solution."
Mak also spoke candidly about the sole employee that was asked to leave, noting that the one-time staffer looked great on her resume and was exceptional at graphics. However, what the organization needed was someone with the ability to generate "quick and dirty" artwork that resonates, not a perfectionist.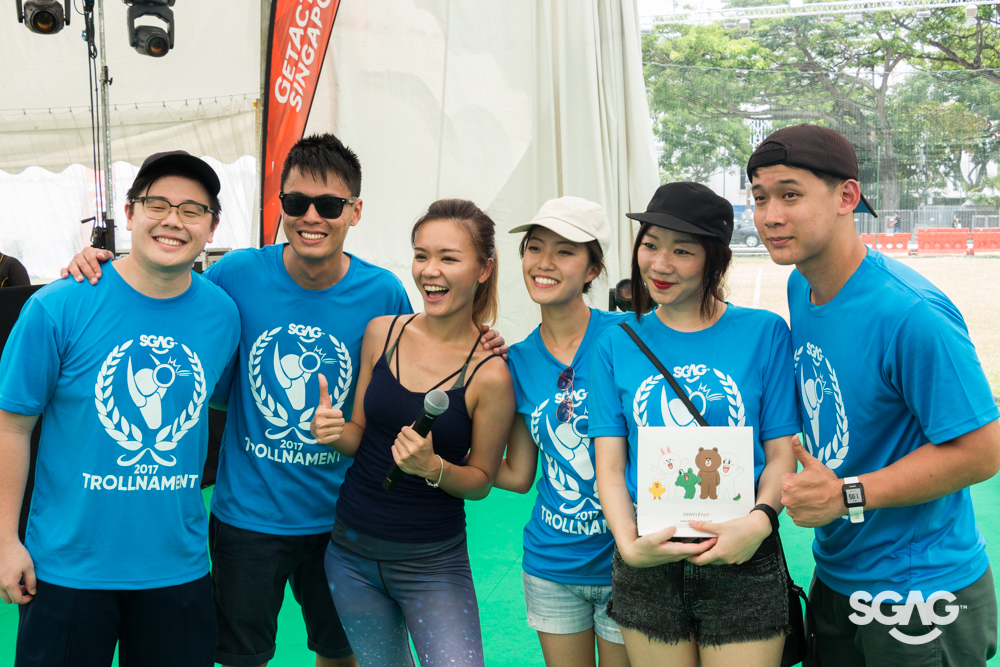 Data as the driver
For an organization that thrives on creativity, it may be surprising to hear about the pivotal role that data plays at SGAG. He said: "We look at the data. What does the data say to questions such as the content to create today, and in what format to create it in? These are not answered by a human, but by the data."
Mak pointed to a recurring argument about whether to do captions in colours or in white. "Look at the data. It will give you [the] hard numbers," he said. Mak did not volunteer the answer to this, though a quick look at their site suggests that it depends on the content.
"There are a lot of assumptions that we throw into good performing or poor performing content. It's very easy to make assumptions [that are wrong]. We isolate each list. We look at the top reasons that we agree could be a factor," said Mak.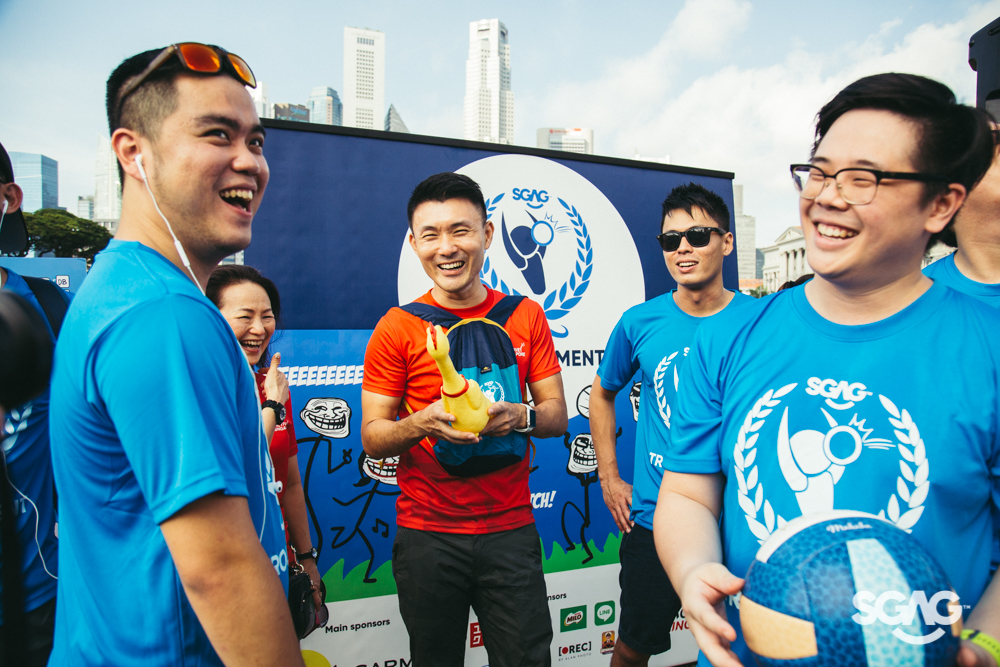 Sustainable creativity
Five different teams working concurrently on multiple memes and projects meant that establishing the right culture and guidelines to foster creativity soon became vital to the continual growth of the company, noted Mak.
"A lot of people we hired were brilliant creators. There were extroverts and introverts. The former will dominate the meeting, but the latter could be quietly working in a corner with a brilliant idea that they may be too shy to talk about," he said. Left unchecked, Mak says this can culminate in the inadvertent creation of silos as the introverts kept to themselves.
Breaking down the walls necessitated the creation of house rules for the frequent brainstorming sessions in the company. Mak ticks them off: "Only one conversation at a time. Encourage wild ideas. When [brainstorming], anything goes."
"We encourage them to speak up, we don't penalize them, we don't say things like 'silly idea', 'this won't work' or 'we don't have the budget for that'," he said. The result? A positive atmosphere where even the quietest team members are emboldened to speak up.
Scaling up this creative environment also meant evolving how things are done, including streamlining processes to eliminate bottlenecks. One realization was how co-founder Xiao Ming had become the bottleneck as the gatekeeper of content. A decision was hence made to empower SGAG staffers to publish their works directly.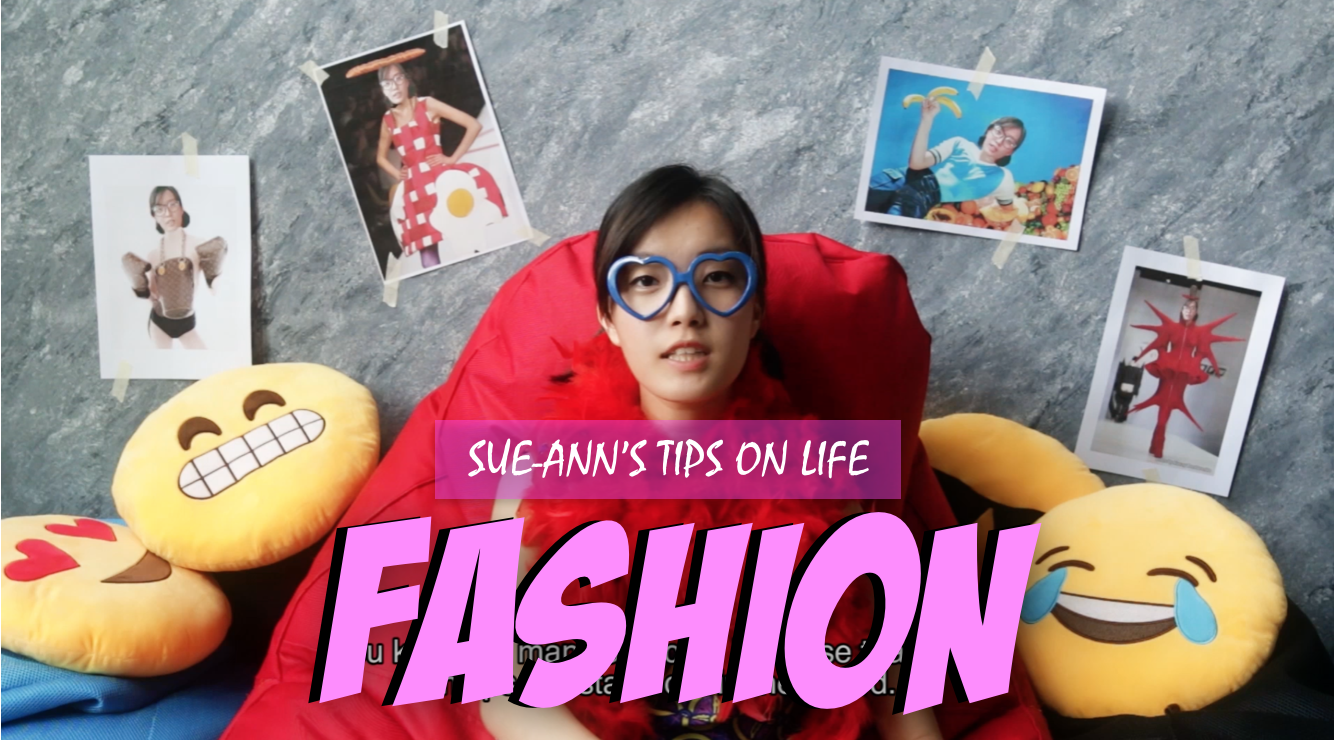 What's next
If there is one constant, it would be how fast things change online. Mak shared about how SGAG invested the effort to establish a Snapchat channel at one point. Despite quickly gaining over ten thousand followers, everything "just crashed" when Facebook released Instagram Stories less than a year later.
"It changes so fast, you have to leverage the latest platforms and tools to create your work. Formatting the content to the right platform to the right audience is so critical," said Mak of that experience.
What's next for SGAG? "Southeast Asia is really big and fragmented. We want to eventually provide a localized version of SGAG in every country, in their own language, and run by their own countrymen. We have a long way to go, and we're still trying to figure out the way," he concluded.
--

Want to hustle alongside the brilliant founders of SGAG? With Wantedly Visit, you can now request a casual chat to SGAG's office to learn more about their people, culture and purpose.
Don't say bojio, check these SGAG's job postings out:
Senior Accounts Associate: https://www.wantedly.com/projects/153738
Video Producer Ninja: https://www.wantedly.com/projects/143982
Full stack geek: https://www.wantedly.com/projects/108606
Powerful storyteller: https://www.wantedly.com/projects/96719
Video content strategist: https://www.wantedly.com/projects/108608