Fretting over how to spruce up your online profile but unsure of what employers look out for? You are not alone. 79% of candidates are now using social media in their job search (Glassdoor). While most people have their resume on lockdown and meticulously vetted, not many have navigated through the uncharted waters of an online profile.

Unlike the formal resume that you bring for every interview, your online profile need not follow a standard style. Be creative and use the flexibility of an online profile to showcase your unique personality and best traits. You need to make employers notice you and for that to happen, it is essential that your profile looks approachable and friendly. Here are 3 tips for you to amp up your online presence!
Tip 1: Show your true colors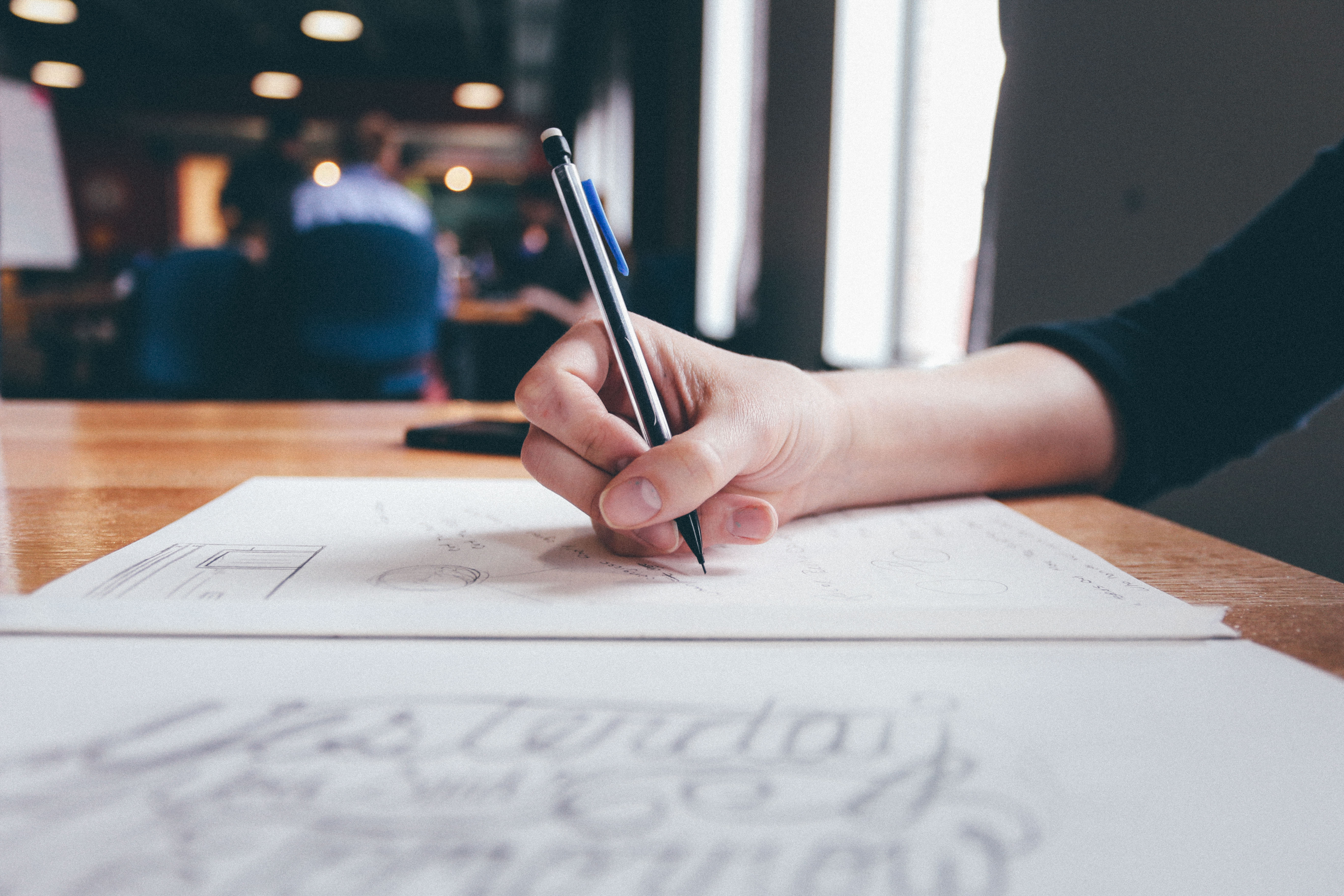 Brand yourself using the various sections of your Wantedly Profile to share your ambition, slogan, projects and profile cover photos. Tell a compelling story of what ignites you and what you are truly passionate about. This will ensure you stick in the employer's mind as a promising candidate from the energy that you portray, and also give them a better insight of how you could potentially fit in as a team player.

Also, many tend to underestimate the power of a profile picture as just an identifying tool. While that is the primary purpose for a profile picture, you can use it to your advantage and personalise it to fit the type of job that you are applying for. For instance, if you are applying for a job in the creative industry, the usage of vibrant colours in your profile will draw attention and increase retention rate on your profile.


Tip 2: Keep it concise
Oftentimes, employers do not have a lot of time to sieve through your profile and will spend no more than 6 seconds on any profile. In order to breakthrough to employers and give them a reason to stay at your profile, you will need to keep the content relevant to what they are looking for. If you are a software engineer, it will be extremely helpful to list some programming languages you are adept at in your profile section. Remember, the easier your profile is to digest, the better it will stick in the minds of the employers.
Tip 3: Leave no section undone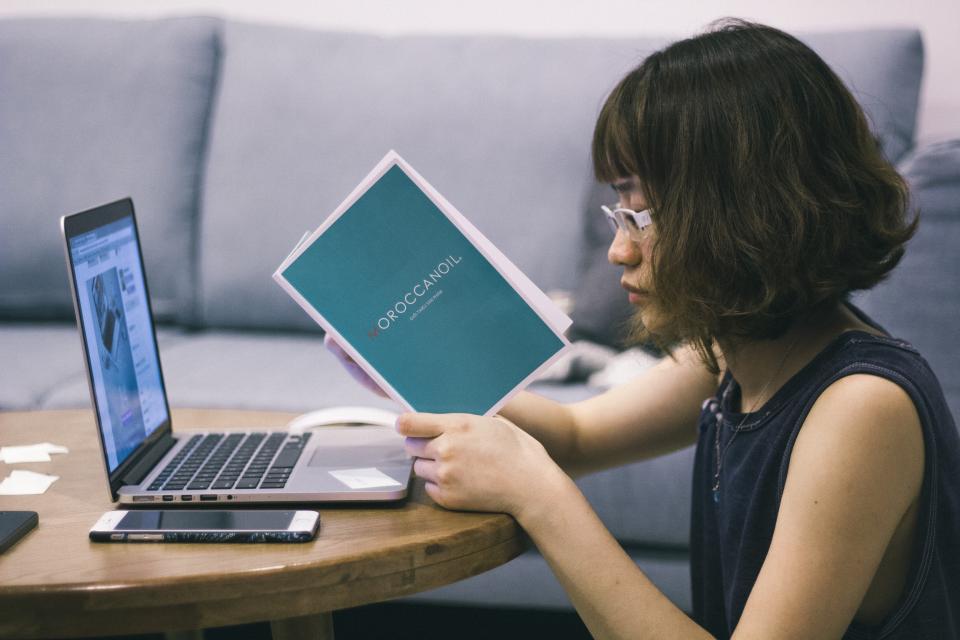 No employer like to see an empty profile. Having an empty profile is an instant turnoff to employers. It may portray a lack of effort on your end to make an impression. Take advantage of the Wantedly score feature, which increases accordingly each time you fill more details in your profile. Recommendations on your profile from your peers or former colleagues will also strengthen your profile as they help vouch for your character at work. Also, this score is public which means if you have a high score, it shows dedication and instantly puts you on a pedestal as compared to your peers.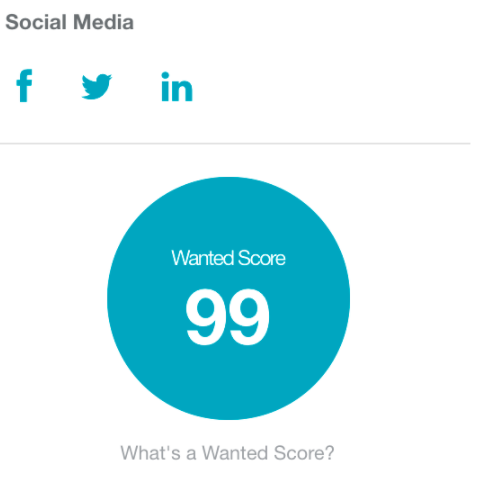 Bonus Tip: Make your words count
Avoid over extensive usage of Buzzwords. While buzzwords are cool and can pack a punch, they are often so overused online that they do not command the same impact that they used to. Some examples of buzzwords include: Growth Hacker, Generalist and Specialist. Peppering such buzzwords all over your profile without going into specifics of what you do does not mean much to employers. Consider replacing these buzzwords with concrete examples of your past career milestones, supported with numbers and figures whenever appropriate to give more credibility to what you do.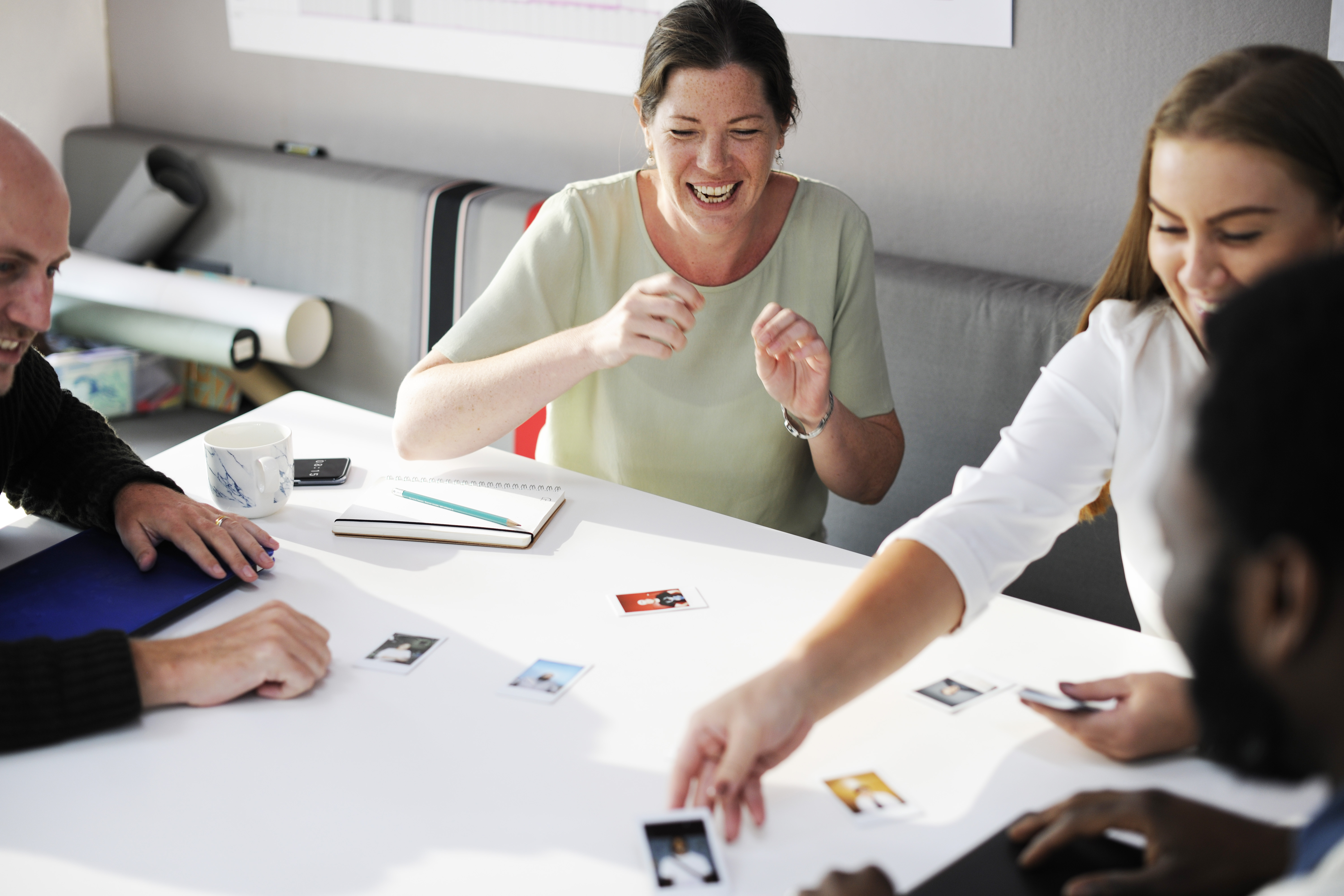 Congratulations, you have reached this far. We hope you have gained a better understanding on how to add that extra oomph to online profile and brand yourself right to make that good first impression. Let your personality shine through your online profile and your dream job might just be one click away.