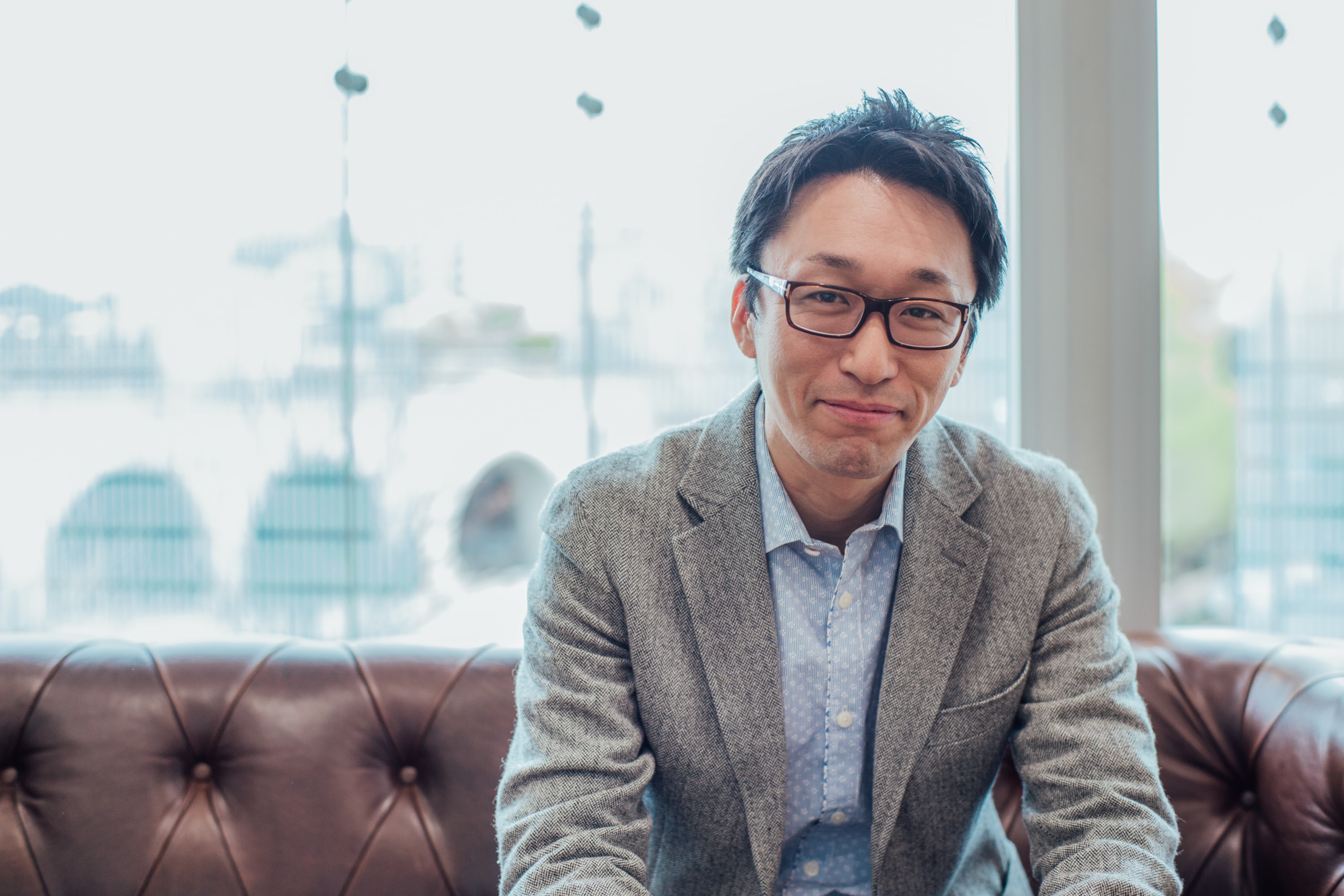 Shortly after graduating from the University of Tokyo, Goto joined Google Japan in 2008 specializing in Marketing and Sales. In 2011, he was then involved in the launch of advertising business at Twitter Japan. In his 6 years tenure at Twitter, he headed the domestic sales team before undertaking the role as the Manager of Sales Operation for Japanese and Korean market. In addition, Goto was also part of the Japan Interactive Advertising Association (JIAA) committee, now affiliated with IAB (Interactive Advertising Bureau).
Hi Goto-san! Thank you for being with us today. We would love to share with Wantedly's fans about our new face in our Tokyo HQ and how Wantedly is going to advance under your leadership. Maybe we could start with a little background of your career to break the ice. Could you share about your achievements and your portfolio for the past 10-15 years? (By any chance, have you ever ventured into entrepreneurship by yourself before?)

Hi, it's my pleasure! I started my professional career at a Mitsubishi Group affiliated Think Tank in Tokyo as a Research Assistant. I was in charge of consultations for the private companies as well as policy research for the governmental institutions. With such background, I was almost there to start working at an American investment bank as an investment banker. However, I happened to discover Google was hiring the new graduates for the first time in Japan. At that time, Google was, and still is, a true rocket delivering the world-changing products such as Maps, Gmail, YouTube, and so on. Although no one imagined I'd choose Google to the established investment banks, that's how I stepped into the world of tech startups.
At Google, I was mainly in charge of the sales activities of AdWords, the launch of YouTube in marketing solution and the sales channel expansion across Japan, Korea, and China. I also enjoyed helping the philanthropic groups trying to fundraise for their good purpose.
Sounds like a whole lot of adventure. Also, you joined Wantedly from Twitter Japan. Can you tell us a bit about your role there and how it was like in Twitter Japan? Could you share with us one most memorable moment at Twitter Japan?
At Twitter, I was a launcher of everything, from an invoice format to closing some large partnership deals with the established enterprises. Most of those deals are, unfortunately, confidential. However, Japan is the only country in the world which has over 10% share of the Twitter's global revenue following the US market. With the strong base of business and the loyalty of the local users, I am very confident that Twitter will stay successful in Japan.
What propelled the change of such a renowned company to a medium sized startup? You must have been upbeat about the potential of Wantedly. What do you see in Wantedly?
From my perspective, Wantedly is, or is going to be, as renowned as Google or Twitter. All these three companies have one of the strongest engineering team in the world, socially significant missions to accomplish, as well as a charismatic founder. I believe that Wantedly's value proposition is the best answer to the Japanese largest social challenge i.e. how to achieve the sustainable growth in the era of population decline while maintaining the humane way of life. I am extremely honoured to be able to empower more people work with passion through meaningful jobs, in the way they can be proud of. I also think that a lot of countries in the world will follow the same trend that Japan is experiencing right now. Furthermore, no other company is solving this problem. In this sense, Wantedly's value is "unique and universal".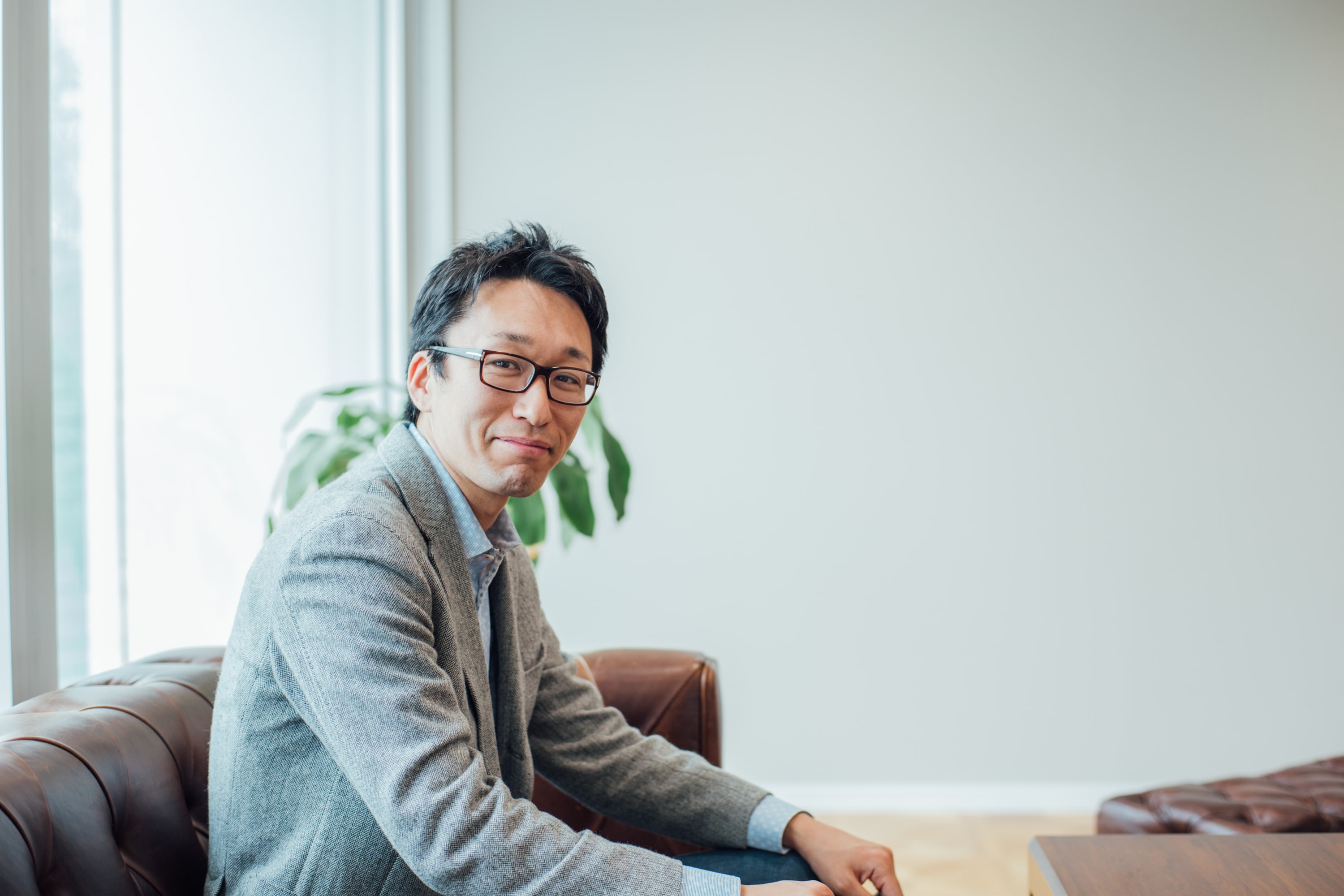 I see that you joined Wantedly as the Head of International Division. As Wantedly recently launched in Singapore and is also operating in Indonesia and Hong Kong, which are the other prospective overseas markets that Wantedly may look into expanding to as well in the near term?
I cannot comment on the concrete future plans or products, but as I said before, the value Wantedly provides is unique and universal. While we do have to work very hard to localize our products from language or UX points of view, I don't see any necessity to change our core competence wherever we go.
Let's talk a little bit about social trends. What do you think is the reason behind the mindshift of millennials in seeking purpose and passion more than monetary benefits when they look for a job?
I think this is not just a trend but is a logical consequence to achieve the efficiency of business growth. Throughout my career, I have managed, challenged, and helped built the careers of a lot of people. The largest driver of performance is significantly the motivation. I wouldn't say that compensation is unimportant. But it is relatively a small lever especially when it comes to the professionals' performance management. For millennials looking to launch their careers, it is critically important to boost his/her performance both in the short and the long term aspects. Then, the best way is to find for the opportunity where he/she can fully enjoy, want to fully devote to- a job they'll love.
Lastly, let's get a little personal. Who are your role models and why do you look up to them?
Our founder Akiko was once a comic artist before she launched Wantedly. In fact, our meeting rooms in Tokyo HQ are named after the characters of a very popular comic "JOJO'S BIZARRE ADVENTURE", and I have also been a big fan of this comic since I was a child. My role model is Bruno Bucciarati in the comic- he always exhibits strong commitment and visionary leadership for the team.
It's cool to hear about the dynamic office environment. Surely the efforts of a creatively designed office paid off! Do you also have any favourite quotes/sayings that you could share with us, and what do they mean to you?
In Wantedly, we print one favorite phrase on our business cards. I chose the phrase "Free to be whatever" from Oasis's best hit single "Whatever". I truly believe that anyone can, and should become whatever he/she wants to become, because you only live life once, and time is essence. I want more people in the world to cherish the joy of life through the best careers, and hopefully such careers can be found with Wantedly.
Undoubtedly, the vision of Wantedly is already widely regconized in Japan, and is now set onto taking on the world. Thank you so much for being with us today, and good luck!
Thank you, it's my pleasure.