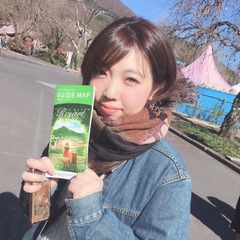 Sign up to view full profile
Self introduction
My name is Misaki Eguchi and I am the principal of a Japanese language school run by us:)

I majored in Japanese Literature at the University of Fukuoka Jo Gakuin.
After my bachelor's degree, I went on to be trained as a Japanese teacher and obtained my teaching license!

I taught in a language school in Japan for two years before teaching Japanese in Canada, Calgary to Junior High School students in an international school for 10 months.;)

Before becoming Meiji's School Director, I worked as a Japanese teacher. As a teacher, my sole focus was on teaching. However, as a School Director, I have learned to be able to handle many different tasks simultaneously.

Keeping calm and managing multiple tasks at hand, especially in a multicultural context, has been my biggest take away.
Languages
Japanese

Native

English

Professional
Recommendations
No recommendations