WANTED - Digital Designer in a FAST-Paced Tech Firm!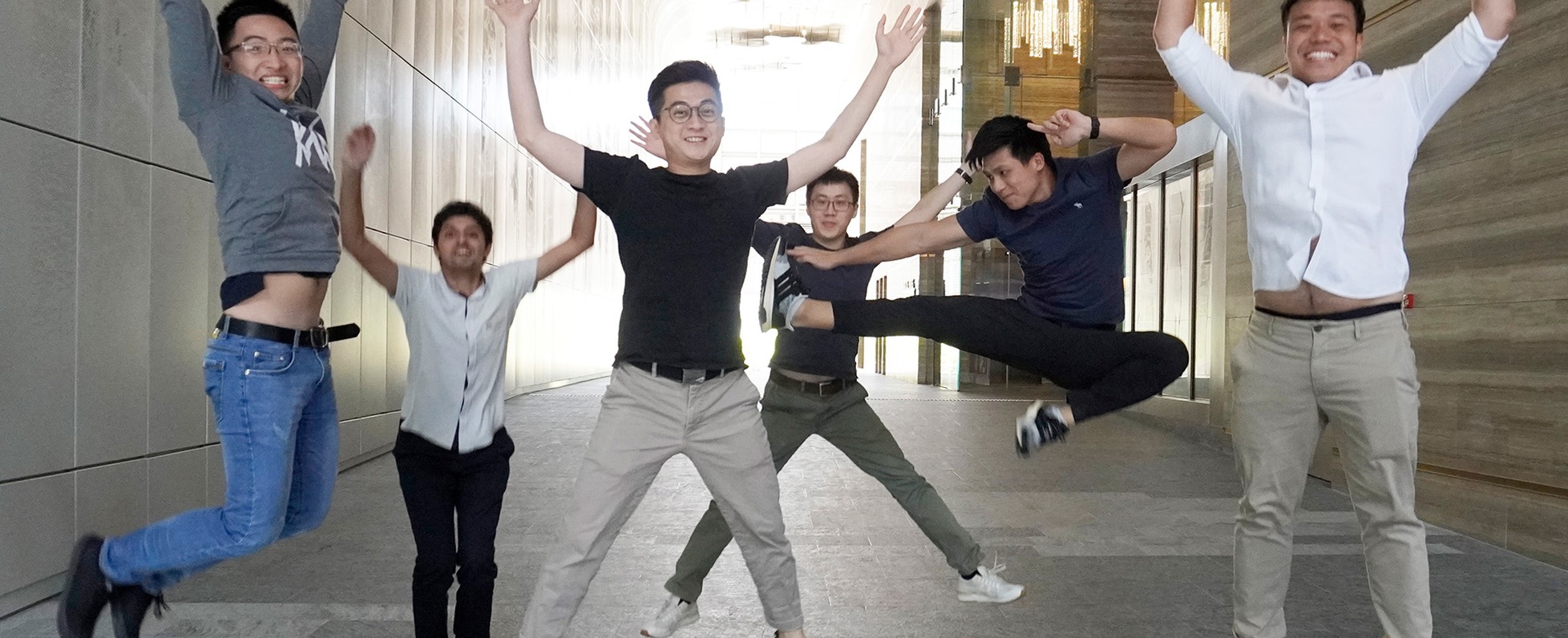 It's not about the mistake, it's about the lesson we learn from it.

No description available.

No description available.
Zave is a client-centric accounting, tax and corporate secretarial workflow management platform utilising messaging AI to drive efficiencies and turbocharge client engagement. Designed for professional practice firms to service their clients, and giving them a truly digital experience.
Zave aims to improve on outdated operational processes by digitising the entire workflow, automating repeated tasks with the help of AI, ML, and OCR technologies, and integrating the platform with industry standard applications such as Xero. Important data and documents are stored securely on the platform and accessible from anywhere, giving users a helicopter view of their company's vitals.
One easy to access portal for your clients to manage multiple entities across a range of accounting, tax and corporate secretarial matters. Localised to each entity's legal jurisdiction. Currently, we support Australia, Singapore, Hong Kong and BVI. From incorporation to ongoing services, one platform to do-all and see-all. Across all the jurisdictions your client's operate.
The Digital Designer will work within the Marketing team to conceptualise and produce digital and graphic design work that accurately represents the Zave brand and its core values.
RESPONSIBILITIES
Plan and create graphic and video content that aligns with the internal content map and marketing calendar.
Design branded marketing collateral including business cards, brochures, event signage and swag.
Be the champion of the Zave brand and values, ensuring that all work being created is up to brand style and aesthetic standards.
Produce desktop and mobile responsive designs, prototypes, layouts, imagery and interactive assets for various marketing channels including .com, email, social, and paid advertising.
Wear numerous hats and collaborate with the rest of the Marketing team to execute on major projects and campaigns
Contribute to the improvement of the overall brand experience by continuously doing QA and giving input during weekly Marketing meetings.
QUALIFICATIONS:
At least 3 years experience in design and content production with a portfolio of work to show.
Proficiency in Adobe Photoshop, Illustrator, Indesign, After Effects, and Final Cut Pro.
Understands and executes using industry best practises
Experience in video production and photography is a plus.
Experience with Sketch and InvisionApp is a plus.
Strong project management and planning skills, with the ability to work on multiple projects at once
Pays great attention to detail and has a polished design aesthetic
Possesses an interest in marketing overall and is keen to develop and pick up new skillsets
Proficiency in English and is comfortable with writing
Extremely adaptable to change and a fast-paced work environment. After all, we're a startup!
Basic info
Looking for
Digital Designer
Job type
Full-time
Company info
Founder
Alan Schmoll
Founded on
August, 2017
Headcount
23 members
Industries
Financial Services / Insurance / IT (Telecom/SI/Software)
#16-10, SBF Center, 160 Robinson Road