Business Development Intern | Join Invade's mission in creating creative spaces and immersive places!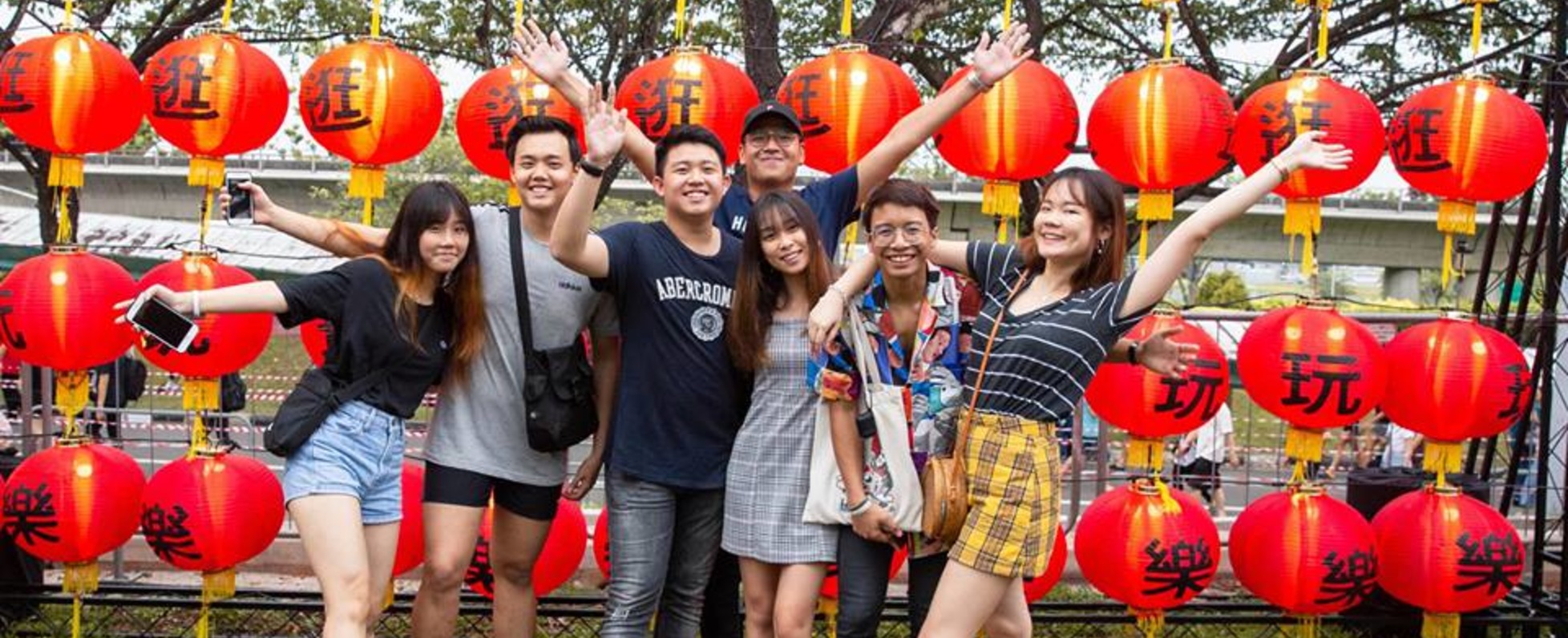 No description available.
We are a retail content activation company
 "We bring spaces to ideas, ideas to spaces"
 
Fleawhere, MOX, Artbox Singapore, and Flashbang are our in-house assets.
 
FLEAWHERE
Fleawhere conceptualises environmental friendly initiatives.
Some of such initiatives that Fleawhere believes in, thrifting, eco-friendly, repurposing and upcycling.
 
MOX
MOX is an initiative to build a community of creatives, designers, makers and craftsmen and to promote collaborations.
MOX develop platforms such as MOX SPACE, MOX PARK, MOX PARADE to engage with our community.
 
ARTBOX SINGAPORE
Artbox Asia aims to be Asia' largest creative night market of creative designers, makers and craftsmen. We organises large scale creative night market, to engage and attract likeminded stakeholders.
FLASHBANG
Flashbang is Singapore's largest creative retail playground to encompass a well-curated market with partying and interactive exhibitions.
Its neon lights concept thrives on sensory play and strives to provide an intentional immersive experience for the public.
It is a space where local makers and creative entrepreneurs can showcase their brands and products, while visitors at the same time enjoy a myriad of hand-on activities and workshops where they can learn to pick up a new hobby or skill.
Founded by Kent Teo, INVADE is Singapore's first ever real-time retail booking system that allows businesses to rent and list their space in an efficient manner.
OUR VISION
To be a platform for the bold, the creative and the entrepreneurial and
help them grow, connect, and collaborate.
Invade, we create spaces of potential. We bring ideas to spaces and spaces to ideas.
Invade, "Creative Spaces, Immersive Places"
Our online portal allows businesses to browse through available spaces needs from short-term pop-up stores, to long-term retail spaces, as well as different occasions including bazaars, event and fairs, shared spaces, mobile space and retail spaces.
Since we started in 2010, our team have developed and grown Three Key brands: Fleawhere, Flashbang and Artbox Singapore.
We have organised over thousands of pop-up events across Singapore and are looking to bring this further, globally.
Responsibilities
Assist the Strategy team to create and craft business plans, decks, portfolios and proposals efficiency
Assist the Strategy team for content creation, research and conceptualisation
Assist in presenting proposals to prospective stakeholders and provide after engagement support
Maintain tidy record of sales and customer management
Request for costing (e.g logistics, event management fee, licensing fees, fringe activities fees, etc) from the Brands department
Review communications channel with marketing department
Keep track and assist in chasing of A/R
Requirements
Creative thinking and good PR skills
Analytical, decision-making and good time management skills
Knowledge of market research, business making and negotiating principles
Excellent communication/presentation skills and ability to build relationships
Pleasant looking, passionate and driven
Able to commit weekends and/or OT
A minimum of 3 months and above commitment.
September 2019 onwards.
Basic info
Looking for
Business Development (Strategy) Intern
Job type
Internship / Full-time
Company info
Founder
Kent Teo
Founded on
March, 2010
Headcount
30 members
Katong Point, 451 Joo Chiat Rd Singapore