Meet J.P Morgan's leading tech experts and find out how you make an impact with a passion for technology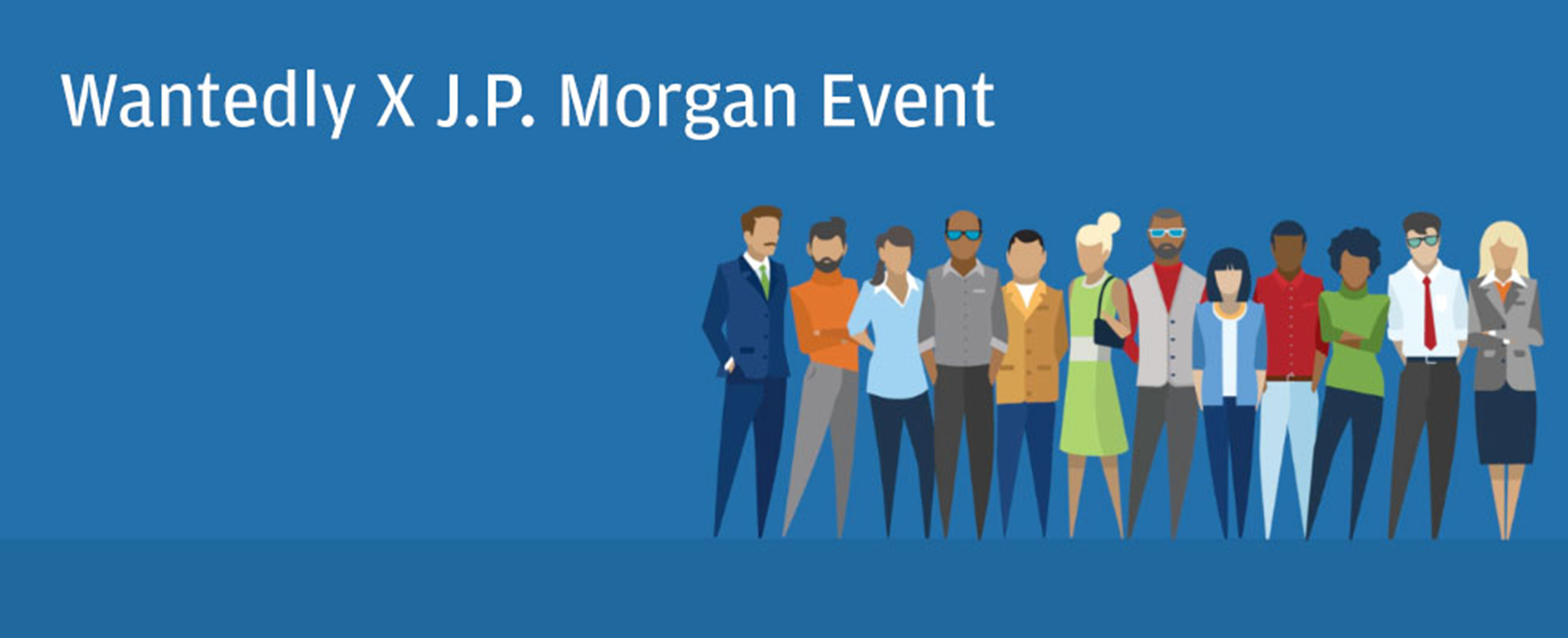 Meetup
2019.Feb.18
Mon
18:40 ~
at WeWork Suntec, 5 Temasek Blvd. Level 17, Singapore, 038985
My name is Fion Lee and I am a fresh Communications graduate from Singapore Institute of Management, who is on the hunt of a career change as a content writer. My interest in writing and marketing extends beyond that and I hope to discover more within these fields that I'm greatly passionate about.
Joining the Technology Team at J.P. Morgan isn't just about what you'll be doing today, it's about the impact your ideas will have tomorrow. At this event you will have the opportunity to hear how our technology teams are making an impact by creating innovative technology solutions that touch the lives of millions of customers and clients around the world.
At J.P. Morgan we value innovation and collaboration. As part of a fast-paced, agile team, you'll use the latest development methodologies and technologies to create solutions for real business needs. And we'll encourage you to move among our businesses, improving your knowledge and tackling challenges daily.
See how far your career can go with J.P. Morgan!
**This event is by invitation only. Please click 'Want to Visit' and we will message you through Wantedly whether your registration is successful.**
Location
WeWork Suntec, 5 Temasek Blvd. Level 17, Singapore, 038985
Meet J.P Morgan's leading tech experts and find out how you make an impact with a passion for technology
2019.Feb.18
Mon
18:40 ~
at WeWork Suntec, 5 Temasek Blvd. Level 17, Singapore, 038985