Card Insider is the only credit card comparison website in India. We help you find the best credit cards for you, compare them and apply online conveniently.
---
Publications
How to use credit cards interest-free period wisely?
2022年5月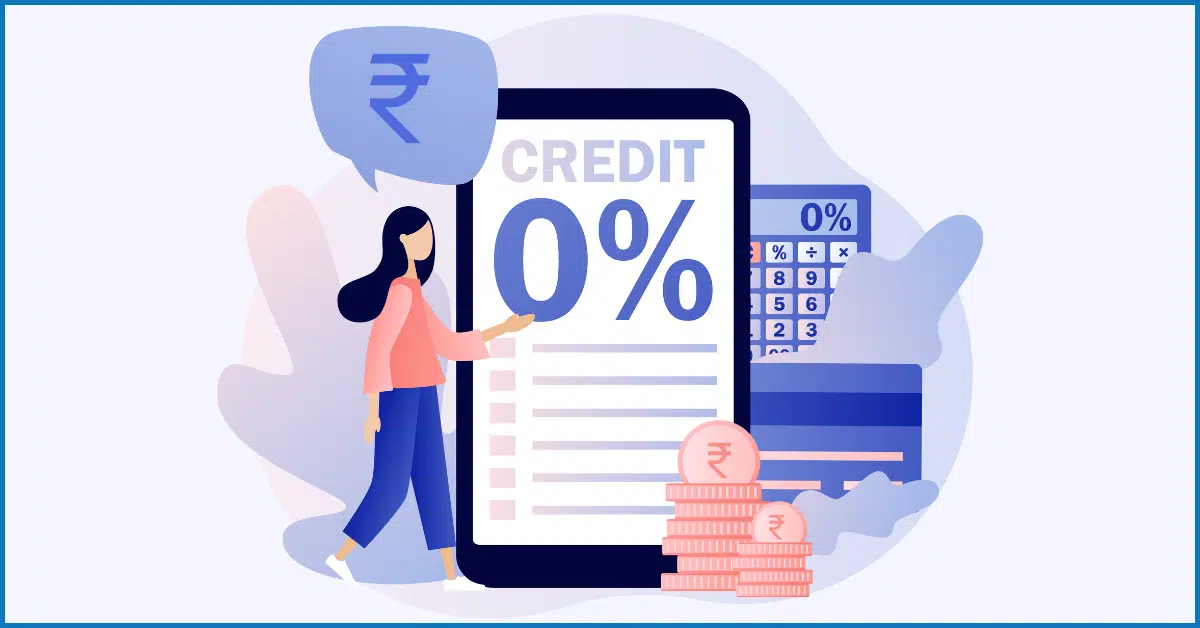 Uplift Your Savings With A Credit Card
2022年3月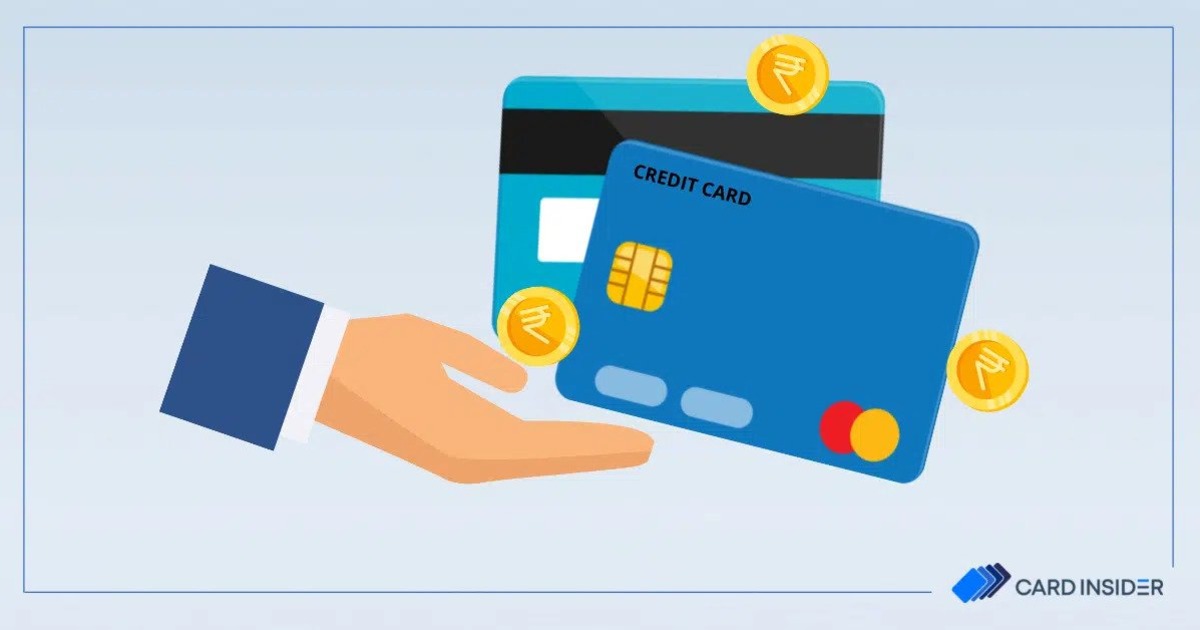 HDFC Regalia Credit Cards VS HDFC Millennia Credit Cards
2022年3月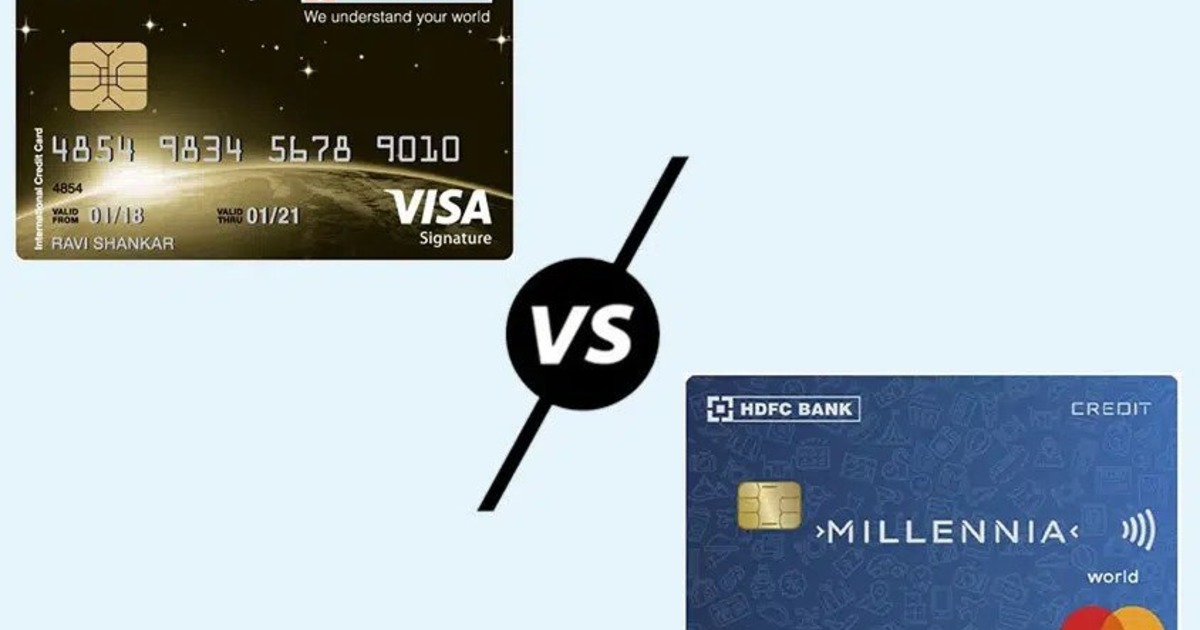 RuPay Credit Cards
2022年3月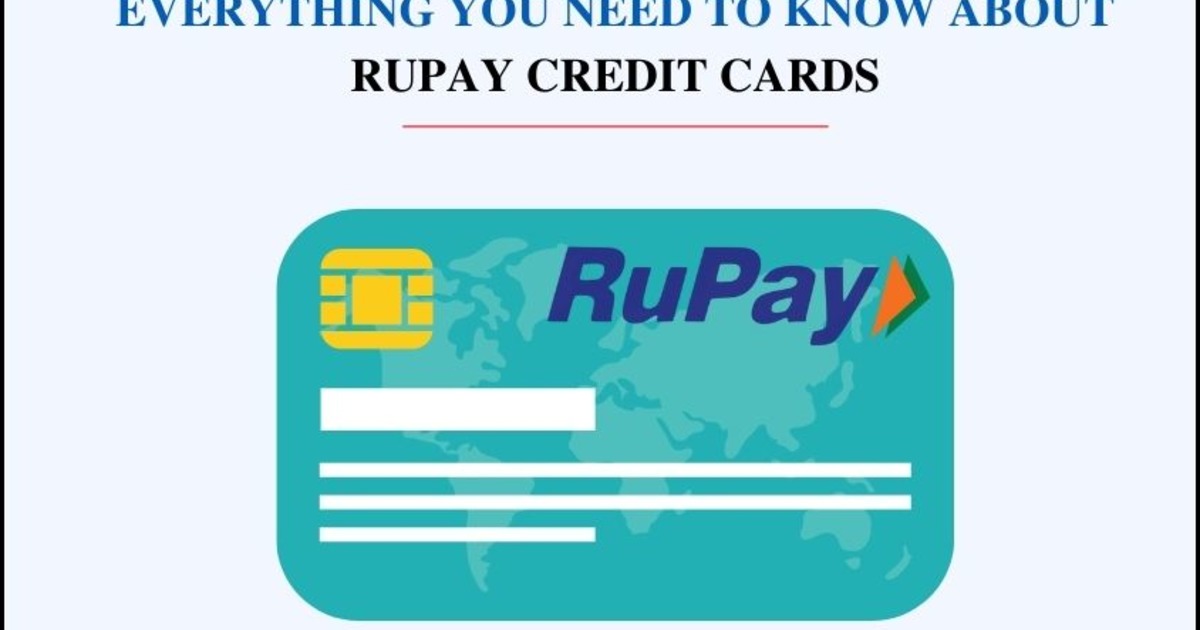 10 Safety Tips Pertaining To Your Credit Card
2022年2月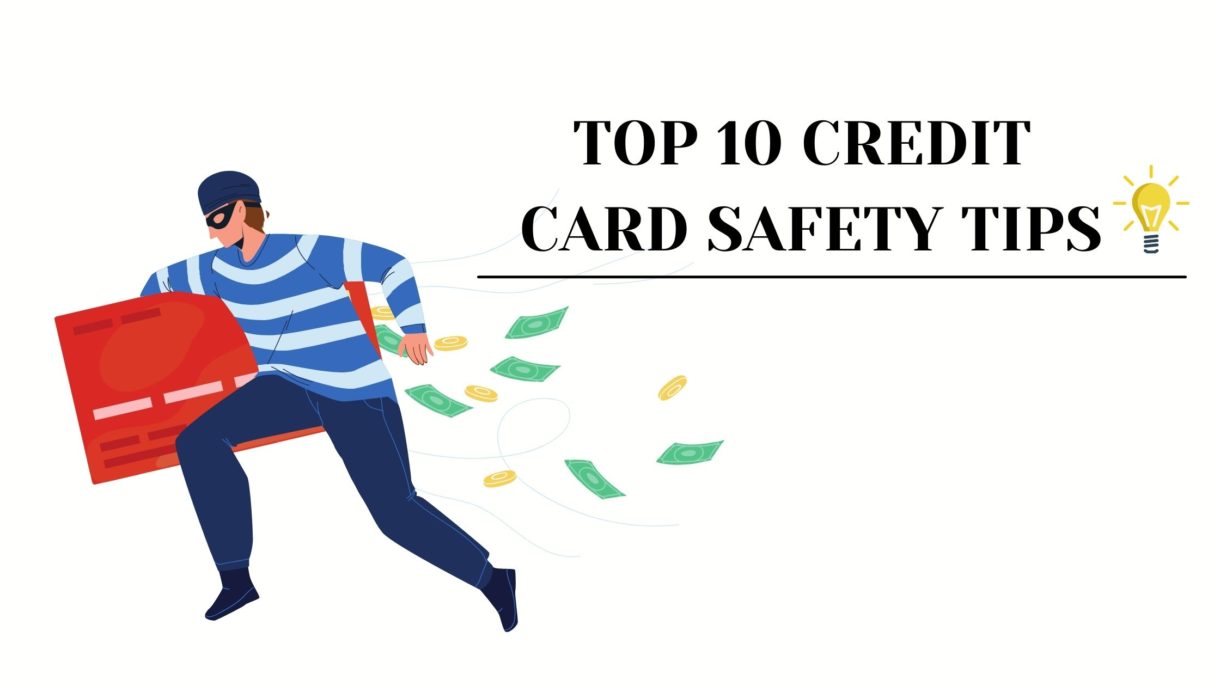 さらに表示
Accomplishments/Portfolio
What Happens If You Only Pay The Minimum Due Amount?
2022年 - 2022年12月