Bike sharing company, ofo, is looking for Business Developers!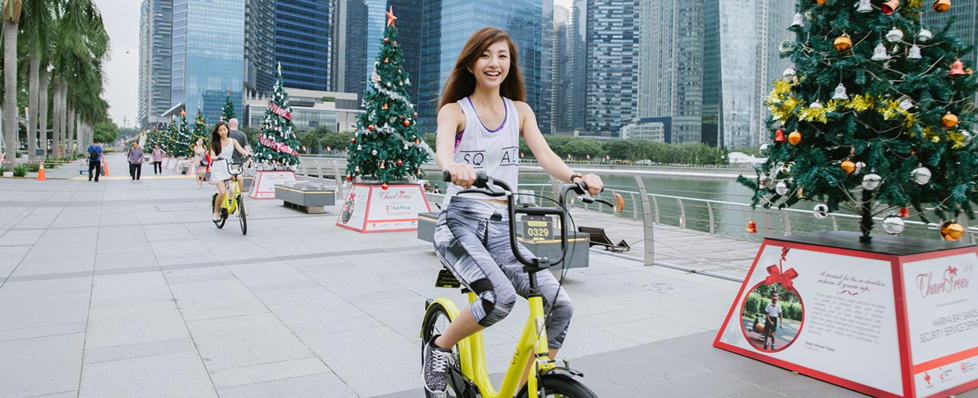 Philip Zhang
Director / Manager
ofo is the world's first bike sharing company to allow for a "non-docking" platform for users, but also to allow a true bike-sharing model where riders can offer the use of their own bicycles for access to the companies entire fleet.
Founded in 2014, ofo developed the world's first "non-docking" bike sharing platform operated by a mobile application.
This platform combines the concepts of the sharing economy and smart appliances to overcome the "last mile of travel" challenges of people in urban areas.
ofo connects about 10 million registered users with over 1,000,000 bikes across 34 cities in China. The application has booked more than 100 million rides. At the beginning of 2017, ofo was handling more than 2 million transactions per day. It was the ninth company in China to exceed one million daily transactions.
Now ofo is taking its technology and vision to the US, the UK, and Singapore., expanding its reach and product to a global audience.
Job Description
1. Develop Local Partnership for business growth and yield tangle business metrics outcome with local government or relevant agency.
2. Main liaison with relevant government bodies to ensure company adhere to authorities guideline and compliance competency.
3. Coordinate and support all public relations activities.
4. Build relationships with thought leaders to grow industry awareness.
Job Requirements
1. Good understanding on authorities regulation, government structure.
2. Good communication skill and paper work capability.
3. Fluency in Mandarin & English.
4. Stellar networking skills and the ability to make smart partnerships happen.
5. Only Singaporean or Singapore PR needs to apply.
Basic Info
Looking for
Sales
Job Type
Entry Career Level / Experienced Career Level
Posting Features
Nothing