Bike sharing company, ofo, is looking for Business Developers!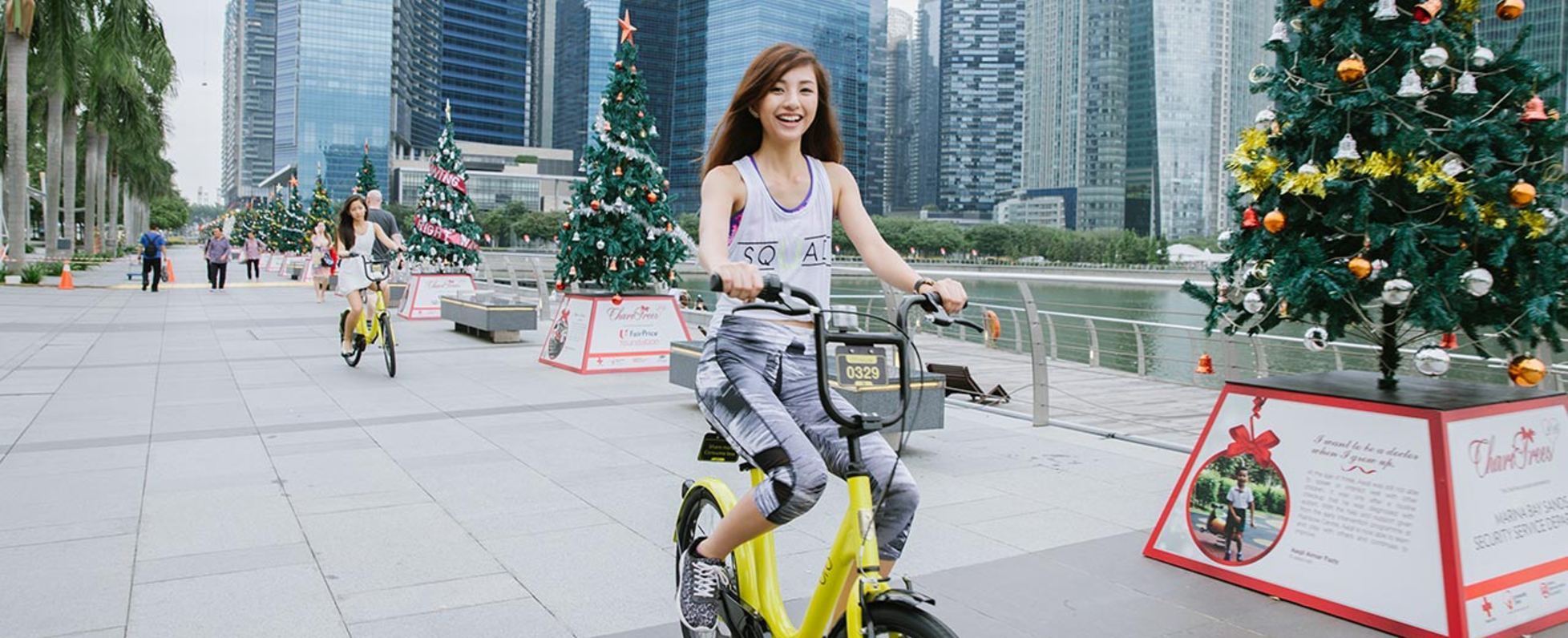 Philip Zhang
Director / Manager
ofo is the world's first bike sharing company to allow for a "non-docking" platform for users, but also to allow a true bike-sharing model where riders can offer the use of their own bicycles for access to the companies entire fleet.
ofo, the name and logo of our company, symbolizes the shape of a bike, readable and comprehensible to worldwide users regardless of their nationalities and cultural background. We chose this name the first day we launched ofo because we already had our global vision back then.
As of today, ofo has successfully connected more than 8 million bikes in 170 global cities across 7 countries, including China, US, UK, Kazakhstan, Singapore, Thailand and Malaysia.
Mission and Vision
ofo's revolutionary "station-free" bike-sharing concept offers true flexibility and convenience to users. As more people switch to ofo bikes as their major travel method, ofo's social influence on environmental protection, urban development and green and green and healthy lifestyle becomes eminent.
Join ofo to unlock an exciting career
At ofo, we value people's diverse talents, backgrounds and perspectives and empower them to make an impact by creating an inclusive environment where everyone belongs to.
We are actively hiring global talents to join our vibrant team and fight for a shared mission to unlock every corner of the world. If you are bold, creative and fearless of challenges, ofo is the right place for you. Join us and unlock a meaningful and exciting career that has no limit!
Job Description
1. Develop Local Partnership for business growth and yield tangle business metrics outcome with local government or relevant agency.
2. Main liaison with relevant government bodies to ensure company adhere to authorities guideline and compliance competency.
3. Coordinate and support all public relations activities.
4. Build relationships with thought leaders to grow industry awareness.
Job Requirements
1. Good understanding on authorities regulation, government structure.
2. Good communication skill and paper work capability.
3. Fluency in Mandarin & English.
4. Stellar networking skills and the ability to make smart partnerships happen.
5. Only Singaporean or Singapore PR needs to apply.
Basic info
Looking for
Business Development
Job type
Full-time