Looking for Adventurous Treasure Hunter to lead our Business Development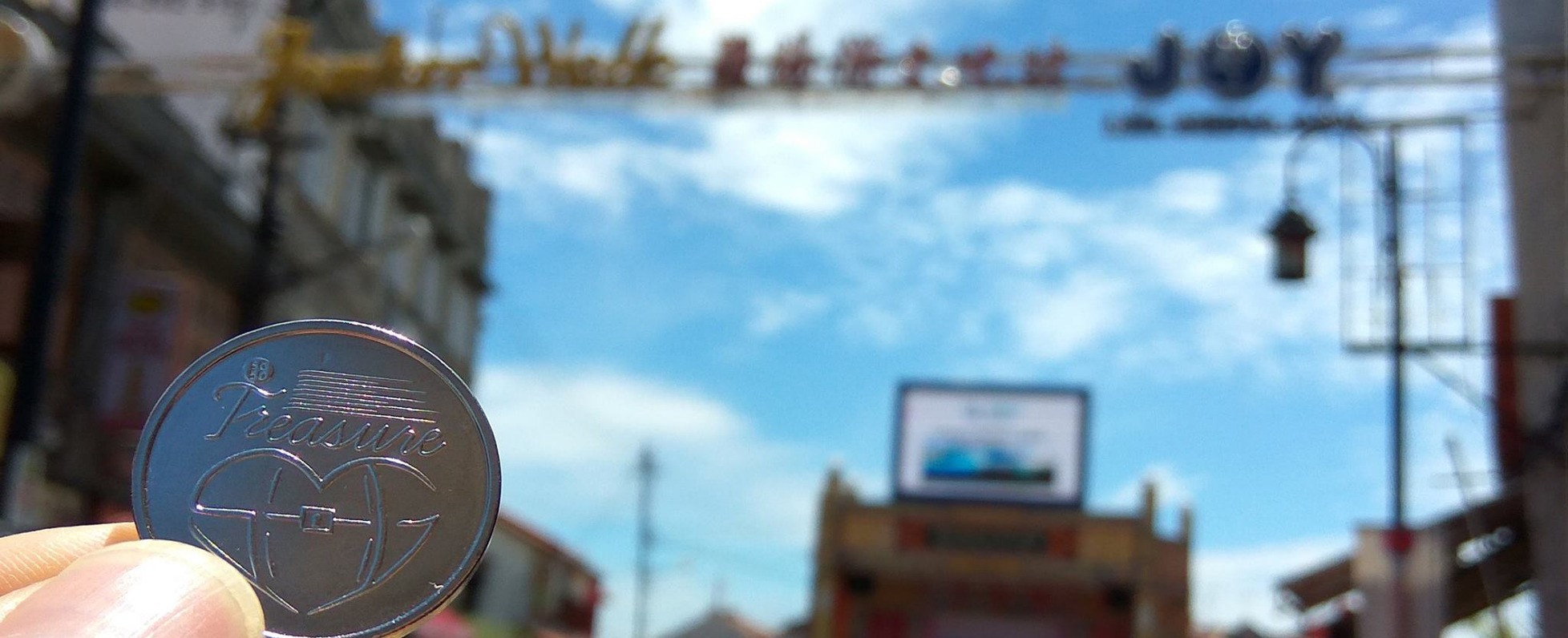 2015 was a momentous year for Singapore as it marked her 50 years of independence. It was a fitting milestone to reflect on our journey together, celebrate what makes us Singaporean and inspire action to contribute to the future of Singapore together.
Treasure SG was a nationwide treasure hunt which took place throughout year 2015 in celebration of SG50. Every month, treasures were dropped around Singapore at different locations, with clues being released on Treasure SG Facebook Page & Instagram. Following these clues, participants went around Singapore hunting for treasures and stood a chance to win attractive prizes. There were also monthly online contests for participants to win prizes as well!
Singapore has came a long way to reach the 50th mark. With the dedications of our founding Prime Minister Mr Lee Kuan Yew and his team, as well as the pioneer generations, they have succeeded in molding Singapore from a third class nation to a first world country.
Beyond SG50, Treasure SG hopes to be able to continue our mission in enabling more Singaporeans to know and learn more about Singapore, as well as appreciating Singapore and her achievements through the different formats and fun activities which Treasure SG will bring about.
We are looking for an ambitious and energetic Business Development Manager to help us expand our reach to treasure hunters! You will be the front of the company and will have the dedication to create and apply an effective marketing strategy.
Your goal will be sustainable participant growth through campaigns and building a strong community.
Responsibilities
===========
- strategically plan the growth of our community
- thoroughly understand and know our goals
- provide marketing plans to boost our user numbers
- engage new clients and develop long term relationship
- managing projects
If this sounds like the right challenge for you, come and visit us today!
Basic info
Looking for
Marketer
Job type
Internship / Part-time / Full-time / Freelance
Special features
Available to talk on Skype / Foreign nationalities welcome / Weekend commitment only / Come visit with friends / Students welcome
Company info
Founded on
December, 2014
Industries
Leisure / Education / Research / Public Sector