Certificate in Software Development Basics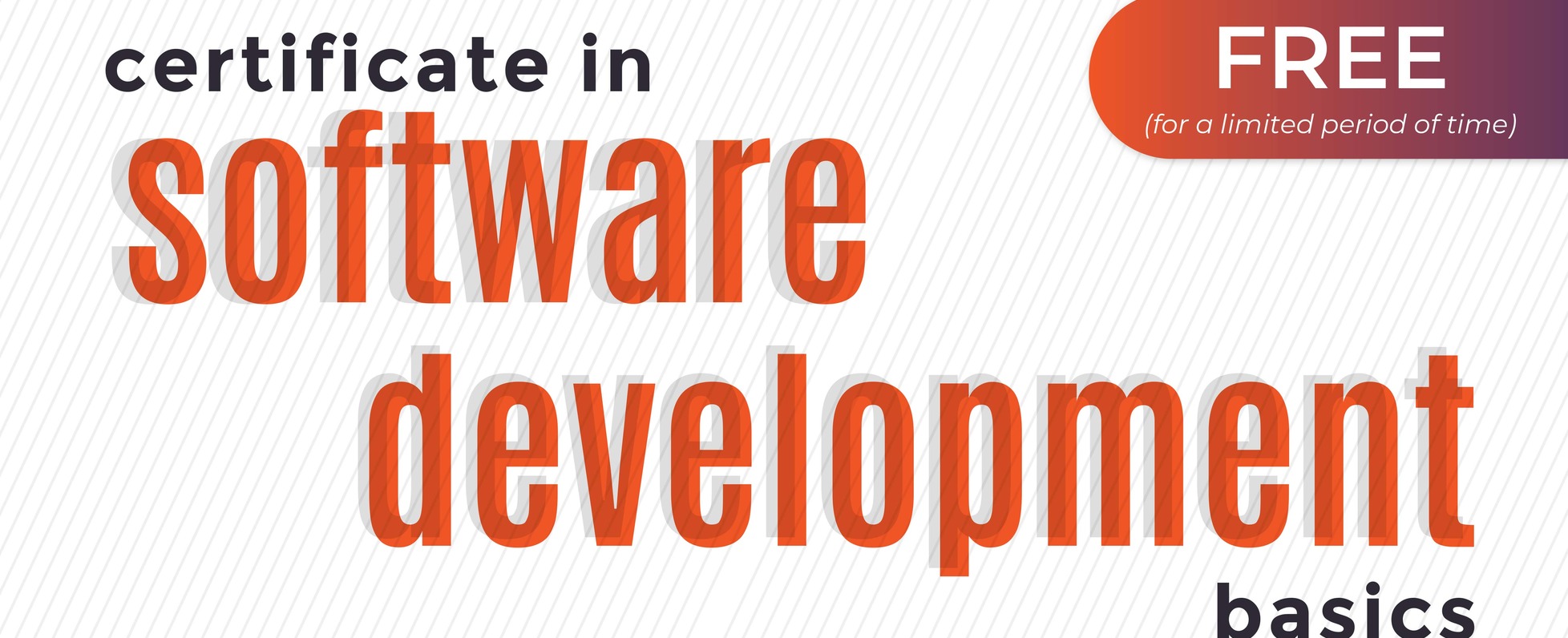 Meetup
2021.Dec.06
Mon
19:30 ~
at Trent Global College of Technology & Management - Online meetup
Marcus Tay
Sales

Business Development Manager at Trent Global College

Up to 2 years of experience in management of social communities, design, events and public relations.

I enjoy watching k-dramas, exercising and photography during my free time.
We are launching our brand-new course in Software Development Basics for FREE*
About this event
(You heard us, it's free!)
Your first step into coding couldn't be any easier, covering HTML/CSS, JavaScript you will be able to build an application from scratch! (Beginners are welcome!)
Frameworks Covered:
HTML/CSS
JavaScript
BootStrap
Start Dates/Time of Course:
(Every Monday, Wed and Thurs, 7:30pm-9:30pm)
6th Dec (Mon)
10 Jan (Mon)
Course Delivery:
Online
Course Fees:
FREE! (for the 1st month)
Trainers:
Arif Rawi | Automation Engineer | Vital (Ministry of Finance)
Neelima| FullStack Developer | Facebook
Up for the challenge? Click to the link below to register your interest today!
bit.ly/softwaredevelopmentbasics
Certificate in Software Development Basics