Learn what it takes to be in the video production industry!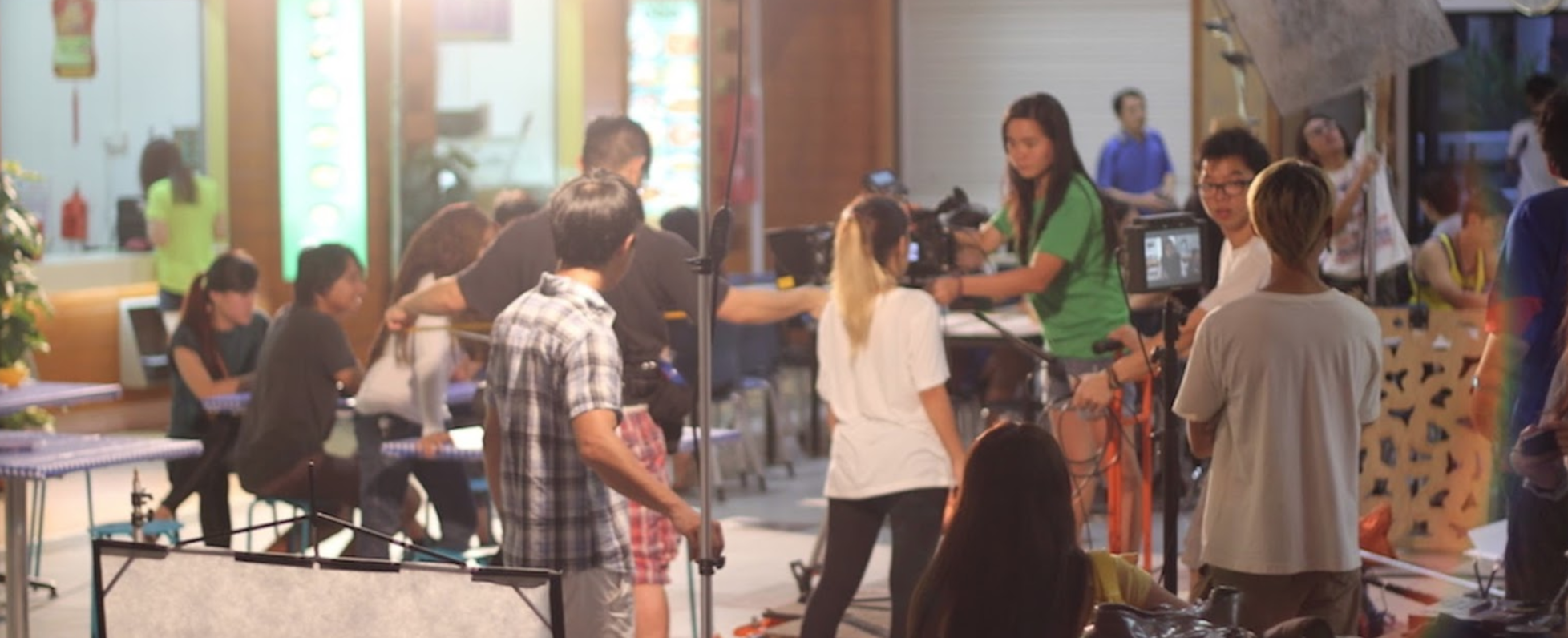 Aww Media is a boutique video production company based in Singapore that specialises in musically driven edits. We believe in empowerment and to give as much exposure as possible to all our staff. You will get to experience all spectrums of video production ranging from pre-production (storyboarding, script writing), to shoots and finally post-production (video editing, music selection,etc).
We work with fun clients like Disney, UNIQLO, local tertiaries/universities, A*STAR, Government Ministries and more! Team culture is of utmost importance in our company. We don't just work hard, we play hard too! :) If you wish to further hone your skills in video production, join us!
We aim to inspire, educate and to create stories so compelling that it sticks with your audience for life. 400 hours of videos are being uploaded on YouTube every minute, how are you going to make sure that your video stands out amongst the sea of videos?
TEAM WORK
Team work is of utmost importance in our company. It's impossible to function as a one man show in a video production. We need fun loving, hard working people who love working in a team!
COMMUNICATION
We believe strongly in open communication. With a almost flat hierarchy, everybody gets a say in our company! Whether it's positive feedback, or areas for improvements, we encourage our team members to speak up and to share their concerns!
CREATIVITY
Thinking of out of the box is greatly valued in our company. We value fresh ideas, new perspectives and even crazy whacky ideas.
Responsibilities:
Preparation of pre-production documents prior to shoot
Assist during shoots as production crew
Take behind-the-scenes photos/videos for our own social media content
Video editing
Social media planning & execution for our own company's accounts
Generate leads to help increase sales
Requirements:
Able to multi-task and to work independently
Good English and interpersonal skills
Must be a team player
Enjoy working in a dynamic, fast paced and constantly changing environment
Fast & hardworking learner with the right attitude to learn
Background in video production not mandatory, but it'll be a bonus!
Passion in music videos is a bonus too!
Basic info
Looking for
Creative Video Production Intern
Job type
Internship
2 Orchard Link #04-01, 237978