We are looking for Candidate to work in our NTRUST Australia Immigration – Singapore!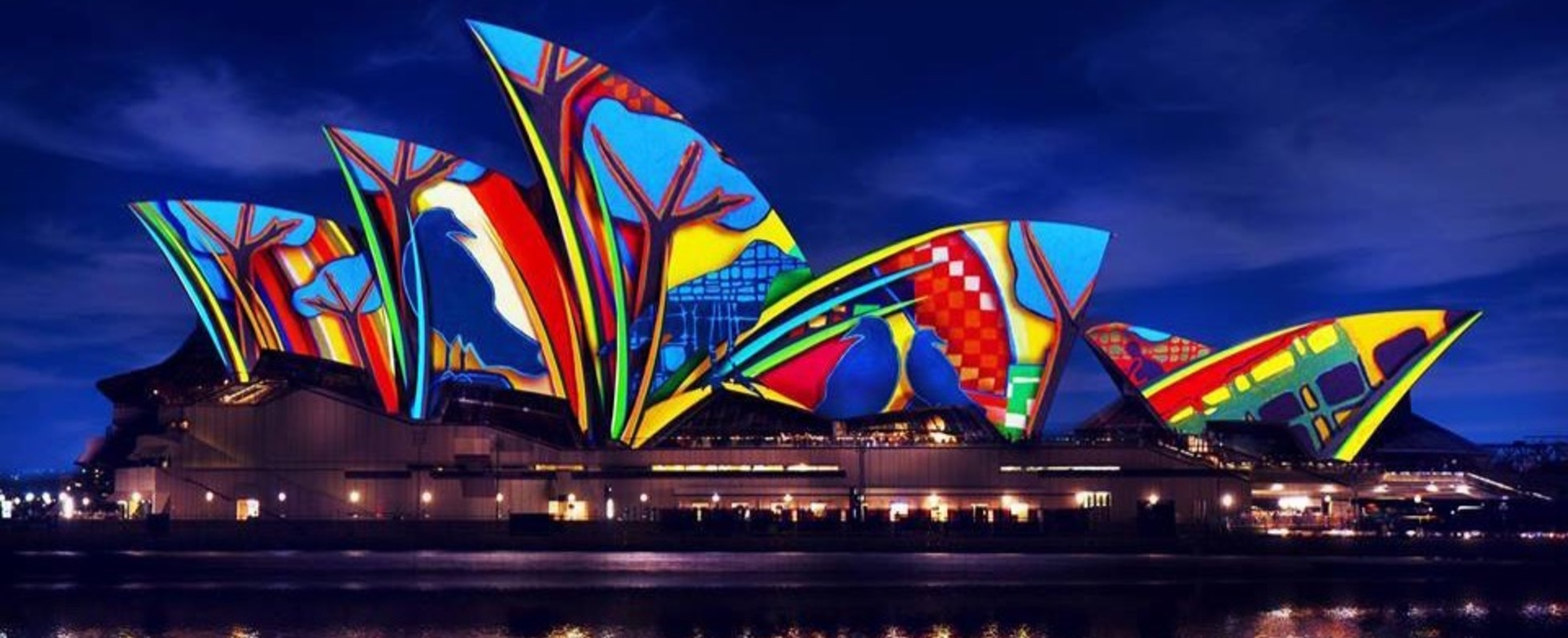 NTRUST is Singapore's first specialist Australian migration agency. Established in 2003, we have helped thousands obtain an Australian Permanent Residency (PR) status.
We exist to take the complexity and work out of your application, from the very start all the way until your visa is approved and seeing your family happily settled in Australia.
NTRUST's approach towards Australia Immigration gives our clients an edge over others because our team of Registered Migration Specialists are allocated on the basis of our client's occupational skill set and choice of settlement. We succeed, where others fail simply because of our intimate knowledge and unparalleled experience dealing with the specific Australian skills assessment and state government authorities. Consider your service provider's track record and independent reviews and you'll notice the difference when you pay to attend a professional consultation session.
Requirement:
PR/Singaporean Only !!!
Candidate must possess at least Higher Nitec or Diploma
Able to work independently with minimal supervision
Independent and possess excellent interpersonal and communication field
Tasks Include:
Greeting and welcoming visitors, and directing them to the appropriate person
Arranging and recording details of appointments
Answering inquiries and providing information on the goods, services and activities of the organisation
Answering, connecting and transferring telephone calls
Receiving and resolving complaints from clients and the public
Receiving and distributing correspondence, facsimile messages and deliveries
Maintaining the reception area
Advising on and arranging reservations and accommodation
May perform other clerical tasks such as word processing, data entry, filing, mail dispatch and photocopying
Basic info
Looking for
Receptionist and Office Management
Job type
Full-time