Come join us as a Junior Sales Executive at Giftano!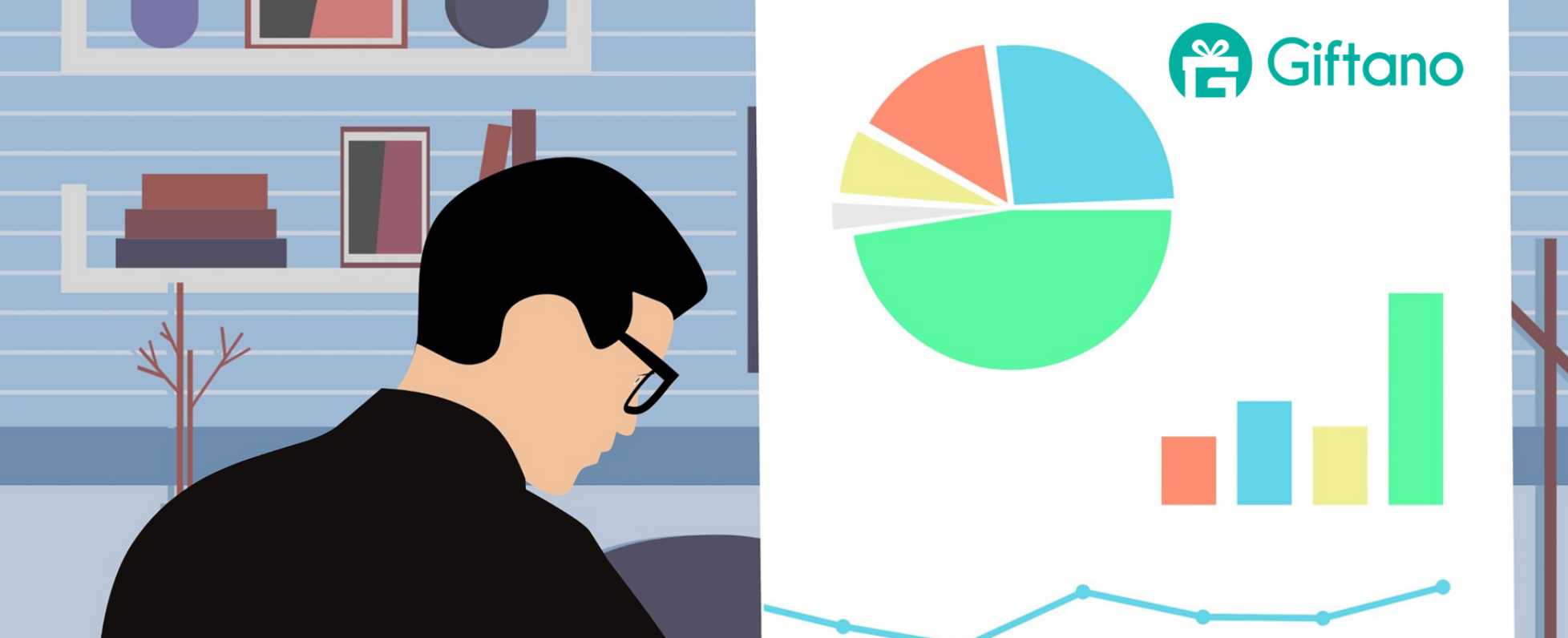 Giftano lets you buy gift cards online in Singapore to your loved ones. Giftano – the new and convenient way of buying gift cards in Singapore.
Giftano was built to make the world more generous, and everyday more and more Singaporeans use our platform to give away gift cards. We get to make a direct impact if someone actually receives a gift that day or not - which really inspires us. We're much more than an online platform - we transform lives through the act of generosity.
Giftano.com allows you to buy gift cards online in Singapore for your loved ones. You will find great gift ideas from your favourite restaurants, spas and retail stores. With the easy to navigate panel on our homepage, choosing the right gift is easy! You then have the option to either receive the gift as an e-voucher, which will be delivered to you instantly, or to have the vouchers printed and sent to you by post in an exclusive envelope. You may also opt to have them delivered by courier in a luxurious gift box.
Searching for your dream job? Giftano is a fast-growing tech start-up built to make the world a little more giving. Every day, more and more people in Singapore choose to use our platform to give away gifts to their family, friends and loved ones! And, we are looking for new talent to join our amazing Sales team!
As a Junior Sales Executive, you will be a key part of our growth engine and you will be reporting directly to the Director of Business Development. You always meet your targets, you like to compete and love to win! As responsible for keeping our sales funnel well stacked and to ensure customer satisfaction you keep the engine running at a high pace. This opportunity will teach you how to successfully manage a complex B2B sales process and to become master of the sales funnel in a thriving tech start-up.

Responsibilities:
• Prospect new sales leads and partnership opportunities from a variety of prospecting channels
• Make cold calls and book meetings
• Follow up the sales pipeline and keep the CRM system updated
• Create Sales presentations and material
• Assist in the client onboarding process
• Assist in account management of clients and partners
• Always meet weekly sales targets

Requirements:
• An effective communicator with good command over oral and written English
• A good listener with a positive attitude
• Diligent and detail-oriented
• A real "doer" with a strong personal drive
• Curious and always ready to learn from your experienced managers

Bonus requirements
• Sales experience, especially from e-commerce/internet platforms
• Background in account management and customer relations
• Successful Sports credentials
• Digital marketing savvy and knowledge of CRM systems
• Speaking proficiency in Mandarin to liaise with external Mandarin-speaking counterparts

Are you our next team member?
Basic info
Looking for
Junior Sales Executive
Job type
Full-time
Company info
Founder
Jesper Gustafsson
Industries
IT (Internet/Mobile) / Media / Publishing
1 George St, Level 10, Central Business District, Singapore 049145