We are looking for a passionate photographer to join our team and bring our images to higher levels.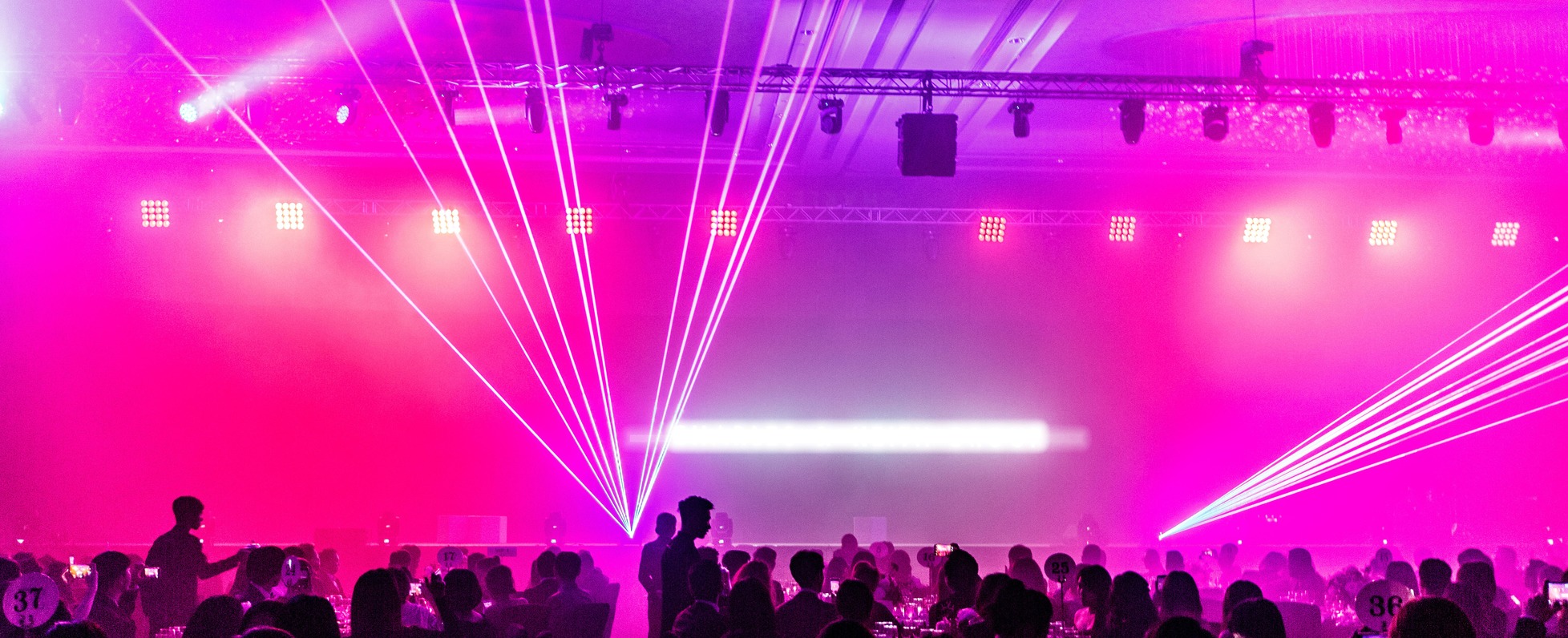 Founded in 2011, Vivid Snaps has grown to become one of the most reputable photo and video service provider in Singapore. With experience, adaptability and good business ethics, we forge great partnerships and bring value to our clients.
We envision to be the most respected media solutions company in markets that we operate.
We will deliver solutions that satisfy our clients expectations. Our range of services will constantly evolve to suit market demands. We uphold good ethics in our dealings. And strive to create a corporate environment that enables our employees to realise their career aspirations.
Responsibilities
Shoot and edit event assignments
Communicate effectively with team members & clients
Manage and assist instant print assignments
Administrative & file management tasks
Assist other team members
Responsibilities will evolve as we stay relevant with the industry
Requirements
Experienced in handling Canon and Nikon DSLR cameras
Experienced in Adobe Lightroom & Photoshop
Positive working attitude and keen learner
Comfortable in speaking with clients and event guests
Able to commit weekends and public holidays
Fluent in spoken English and Mandarin
Occasional overseas travel
Career Prospect
High performers will lead new projects
Possibility to explore other positions within the company
Think this sounds like you? Let's meet today! Get to know us better by clicking 'Want to Visit!'
Basic info
Looking for
Photographer
Job type
Full-time
Company info
Founded on
January, 2011
Headcount
10 members
30 Kallang Place #07-24 Singapore 339159