A unique international school that inspires, nourishes and celebrates the individual and the community.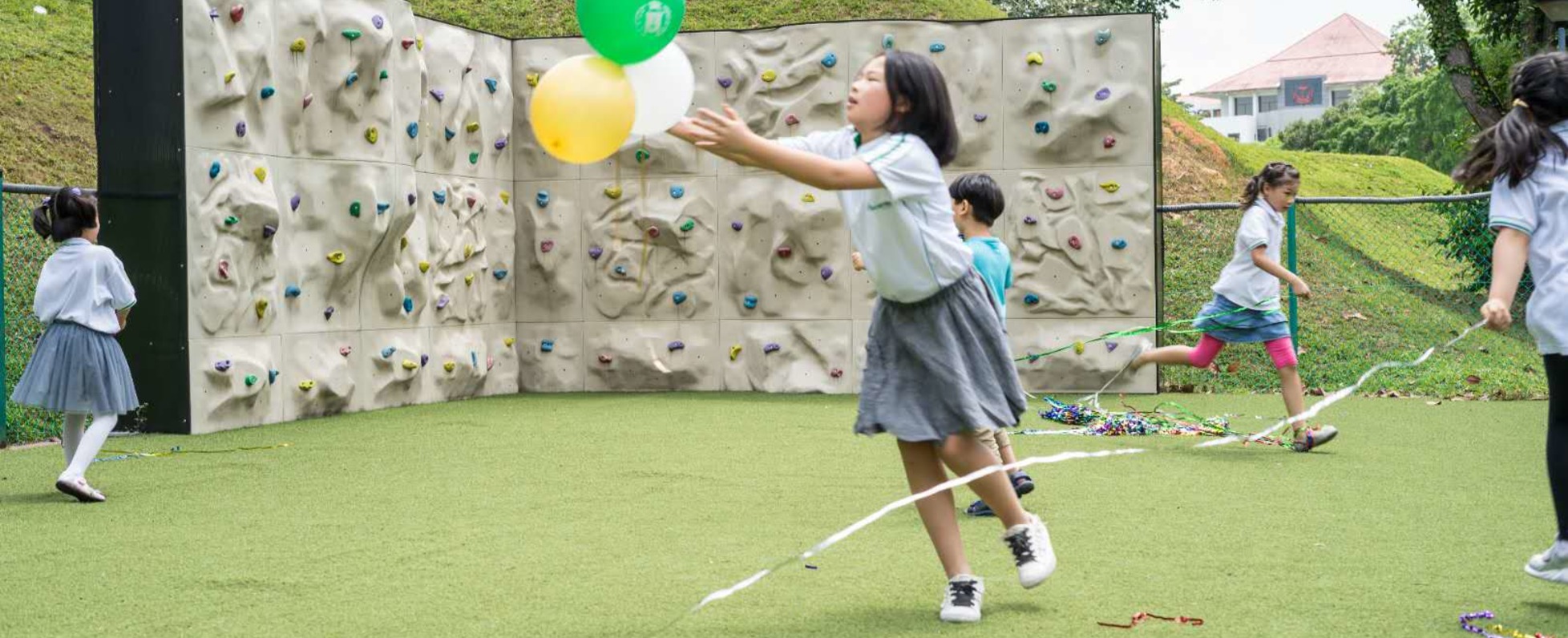 Michelle Ong


wong yoke lee
Marketer
Ascensia International School specialises in providing formal education to international students, with programmes ranging from Cambridge Primary and IGCSE, preparatory courses for Singapore government schools to GCE O-level and A-level examinations. Formerly known as Hua Business School, Ascensia International School is one of Singapore's well established International schools. It is helmed by a group of highly qualified academicians with the passion for quality education and driven by the mission to transform lives and empower minds.
Our Mission
Providing a high quality learning environment where our students are shaped and developed in their minds, hearts, and hands to live in and contribute to tomorrow's world.
Excellence – aspiring to provide the best value to students and stakeholders
Unity – working closely with stakeholders to achieve common goals
Openness – exploring new frontiers of knowledge and possibilities
Caring – showing empathy, compassion and respect for the environment and community.
Curiosity – inquiring, reflecting and thinking thoughtfully about the world and our ideas
Job Description:
1. To conduct classes as assigned by the Principal;
2. To attend Teachers' meetings;
3. To prepare teaching materials, lesson plan, post lesson reports and students' progress reports;
4. To prepare and/or mark placement tests and test/exam papers, as assigned;
5. To maintain the cleanliness of the classroom and take care of the equipment and furniture in the classroom, with the co-operation of your students;
6. To bring to the attention of the Principal if there are students facing extreme difficulty fitting into the average pace or standard in the class;
7. To refer requests for private tuition to the Principal;
8. To abide by the Teachers' Code of Conduct and Core Values.
Qualification:
1. Minimum Degree/relevant Professional Teaching qualification with at least 3 years of teaching experience
2. Strong communication & interpersonal skills with sensitivity to the needs of a multicultural environment
3. Strong commitment and passion for education
4. Self-motivated, responsible, caring and innovative
5. Able to work independently as well as in a team
Basic info
Looking for
Teacher
Job type
Contract work/part-time / Full-time
Company info
Founded on
September, 1986
Industries
Education / Research