Assisting in pre-event administration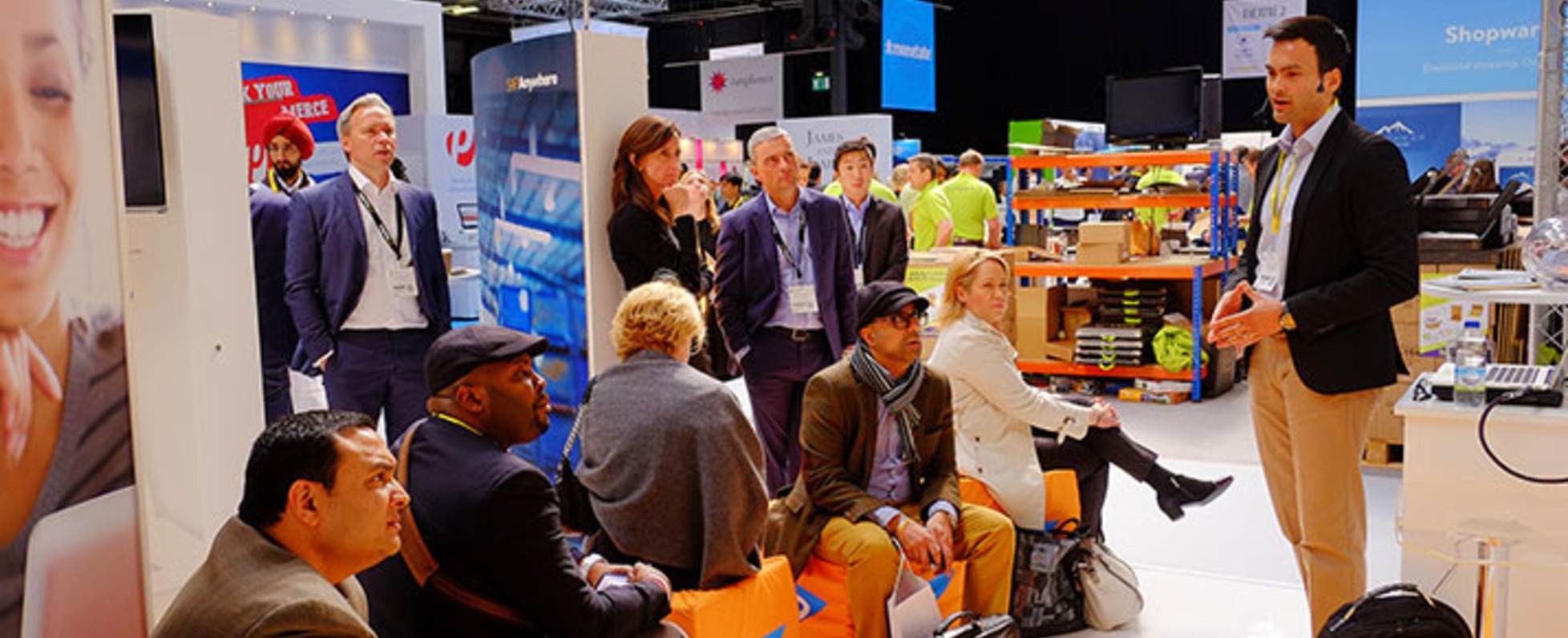 Clarion is one of the world's leading events organisers, producing and delivering innovative and market-leading events since 1947.
In more recent times the firm has grown into a truly international business, with a portfolio of events and media brands across a range of vertical markets. Our 2,500 employees based in our 15 offices worldwide specialise in delivering first class marketing, networking, and information solutions in high value sectors, both in mature and emerging geographies.
We are market leaders in providing connectivity and business-critical insight across communities of buyers and sellers.
Clarion's customers use our range of exhibitions, conferences, tradeshows, and websites to target new business, demonstrate their products, build deeper relationships with their clients and identify new opportunities for performance improvement.
We operate in stable, long term vertical industries with significant international growth potential.
Our business is driven by shared beliefs and our core values of Passion, Care, Imagination and Trust which ensure the commitment of all those involved to everything we do. We recognise that we must integrate our business values and operations to meet the expectations of our stakeholders. They include employees, customers, suppliers, the community and the environment. We aim to establish a rewarding working environment for our employees and an awareness of the wider community.
The teams at Clarion create uniquely effective and stimulating environments that can serve as a platform to build your business and enhance customer relationships and experiences. Our events attract buyers with spending and decision-making power who are looking for solutions and innovations to help move their businesses forward. Putting them in contact with the providers of these solutions, and with each other, is our overriding objective, always.
RESPONSIBILITIES
• Assisting the Operations team in managing the events/project.
• Assisting in pre-event administration works.
• Able to work closely with internal team.
• Liaising and maintaining good relationship with clients and vendors.
• Closely follow up and report update regularly with manager.
• Report to Head of Event Operations.
Job Requirements:
• Able to work 6-8 hours a day from 15-30 August 2019.
• Working location: 78 Shenton Way.
• Excellent organizational and administrative skills with the ability to prioritize tasks.
• Tertiary Students are welcome to apply.
Basic info
Looking for
Temporary Event Assistant
Job type
Contract work/part-time