Business Development Associate Who Thrives in High Performing Teams Wanted!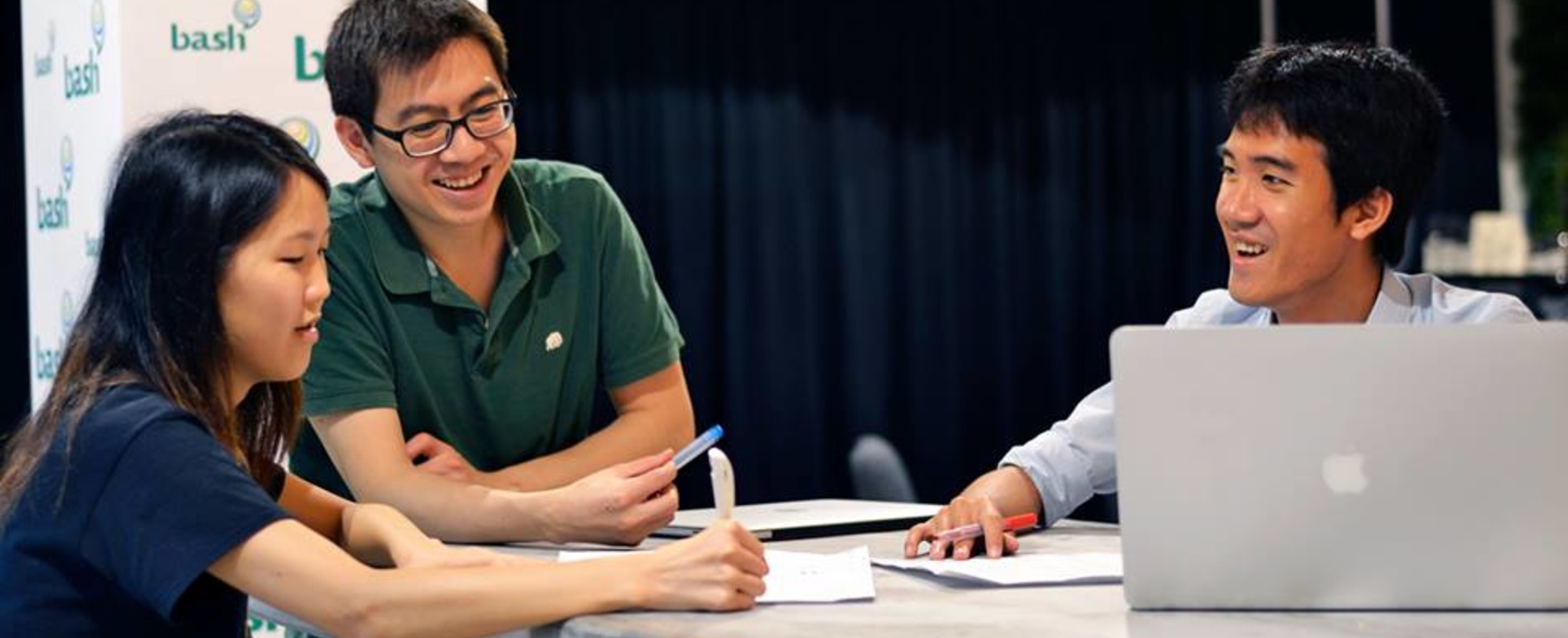 Content.co is a next-generation platform for brands to find top creative and digital talents to enhance their growth.
We founded in Content.co to change how brands leverage talents and teams at scale. Our mission is to revolutionize the way teams work.
Companies that work with Content.co have access to some of the best problem solvers in their field. Our talent network has a track record of providing businesses with innovative industry-first solutions to address their diverse needs.
Content.co connects businesses to a curated network of the best freelance marketing, creative and technology talents. Our clients include fast-growing startups, SMBs as well as Fortune 500 enterprises. We screen thousands of talents for their specialist skillsets, with a focus on matching the most qualified talents to our clients. Content.co has been featured on Forbes, Marketing Magazine and The Straits Times as one of 8 Startups in Singapore to Watch.
We are looking for motivated and driven individuals to join our growing team as we expand. We're looking for Business Development members that bring fresh ideas from all areas and have the aptitude to take on multiple roles. If you are looking for a fast paced, challenging work environment, we welcome you to apply.
Job Scope
- Contribute to creating the end-to-end sales process, from lead generation and prospecting to product demonstrations, negotiation and execution of closing strategies, to the final stage of bringing new clients onboard.
- Support the development of plans to realize business opportunities in alignment with company objectives and directives.
- Collaborate with Marketing, Account Managers on Revenue Strategy, and execution of strategic targets.
- Create and manage a sales funnel of opportunities from start-to-finish.
- Educate customers on our offerings and evangelize key wins.
- Work with partners to extend reach and drive adoption.
- Manage response of inbound sales leads.
- Create a high-level network for events and follow-up, working closely with Marketing resources.
- Break into new lines of business groups within the defined Accounts.
Skills
- 1-2 years of work or internship experience.
- Proven track record of managing multiple projects while meeting tight deadlines and budgets in a high growth environment.
- Ability to create and refine sales programs for rapid scaling.
- Fast learner, comfortable with explaining new product ideas and processes to business decision makers.
- Strong phone presence, excellent written skills and high attention to detail.
- Fluent and articulate in English language.
We look forward to hearing from you.
Basic info
Looking for
Business Development Associate (Remote)
Job type
Contract work/part-time / Full-time / Freelance