We are looking for a detail-oriented, tech-savvy individual to deploy and support Novade's products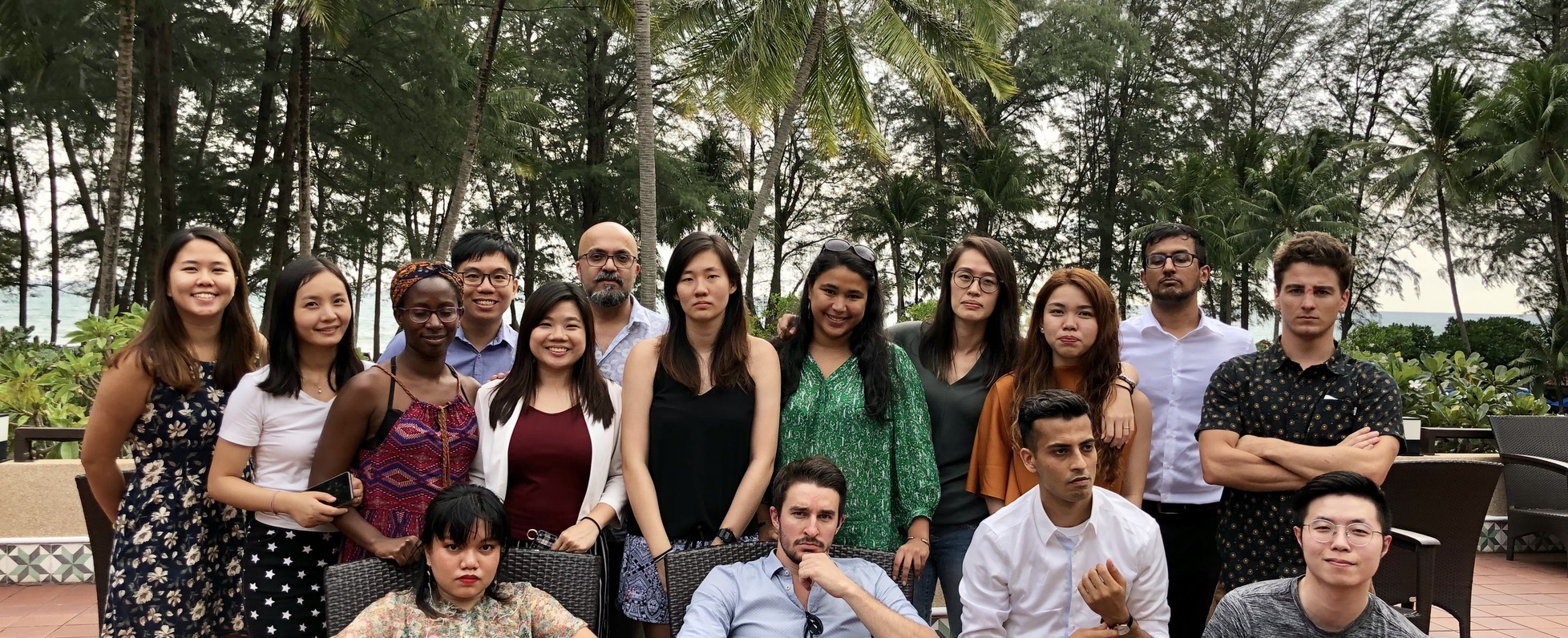 Sanjay Kewlani
Director/manager
We believe new technologies should benefit everyone. Digitization can help improve productivity, quality, and safety on sites. This matters not only for businesses but for everybody.
Why? Because boosting productivity helps builders deliver affordable homes and infrastructure for all of us. Plus, delivering higher quality projects and well-maintained buildings improves our daily lives. And harnessing technology can make every construction site a safer place.
We believe that digital transformation starts in the field. At Novade, we put teams in the field back at the center, and we empower them to make the right decisions.
Our team's mission is to help you manage your digital transformation.
How do we define our culture? We have a strong expertise and passion for new technology, along with a deep understanding of how companies in the building and construction industry operate.
Novade is a global business, with a diverse team: we believe that diversity brings fresh perspectives to the table. Our team is pragmatic, and incorporate a hands-on approach to solving problems. Plus, we're dedicated to improving your site productivity.
Interested in joining us?
Headquartered in Singapore, we are a fast-growing software startup developing cloud and mobile applications for the Building and Construction Industry. Our mission is to help customers improve productivity, quality and safety. Our solutions are used daily by thousands of professionals.
We are expanding our product portfolio as well as our presence across Asia and Europe.
We are looking to hire a smart, driven and curious individual who wants to be part of a successful growth story.
What you will be doing
• You will become an expert in the use of Novade products and ensure that Novade customers receive excellent product support
• You will also be responsible for understanding customer needs and translating this into requirements and specifications for the development team
What you need for this position:
• Familiarity with reading building/technical drawings
• Familiarity with the processes during handover and inspections of building projects is a plus.
• Good written and communication skills in English
• Be comfortable using technology, mobile apps and cloud services
• Good Excel skills and some knowledge of how databases work.
• Basic graphic editing software skills
• Be detail oriented
We will consider in priority candidates with the following attributes
• A positive working attitude
• Driven, Independent and curious mindset
• A background/education in Architecture or Civil engineering
Top reasons to work with us
• Joining a well-funded company with a talented, dynamic and experienced team
• Opportunities for growth: successful employees in this position could expand their responsibilities in other markets outside of Singapore
Basic info
Looking for
Digital Specialist - Singapore
Job type
Full-time
111 North Bridge Road, Peninsula Plaza, Singapore 179098