Do you fancy writing and creating inspiring content? Content Marketing Intern WANTED!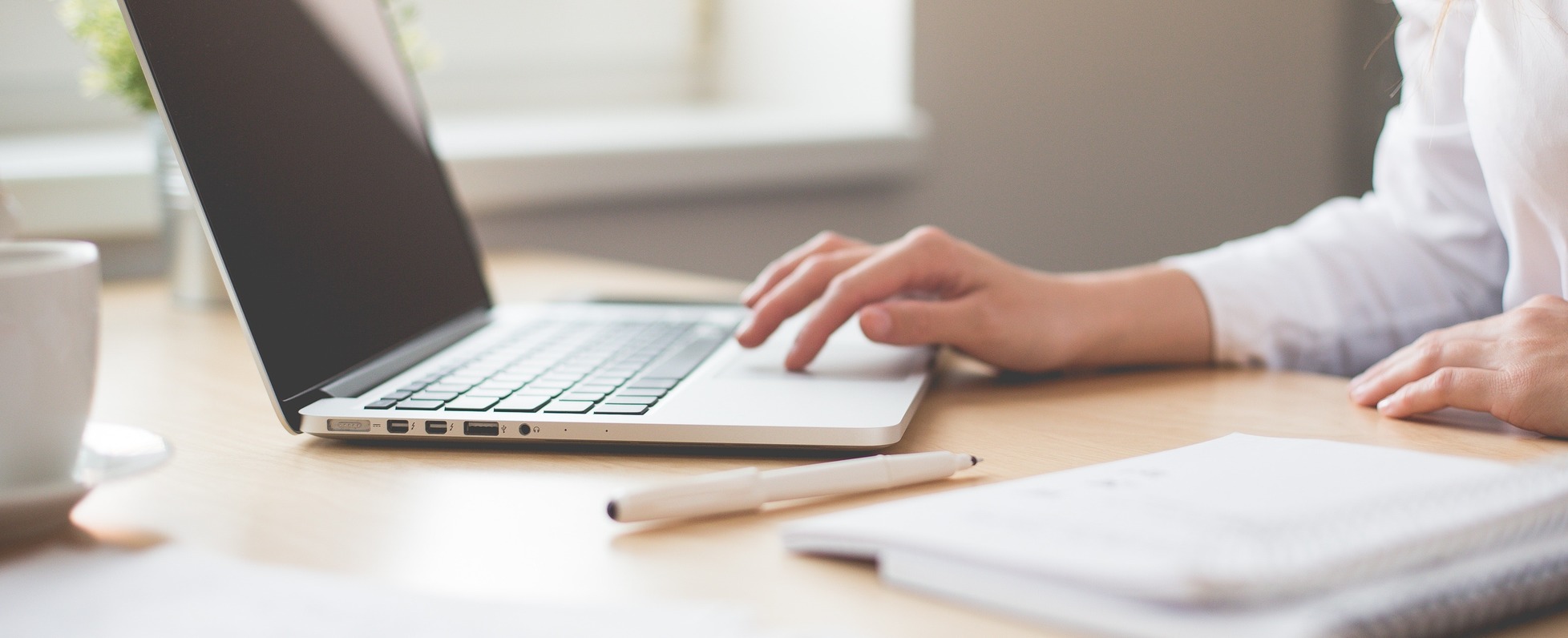 Giftano lets you buy gift cards online in Singapore to your loved ones. Giftano – the new and convenient way of buying gift cards in Singapore.
Giftano was built to make the world more generous, and everyday more and more Singaporeans use our platform to give away gift cards. We get to make a direct impact if someone actually receives a gift that day or not - which really inspires us. We're much more than an online platform - we transform lives through the act of generosity.
Giftano.com allows you to buy gift cards online in Singapore for your loved ones. You will find great gift ideas from your favourite restaurants, spas and retail stores. With the easy to navigate panel on our homepage, choosing the right gift is easy! You then have the option to either receive the gift as an e-voucher, which will be delivered to you instantly, or to have the vouchers printed and sent to you by post in an exclusive envelope. You may also opt to have them delivered by courier in a luxurious gift box.
[IMMEDIATE START] Content Marketing Intern
Do you fancy writing and creating inspiring content? Are you tech savvy and have a passion for digital marketing? We are looking for a spirited individual to join our team as a marketing intern! You will be assisting in regular awe-inspiring content creation for our website, marketing campaigns, social media platforms and other brand touch points.
Key Responsibilities:
• Assist Marketing and Sales team in creating and uploading content for Giftano platform
• Assist in planning, conceptualisation and executing marketing campaigns
• Provide general administrative support to the daily operations
• Assist in conceptualising and developing creative designs and copywriting
• Assist in social media and digital communications such as EDMs etc
• Support general design needs of Company
• Other ad-hoc projects/duties assigned
Requirements:
• Qualification from Arts/ MarCom/ Design related industry
• Good command of English, especially for writing
• Have an excellent eye for design/ creative aesthetics
• Equipped with photoshop and illustrator skills
• Strong attention to detail
Bonus Requirements:
• Working knowledge of content marketing principles and SEO techniques
• Digital marketing savviness and skill in CMS
• Experience in design and/or copywriting
• Independent and initiative
Please apply with writing samples in different formats eg. social media posts, blog articles, website copy and/or design portfolio. Submissions without samples/ portfolio included will not be considered.
Basic info
Looking for
Content Marketing Intern
Job type
Internship / Full-time
Company info
Founder
Jesper Gustafsson
Industries
IT (Internet/Mobile) / Media / Publishing