WANTED UI/UX Designer - Join us to provide an innovative healthcare experience!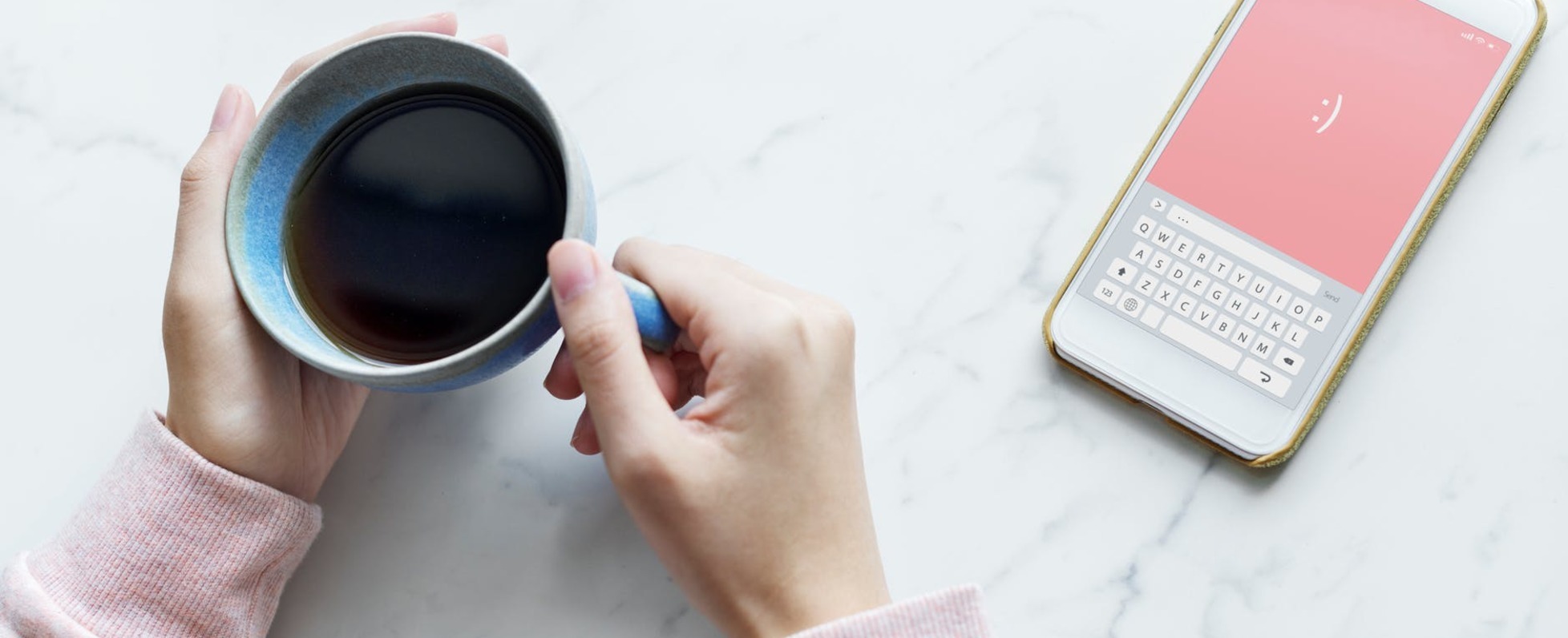 Clara Leow
Business (Finance, HR etc.)
WhiteCoat is an on-demand virtual platform offering telemedicine and tele-treatment consultations. With a team of dedicated doctors, we are committed to providing patients with accessible, affordable and appropriate healthcare ranging from diagnosis and treatment to delivery of medication.
WhiteCoat was started in Singapore as a promise to improve healthcare and to provide an innovative healthcare experience. At WhiteCoat, we endeavour to ensure that everyone has a doctor in the family because WeCare.
Real Time Video Consult, Delivery of Medication, Telemedicine, Teleconsultation, Digital Medical Documentation, General Practice, Family Medicine, Discussion of Lab Results, Travel Medication, Chronic Medication, Specialist Referrals, Clinic Services, and Vaccinations
We're looking for a UI/UX designer who is keen on developing WhiteCoat's application and platforms! You will be working together with our dedicated Product Team to help prepare, design, and develop content. Your efforts will be mainly focused on assisting in the development of our applications, platforms and our website.
You will also help spearhead assigned on-going development tasks by finishing hi-fidelity visual comps on Sketch + Craft + Invision (Desktop, iPad, iPhone) to guide and increase the velocity of product development in the pipeline and engage with the wider WhiteCoat Team to garner feedback for design review & improvement.
Contact us if you are interested!
Basic info
Looking for
UI/UX designer
Job type
Full-time / Freelance
201 Henderson Road, #05-11/12, Apex @ Henderson Road, Singapore 159545