Are you looking to grow your passion in Marketing? Marketing Assistant Wanted!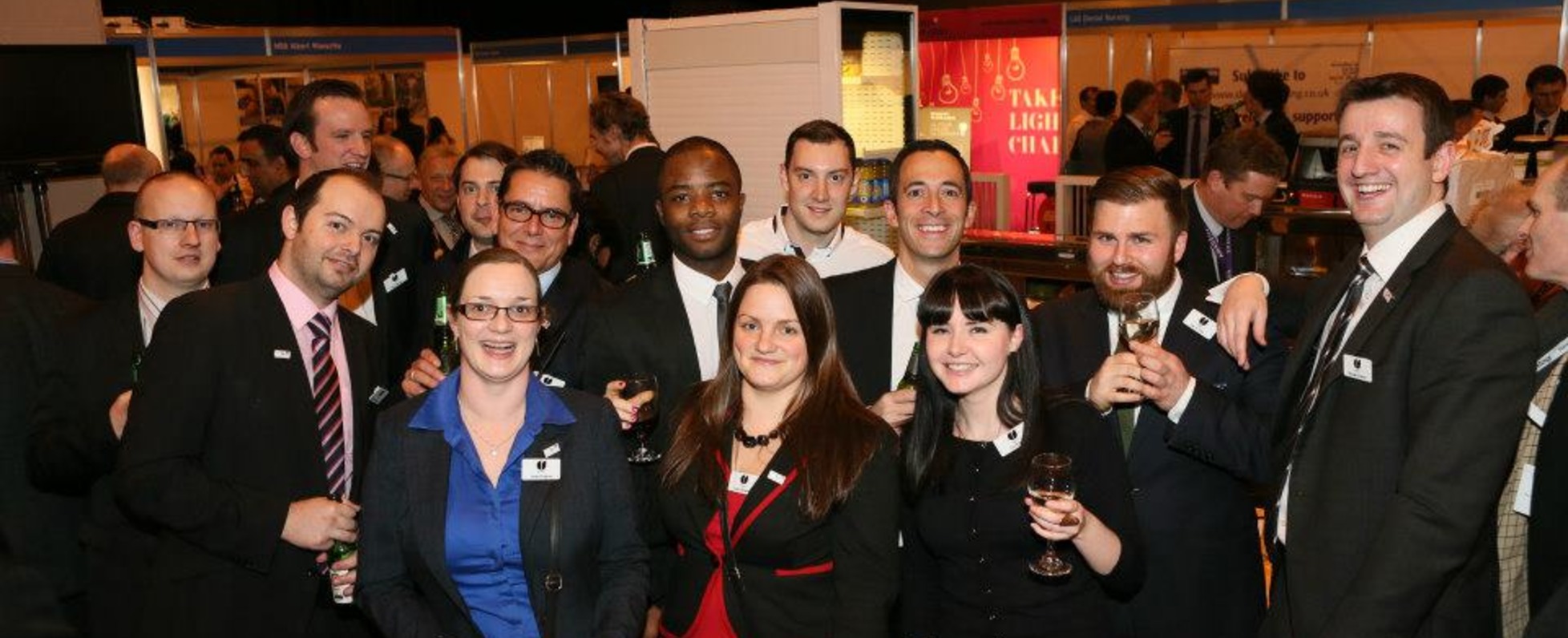 CloserStill Media is one of the world's fastest growing exhibition businesses, running best of class events in the technology and healthcare sectors. Over the last six years we have averaged over 40% revenue growth each year. We turnover almost £57 million and have a team of 270 and offices in London, Paris, New York, Berlin, Singapore, Santa Rosa and Hong Kong. In our industry we have won over thirty major awards in the last seven years including the coveted Best Business Exhibition seven times.
Reporting to:
Interns will report to the respective shows' marketing leads on a daily basis, and to the overall marketing manager.
Job Responsibilities:
They will support the following based on the shows they are assigned to
• Website maintenance (partner, sponsor logos, key show info) - check websites are up and upload sponsor logos on a regular basis
• Attend to Marketing inboxes and answer any exhibitors/visitor inquiries on a daily basis
• Manage Non-paid social media posting - on exhibitor requests, industry news, show-specific announcements on daily basis
• Work with show lead and graphic designer to create design briefs for logo blocks, edm logo footers, products & services banners on weekly basis
• Create designer brief for designer and oversee Partner & exhibitor bespoke banners, URLs, bespoke EDMs
• Check on media and event partners' deliverables & keeping records of this activity
• Follow up on partner deliverables
• Research & acquire new low-level media/event partners/ generate free event listings
• Show guide: Chasing up of information from respective shows
• Interns will also be expected to go onsite to provide support to the Marketing team at both days of the event (from 8am to 6pm) *Cab fare claimable. No OT pay.
• Working period: July until 18th October
• Show dates: 9 - 10 October 2019
Basic info
Looking for
Marketing Assistant
Job type
Internship / Full-time
72 Anson Road, Anson House, #10-05 Singapore 079911