We are looking for someone who can organise daily store operation. Storekeeper WANTED!!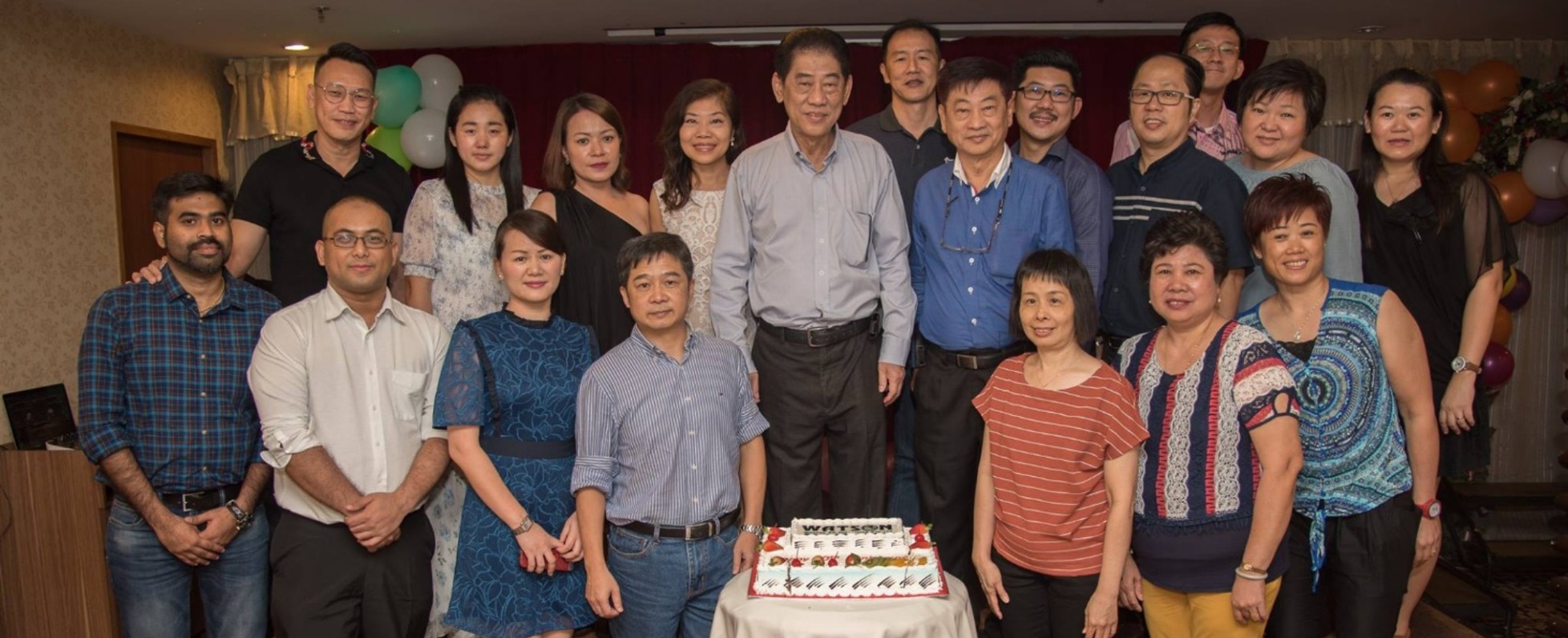 Watson EP is your key partner for design and manufacturing in Asia. We provide Innovative, Reliable and Cost Effective Solutions to meet your needs in Quality Consumer & Industrial products. With manufacturing plants located across Asia, Watson is able to offer vertically integrated manufacturing services from Product Development to Complete Assembled Products.
Established in 1977, we have more than 40 years of strong track record in the industry. To date, we have a critical pool of highly competent engineers and skilled workforce, supported by comprehensive design and manufacturing facilities in Singapore and China to provide you with all-rounded support.
Market segments we serve range from audio hygiene/sanitization, pest control, consumer and industrial electronics, telecommunications, data storage, measurement, medical, automation and aerospace markets.
Mission
To Provide Innovative Design, Engineering, Manufacturing and Coating Solutions for Industrial and Consumer Products
Vision
To be a Renowned Asian Brand as the Centre of Excellence for Innovation
We combine long-term experience with sector specific know-how to deliver the best product and interface experiences.
- Design and Prototyping
- Product Reliability Tests
- Coating / Electroplating
- Injection Moulding
- Tool Design & Tool Making
- Full Product Assembly
• Perform daily data transaction for goods received into ERP system (incoming, rejected, sub-con, scrap etc)
• Prepare monthly inventory count and annual stock-take
• Obtain delivery schedule from planner and arrange delivery schedule for driver
• Perform parts report to operation manager on quarterly basis and aging report on obsolete parts
• Documentation and filing in stock card and ERP system
• Storage management – Preassign storage location, make sure the goods store in correct location and ensure FIFO goods are properly recorded
• Any other duties as assigned.
Basic info
Looking for
Storekeeper
Job type
Full-time
14, Jalan Mesin, Watson Industrial Building, Singapore 368814