Looking to grow in the Hospitality industry? Guest Service Executive Corporate Concierge WANTED!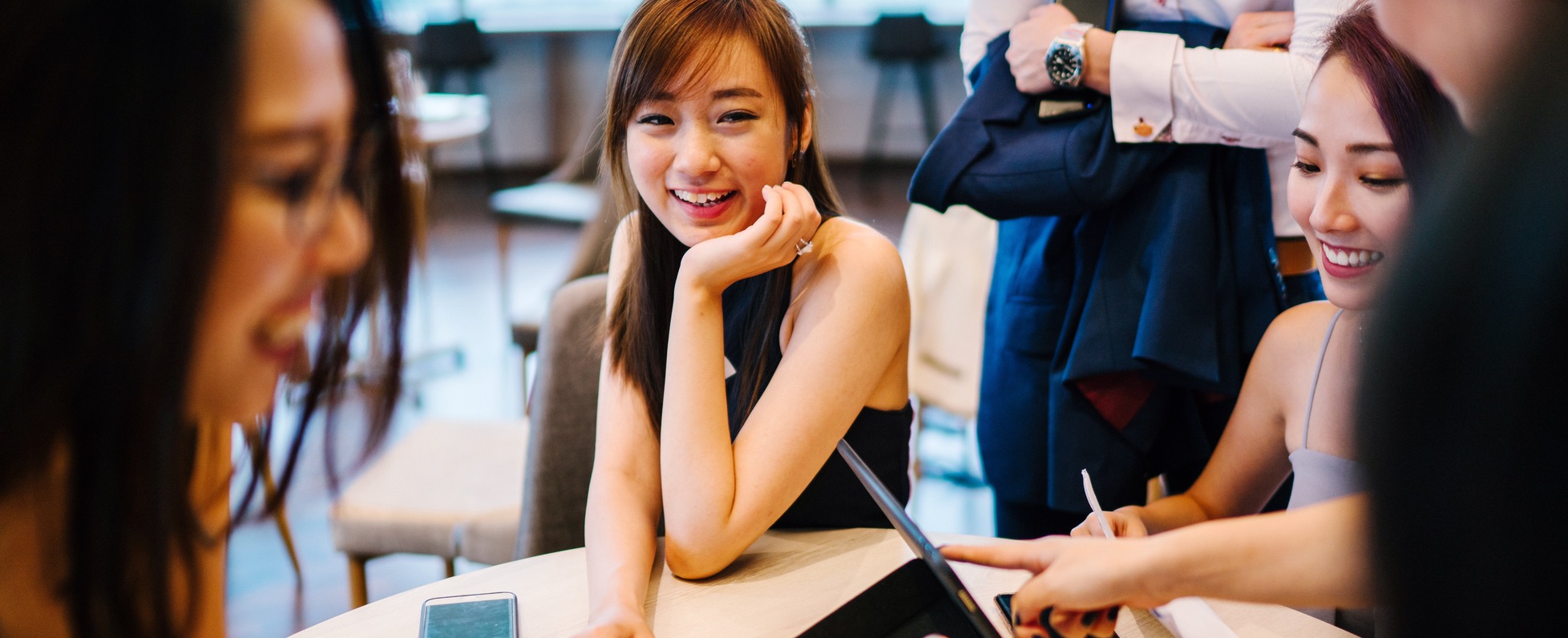 First Contact is the leading corporate reception and concierge services provider in Australia. Our fully managed solution has redefined customer experience for premium commercial assets and multi-national corporations.
First impressions are our business. First Contact has been at the forefront of service innovation since 2006. Our service promise – Leaders in Service providing Service to Leaders – stems from a culture inspired by the ultimate in premium 5-star hotels and tailored to create a guest experience that is unique to each client.
With talent sourced from premium hotels, service innovation is our natural state. We create that all-important first impression for your business and leave a unique, lasting impression with your clients and staff.
Our people are the capstone of our commercial success. Our unique culture brings together people who complement our passion for service.
Enjoy working in some of the most iconic corporate buildings and top-tier companies, benefiting from a Monday to Friday work schedule. Become part of a learning culture, where teamwork and collaboration are encouraged, excellence rewarded and diversity valued.
Do you currently work in the five-star hospitality industry? Are you looking for a new challenge to stimulate and further develop your skill set? If so, we have an outstanding opportunity to bring your customer service talents to the corporate environment in Singapore CBD.
First Contact is currently recruiting for Executive Receptionists for an Exciting New Corporate Office Building.

To be successful you will need to be able to demonstrate the following:
Reception experience in hotels or top-end hospitality
Experience servicing VIP and Executive-Level guests in a professional manner
Ability to work autonomously, while being self-motivated and driven
Ability to work Mon - Fri (8.5 hour shifts)
Attentive, ability to anticipate client needs
Ability to create lasting impressions and meaningful relationships
Discretion and confidentiality and the ability to build a high level of trust
Immaculate presentation and grooming standards

You will be offered the opportunity to work in a state-of-the-art environment as well as the opportunity to progress your career within the executive hospitality industry.

At First Contact, we invest in you. We offer work/life balance, the opportunity to further your career on an international scale and grow within an inclusive team environment. Become part of a learning culture, where teamwork and collaboration are encouraged, excellence is rewarded and diversity is valued. We offer flexible progression and challenging opportunities. First Contact provides unparalleled coaching, mentoring, and career development programs, national and future global opportunities and state of the art technology-driven methodologies to help you provide quality service to our clients.

If you feel you qualify for the above and would like to join a dynamic team, please apply here.

First Contact adverts gain a high response rate, therefore we will only contact successful candidates. If you don't hear back from us at this time, please consider your application unsuccessful on this occasion.
Singapore Resident
Candidate must possess at least Diploma/Advanced/Higher/Graduate Diploma in Hospitality/Tourism/Hotel Management or equivalent.
Required language(s): English, Mandarin (in order to liaise with English & Mandarin speaking associates)
At least 2 Year(s) of working experience in the related field is required for this position.
Required Skill(s): Customer Service, People Skills, Exceptional Grooming and Presentation
Preferably Entry Level specialized in Hotel Management/Tourism Services or equivalent.
If you're ready to explore this opportunity, click "Want to Visit!"
Basic info
Looking for
Guest Service Executive Corporate Concierge
Job type
Full-time
Company info
Industries
Leisure
71 Robinson Road #14-124 Singapore 068895