Do you get a thrill from working hard and being productive? Operation and Admin Executive WANTED!!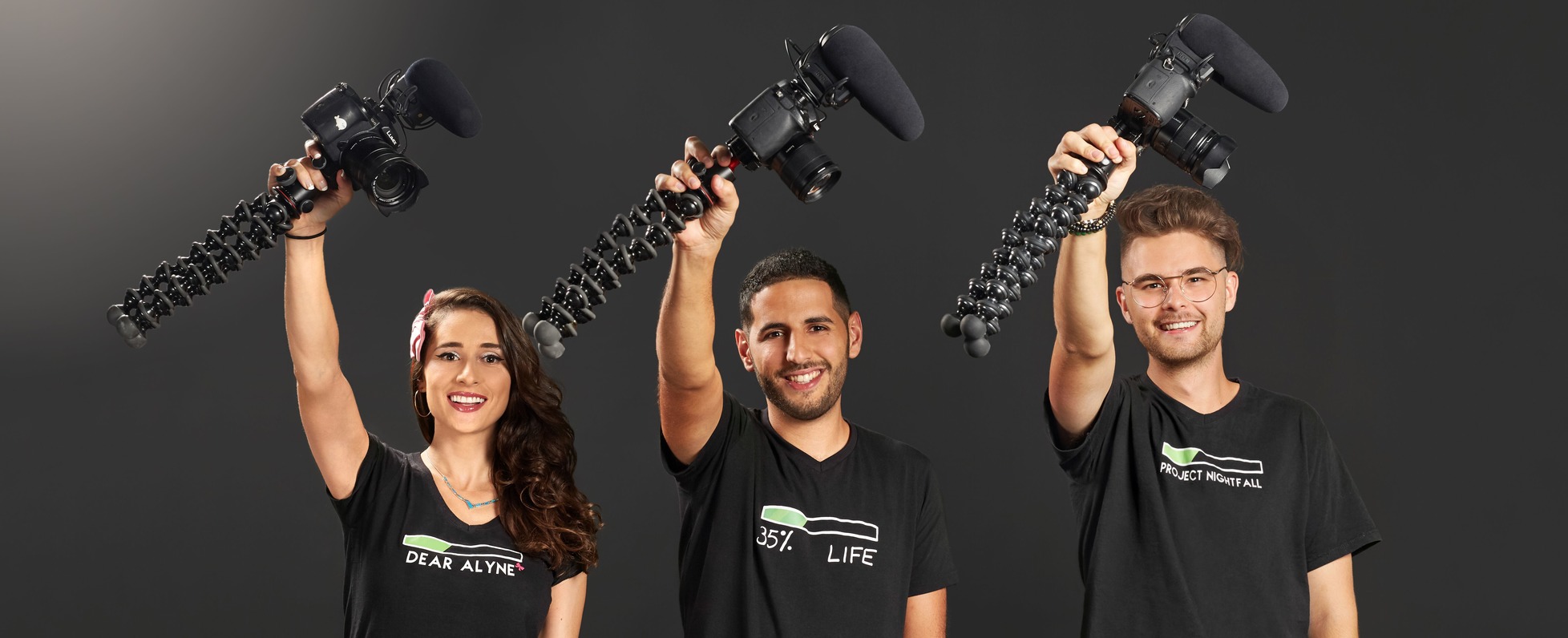 Felicia Toh
Director/manager
The Nas Daily Media Company makes videos that are creative, authentic and real. From thousands of potential people, we assembled the best team of Facebook creators to make videos that engage audiences. We make videos about different topics, but our mission is the same.
We can work with anyone, anywhere. We have a team of creators from around
the world ready for any kind of project.
"That's 1 minute, see you tomorrow"
After creating 1,000 videos in 1,000 days and amassing 12m followers on Facebook,
Nas and his team have opened up the door to working with brands. We specialize in
making authentic videos that communicate a message really fast and really well.
If we can make it work on Facebook, we can make it work anywhere!
We are looking for hard-working individuals with good work ethics!
# Responsibilities would include:
- Involvement in event planning, coordinating and management.
- Responsible for ensuring smooth execution and operation during events.
- Preparation of proposals, research and presentation with design team
- Management of logistics, resources and suppliers for events.
- Handle general administrative and logistics day to day work for the company.
- Maintain good relationships with clients
- Handle all marketing and event activities
- Work with all departments to ensure seamless delivery of work and content uploads.
# Skills required
- Good problem-solving skills
- Eye for detail and effective at managing issues and ensure continuity of operations.
- Able to work independently while fulfilling all responsibilities
- Able to work in groups effectively when required
- Be able to multi-task in a fast paced environment.
- Good communication skills
- To always have initiative
- Adhere to strict deadlines
- Able to work under pressure
### Previous experience with listed responsibilities/skills is required
Thank you!
Basic info
Looking for
Operation and Admin Executive
Job type
Full-time